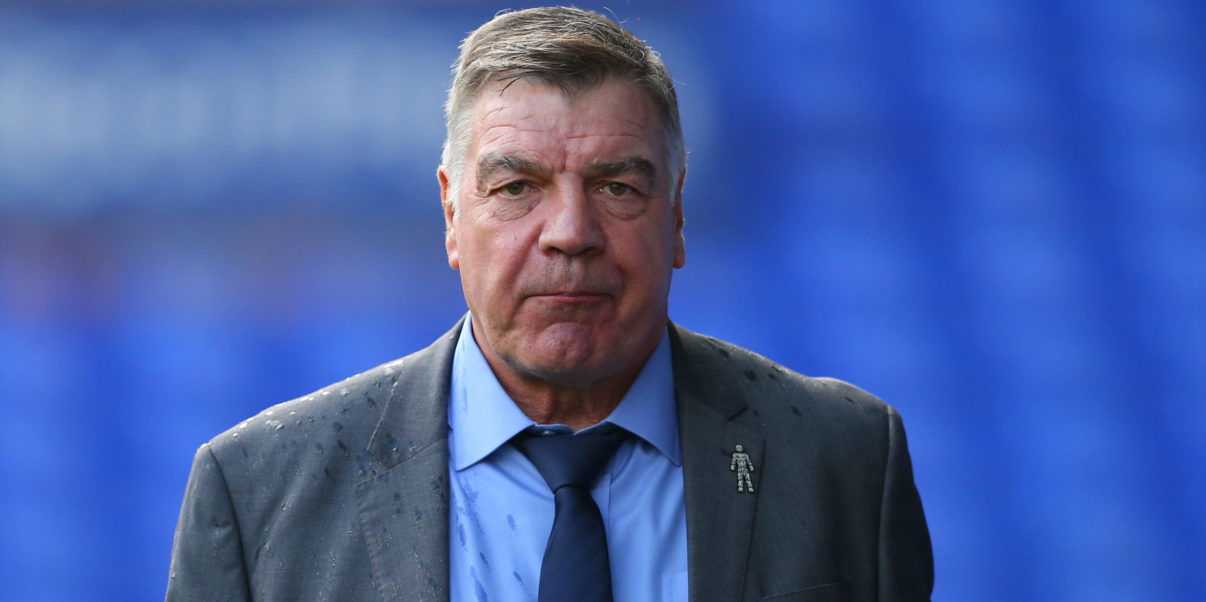 Everton tracking Leicester's Josh Eppiah
A number of Premier League clubs, including Everton, have shown an interest in Leicester forward Josh Eppiah,as reported by ESPN.
The youngster has been really impressive for the Foxes youth teams and his performances have attracted the interest from the Premier League clubs.
The Belgian under-19 international is one of the hottest prospect in Europe and a number of clubs keeping tabs on his development.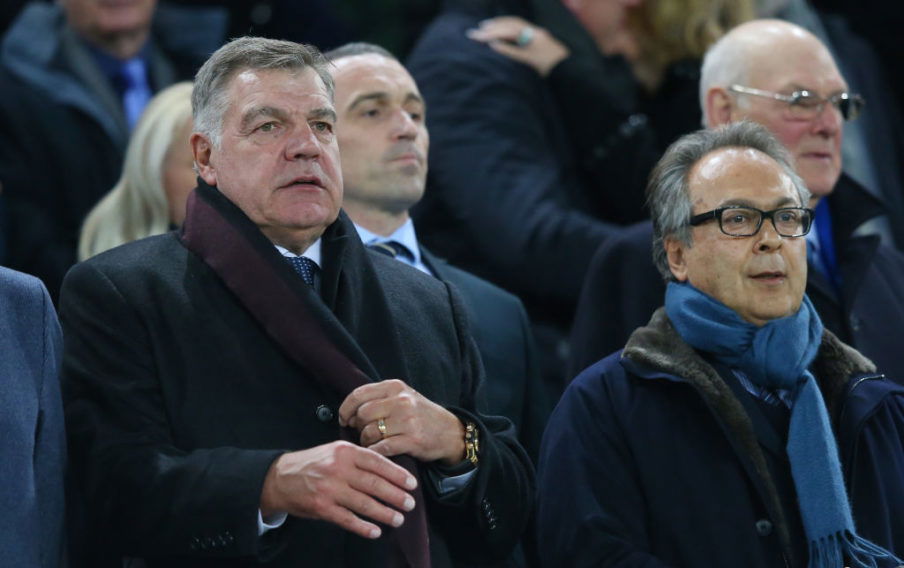 Everton are thought to be keen on the player as assistant manager, and former Leicester City boss, Craig Shakespeare worked with the player when at the club and is well aware of his talents.
He was often involved in the club's first-team training and the former Leicester boss has highlighted his talents to his new club.
The winger also impressed last week against Everton in the Premier League Cup as he scored the winner to seal a victory.
West Ham, Bournemouth and Stoke are also said to keen to make a move for the winger but the Foxes are reluctant to sell the player and see him having a long-term future at the club.
---