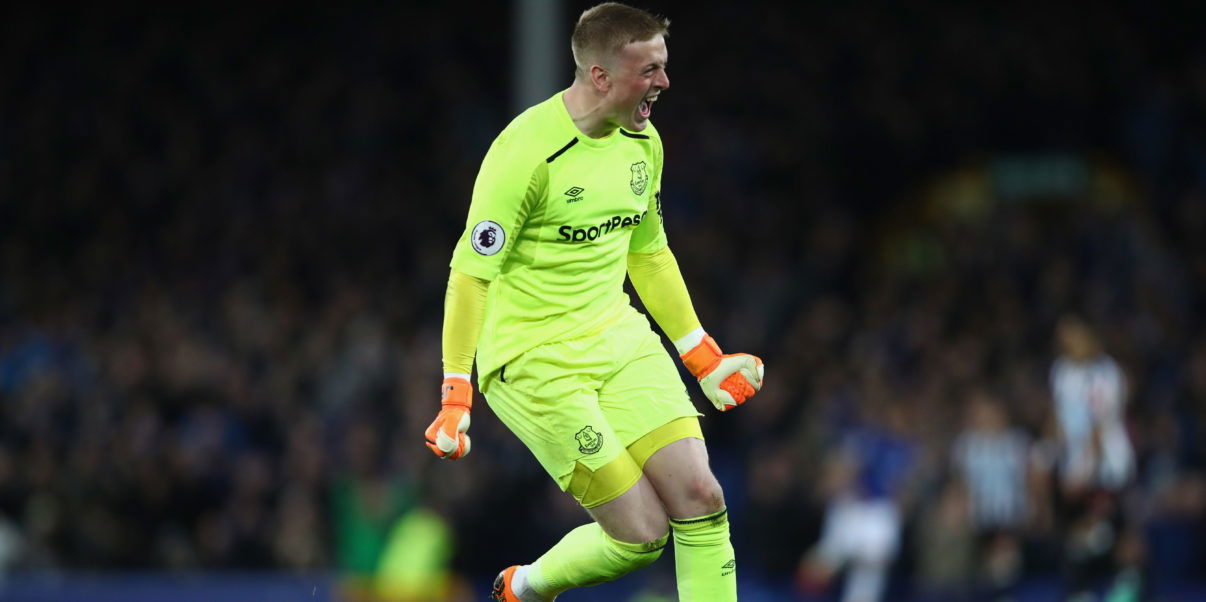 Everton v Newcastle – Alex's XI
I don't watch Anfield derbies, and I'm pretty sure I've made that clear for as long as I've been writing these things for the last few years. Sunday afternoon was no exception, so I will not be the absolute voice of authority on what exactly happened as I only cherry-picked some highlights (and lowlights) that I wanted to watch.
Yes, that included the Liverpool goal, and all I will say on that regard is that I hope Jordan Pickford gets an immense amount of support on Wednesday evening, as I expect he will.
But beyond that, it is a much more encouraging feeling to be coming out of a Merseyside Derby being beaten in the 96th minute as apposed to the usual situation where we are defeated before a ball is kicked. The feedback from the result from many Liverpool fans I know is that they were lucky, and we played the best football we have at Anfield certainly in my lifetime.
More importantly than anything however, the fight for sixth is still well and truly our main focus, and we need a run now where we can try to gain some ground on United.
The hectic Christmas period is starting, and thus, there will be some rotation in the side.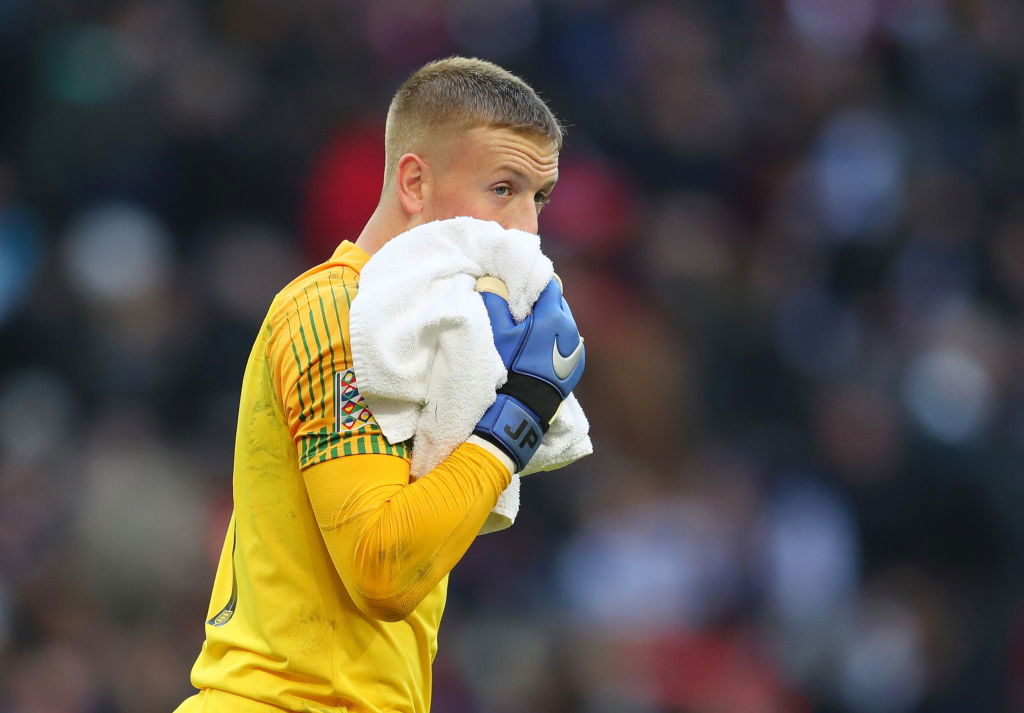 GK- Jordan Pickford
The best goalkeeper on Merseyside will be once again up against his old rivals in Newcastle.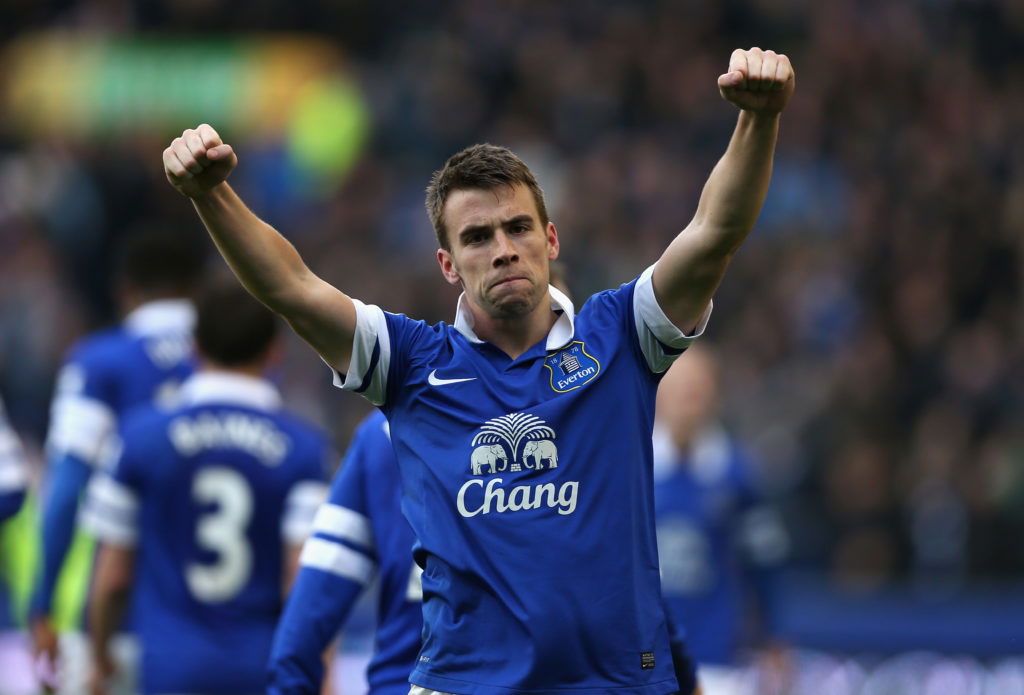 RB- Séamus Coleman
I wouldn't be opposed to seeing Jonjoe Kenny here, as always, and even more so now that we will need to be considering rotation options.
That is the luxury of strength in depth, and I assume I speak for most of us when I say that if we saw Jonjoe on the teamsheet come 7pm on Wednesday, we would be fine with that.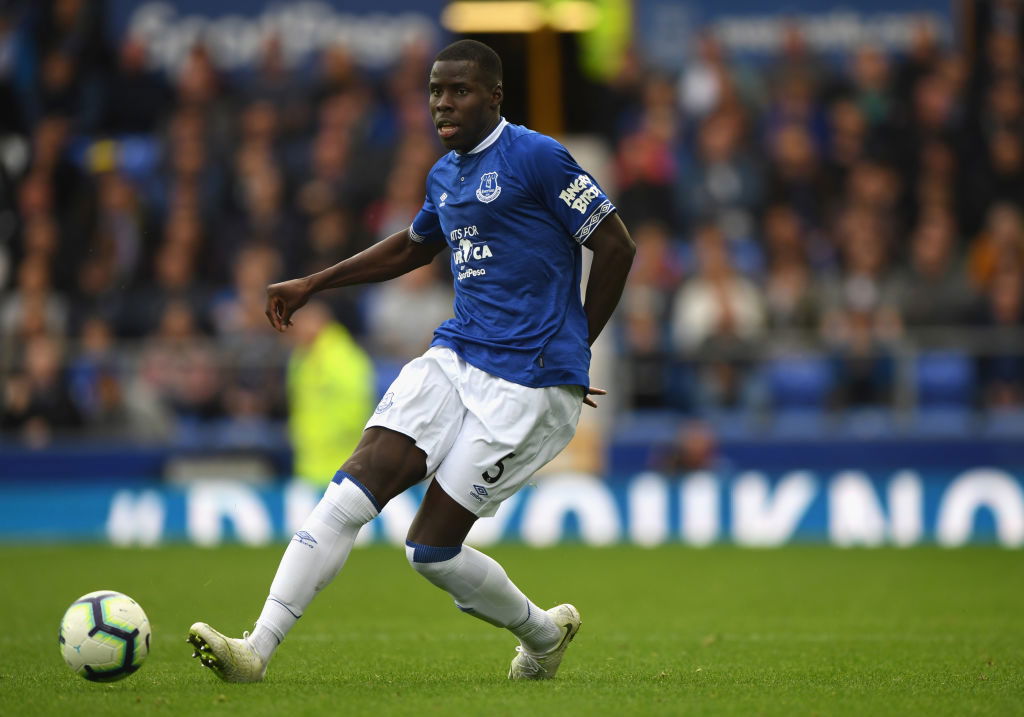 CB- Kurt Zouma
Zouma comes back into the team for Michael Keane on Wednesday evening, and that is absolutely nothing to do with poor performances from Keane, quite the opposite.
I don't like using the term 'rest' for players, but Keane, more than anyone else, has earned himself a game off as we can try out a new partnership in Zouma and Mina.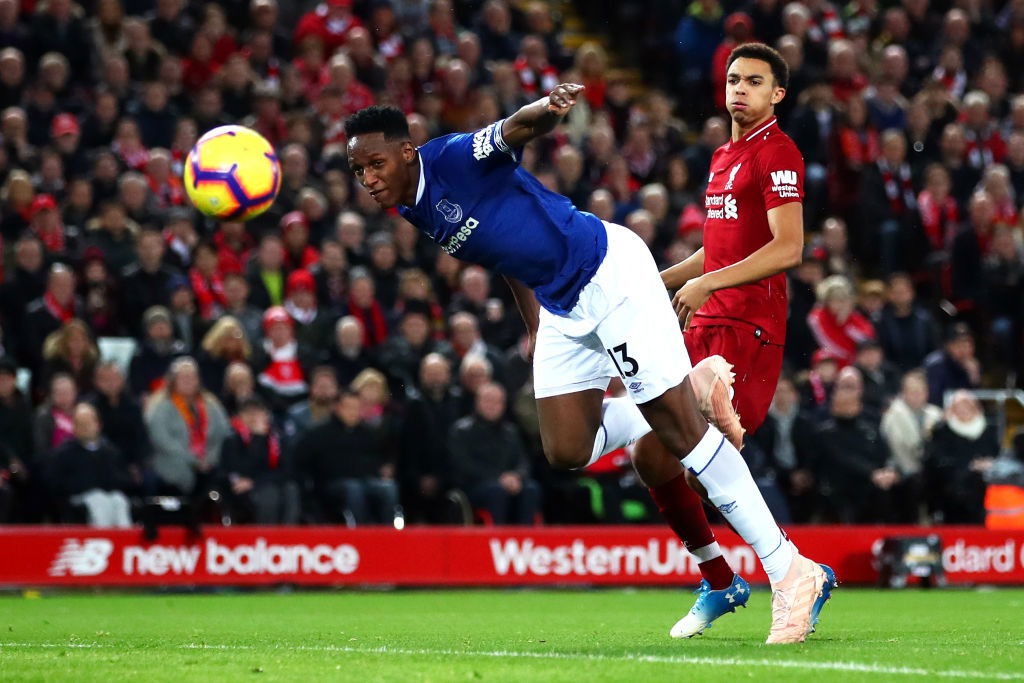 CB- Yerry Mina
There was always the worry with Mina that, given his poor performances in Barcelona, he may not have what it takes to compete at an elite level in Europe. However, he has been flawless since his integration into the side and he will go from strength to strength as the season goes on.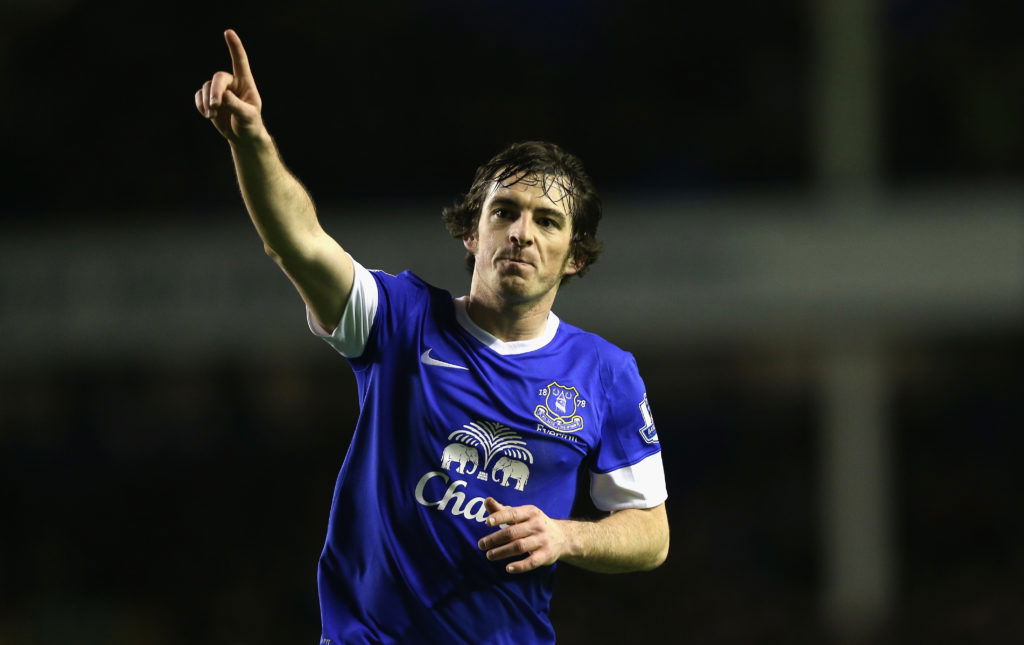 LB -Leighton Baines
Leighton Baines is still very much a quality left-back, and he isn't finished yet.
It's games like these where it is a privilege to be able to keep players fresh while replacing them with others who are more than capable.
And there still isn't much better than seeing LB3 in Blue.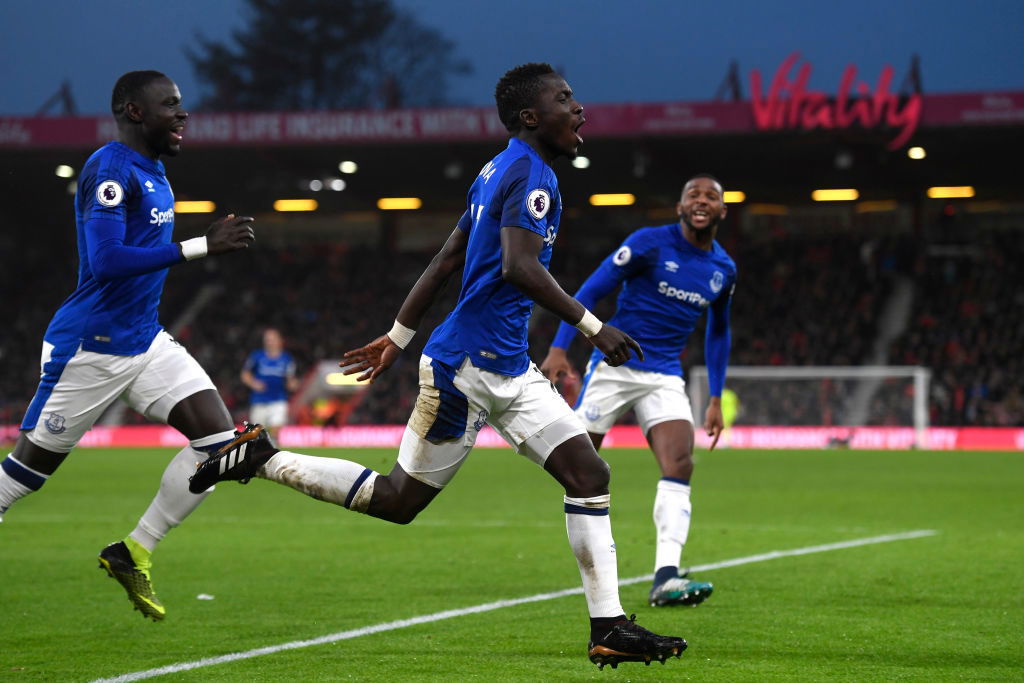 CM- Idrissa Gana Gueye
One player who will always be in the team however is Idrissa Gana Gueye. I can't imagine he ever needs a rest, to be honest.
He could play 180 minutes and still be fine.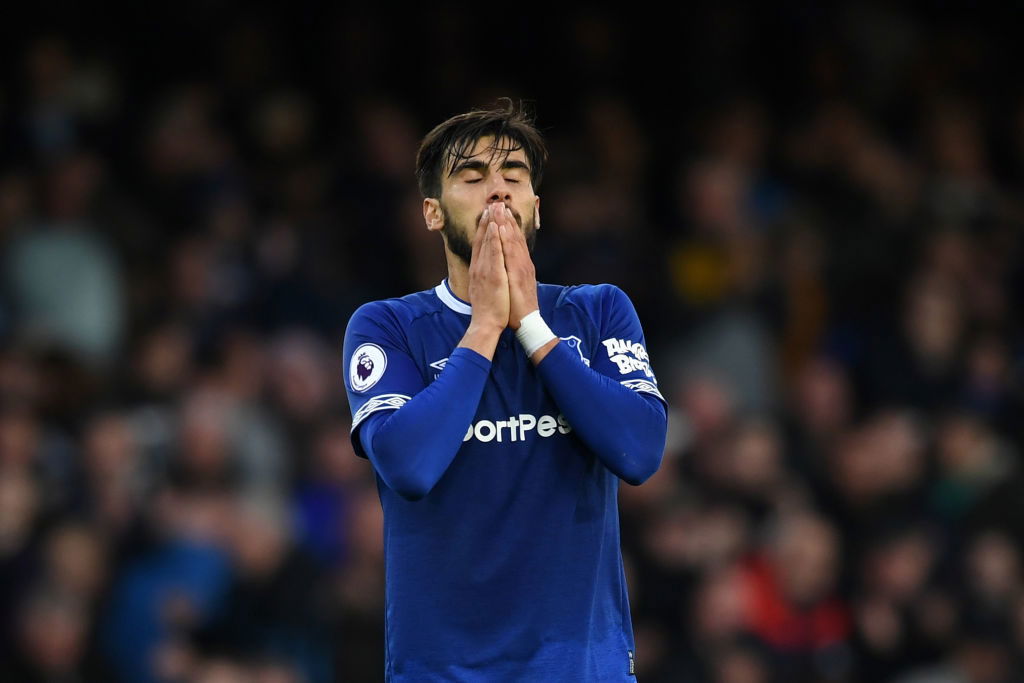 CM- André Gomes
So the chatter for the last few weeks has all been about this man, and how a permanent transfer is looking likelier by the day.
It really is a match made in heaven for André, as Everton get a truly world-class playmaker to build the team around for years to come, and André himself gets to become a megastar at a rising Premier League club under a special young manager taking that club into a new era with an elite stadium.
An André Gomes led Everton midfield going into Bramley-Moore is the stuff of dreams.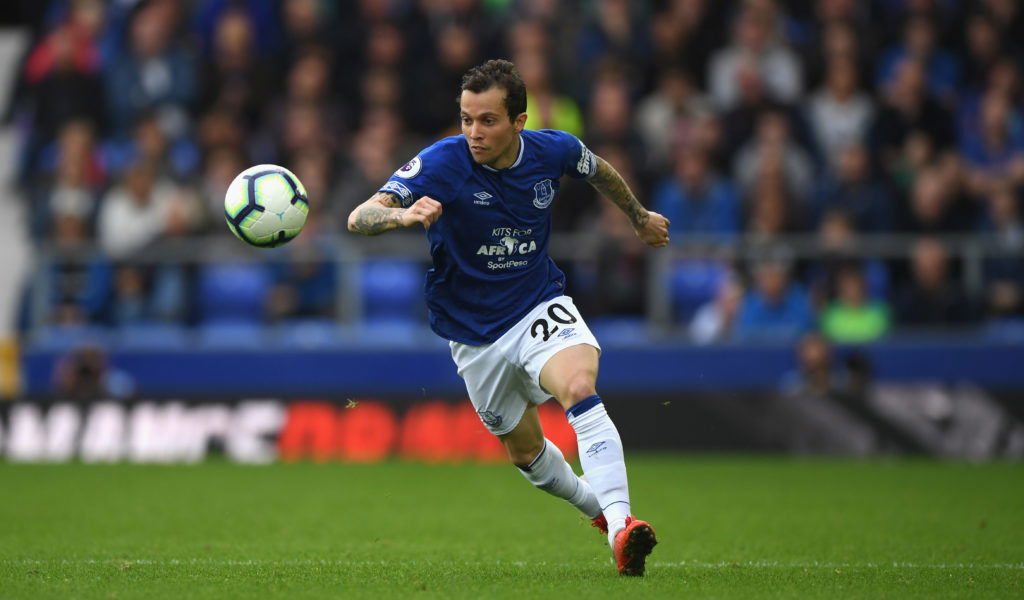 LW- Bernard
Bernard kicked back into gear at the weekend it seemed, and he is another like Mina and Gomes who will become key players for the Blues for many years to come.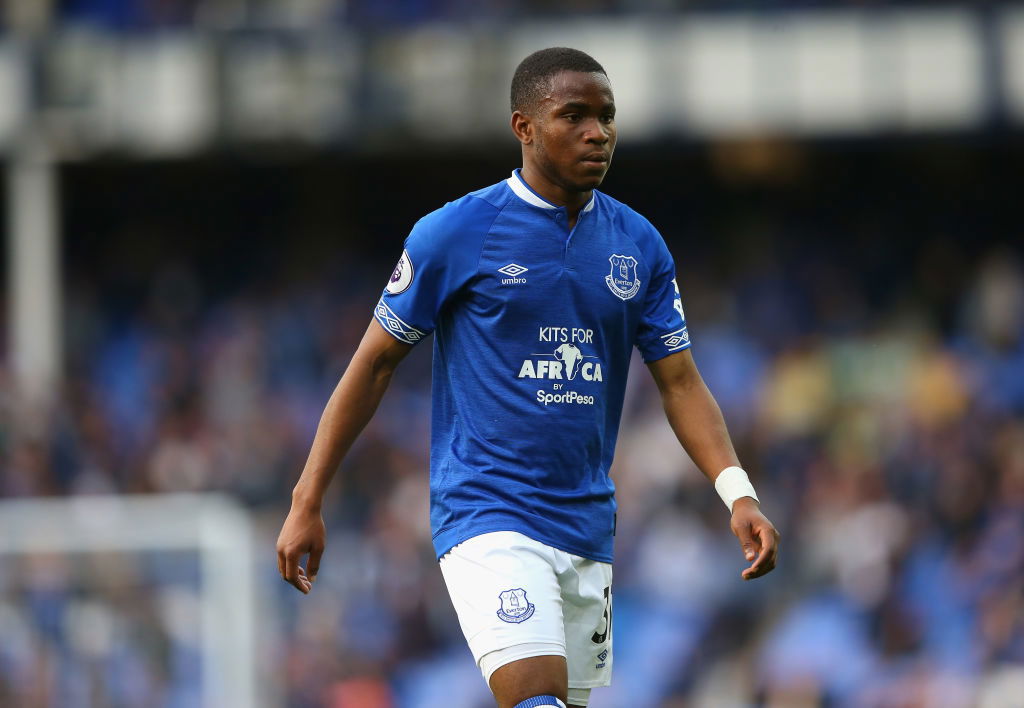 RW- Ademola Lookman
The countdown to when Ademola Lookman was finally unleashed for Everton may well be something we look back on in years to come.
Mr Silva is very much teasing us with cryptic-if-not-slightly-confused-English press conference soundbites of 'will he won't he' in regards to Lookman finally getting the Premier League start he deserves, and there is no better time than against Newcastle to let him announce himself to the world properly.
Well actually there was last week against Cardiff, that would have been fine, but here we are.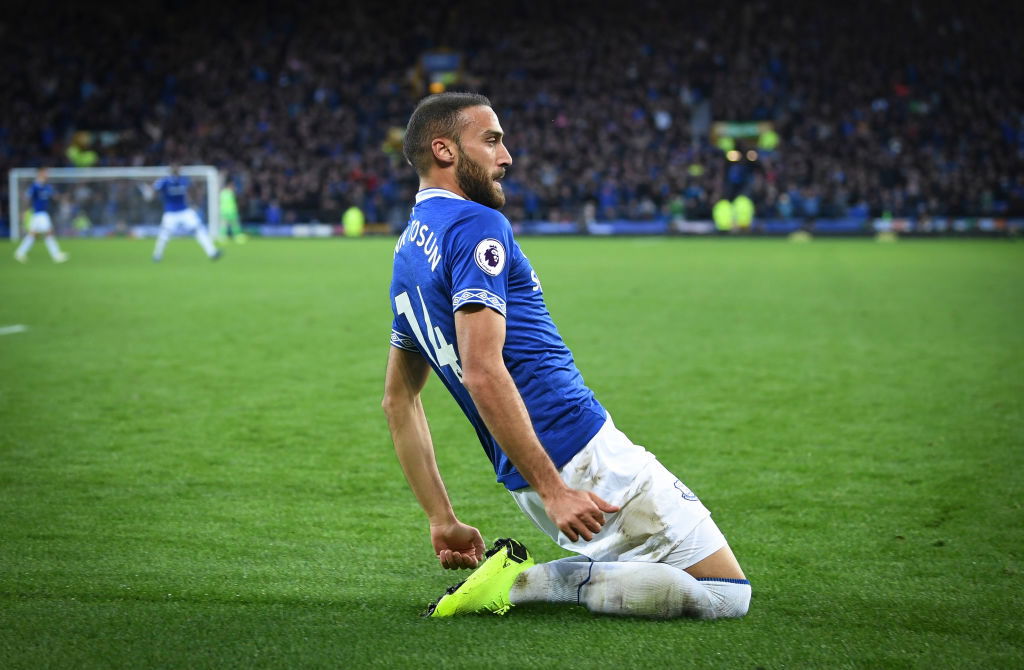 ST- Cenk Tosun
With chatter of a striker/goalscorer being needed in January, I beg of all Evertonians, remember Cenk Tosun.
His time has barely even got started at the Blues, never mind finished, and I would very much like to see Cenk given a run of games to see whether he can be the answer like I really think he can.
He is a phenomenal goalscorer and with an on-song Bernard and ever-exciting Ademola Lookman either side of him, who's to say he can't be the 20-goal striker that we need?
If Richarlison is Silva's passion project in the long term, let Cenk Tosun be Everton's present.
---