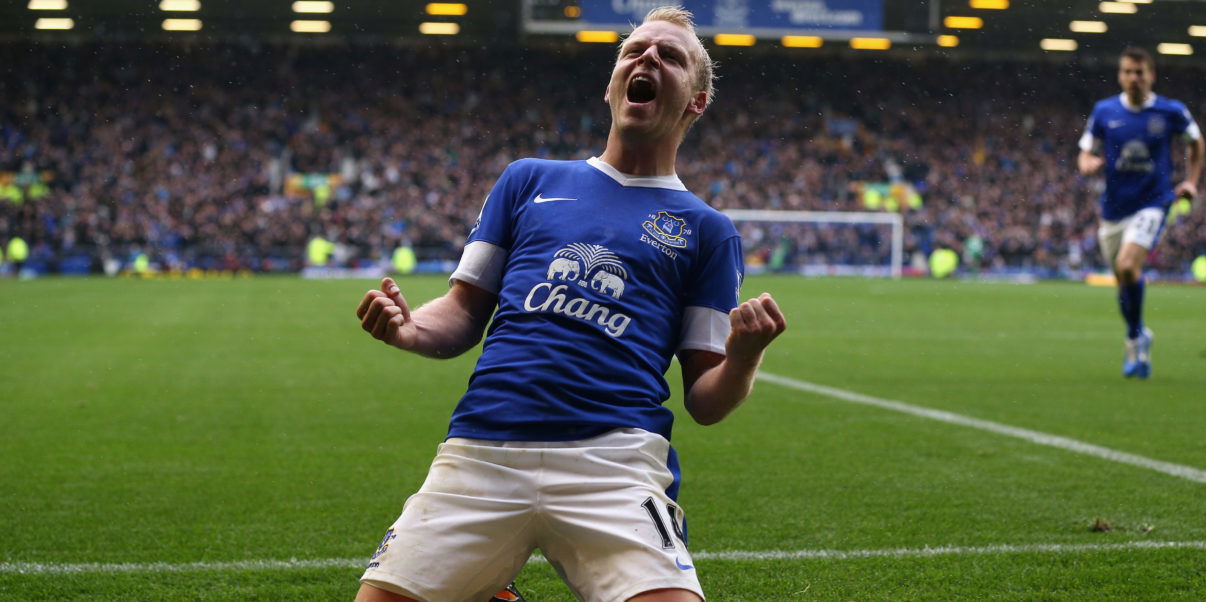 Everton v Liverpool – Alex's XI
I don't care for 'derbies'.
By that, I don't mean I dislike the actual fixture as if that's enough of a revelatory statement to open this fabulous piece of writing with, because that's a given fact; I'm an Evertonian.
What I do actually mean by that is that I don't really see anything more special about this game than any of the other games against top sides. While I've been consciously going to watch Everton, I've never seen us win a 'derby', I've never seen us play well in one, and I can't see that changing. Liverpool are one of our bogey sides, that's obvious, and with us only winning one home game since November, this fixture isn't exactly coming at an optimal time.
I don't care for the fanfare around this game, as if some sort of miraculous intervention may lead to the greatest act of God since Jesus' face appeared on toast, which would be an Everton win.
However come Sunday, I'm sure if we do manage to do the unthinkable, I'll be as proudly fickle as ever and boast about how I love 'derbies' and how March 4th 2019 was one of my favourite days at Goodison!
Here's the team I would select to face the Reds: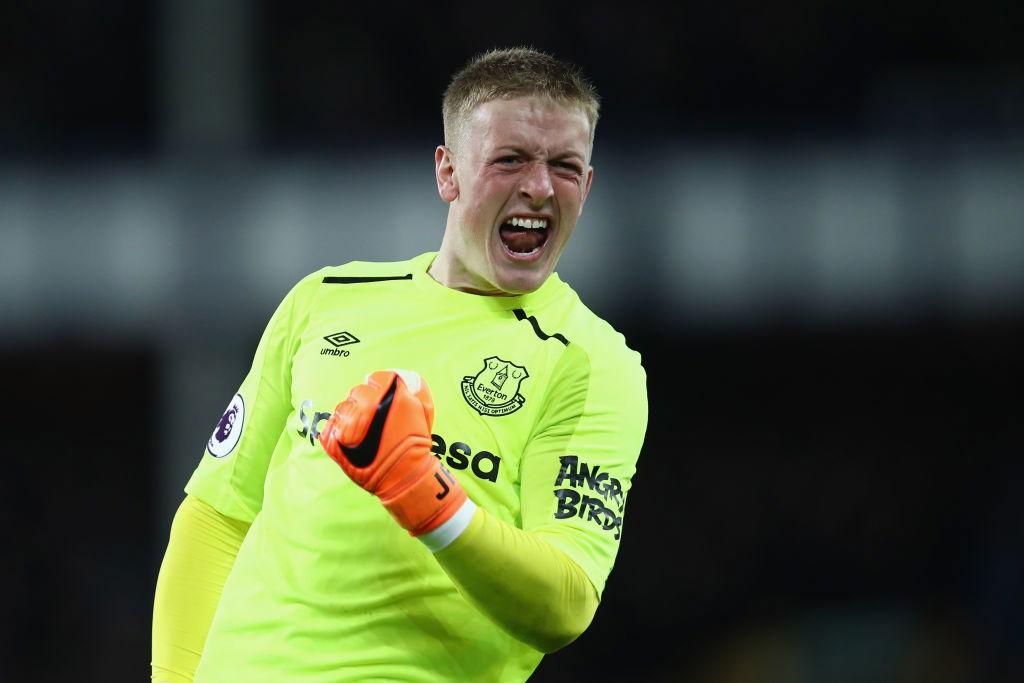 GK - Jordan Pickford
Still having not recovered from the last derby, it would be a nice cap to a rugged redemption arc if Jordan were to put in a good showing here.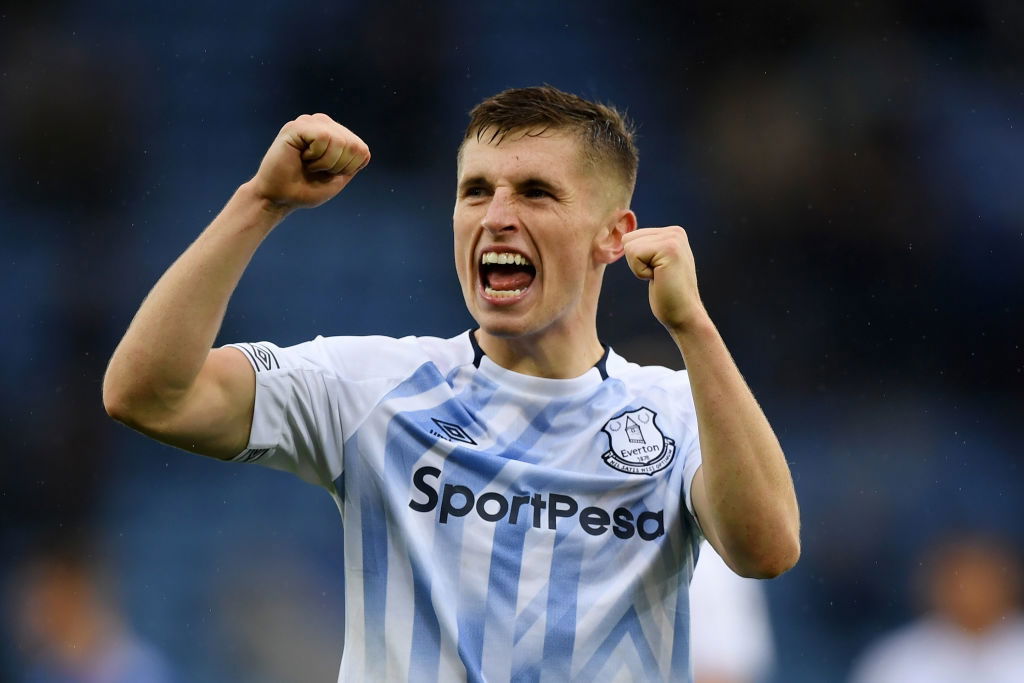 RB - Jonjoe Kenny
He's better than Seamus Coleman. I've given up trying to play mental gymnastics to fill some words.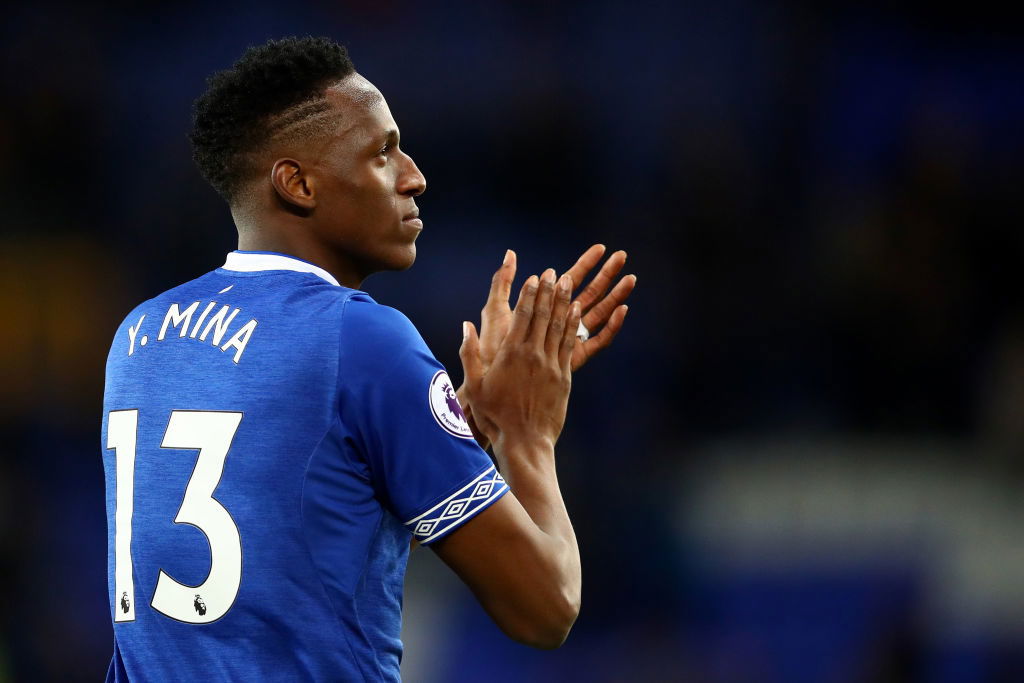 CB - Yerry Mina
Phil Jagielka absolutely cannot see the pitch this Sunday. Yerry Mina on the other hand had a decent enough game in the reverse fixture, and has the attributes to put up a fight against Liverpool's front three.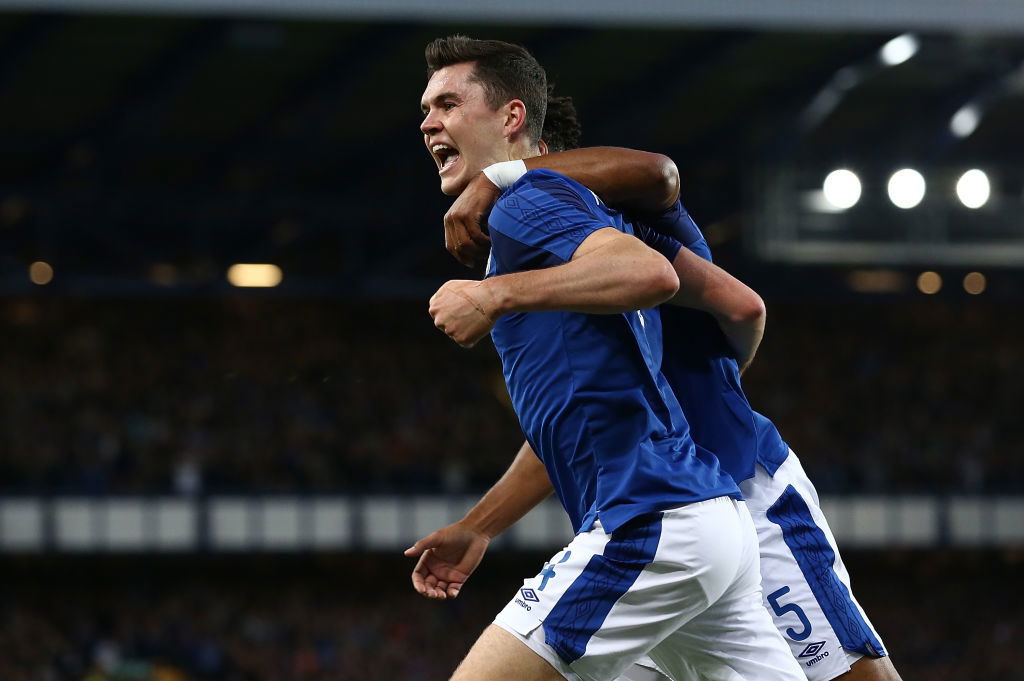 CB - Michael Keane
Michael Keane had a respectable showing against Cardiff, so he keeps his place.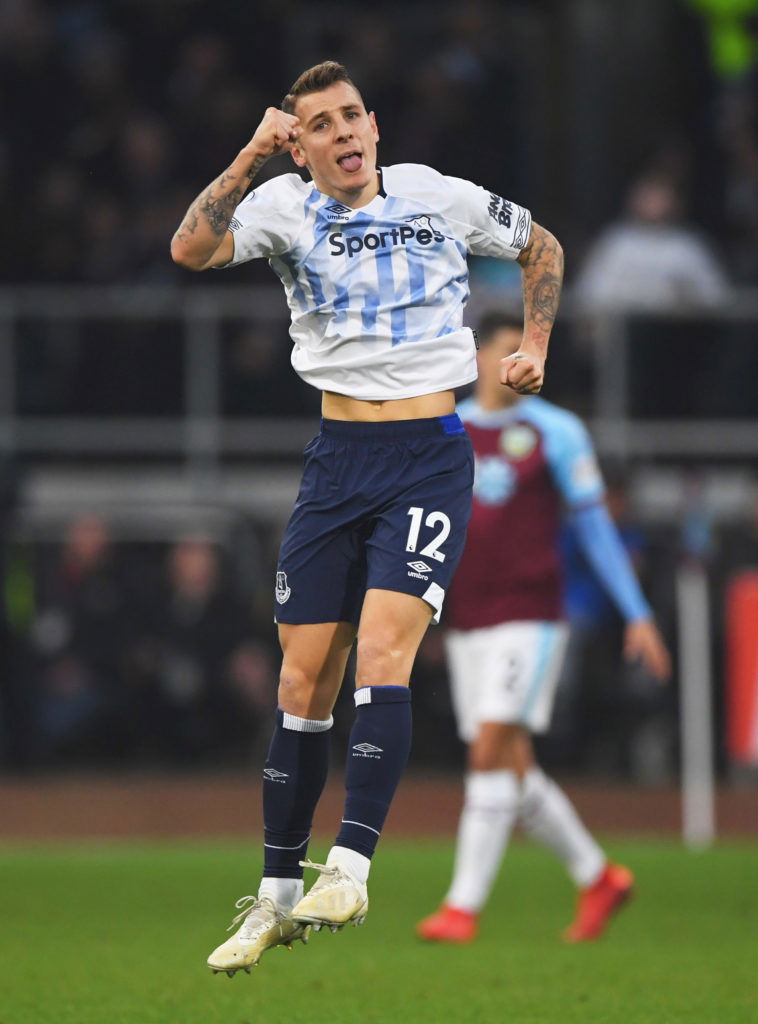 LB - Lucas Digne
Lucas Digne will be key to unlocking any attacking prowess we may have on Sunday, as our wingers have been sorely struggling for consistency all season round. He is the one we can fall back on.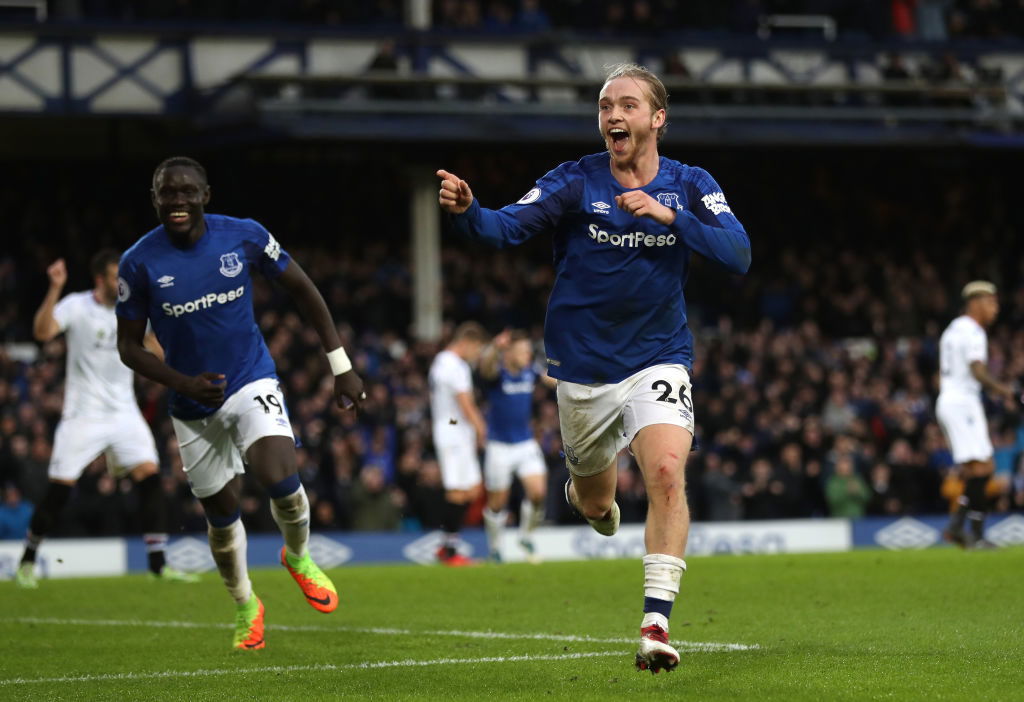 CM - Tom Davies
Tom Davies was mysteriously absent from the game at Cardiff. Let's not repeat that, shall we Mr Silva? Dropping our most in-form player from the squad completely with no sign of injury is not a stellar look.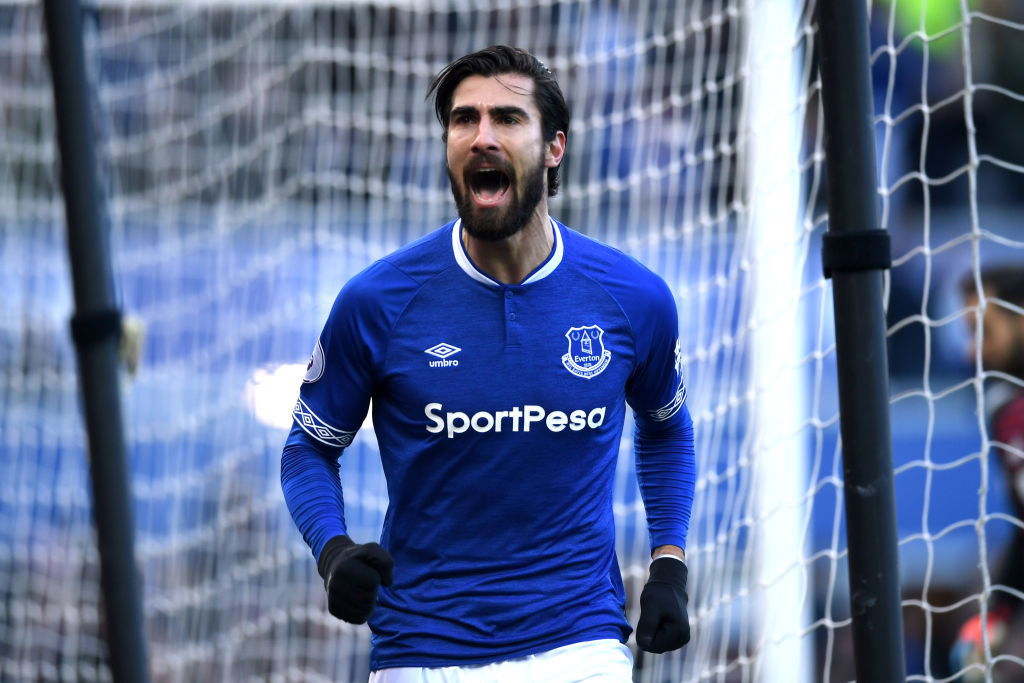 CM - Andre Gomes
Much like Tom, Andre did not start in Wales, Mr Silva instead opting for Morgan Schneiderlin, which while it wasn't a woeful alternative surprisingly enough, Andre must come back into the side to aid our creative intent, and more so than Morgan, get forward with conviction.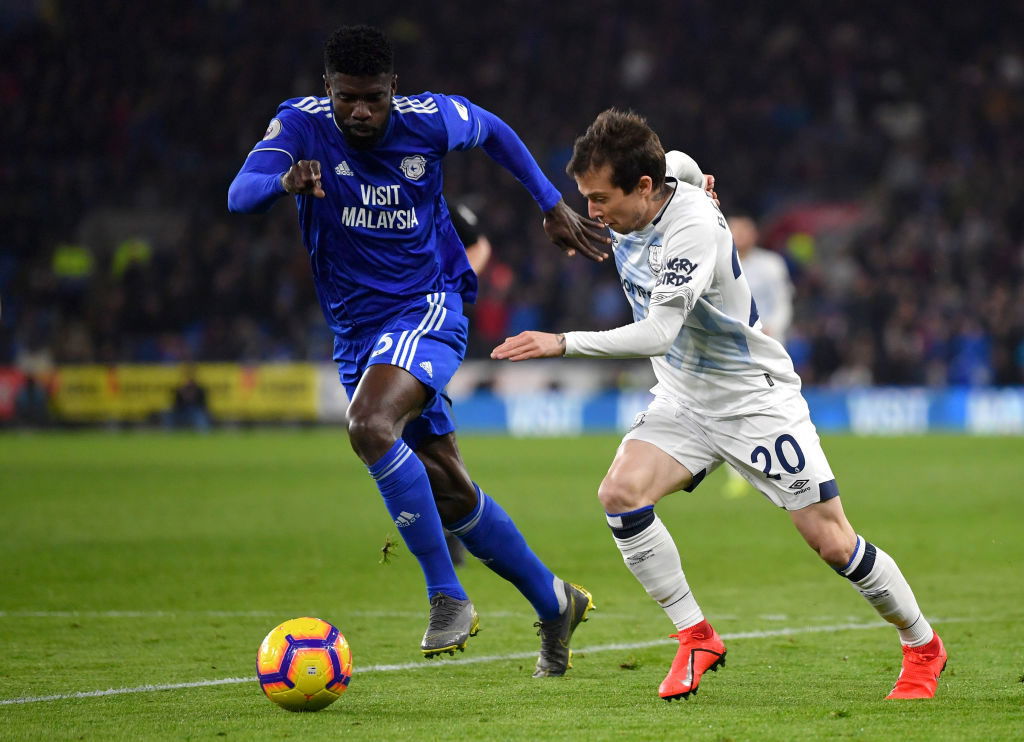 AM - Bernard
I'm under no illusion that Gylfi Sigurdsson will start the game on Sunday, but that does not mean he should. Bernard needs to be given a chance, and while it is likely he will see the game from the wings, we know he can be deployed through the middle, so we should be experimenting with that sooner rather than later.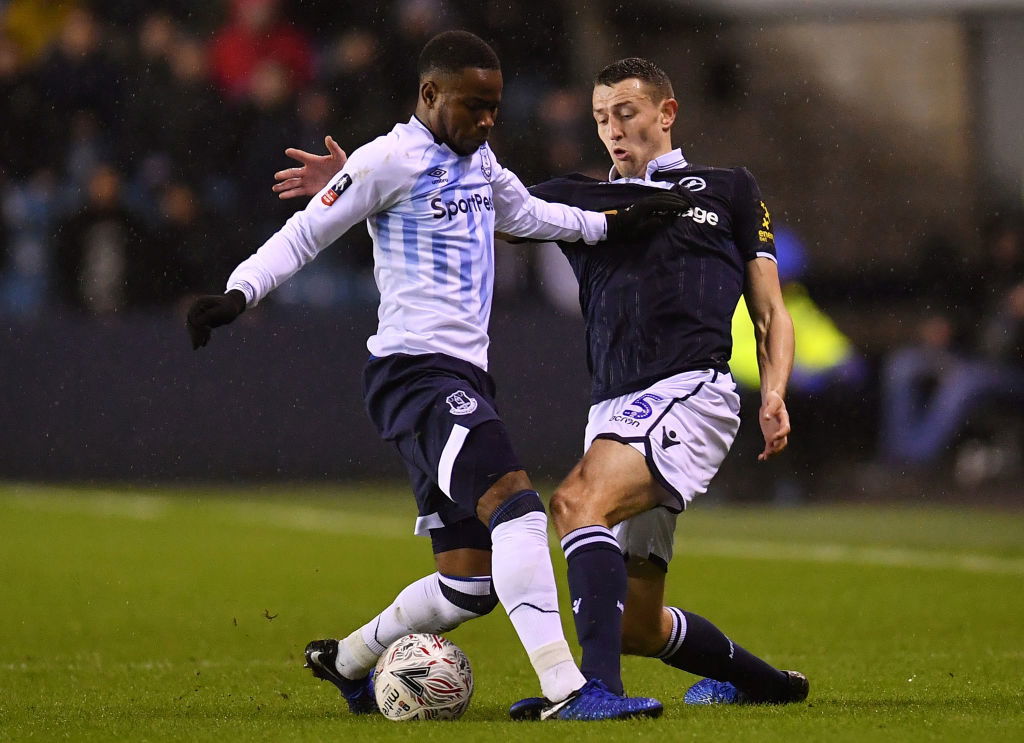 LW - Ademola Lookman
Similarly to Tom and Andre, Ademola Lookman was left out of the starting XI for what seems like a natural, scapegoating occurrence now. He needs to be playing. The season is over, and we need to be developing players such as Ademola to go forward into 2020 and beyond.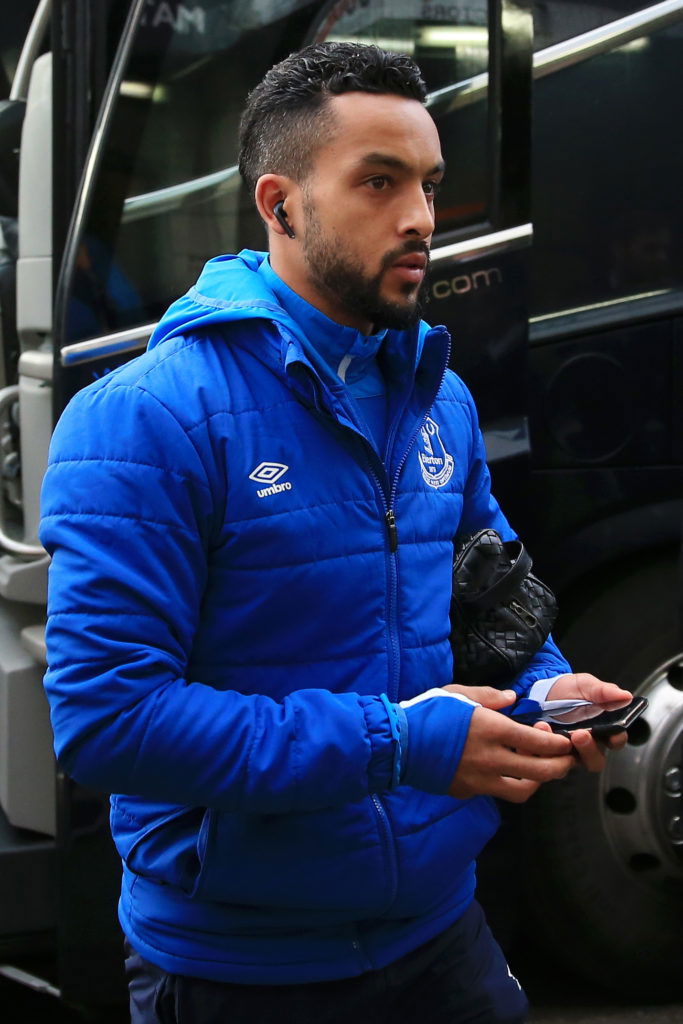 RW - Theo Walcott
Richarlison does not deserve to be starting on current form, so he doesn't. Simple.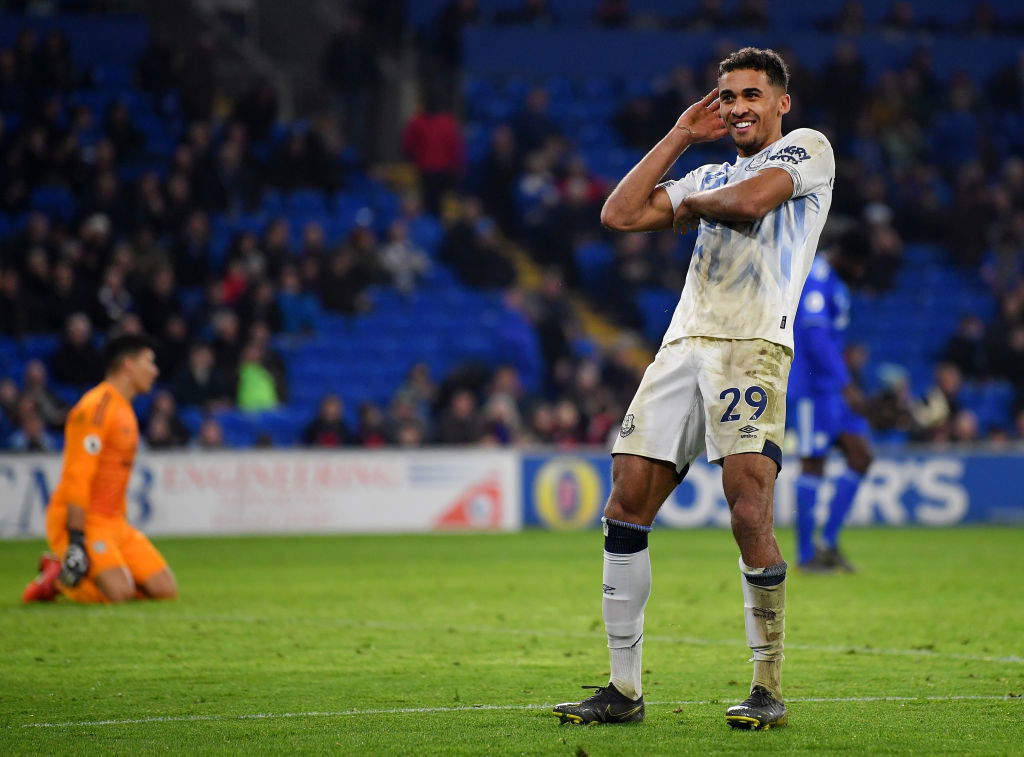 ST - Dominic Calvert-Lewin
Dom is having a heavily erratic season, but he needs to play his way into consistency. Not experiencing a steady decline in form at any point à la Richarlison, rather he is blowing hot and cold and has been since September. However he remains our best striker, and that is enough for him to be playing come Sunday.
---