Fulham v Everton – Alex's XI
These are much harder to write whenever Everton are in good form because when Everton go through the far-too-common poor runs, about 100 words are usually filled with the hot-off-the-press faux outrage from Twitter, the eternal factory of sadness.
However, times are good, and opinion of both the team and manager is changing for the better. We've kept four clean sheets in the last five games, and barring a collapse at St James' Park, we've been genuinely excellent in all of those games. We're beating big teams, and dominating the games against them more importantly, and Mr Silva's team looks to be finding a real identity.
There has been encouraging news recently on all fronts, from the new stadium to Mr Brands's exciting transfer plans – not even including the now very open desire to keep both Zouma and Gomes – and all of this is coinciding with great showings on the pitch.
The last few years have provided dichotomy with whatever good news we'd get as it always came with a generous helping of embarrassment at Goodison, but let's enjoy the good times right now.
Here's how I'd like to see Everton line up against Fulham.
GK- Jordan Pickford
With those aforementioned four clean sheets in five outings, Jordan seems to be back to his best.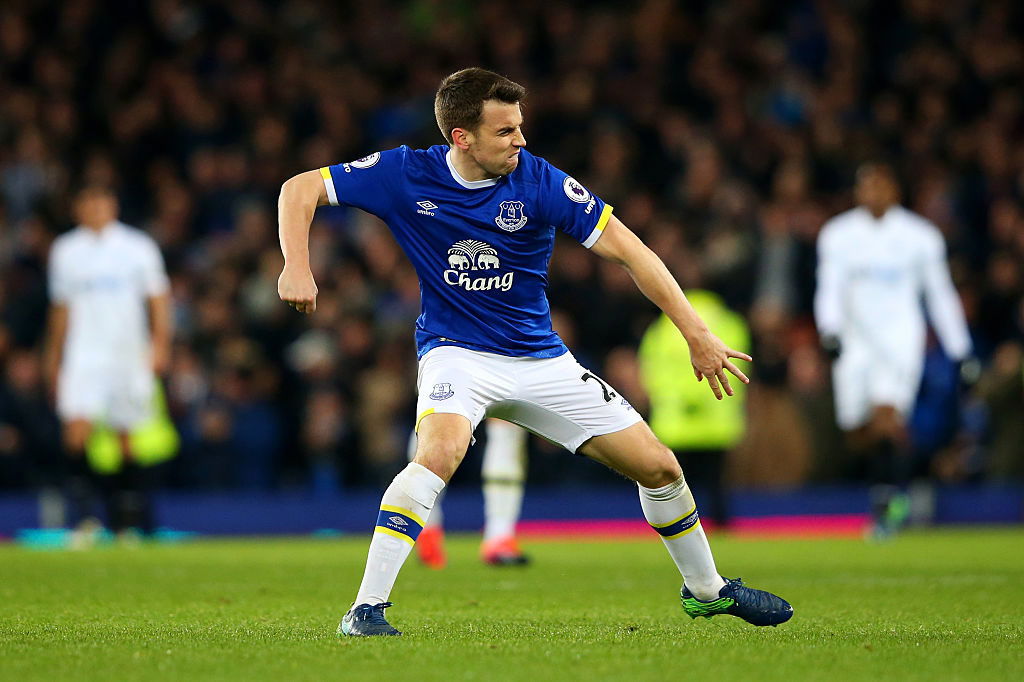 RB- Seamus Coleman
Another Blue enjoying a purple patch is Seamus Coleman.
While the same could probably be said for the entire team, a resurgence was very much needed for Seamus, as his place was (and still should be) up for grabs going forward.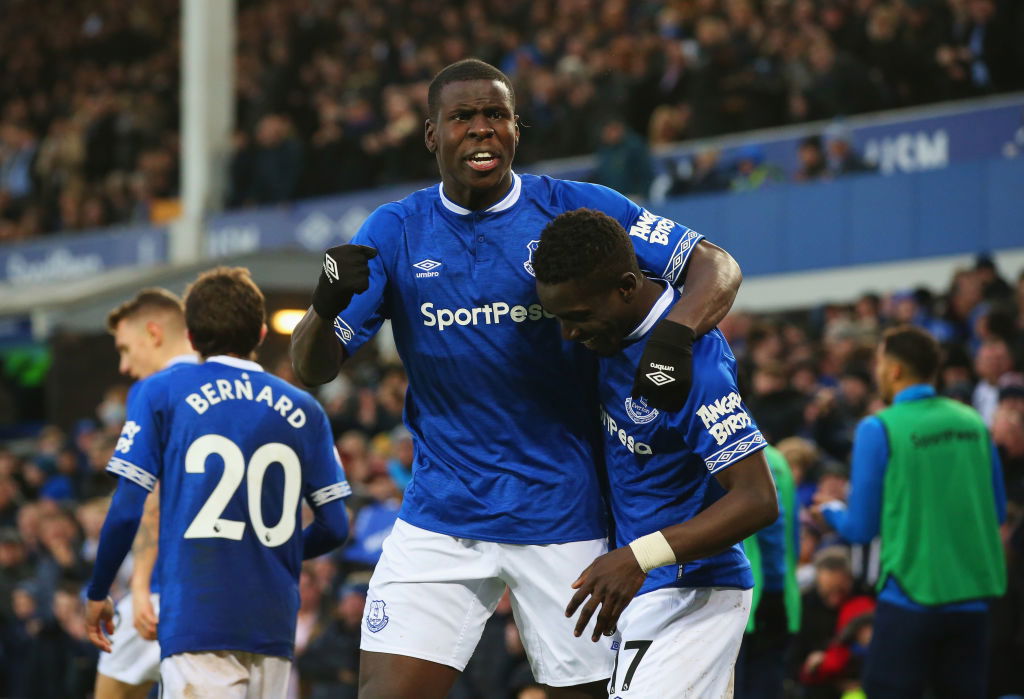 CB- Kurt Zouma
Kurt Zouma may not stay at Everton, but he just as easily could decide to stick around.
If he does, we have a tremendous, young centre-back who could be part of a very, very good defence for years to come.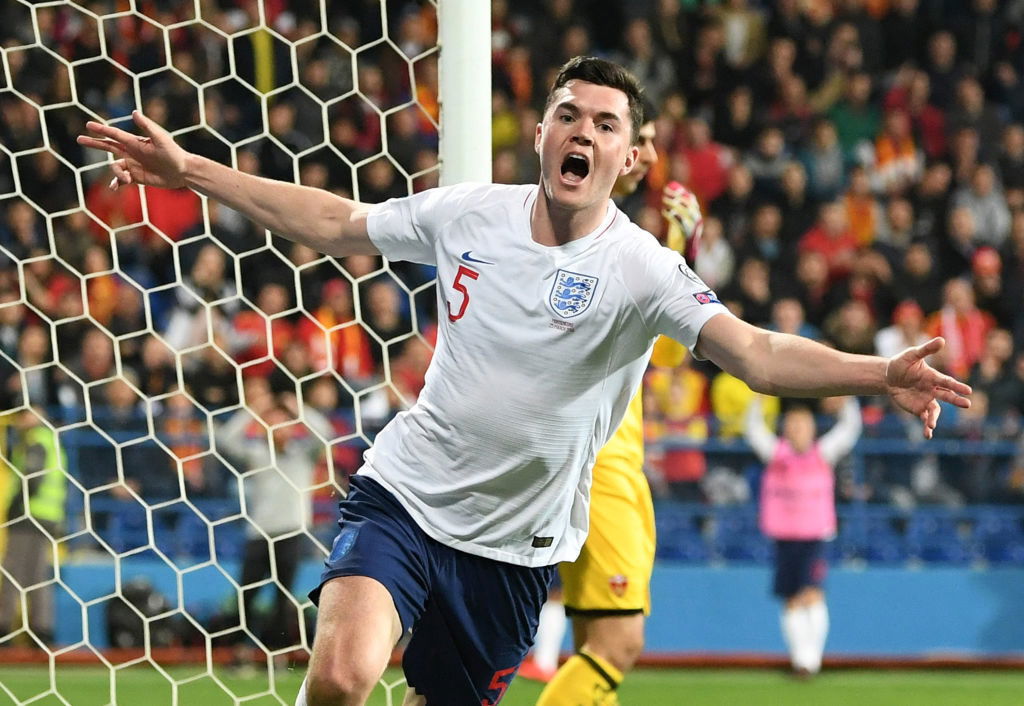 CB- Michael Keane
As good as Kurt Zouma has turned out to be, Michael Keane is still probably our best centre-back.
That would have been crazy to say this time last year when most Evertonians (myself most definitely included) were sick of the sight of him.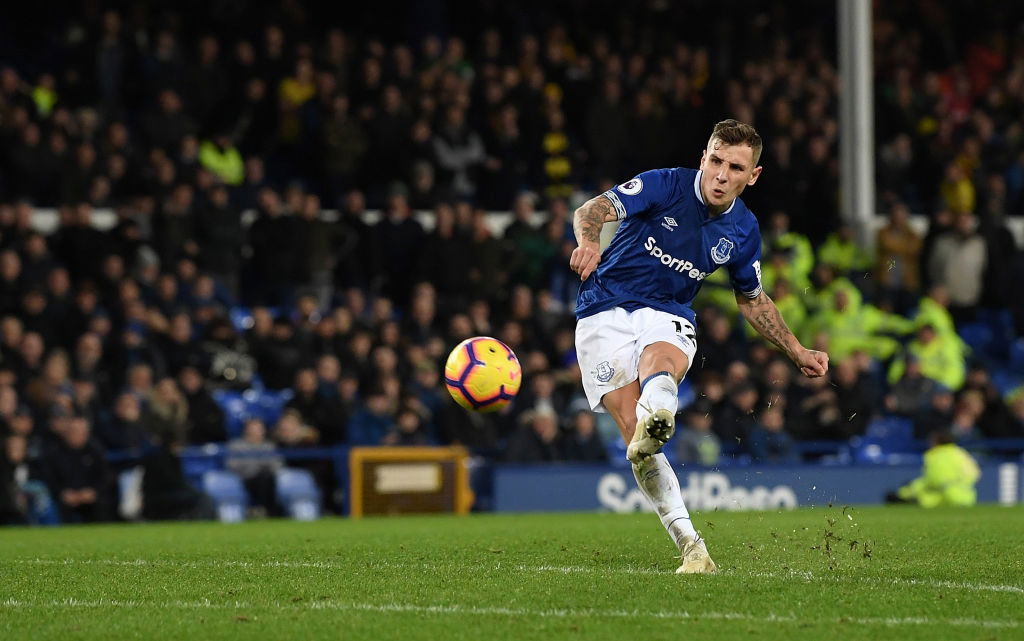 LB - Lucas Digne
The best left-back in the Premier League keeps his place, believe it or not.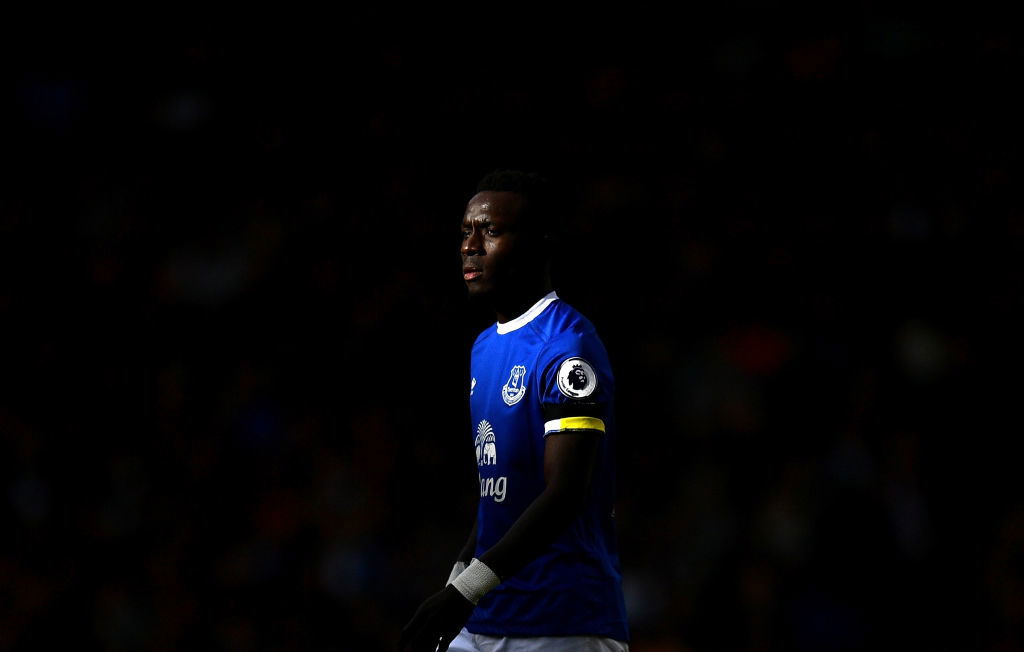 CM- Idrissa Gana Gueye
Gana may yet be a summer departure, and that's completely fine. He's been a terrific servant to the club in his short time here, and we'll all wish him the best.
However, it is imperative that he is properly replaced. We can't afford to go without his skillset in the team, because seeing as though James McCarthy will also be departing, we won't have anyone who can do it to the same standard unless the club puts immense faith in Beni Baningime.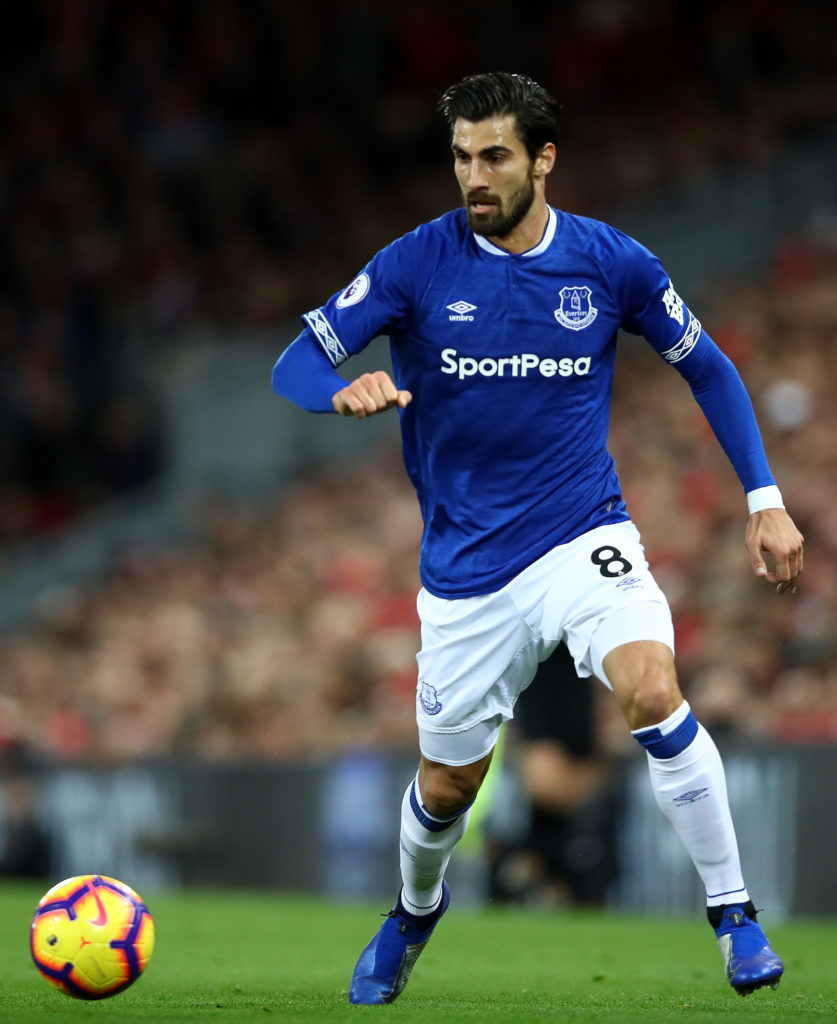 CM- Andre Gomes
Sign him.
AM- Gylfi Sigurdsson
Gylfi is still walking the line for me. I'm not yet sure if he should be the focal point of the team going forward, seeing as how that #10 role is so key.
We have Nikola Vlasic returning, and I'd be fascinated to see if he can provide any much-needed competition.
RW- Richarlison
The front three is going from strength to strength, and it is exactly how I want it to stay for next season.
The trio of Richarlison, Bernard and Dominic Calvert-Lewin can be very special for a very long time.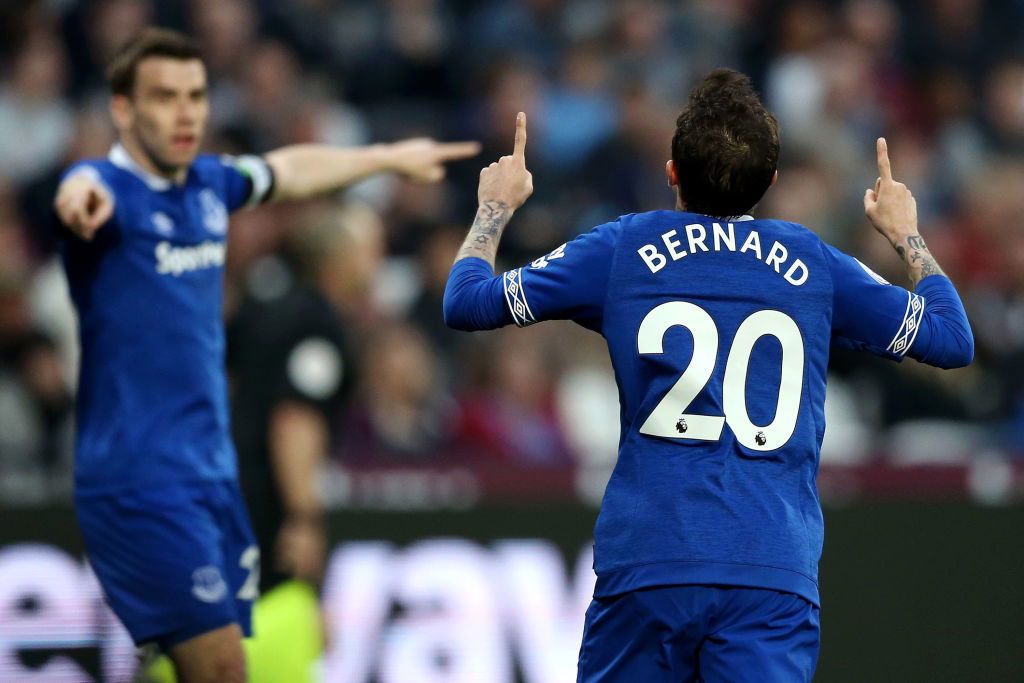 LW- Bernard
Bernard and Digne are beginning to spark very fond memories for us all. What Baines and Pienaar were, Digne and Bernard can exceed.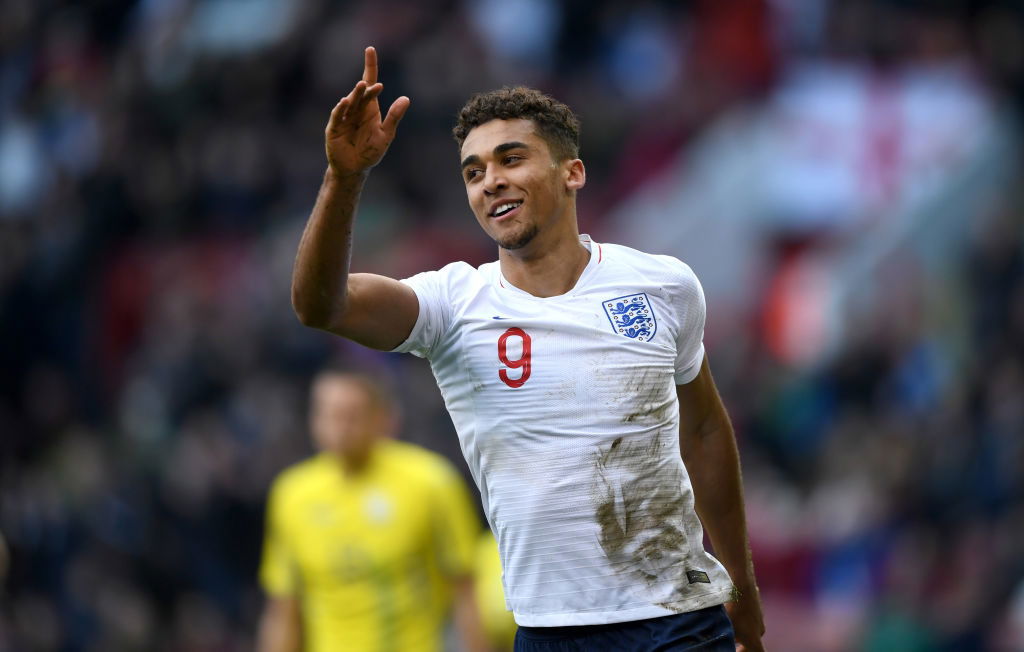 ST- Dominic Calvert-Lewin
Now onto what will be the most fascinating question this off-season. Should DCL be the 'man'?
Well, quite simply, of course, he should.
We do not need to spend stupid money on a temporary striker when we have a ready-made prodigy already playing excellent football.
If DCL can work on his finishing in the summer, I really can't begin to explain how good he can truly be.
---