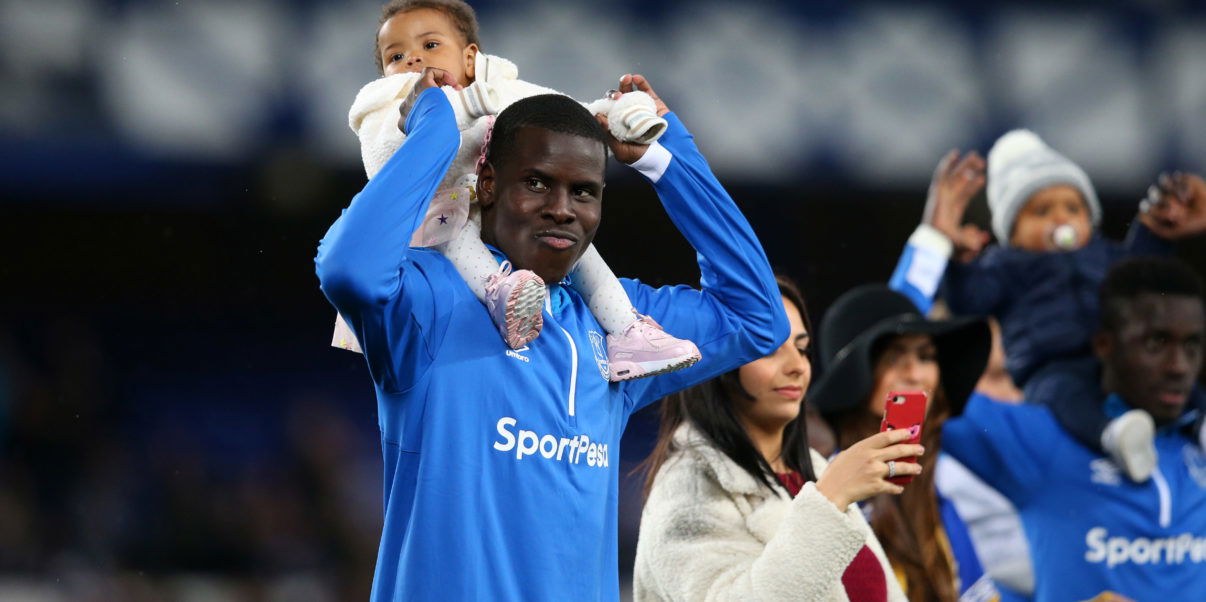 Everton Player Ratings: Burnley (H)
The game burst into life straight from the off. The Blues were genuinely dominant from the first whistle to half time. Burnley didnt have a single chance beyond one offside goal, while we took our chances – and a 2 goal lead – into the second period.
The second half was a much more muted affair, but the talking point will be the final time on the Goodison pitch for Phil Jagielka. A truly exceptional defender who'll be missed in a blue shirt.
That's it for Goodison for a few months, and it was certainly a signing off in style. Mr Silva's first season at home ended the way he most definitely would have wanted, with all of his philosophy coming together excellently. We were impenetrable at the back and terrifying going forward.
I enjoyed the season, while it had its ups and downs, I genuinely looked forward to going to Goodison again. That's enough for me.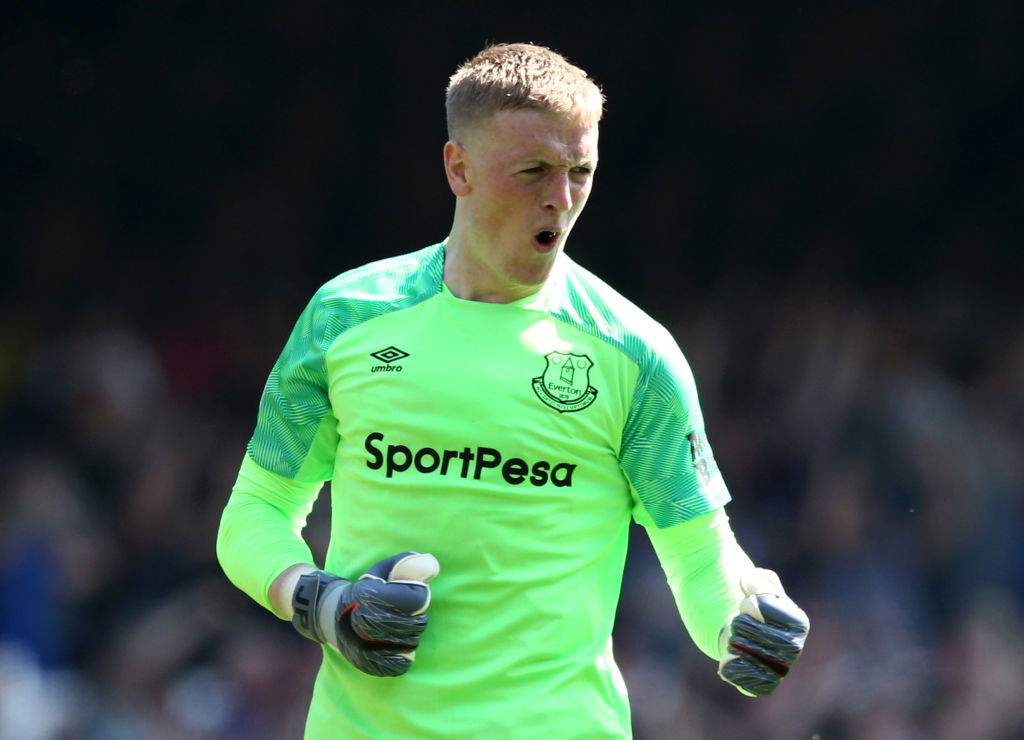 Jordan Pickford - 8
While his action was limited again, he made some important saves when it was asked of him, as he capped off his turbulent season with a run of brilliant performances.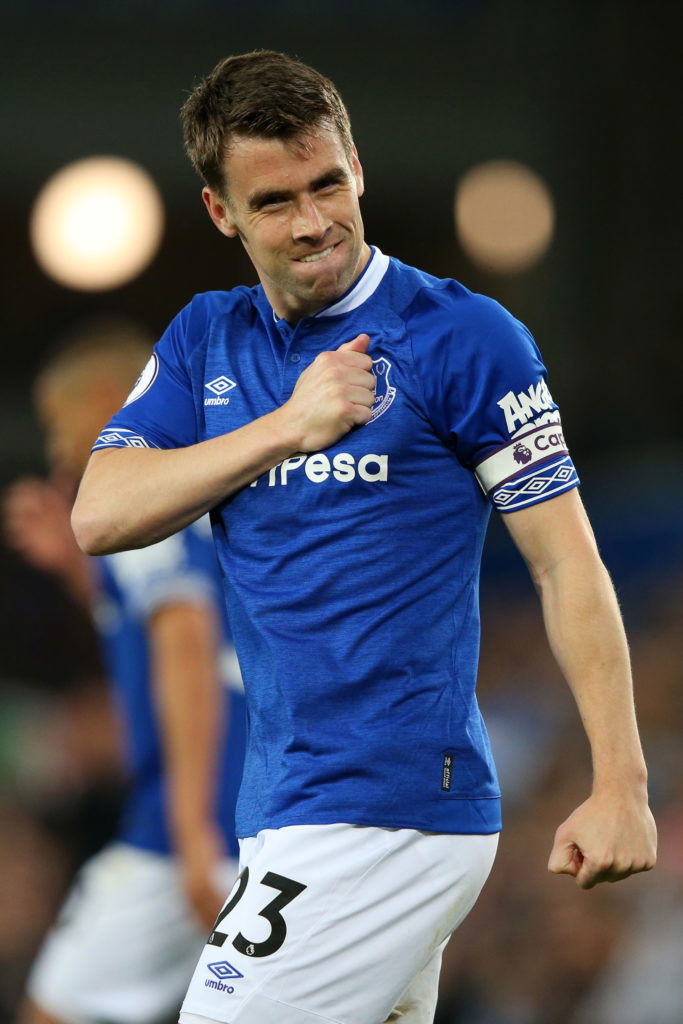 Seamus Coleman - 8
I'm not one to stick to an outdated opinion, and I believe it's much better for someone to admit they have changed their mind than to stick to outdated perspectives. That preface brings me nicely to the Captain. He has won me over during these last few months and tonight was no different. He was committed in every tackle and created plenty of chances.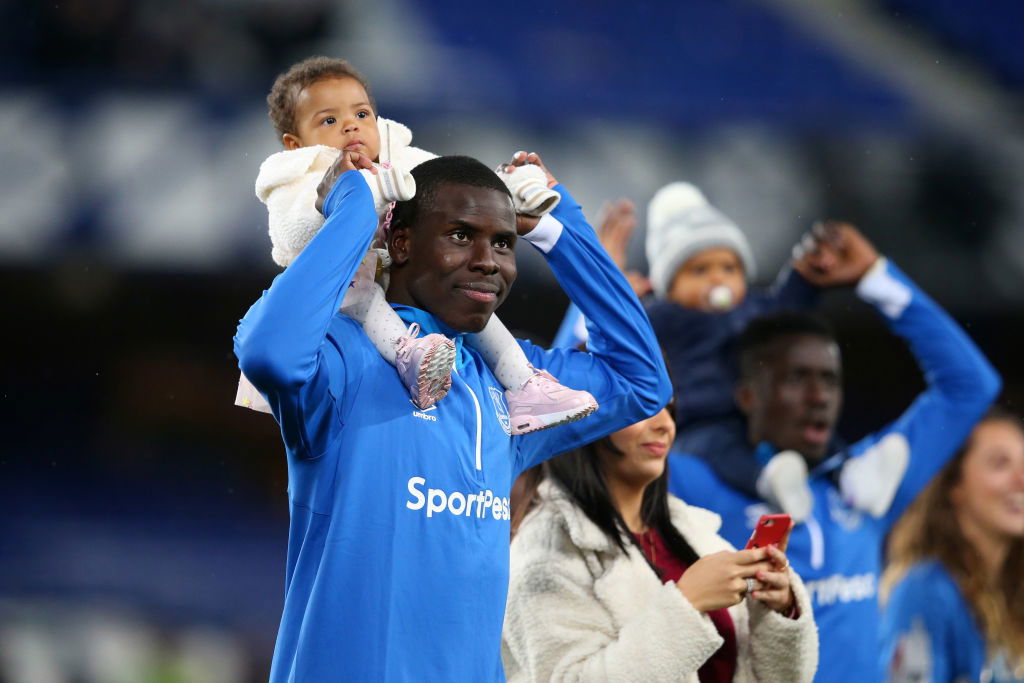 Kurt Zouma - 9 ( Man of the Match)
In what may be Kurt's swansong at Goodison, he produced what may be his strongest display. He dominated the meek Burnley attack with ease. He won every duel he was asked to, and Chris Wood didn't see the other side of him for the vast majority of the game.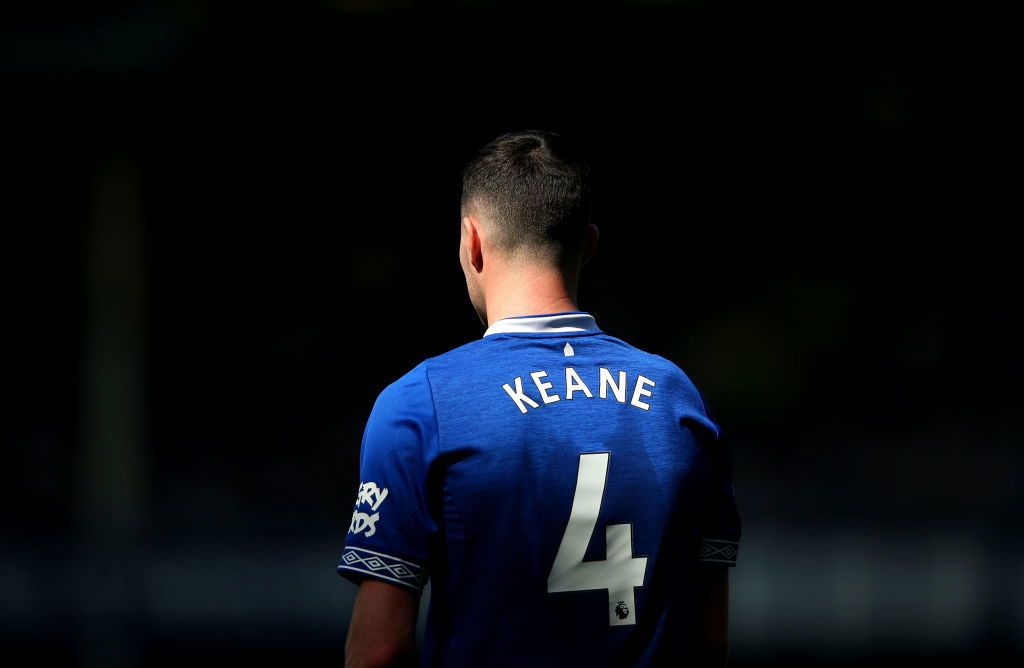 Michael Keane - 7
Some sloppy distribution, but Michael was as on point defensively as he has been all year.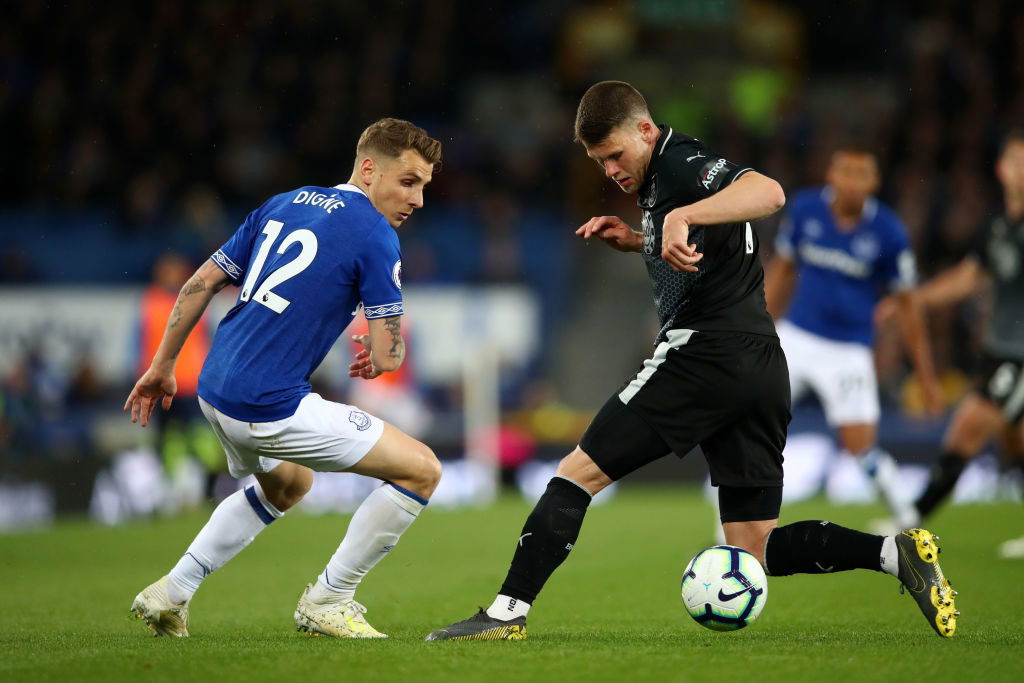 Lucas Digne - 7
We're so used to greatness with Lucas that even a genuinely good game can appear lacklustre. He was the first to every ball on the edge of the box and wasn't beaten at any time during the 90.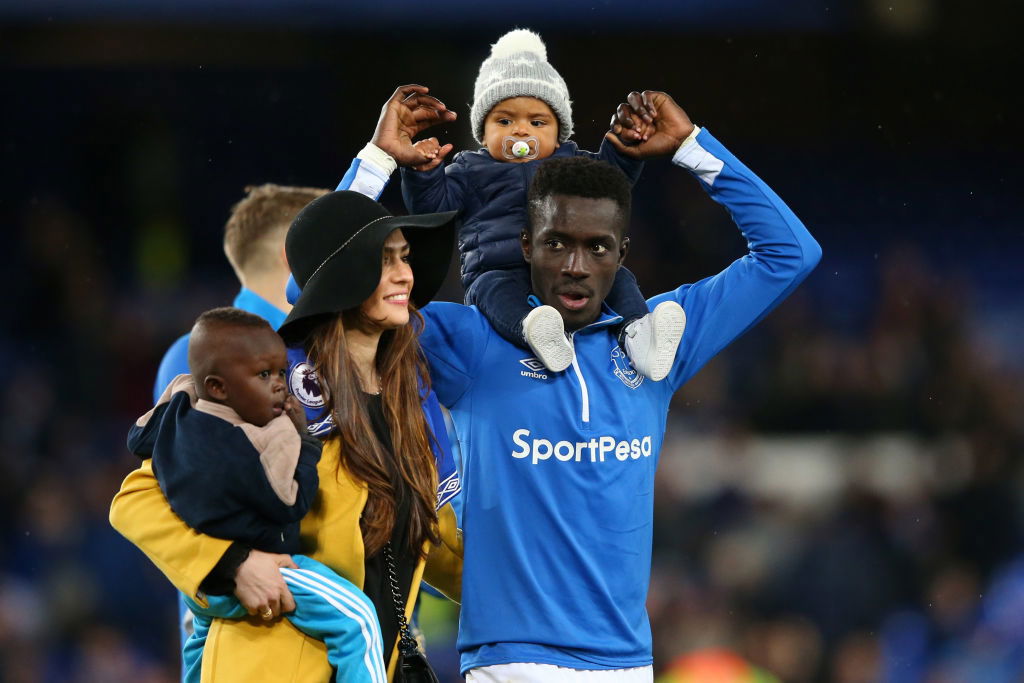 Idrissa Gana Gueye - 8
Gana did what Gana does. Another mistake-free game in which he controlled the flow of the midfield. Nothing else to see here.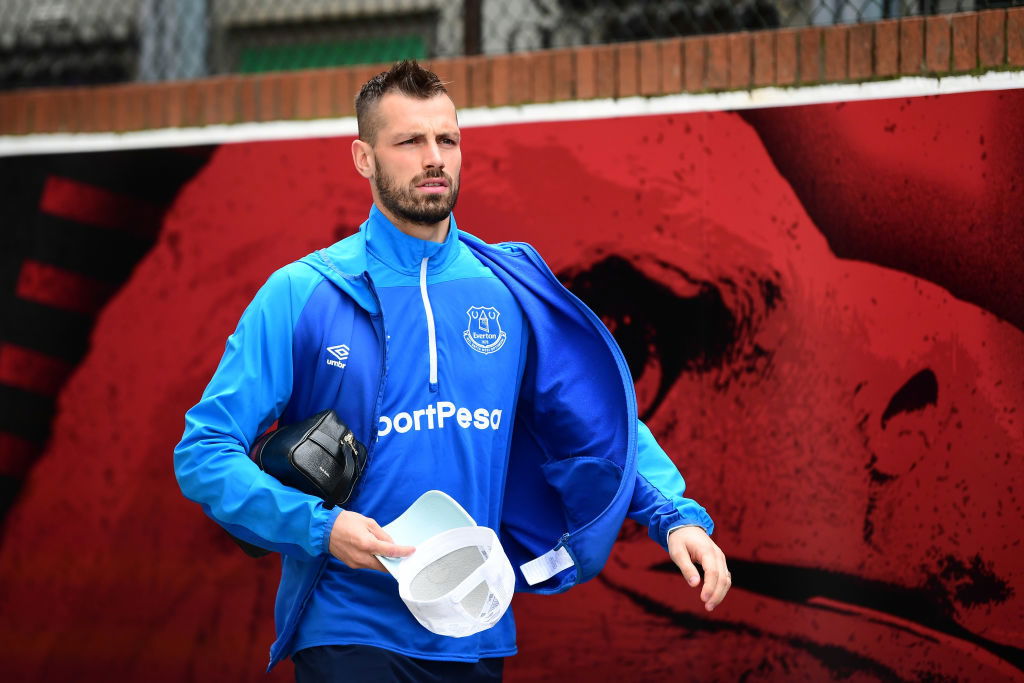 Morgan Schneiderlin - 8
Morgan had his strongest game of the season, and at least from my perspective, he's earned his chance to be apart of the squad next year. He's put in some very professional performances in Gomes' absence.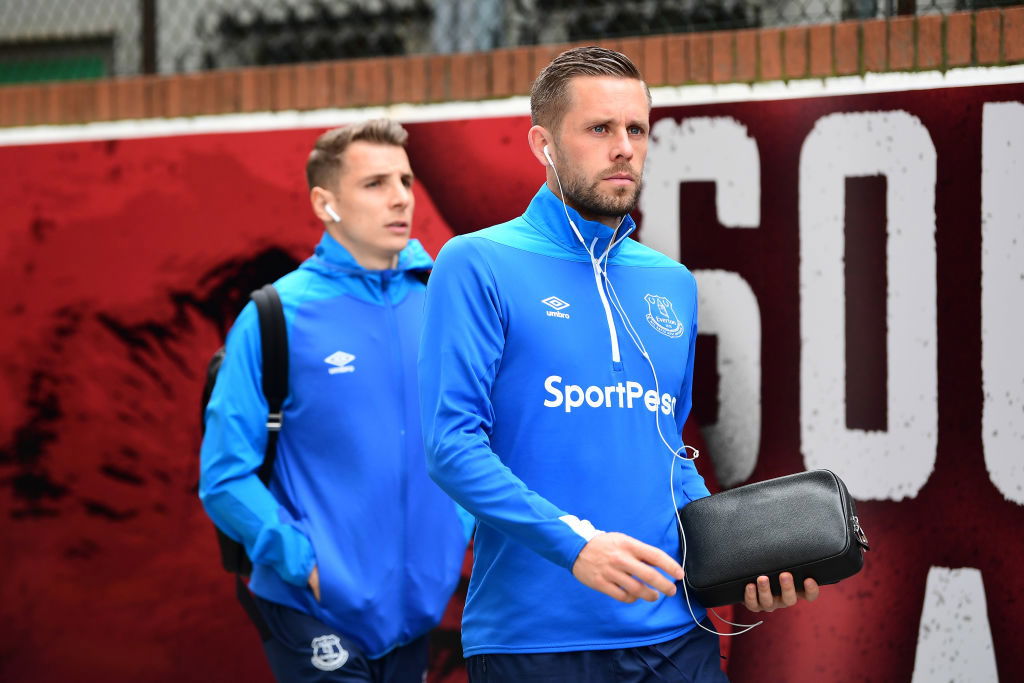 Gylfi Sigurdsson - 7
A decent game from Gylfi who was central to our early doors dominance. He faded out once we hit holiday mode after Coleman slotted, but everyone was coasting so I can't hold that against him.
Richarlison - 8
An early withdrawal negated what could have been an even better game for Richy. He was the star man going forward during the first half; everything went through the Brazilian.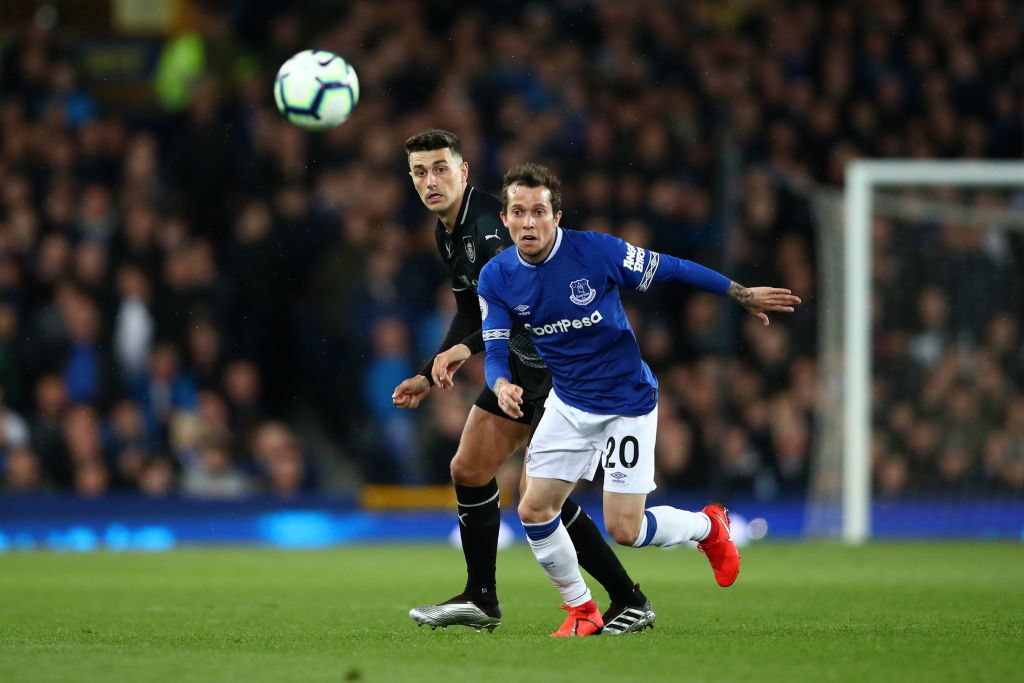 Bernard - 7
A weaker second half did nothing to lessen the appreciation for Bernie. He's been a revelation at times this season, and with even more time to gel next campaign, he's going to be a hell of a player.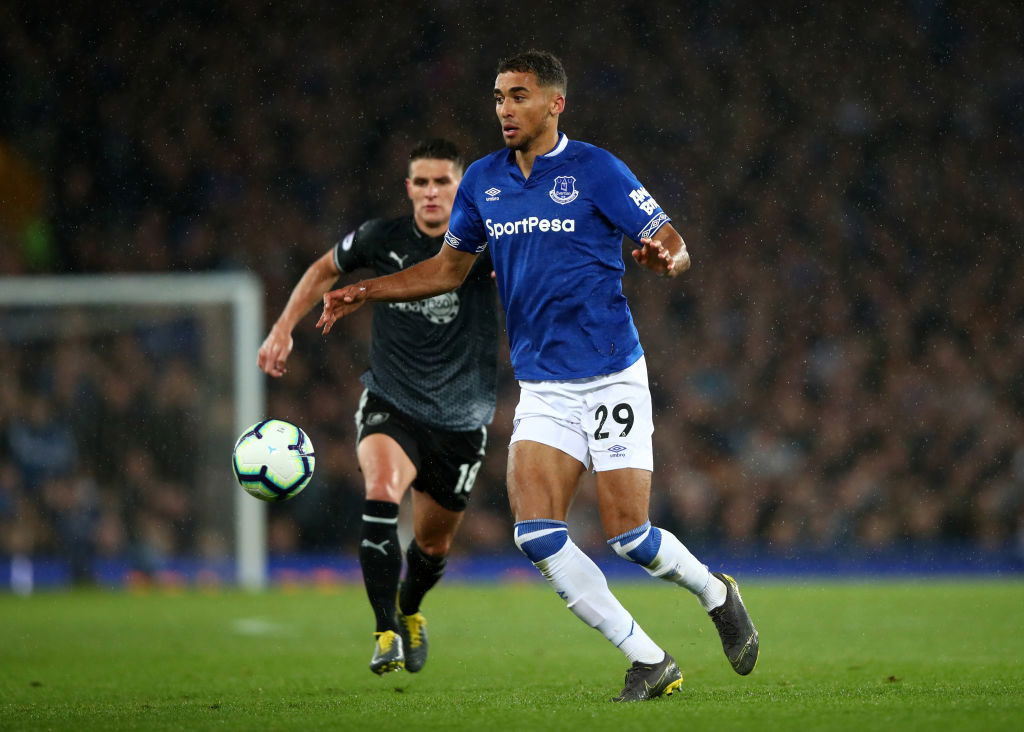 Dominic Calvert-Lewin - 6
Dom probably needed a big game tonight to send home the Evertonians with doubts in their mind happy. He needed a clinical showing to cast away doubts over whether he could be the man. He didn't do that, and it was, unfortunately, the same old story in front of goal. He wasn't given a fair crack by the referee either, but that won't help his cause with those he hasn't yet persuaded.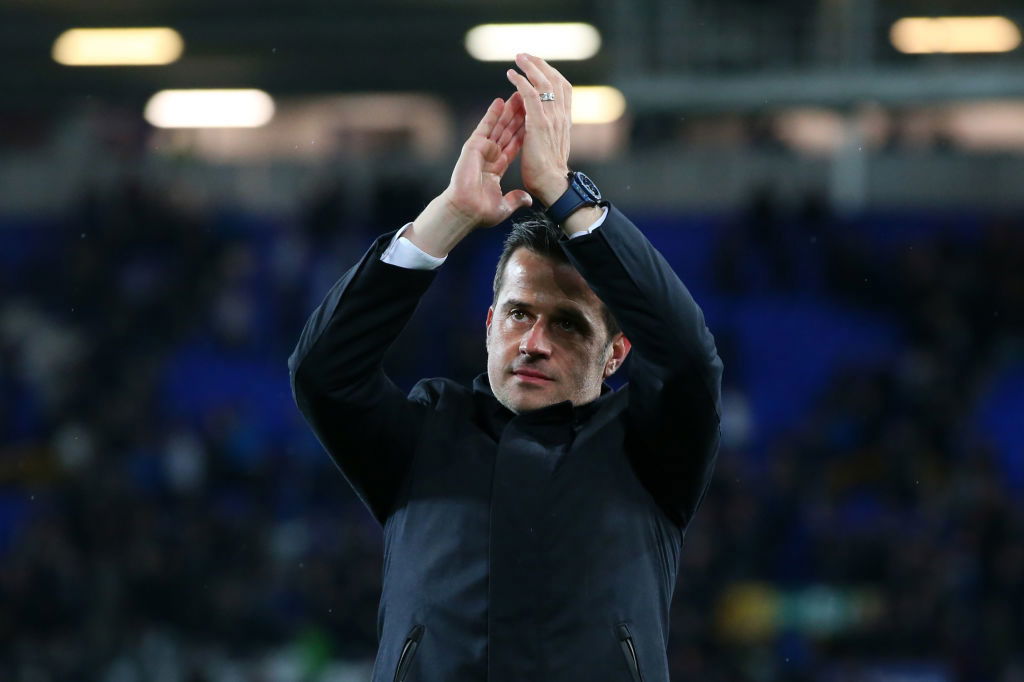 Subs-
Theo Walcott – 6
Fine. He did his bit and created some chances.
Ademola Lookman – N/A
Phil Jagielka – 10
Thanks for everything, Captain.
---