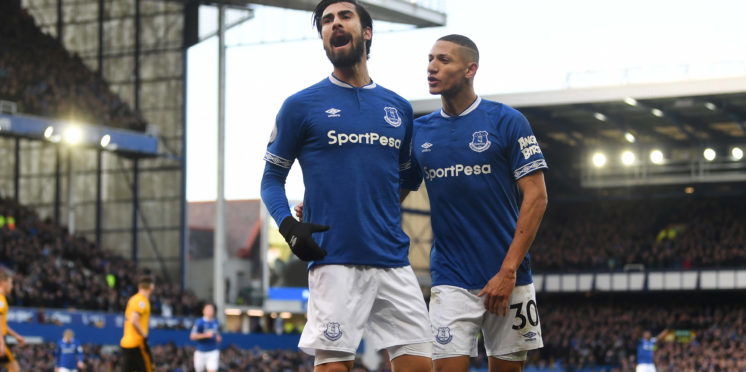 Everton morning news round-up – 11th May 2019
The news cycle surrounding Everton never stops and as such, it can be difficult to keep up to date with everything that's going on. Therefore, we've rounded up everything you might have missed from yesterday into one place.
---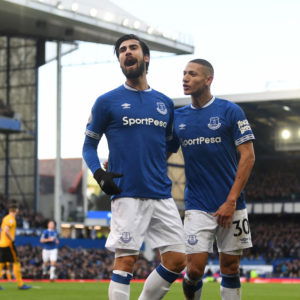 Tottenham have reportedly agreed personal terms with Andre Gomes over a deal to move to the club in the summer, but can Everton replace him when the … Read More
---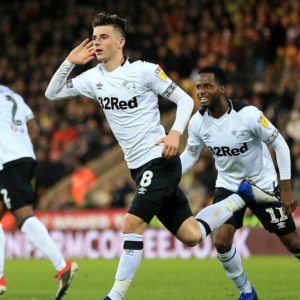 Everton could be set for a difficult summer following the news that Andre Gomes has reportedly agreed terms with Spurs over a deal to join them from … Read More
---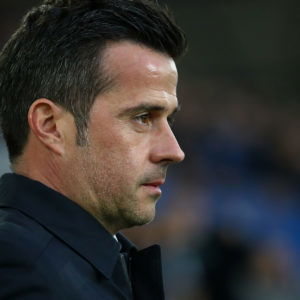 Everton have missed out on qualifying for the Europa League this season, so Marco Silva has failed to improve on the league position Sam Allardyce … Read More
---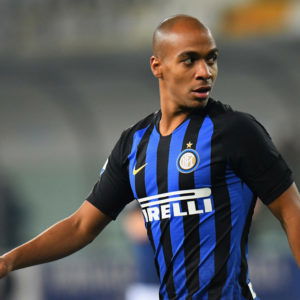 Everton are reportedly interested in Inter Milan midfielder Joao Mario, according to Tuttomercatoweb.
The Italian source claim that Mario is set to … Read More
---
For more stories similar to those above, visit the Read Everton homepage.
You can also add this site to your newsletter offering in your settings.
---