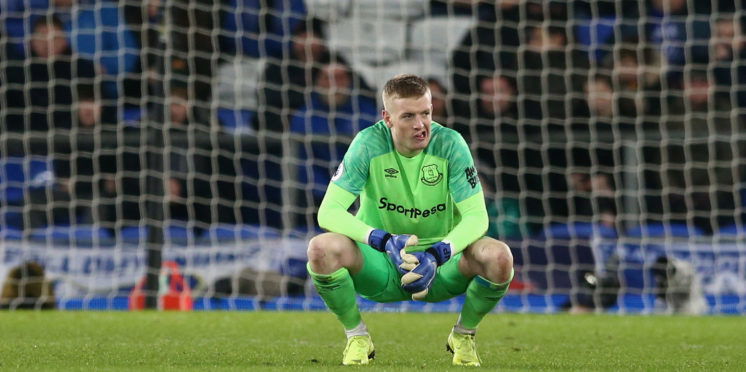 Everton v Tottenham Hotspur – Alex's XI
It's the last game of the season and it means nothing. Well, the only thing it means for Everton is absolutely not injuring Tottenham's players, who will be doing their utmost to get their confidence as high as it could be before their Champions League final.
It's about that time where we're planning holidays, thinking about transfer rumours, and either feeling heartbroken or overjoyed that Everton will be leaving our lives for the next couple of months.
I personally fall into the latter category, as my Everton-free, golf filled summers are the best part of the year. However saying that, I'm sure you all know by now, I will miss the self-loathing that the football season invokes. It's a part of me as much as it is anyone else, and I wouldn't change it for the world.
Since I won't be doing the ratings post-Spurs, I'd like to wish all of you Evertonians a great summer, and my sincerest thanks for endorsing my drivel for another year.
Here's to a charge on the top four in 2019/20.
Thanks for putting up with me for my third year,
Love from Alex x.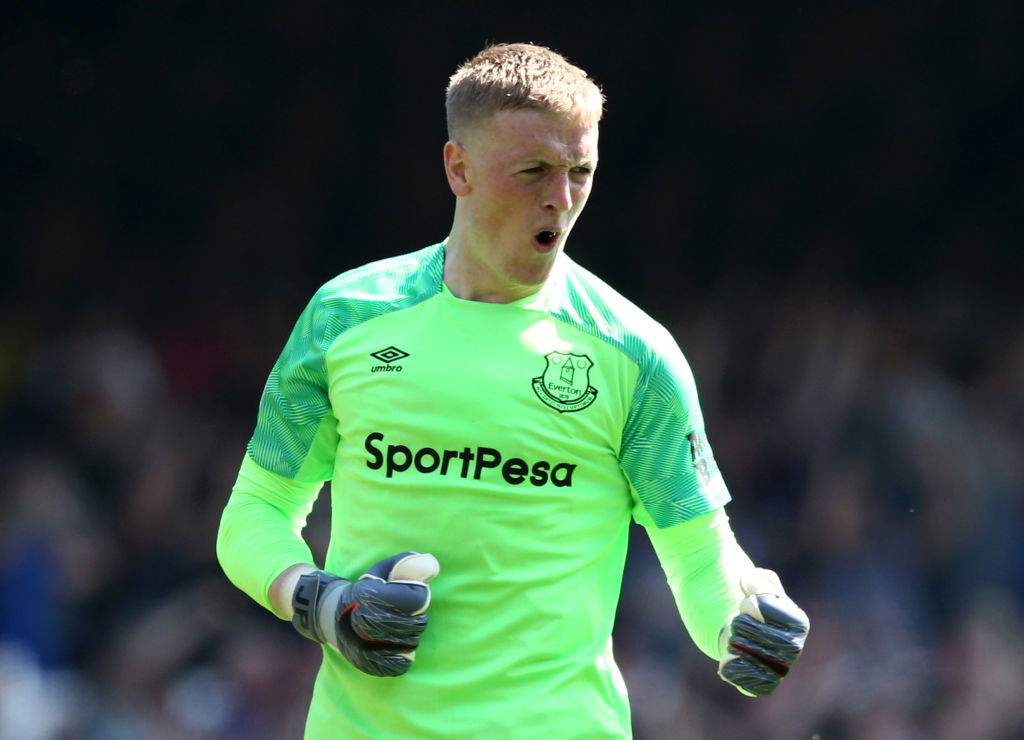 GK - Jordan Pickford
Jordan has ended the season well, and that's important. He's had tough patches and he's gotten through them a better player.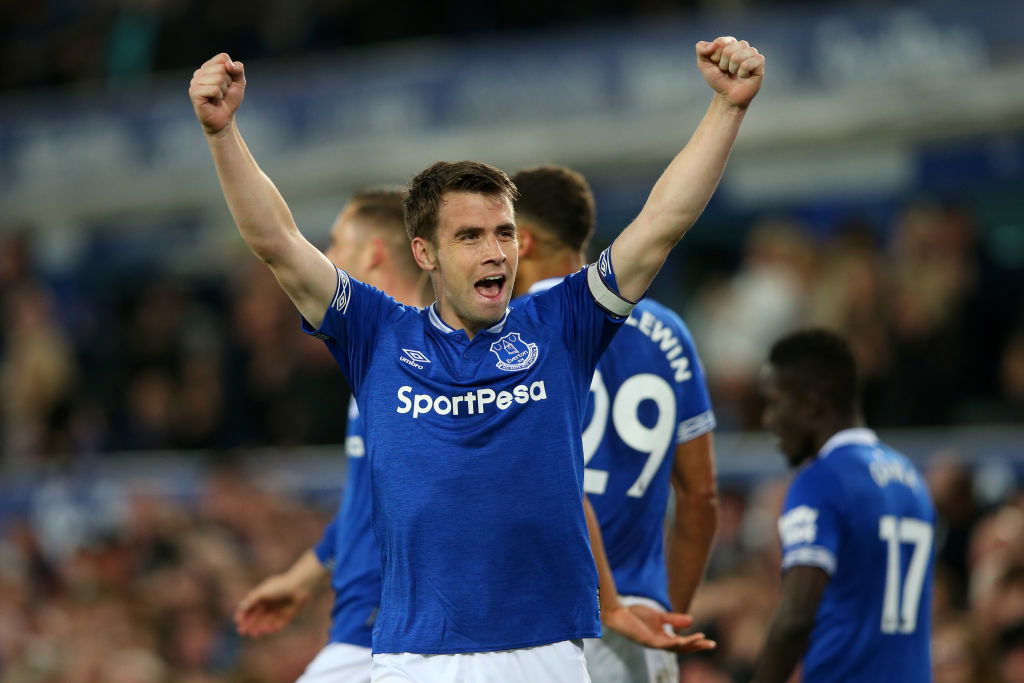 RB - Seamus Coleman
Seamus is another who has gone through his fair share of rough patches this season, but has come out the other side an improved version of himself.
I was leading the questioning of Seamus Coleman earlier in the season, but he has proven me wrong, and I am delighted by that.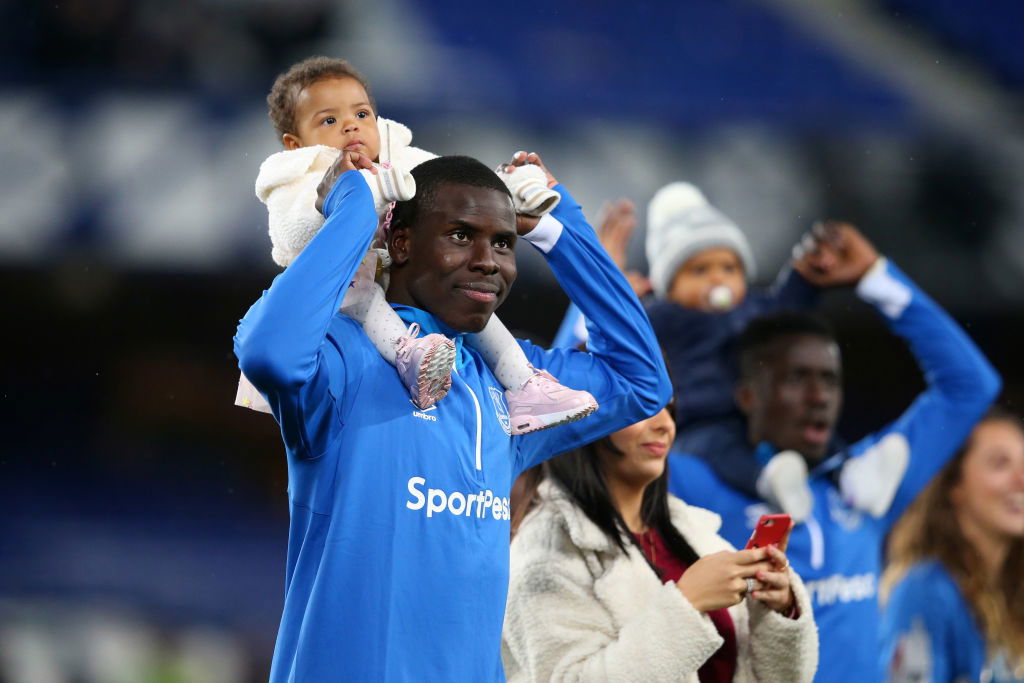 CB- Kurt Zouma
In what will be a sad farewell, Kurt Zouma is playing his final game for Everton (for now).
Chelsea's transfer ban is confirmed, and they will not want to lose a player of his quality unanswered with another.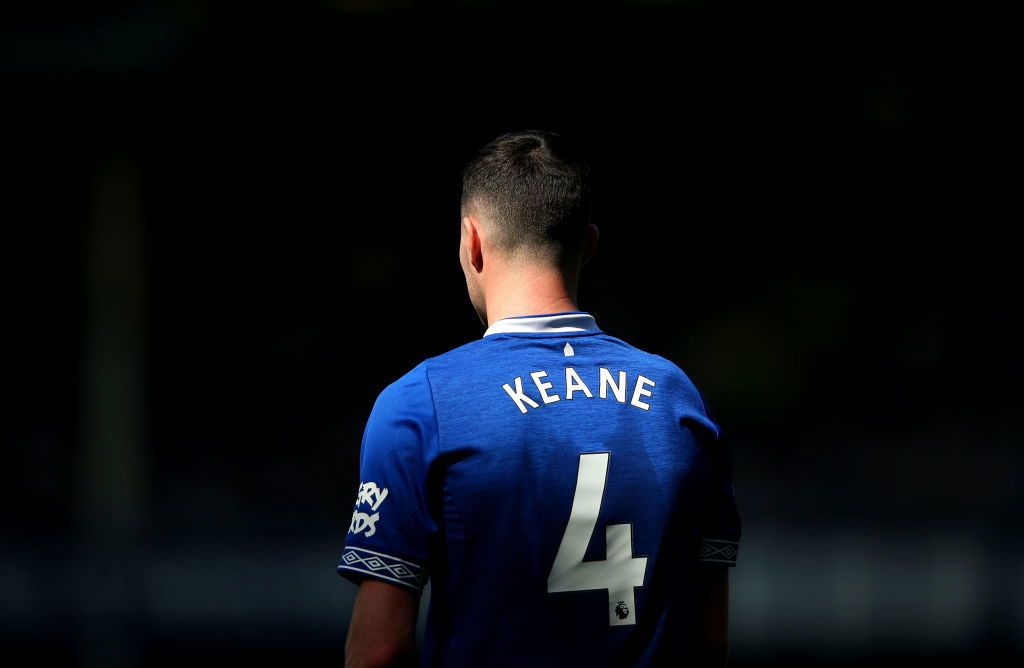 CB- Michael Keane
However we are most certainly keeping a hold on Michael Keane, who has been absolutely dominant this season, and most definitely one of the nation's best centre-back's, if not the best.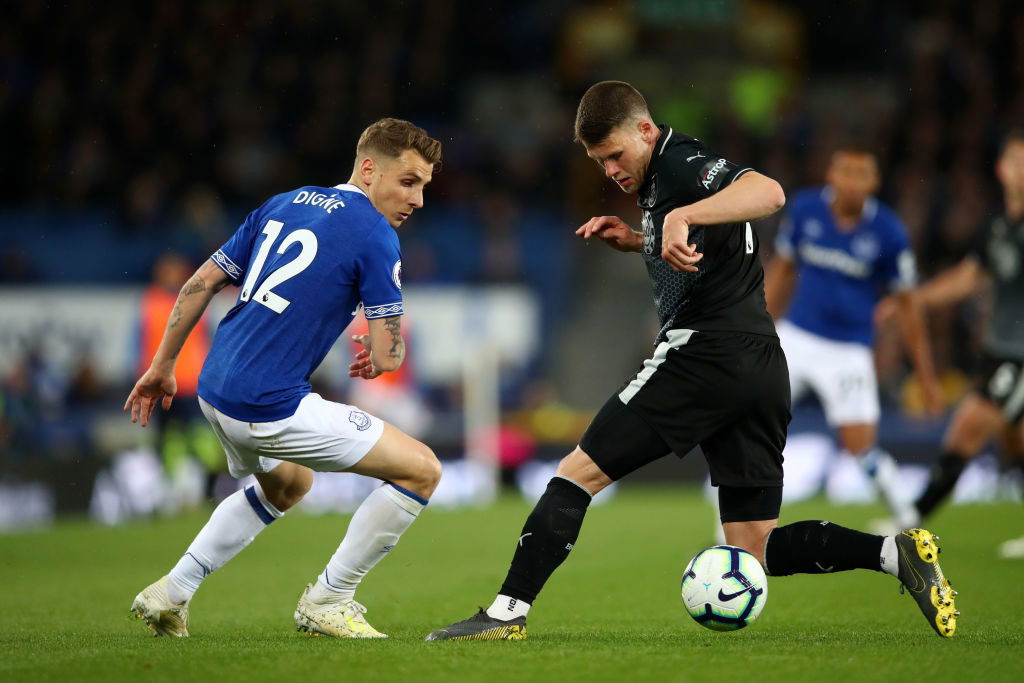 LB- Lucas Digne
Best in the world.
Next.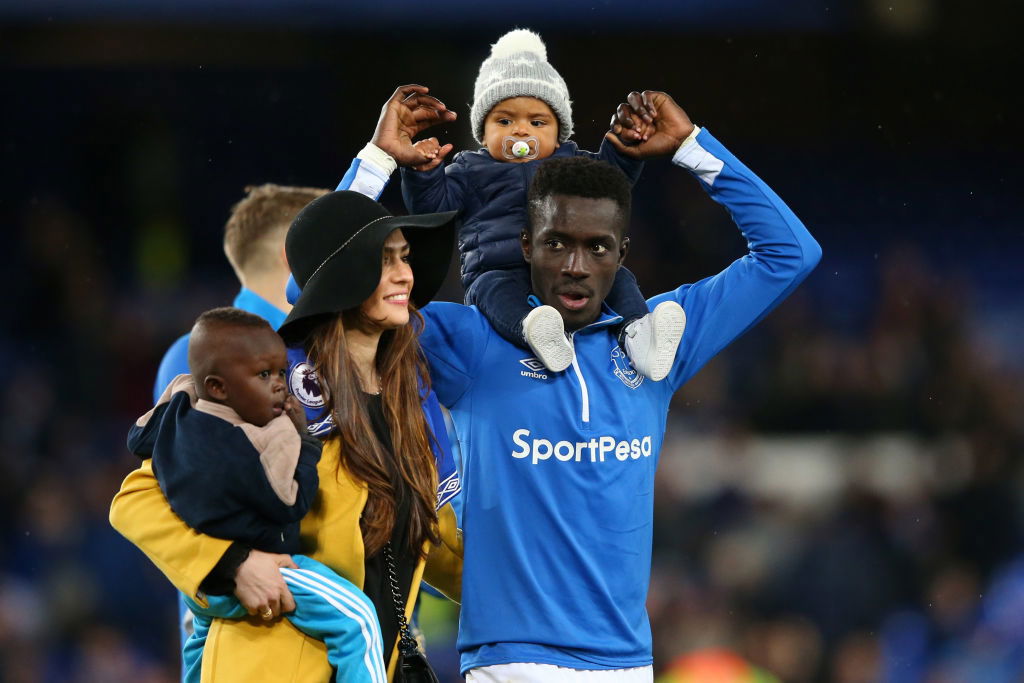 CM- Idrissa Gana Gueye
Gana has grown into an ever more important player this year, after enduring as bad a patch as Seamus and Jordan.
He is a key part of Mr Silva's plans though, and will probably be the hardest of the lot to replace properly.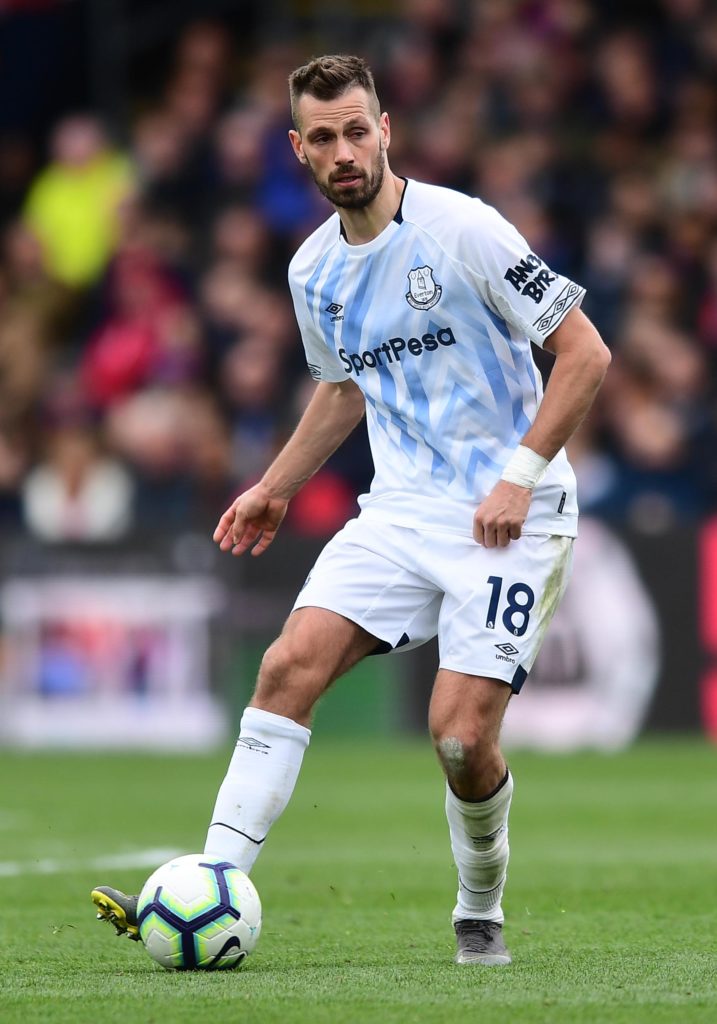 CM- Morgan Schneiderlin
Andre has been exceptional this year, that's a given, but Morgan has been nothing short of sensational whenever he has been called upon this year.
I hope he stays.
Whether that be as a replacement for Andre, or as a squad player, I don't mind.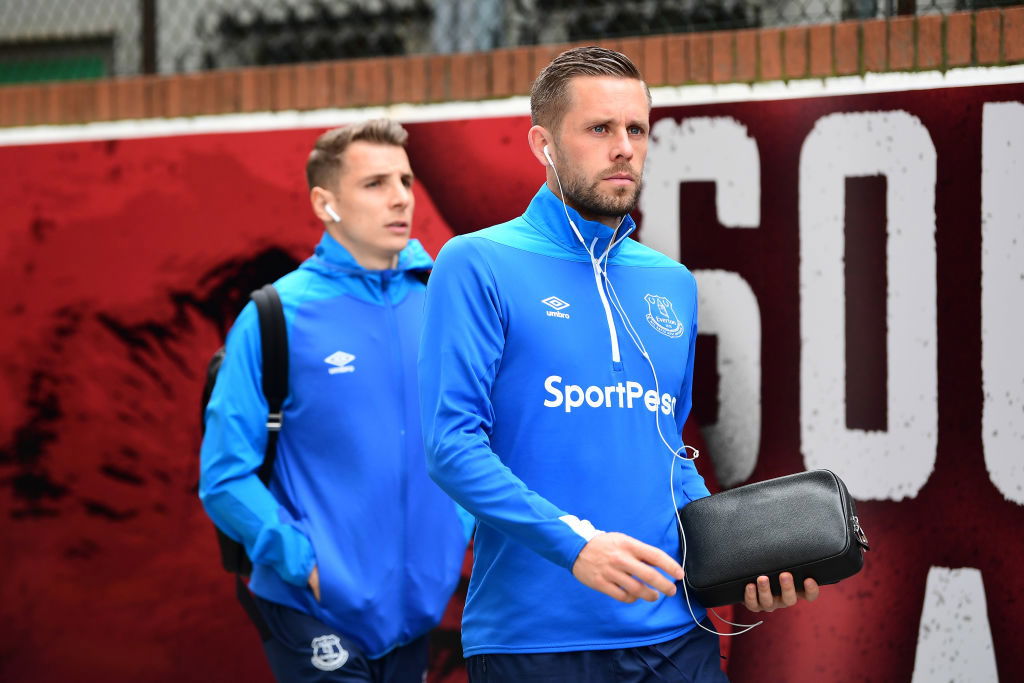 AM- Gylfi Sigurdsson
Gylfi Sigurdsson is Marco's man, and that's fine.
I'll hold my peace.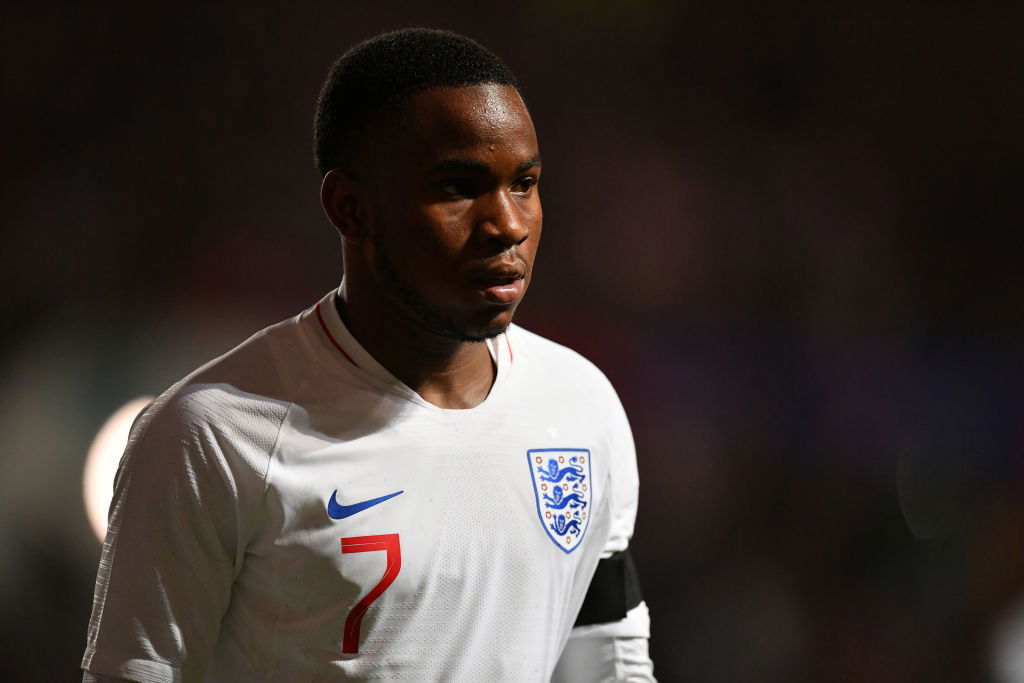 RW- Ademola Lookman
Richarlison is a star, and we're lucky to have him. It looks like he's here for the long haul, and it's been too long since we've had this exciting a player.
However he's injured, so here comes the lost son Ademola Lookman. He has had a forgettable year, and many Evertonians including myself, wouldn't be too fussed if we were to cash in on him this summer.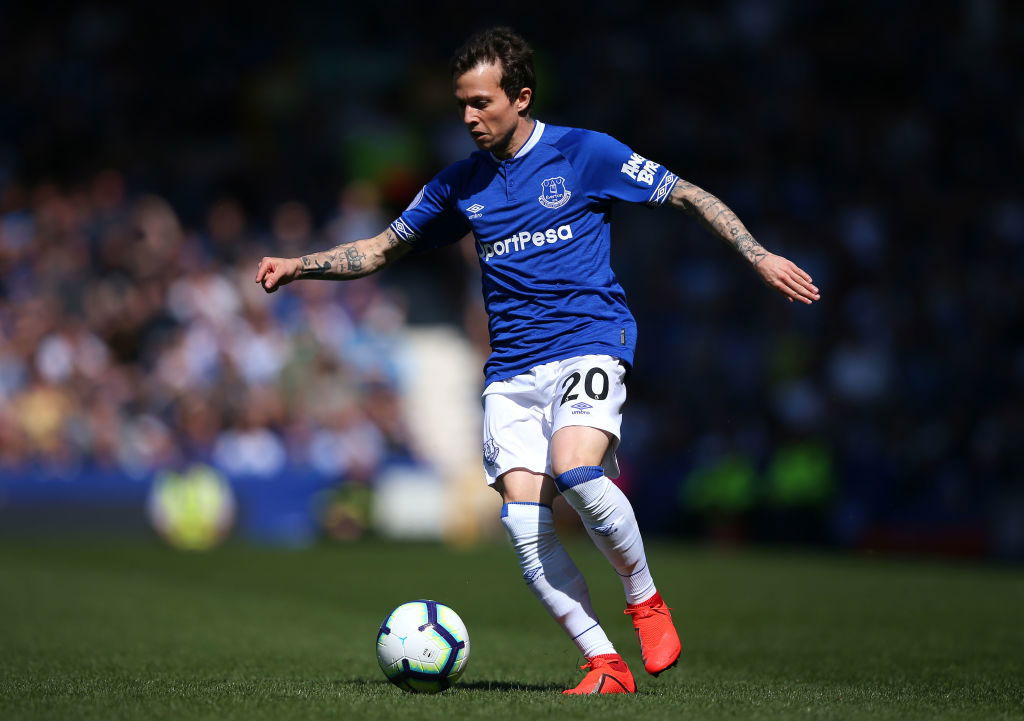 LW- Bernard
Bernard is most definitely my one to watch next year (Spoilers for the end of the year award, but oh well) and I believe he will be the difference maker.
Whether that be because of a stronger supporting cast in central midfield, or a more clinical striker to supply to is yet to be seen.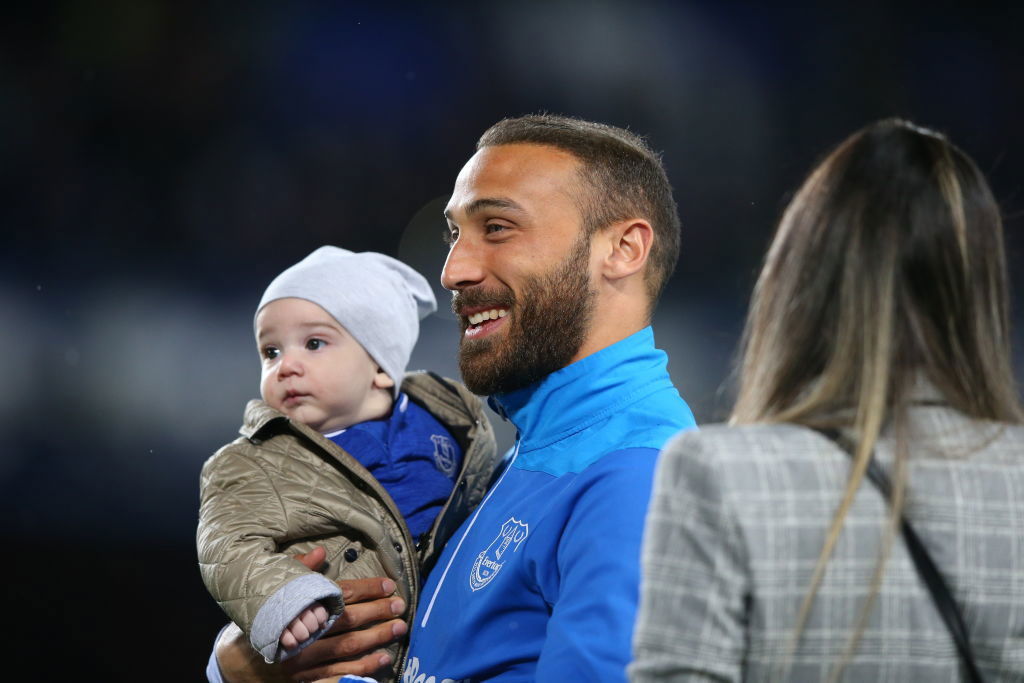 ST- Cenk Tosun
Dominic Calvert-Lewin is injured.
Sorry Cenk, it's been a conflicting pleasure.
---