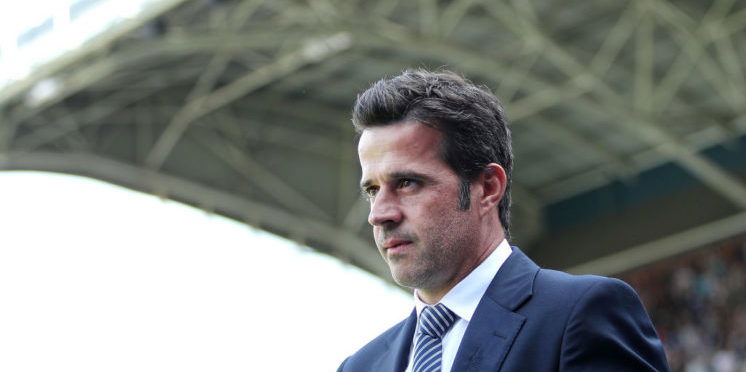 Everton are in the EFL Cup tonight – Who do fans want the club to draw?
Everton will find out who they will face in the Carabao Cup second round later this evening, following Salford's clash against Leeds United.
The Toffees can be drawn against five other Premier League sides at this point in the competition, with Aston Villa, Burnley, Sheffield United, Newcastle and Leicester all up for grabs.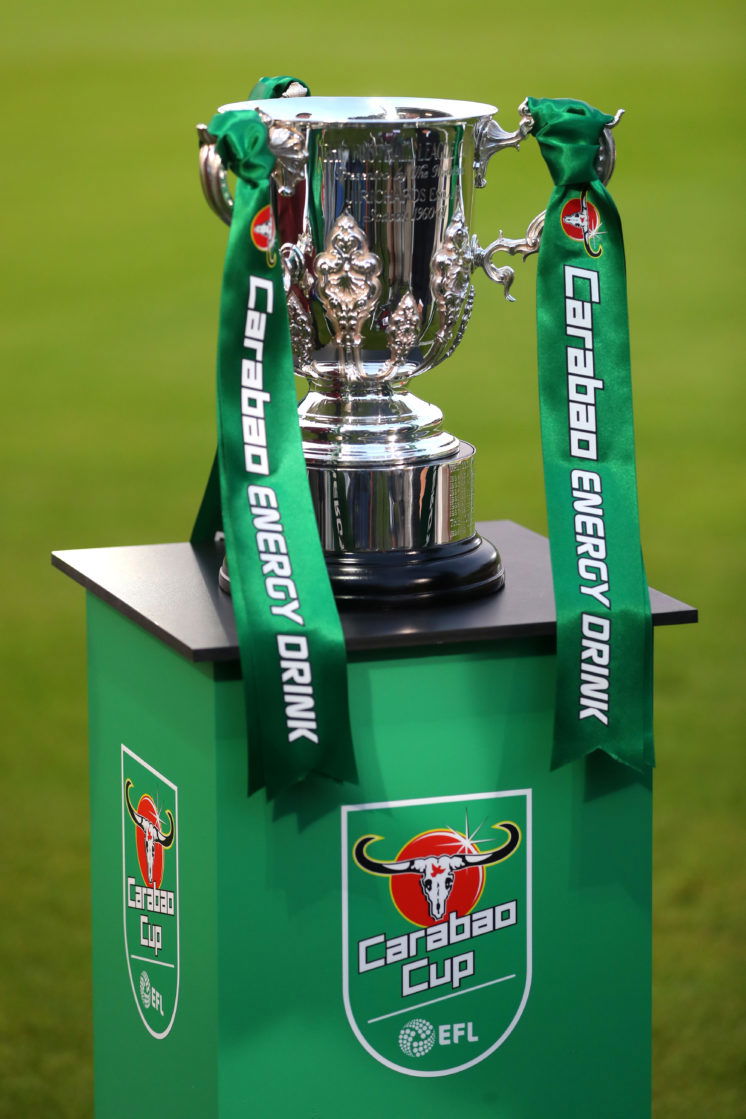 Everton are in the 'North' half of the draw and will be ball number 3.
Everton Verdict
At this stage in the competition, it doesn't matter who Everton are drawn against. Every game is winnable, and if Marco Silva decides to take the competition seriously this season (as he should) then all that matters is that he chooses to field a strong team, regardless of opposition.
That being said, several Everton fans have taken to Twitter to declare who they would like to see the Blues be drawn with.
Twitter: @EvertonNewsFeed It's about time we draw against my hometown team Accrington Stanley (@dwanecox78)
Twitter: @EvertonNewsFeed Accrington/Sunderland would be my choice there. (@mikelawson92)
Twitter: @EvertonNewsFeed Barnsley away for me, Boss away day that was a few years ago (@paul11778)
Twitter: @EvertonNewsFeed Bolton, Tranmere or Accrington would be nice at home. (@DerKetwigKaiser)
Twitter: @EvertonNewsFeed Bolton at home. Do the nice thing and give them the gate receipts (@dpatto69)
Twitter: @EvertonNewsFeed Anyone other than the first five (@Dannysmith1878)
Some fans weren't too fazed by Everton's opposition in this round however, choosing to take the more pessimistic route.
Twitter: @EvertonNewsFeed It's irrelevant we go out to a lower prem league side in Round 3 or 4 anyway… (@AInno17)
Should Everton go all out in the Carabao Cup this season?
Yes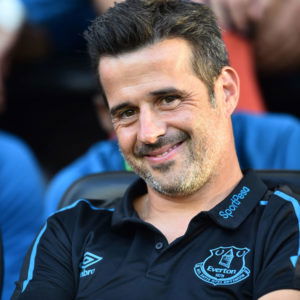 No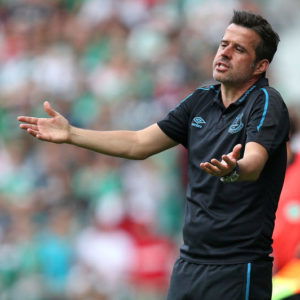 ---