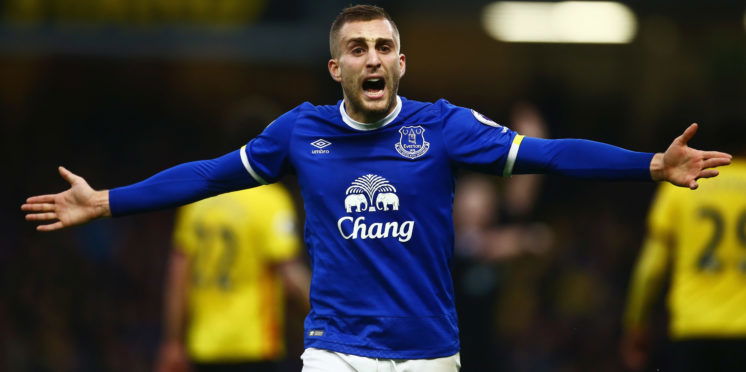 Deulofeu reflects on Everton career – Would you take him back? Fan reactions
Several Everton fans have reacted to recent comments made by former Toffee Gerard Deulofeu, with the Spaniard claiming he still loves the Everton fans.
The 25-year old winger joined Everton initially on loan in 2013, spending the season on Merseyside from Barcelona. Two years later, Everton signed Deulofeu on a permanent basis in 2015, and while his time at the club didn't last long, the Spain international endeared himself to club's fanbase.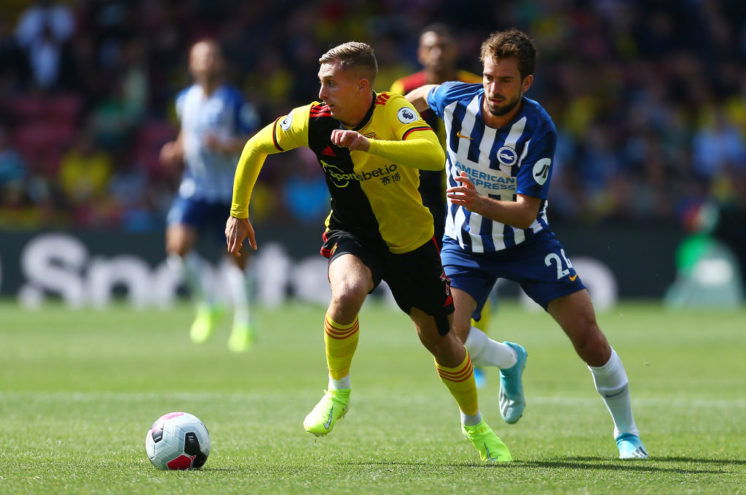 Now with Watford, Deulofeu was talking on Sky Sports News ahead of this weekend's clash between Watford and Everton at Goodison Park, with the forward saying he is "proud" every time he returns to Everton's home ground. Deulofeu said (via EvertonNewsFeed):
I had good moments at Everton and it is in my heart so this means that after that loan season, I went back to Everton because I felt really good there.
I have a good relationship and a good connection with Everton fans. They love me and I love them.
Every time I go to Goodison, the people are really happy and I'm proud about this.
Reacting on Twitter, a number of Everton fans expressed their appreciation for the Hornets star.
Twitter: @EvertonNewsFeed @gerardeulofeu Oh Geri! How I wish you were still at Everton. Love you so much. (@ValDaveSpain)
Twitter: @EvertonNewsFeed @gerardeulofeu Ahhhhhh he's a diamond (@Lauz_79)
Twitter: @EvertonNewsFeed @gerardeulofeu We all appreciate quality Gerard. Pity previous managers didn't do the same. See you Saturday. COYB. (@Jeffreyhitchmo1)
Twitter: @EvertonNewsFeed @gerardeulofeu He's magic yenoooo (@muff1878)
Opinions are more mixed though when debating whether Deulofeu would be welcome back to the club, with many fans expressing that they'd welcome his return, while others don't think he is up to scratch.
Twitter: @EvertonNewsFeed I'd take him back, seems a better player than he was back then, can still blow hot and cold but so… https://t.co/WCGMjFeokV (@mickmckeown80)
Twitter: @EvertonNewsFeed Wouldn't suit how Silva wants the forwards to press. Tons of ability but no fitness levels (@dpatto69)
Twitter: @EvertonNewsFeed Too right I would, though, where would he fit in? (@joelmahon)
Twitter: @EvertonNewsFeed No, he had 1 decent season. Nice lad and that but no room for sentiment in a winning team (@the_Joe10)
Twitter: @EvertonNewsFeed In a heartbeat (@SCOA22)
Twitter: @EvertonNewsFeed I would deffo have him over Walcott (@matthewellison0)
Would you take Gerard Deulofeu back at Everton?
Yes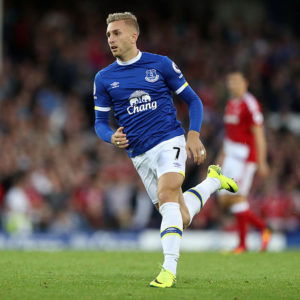 No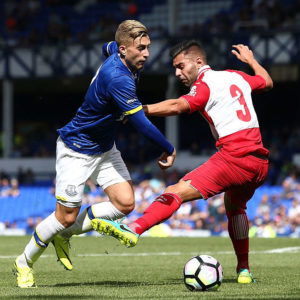 ---