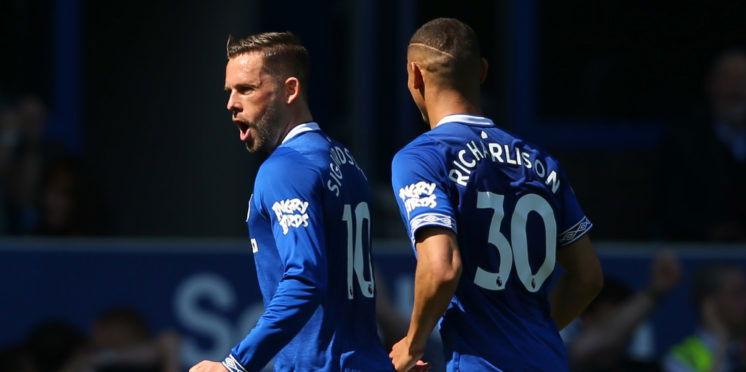 Everton are getting plenty of value for money from forward duo
As per a recent study by livefootballtickets.com, Everton are getting a very good return in terms of 'cost per goal' from two of their star forward players. The study looked at the 15 players who scored the most goals in the 2018/19 Premier League season and their respective annual salaries. They then worked out how much each player was paid for each goal that they scored. Here's how the top 15 players rated.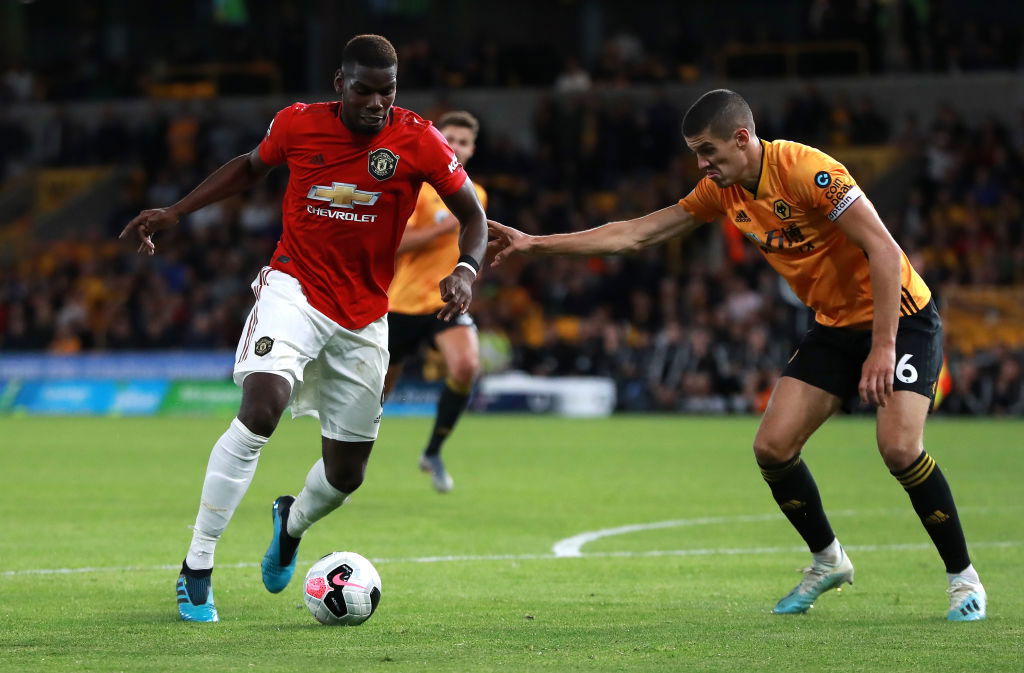 15th - Paul Pogba - £1,160,000 per goal
Man United's Paul Pogba scored 13 league goals last season. He's paid roughly £15,080,000 a year, so he was the least cost-effective player in the top 15 scorers.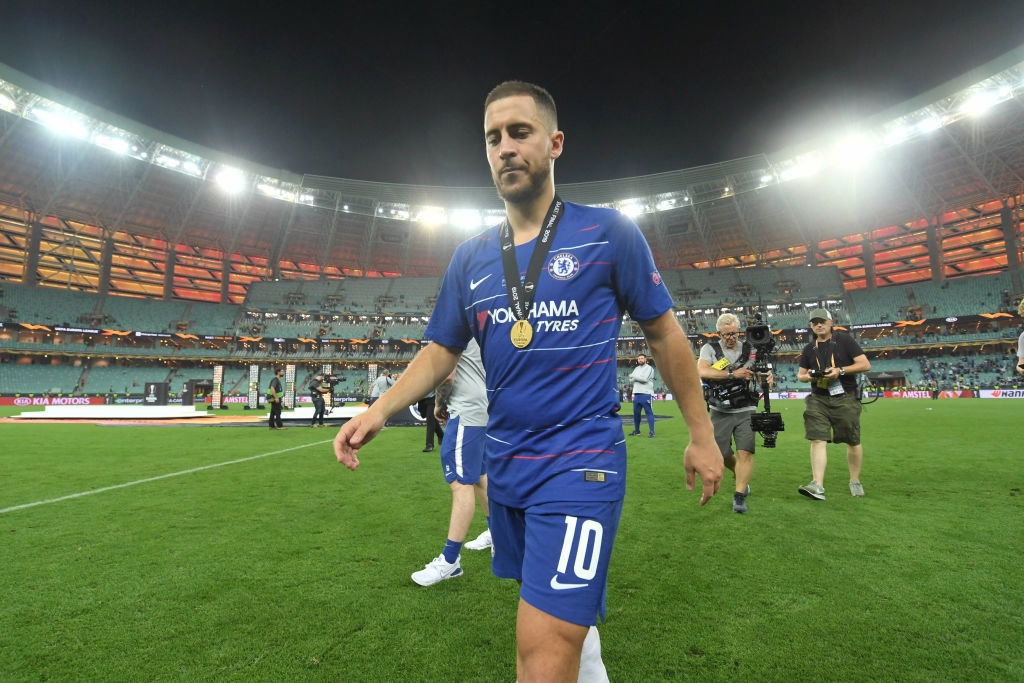 14th - Eden Hazard - £731,250 per goal
He's no longer a Chelsea player so Eden Hazard won't get a chance to add any more Premier League goals to the 16 he scored last year. He's probably increased his wages from the £11,700,000 he earned last year after signing for Real Madrid.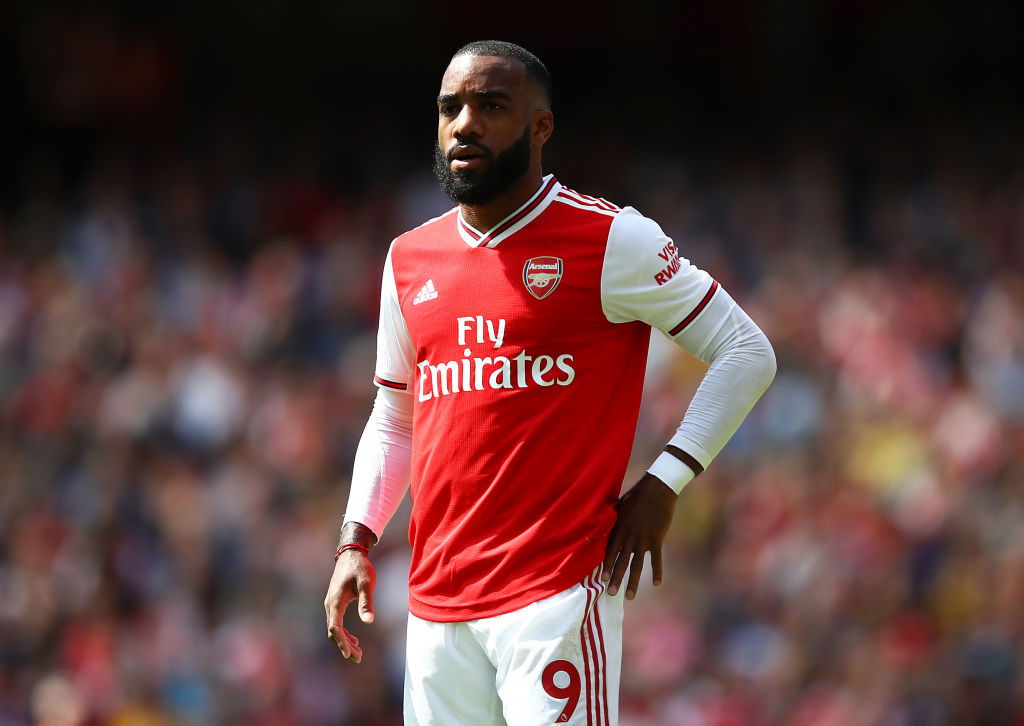 13th - Alexandre Lacazette - £728,252 per goal
Alex Lacazette scored 13 league goals last season. Having been paid £9,467,273 for the year, he falls into 13th place on these rankings.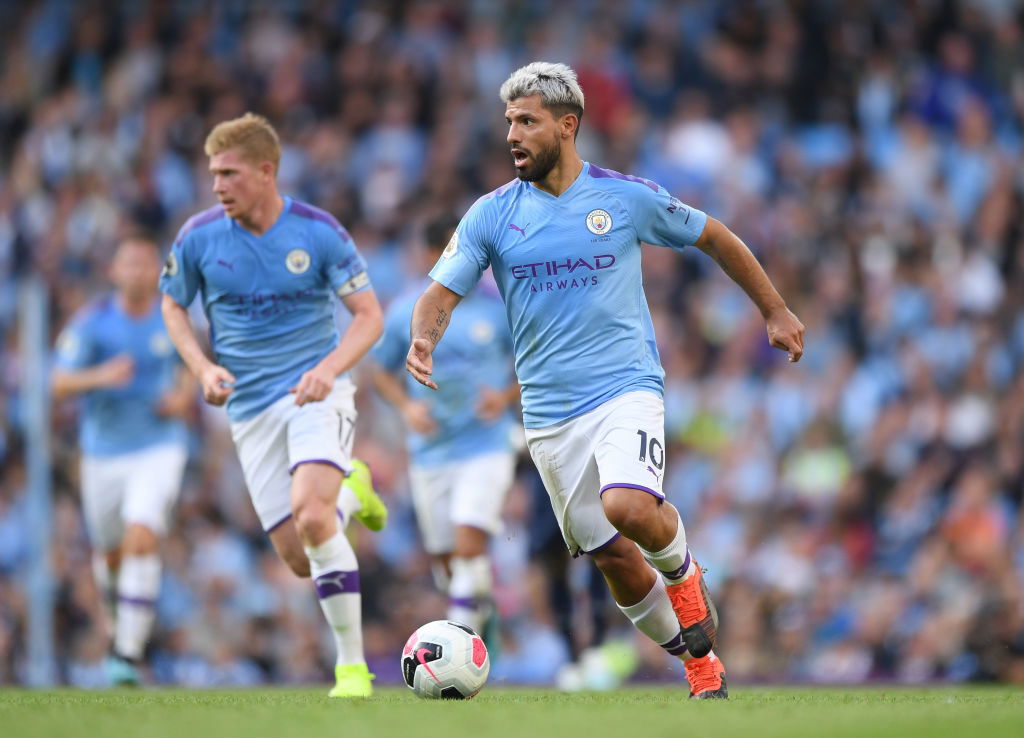 12th - Sergio Aguero - £619,048 per goal
Sergio Aguero scored an impressive 21 league goals last year, just one goal shy of the Golden Boot winners. However, his huge £13,000,000 per year salary is why he's 12th on this list.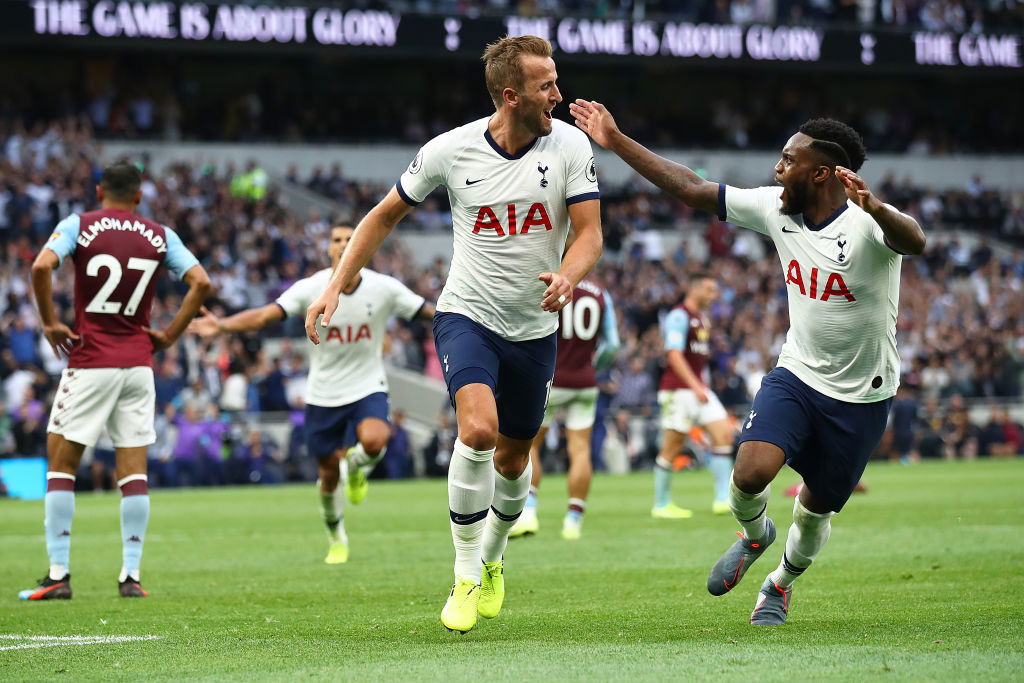 11th - Harry Kane - £611,765 per goal
Even in an injury-hit season, Harry Kane scored 17 league goals, which, taking into account his £10,400,000 salary, puts him in 11th.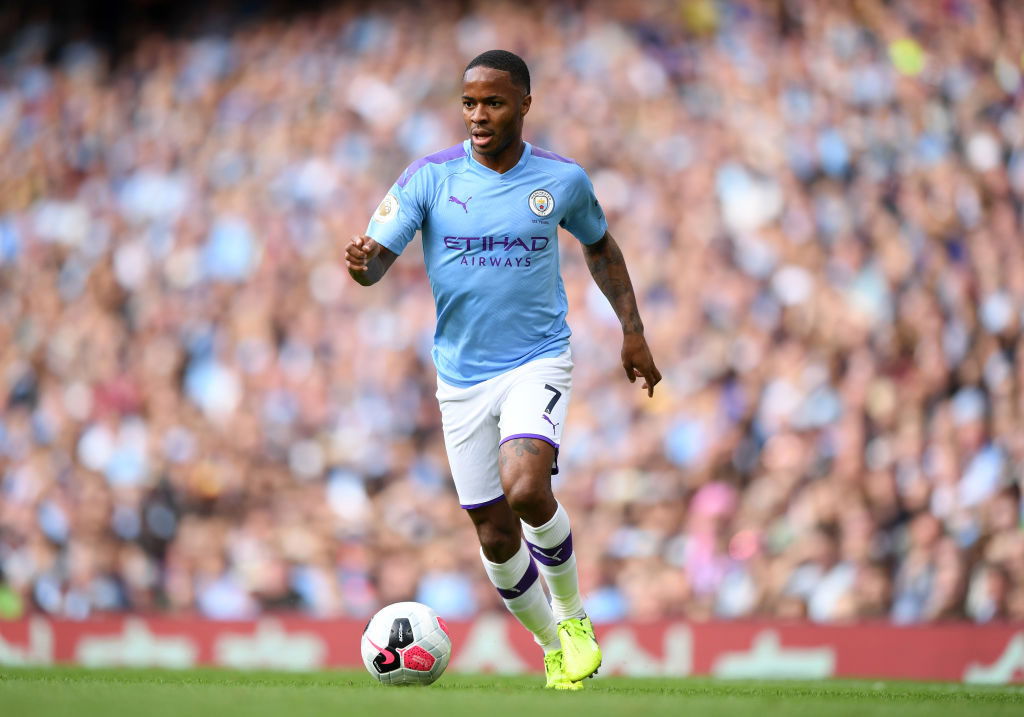 1oth - Raheem Sterling - £550,588 per goal
Raheem Sterling had an unbelievable season for Manchester City, scoring 17 league goals as City won the title. His £9,360,000 per year salary means he slots into 10th.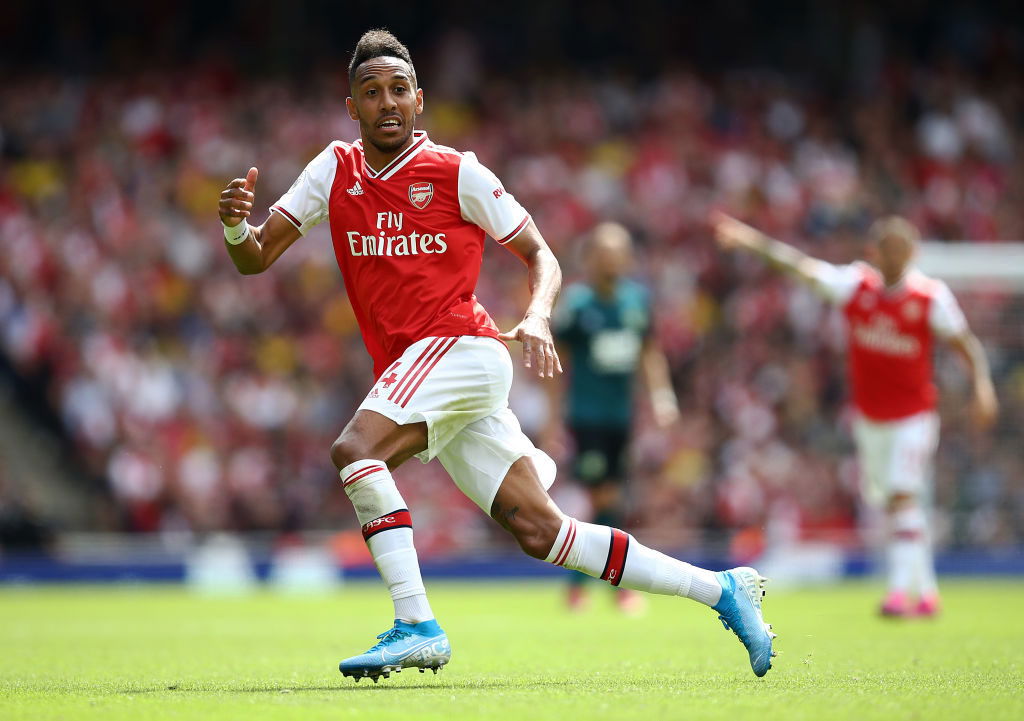 Joint 8th - Pierre-Emerick Aubameyang - £472,727 per goal
Pierre-Emerick Aubameyang shared the Golden Boot with 22 league goals. He's paid a rather large £10,400,000 a year to Aubameyang, so even with 22 goals he's still only in joint 8th place in term of cash per goal.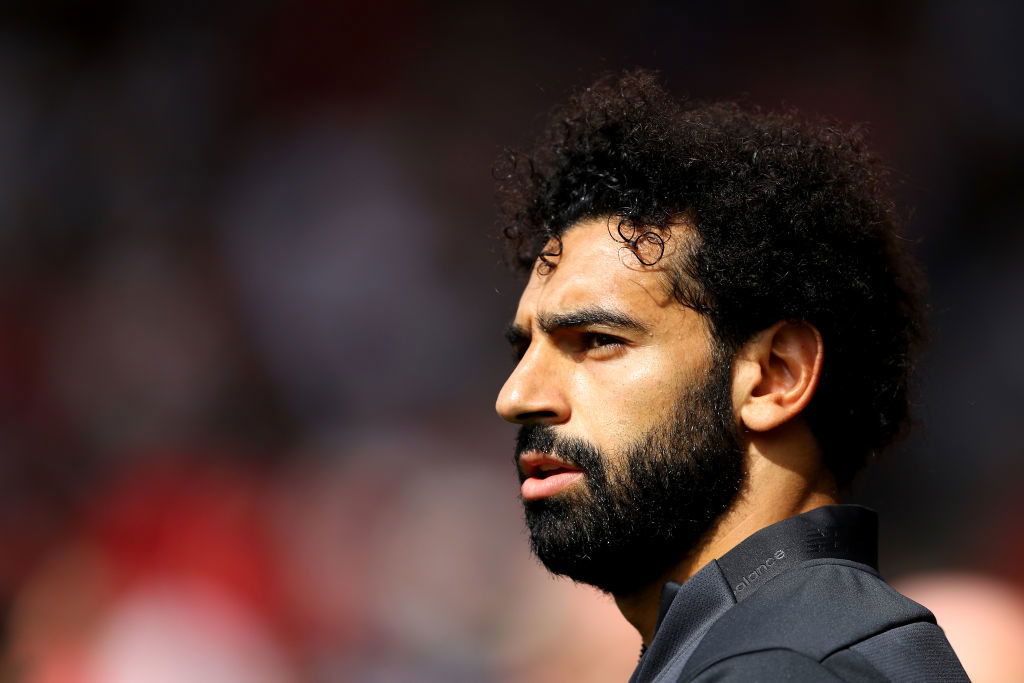 Joint 8th - Mohamed Salah - £472,727
Mohamed Salah also shared the Golden Boot on 22 goals and like Aubameyang, he was paid £472,727 per goal.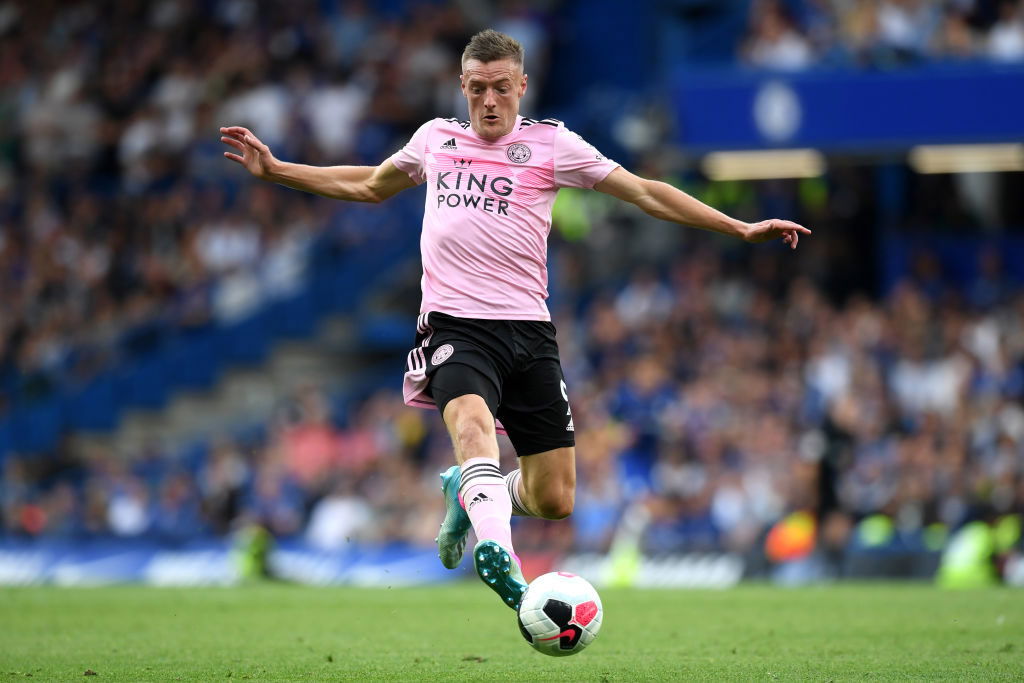 7th - Jamie Vardy - £404,444 per goal
Jamie Vardy bagged 18 league goals last year. His salary was £7,280,000, so he slots into 7th.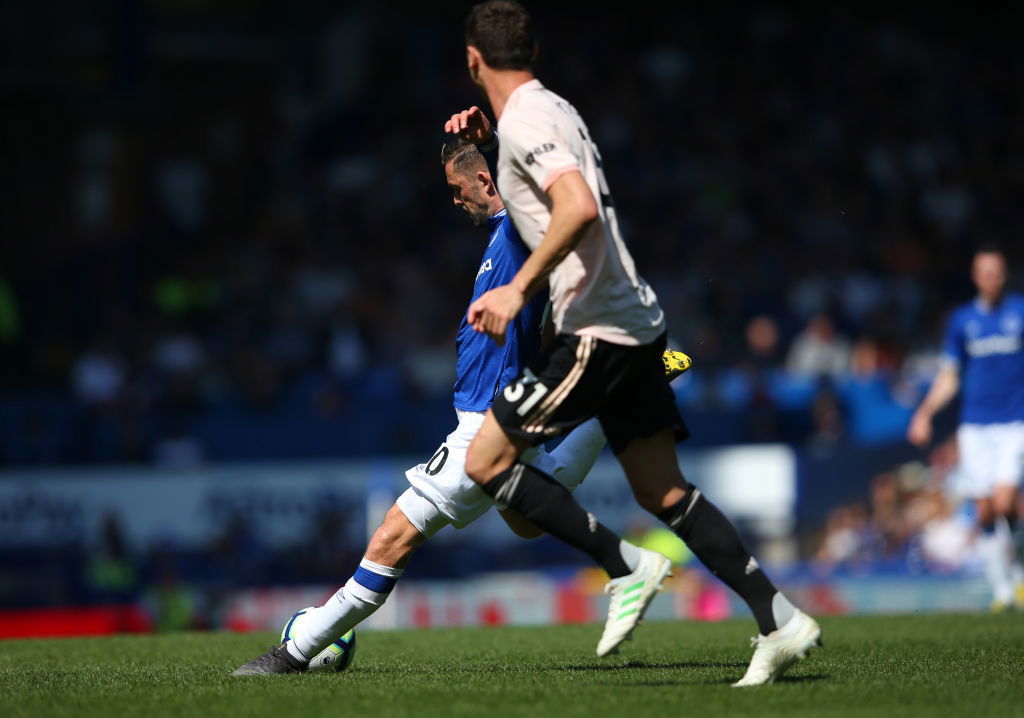 6th - Gylfi Sigurdsson - £400,000 per goal
The first Everton player on the list is Gylfi Sigurdsson. He scored an impressive 13 goals in the league and based on his salary of £5,200,000, he's in 6th.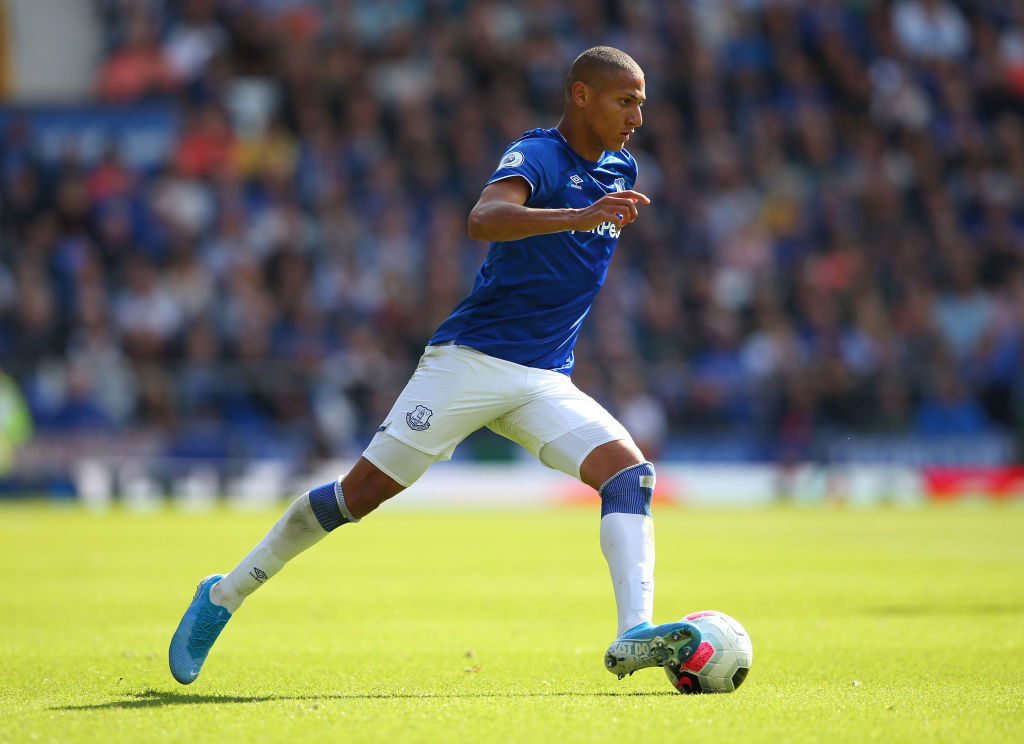 5th - Richarlison - £360,000 per goal
Like his teammate, Richarlison also bagged 13 league goals but as he's paid slightly less, £4,680,000, he makes the top five.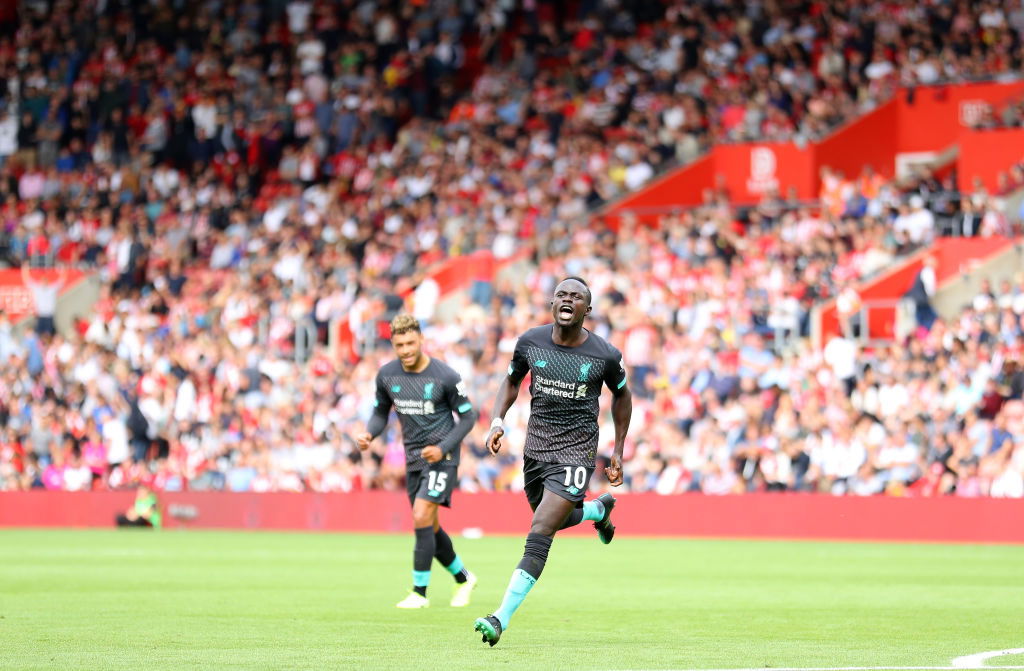 4th - Sadio Mane - £236,364 per goal
Following to Everton players is a forward from their local rivals. Sadio Mane also shared the Golden Boot with 22 goals, but his salary, £5,200,000 a year, is a fair bit less than Aubameyang and Salah.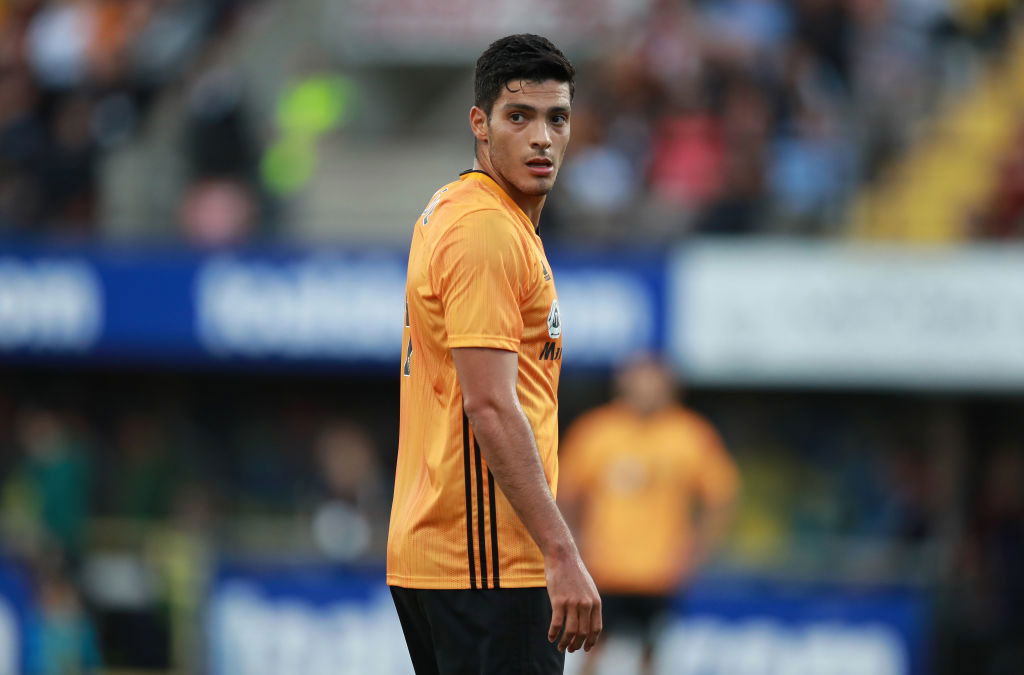 3rd - Raul Jimenez - £164,000 per goal
Raul Jimenez's 13 league goals helped Wolves have a great first season back in the Premier League. His yearly salary of £2,132,000, makes him great value for money.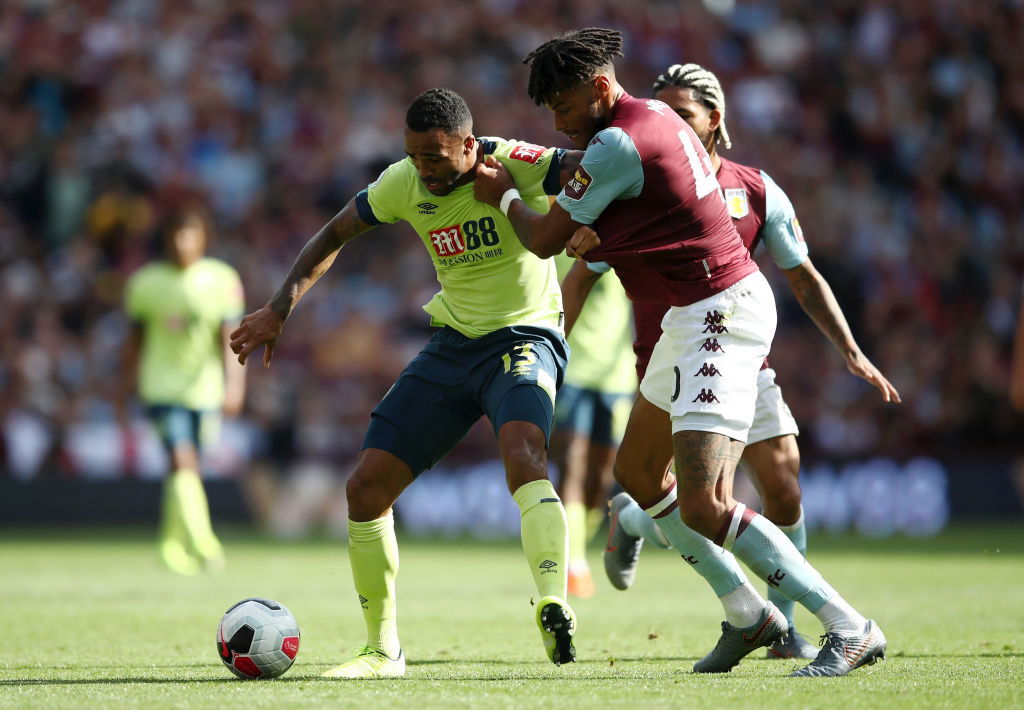 2nd - Callum Wilson - £148,571
Callum Wilson's 14 league goals were invaluable to Bournemouth, but they paid him £2,080,000 to score them, hence why he sits in second place.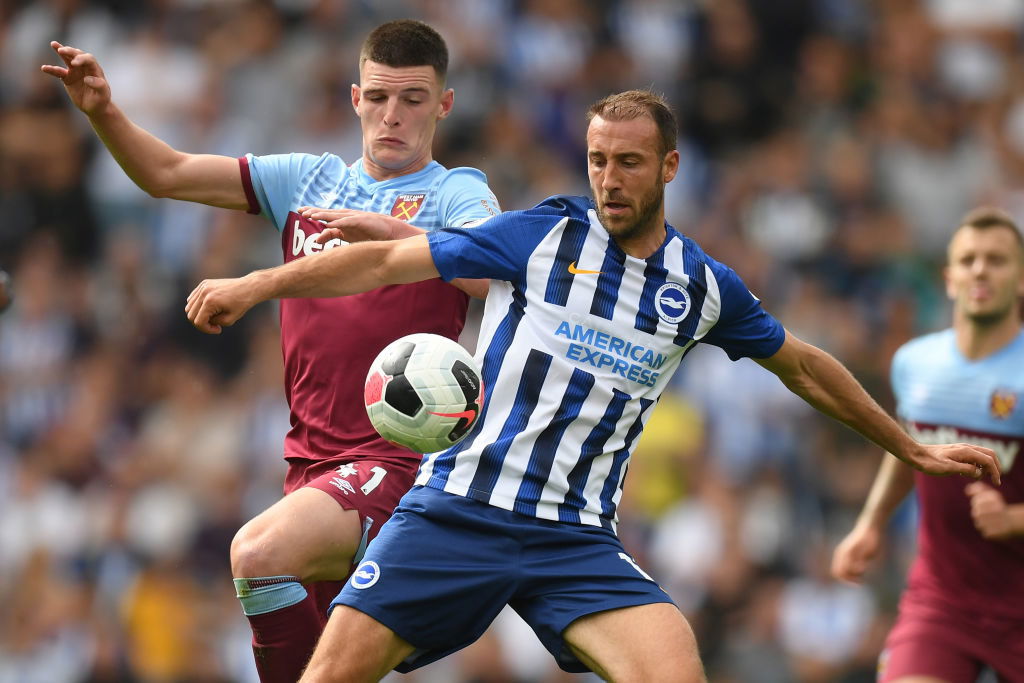 1st - Glenn Murray - £120,000 per goal
If not for Glenn Murray's 13 league goals, Brighton would likely have been relegated, so they'll be delighted at the fact that the man they paid £1,560,000 a year to kept them in the top flight.
---