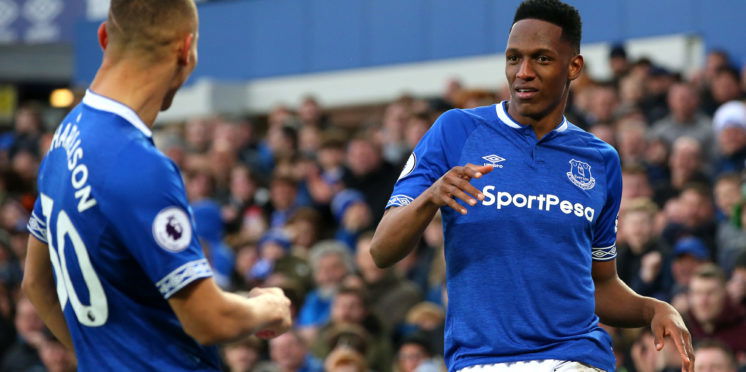 Everton hail Mina's stats on Twitter – Fan Reactions
Several Everton fans have taken to Twitter to react to the club tweet in support of Yerry Mina, hailing the defender's strong start to the season.
The Colombian defender has impressed in both of his performances so far this season, against both Crystal Palace and Watford in the Premier League, with the towering centre-half resolute in his defensive duties.
The 24-year old had concerned many fans ahead of the new season, with the former Barcelona man having not played too often last season, often underwhelming when he did play. With Kurt Zouma having not been replaced, forcing Mina to play, some fans had anticipated the worst.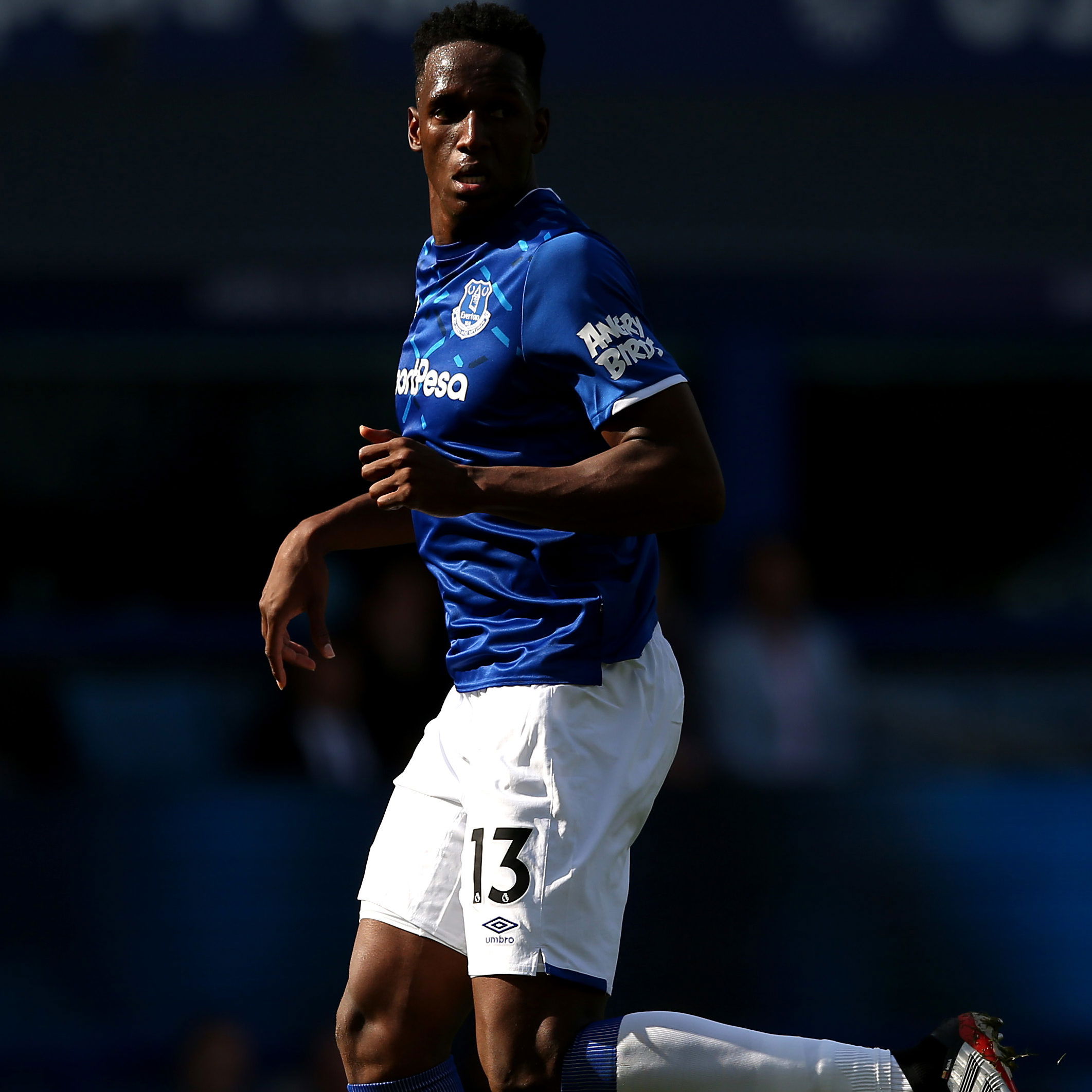 However Mina has been fantastic so far, and Everton tweeted an infographic that clearly shows how dominant he has been in Everton's opening games. Taking to Twitter, a number of Everton fans reacted to the image.
Twitter: @Everton Wrong photo lads https://t.co/4GXAHWvAjP (@MainManMina)
Twitter: @Everton Proving us all wrong (@JAinscough7)
Twitter: @Everton https://t.co/89jEXGaoVn (@matheuspokw)
Twitter: @Everton Total quality (@boyer316)
Twitter: @Everton Him and Keane are far better than Matip and Gomez. Imagine the hype if they played for Liverpool (@birchall_1878)
Twitter: @Everton Zouma
Big Man Yerald (@deadfunk46)
Twitter: @Everton @KurtZouma said it best! https://t.co/aodNRSmrnu (@JacSpudCannon)
Have you been impressed with Yerry Mina's performances so far this season?
Yes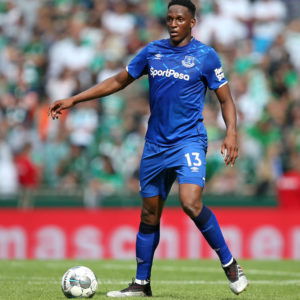 No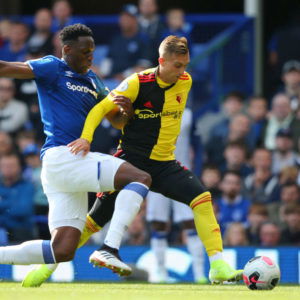 ---