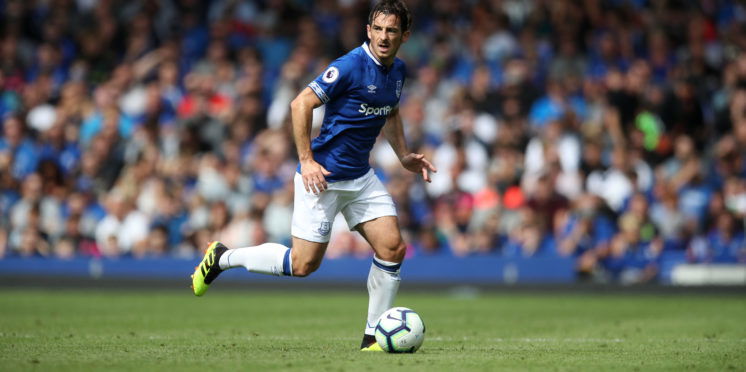 Baines reveals advice he gives to new signings – Why Everton were right to
Leighton Baines has revealed the advice he gives to new recruits when they first join Everton.
The left-back is now in his 13th season with Everton, having signed from Wigan at the beginning of the 2007/08 season, and the defender is now Everton's longest serving player after Phil Jagielka (who joined Everton a month before Baines) left the club this summer to sign for Sheffield United.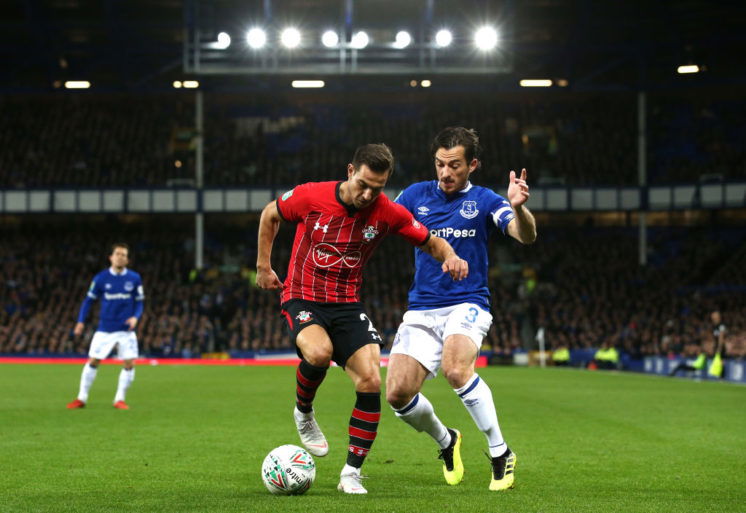 The full-back is expected to be part of Everton's match-day squad against Aston Villa on Friday evening for his first appearance as a substitute this season, and ahead of the game the 34-year old spoke about the club's new summer signings, and how he helps them settle.
Talking to St. Domingo magazine, as reported by Liverpool Echo, Baines said:
It's a great group of people at the club right now.
All I can say to the new players is, "If you are out there and they see you putting the work in, they will give you a chance".
That was always the thing for me: if Evertonians know you are playing for them, you will get a chance. Whether that's the fans or the people in the medical room or Jimmy Martin and the lads in the kit room, if you're grafting, they'll take to you.
They were always the people I wanted to impress and in a mad way, I still do.
Read Everton Verdict
Baines has also been an absolute gent, hasn't he? While he may not have the legs to regularly perform for the club in the twilight of his career, the defender is the comsummate professional and I can't imagine there being anyone better to learn from in the dressing room.
In that regard it's hugely positive that Everton offered him a new one-year deal. Baines is so different from any other player in the Everton squad currently, and I think he is as important as anyone in that dressing room.
Will Leighton Baines play much this season?
Yes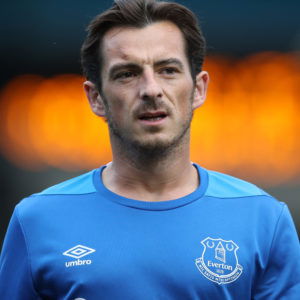 No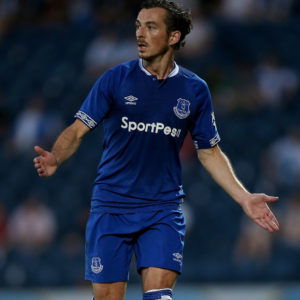 ---