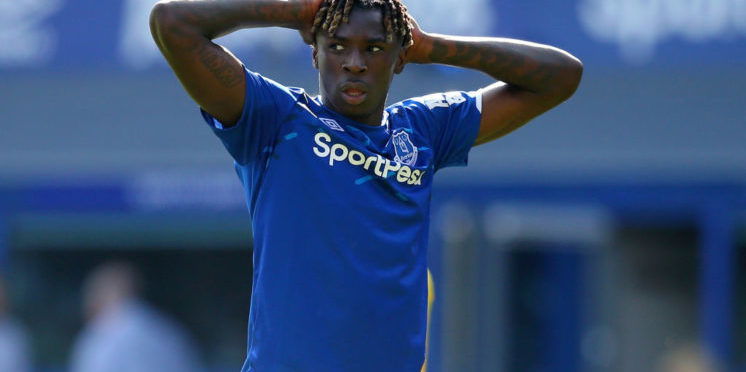 Silva dismisses Kean and Lukaku comparisons – why he's right to do so
Marco Silva has called for comparisons between Moise Kean and former Everton forward Romelu Lukaku to cease, claiming it only adds unneeded pressure.
The 19-year old Italian joined the Toffees in the summer from Juventus, and has already impressed in two short cameo appearances in the Premier League, displaying his physicality and potential.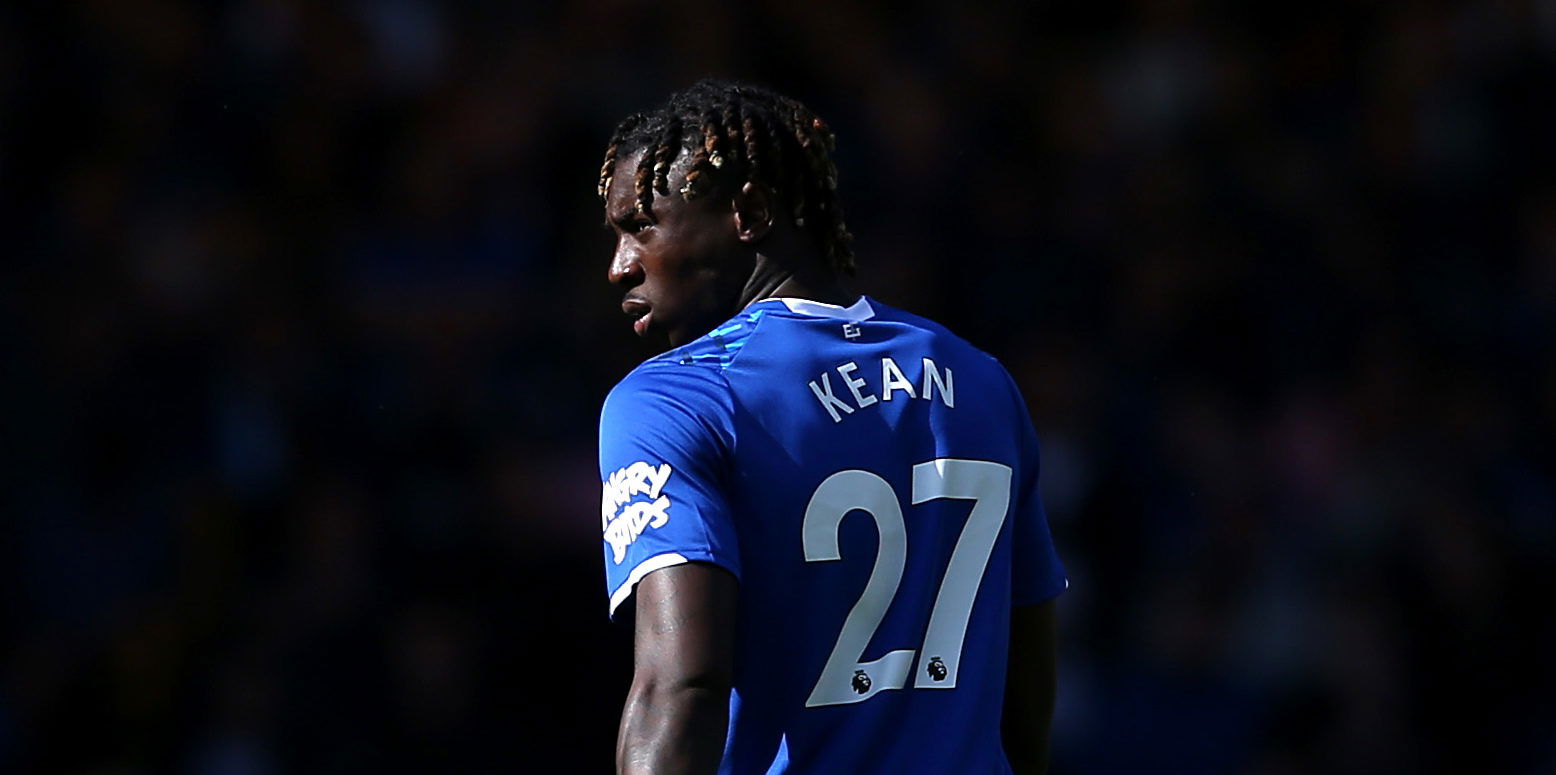 Given his physique and natural power, it was inevitable that comparisons would be drawn to Belgium international Lukaku, who also joined the Toffees at a young age.
However, Silva has moved to stop the comparisons, with the Portuguese coach concerned that it could add additional pressure on Kean to perform. As reported by Goal, Silva said:
You have to be calm and don't start making these comparisons.
Moise Kean is Moise Kean and Lukaku is Lukaku. It doesn't make sense to make these comparisons.
We are happy he's here with us and the boy is also happy to be in our football club. Now it's up to him to keep working hard and do the things I expect from him and our fans expect from him.
The comparisons are not fair on him. He's 19 years old and it's unfair to put this pressure on him.
Following a combined total of 39 minutes of football across Everton's opening two Premier League games against Crystal Palace and Watford, many fans have called on Silva to hand Kean his debut start against Aston Villa on Friday evening.
Read Everton Verdict
Silva is correct to try and prevent early comparisons to Lukaku, it only serves to add unneeded expectations that will inevitably make it more difficult for Kean to succeed.
Much like Lukaku, Kean is young, powerful and has enjoyed moderate success at a young age before moving to Merseyside, but the two are on completely different paths and have come from different clubs from entirely different league systems.
What worked for Lukaku may not work for Kean, and vice versa. The Italy international is an exciting prospect to be sure, but to expect him to measure up to Everton's Premier League record goalscorer already sets a bad tone.
Does Moise Kean have the potential to becoming Everton's record Premier League goalscorer?
Yes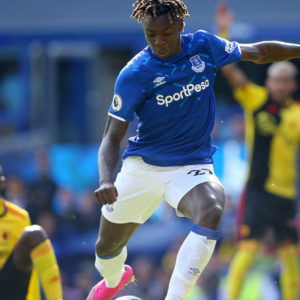 No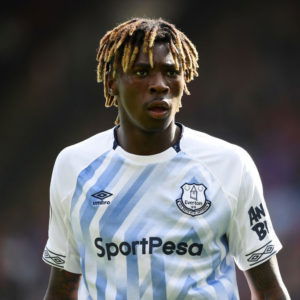 ---