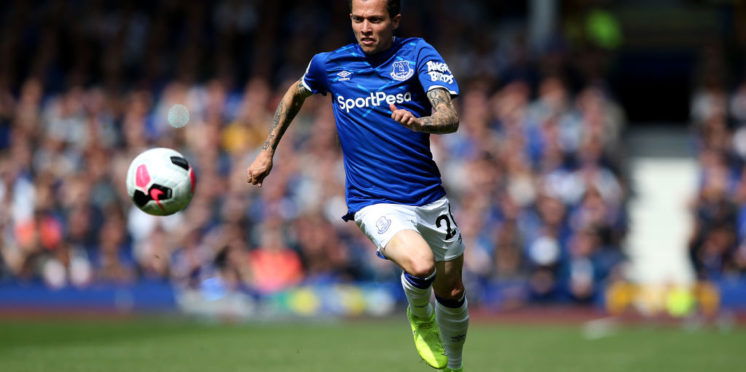 Carragher dismisses Bernard's power – will Iwobi replace him for Everton?
Jamie Carragher believes that Bernard is not powerful enough, claiming the Brazilian will likely be dropped for Alex Iwobi in the starting line-up.
The Toffees lost 2-0 to Aston Villa on Friday night in what was a terrible performance from the away side, with Everton players left and right underperforming for the club.
Marco Silva's men lacked a cutting edge against the Villans, and while a few chances were eventually created, none were converted by the Blues, with Dominic Calvert-Lewin notably firing straight down the middle at the goalkeeper from close range.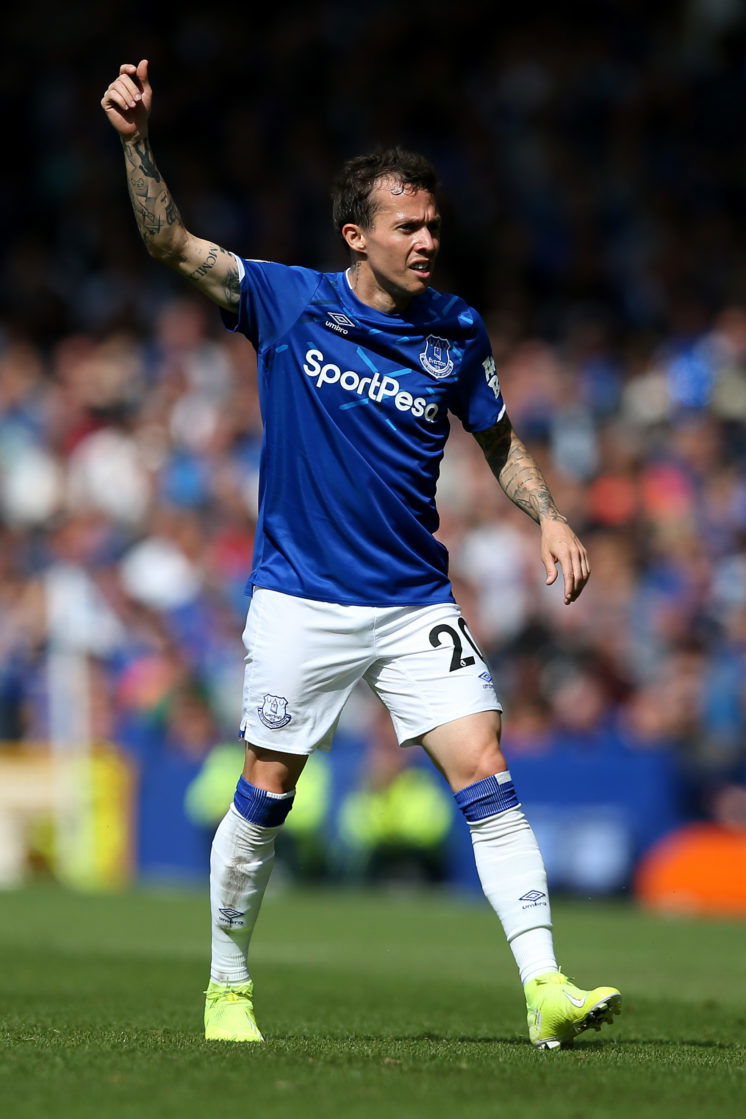 Bernard was withdrawn shortly after the hour mark as Silva looked to make drastic changes to force a goal, bringing on both Alex Iwobi and Moise Kean, the former of whom mate his debut for the club.
The Brazilian has started all of Everton's opening three games in the Premier League, and speaking as a pundit on Sky Sports Main Event last night (via TBR), Carragher dismissed Bernard's chances at retaining his place in Everton's side. Carragher said:
In Bernard when I watch him play he's not powerful enough or quick enough. He's neat and tidy at different times, you think Iwobi will come in there [to replace him].
Hopefully for them Iwobi comes in on that side and adds more goals than Bernard does.
Read Everton Verdict
So of course I'm not here to defend any of the performances against Aston Villa. Everton, in particular Andre Gomes, were as bad as I've seen them, and they fully deserved the result they got.
However, Carragher expecting a player like Bernard to demonstrate power is absurd. Bernard is 5'4, and has always been known for being fairly lightweight – his talent comes from his technical ability, not his strength.
Marco Silva spoke in the past about the general concern surrounding Bernard's size, and whether he was too small to succeed in the Premier League, claiming he was scouted and targeted due to his ability on the ball. While Iwobi doesn't bully full-backs through his physicality, he is still hard to contend with, and he's the least of Silva's worries currently.
In a side that lacks creativity, Silva would be best not removing the club's most creative player in place of Iwobi, with Gylfi Sigurdsson the more likely candidate to have his head on the chopping block.
Who should make way in place of Alex Iwobi?
Bernard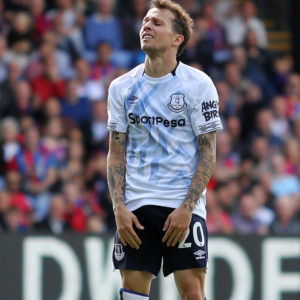 Gylfi Sigurdsson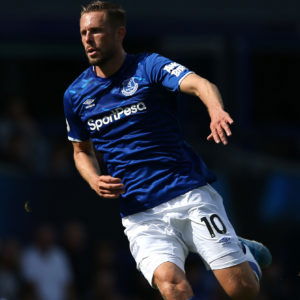 Richarlison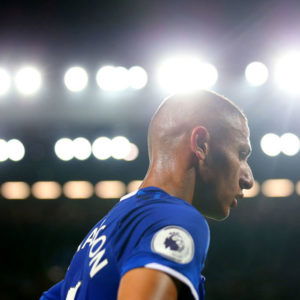 ---