Cahill's tweet with Arteta causes fans to reminisce – Reactions
Tim Cahill may be the closest thing to an Everton legend since the turn of the millennium.
There is much debate over whether the Australian qualifies as a Toffees icon or as a legend, given that the Blues didn't win any silverware during his time on Merseyside. Cahill is universally revered among the fan base, and his understanding of the club is what has made him to memorable over the years since his departure.
The same could be said about Mikel Arteta, although to a lesser extent. The Spaniard's ability on the field, and his bromance partnership with Cahill saw him also become a firm fan favourite during his time with the Blues.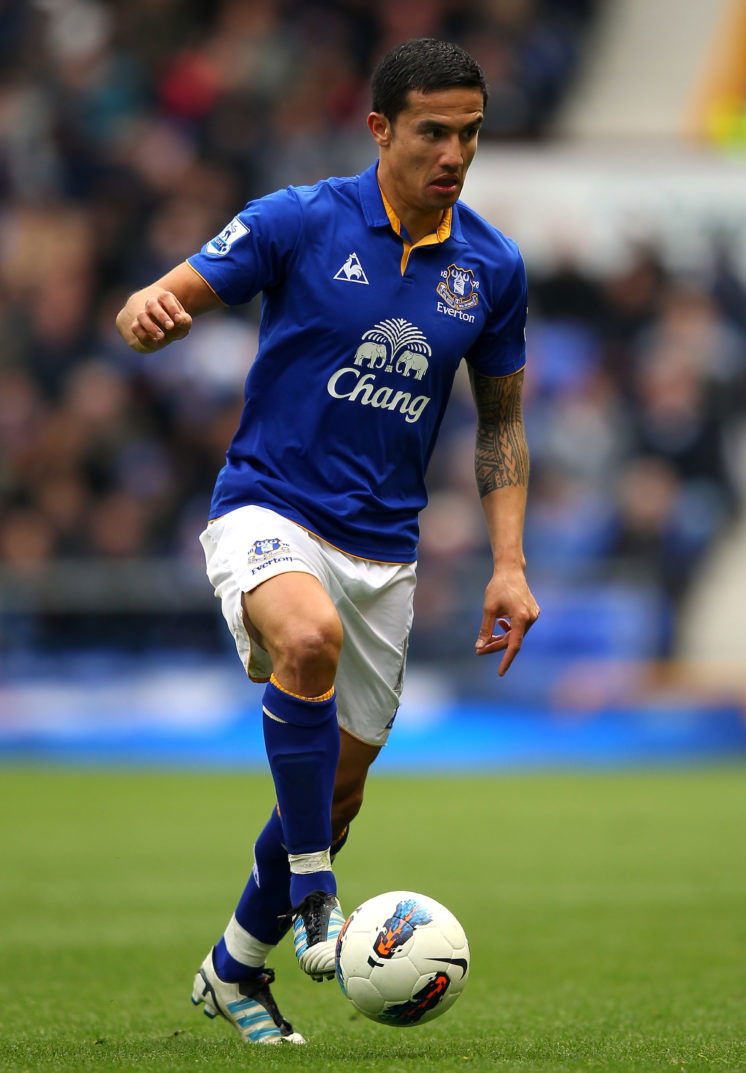 As such, many fans tend to enjoy evidence of that bromance continuing on social media, and that has happened over the weekend.
Reacting on social media, several Everton fans responded to Tim Cahill's tweet, praising his 'family' in Manchester City's assistant boss.
Twitter: @Tim_Cahill Don't do this to me, Tim. My emotions can't take it. (@Scott_MorrisEfc)
Twitter: @Tim_Cahill https://t.co/cRK3N793u6 (@EvertonNewsFeed)
Twitter: @Tim_Cahill Grew up idolising these 2 players, played with passion and that's what Everton FC is all about! Good times (@AlphaAlien2)
Twitter: @Tim_Cahill You re a bloody legend mate (@LeMonegasque69)
Twitter: @Tim_Cahill Missing the Cahill/Arteta days https://t.co/zDpKvN5eMh (@PaigeyEFC)
Twitter: @Tim_Cahill A pair of EFC stalwarts. Incredible players, Everton legends. (@callmesi)
Twitter: @Tim_Cahill Smouldering. And I'm not talking about the BBQ lads (@Joe3Carroll)
Twitter: @Tim_Cahill @carolcoulter3 Future Everton Managers there. (@jamesk8321)
Would you want either of Tim Cahill or Mikel Arteta, or both, as future Everton managers?
Yes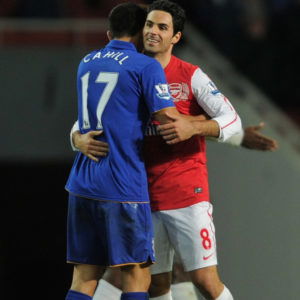 No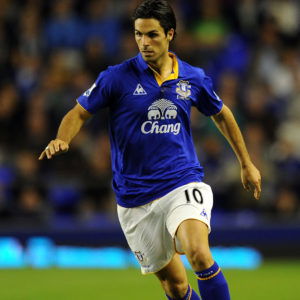 ---