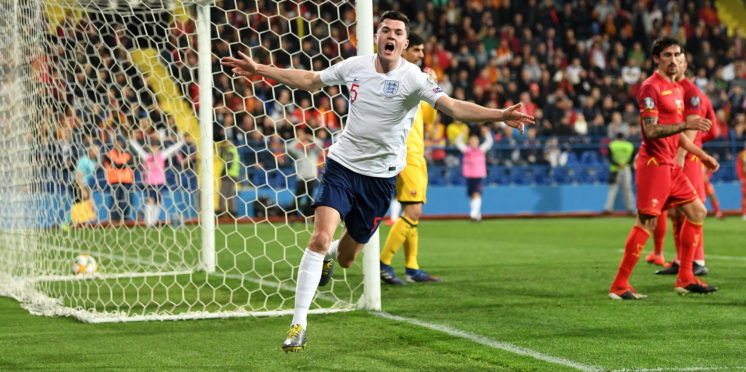 England fans slam Keane after mistake against Kosovo
Michael Keane has been a pillar of consistency for Everton over the past year. Since Marco Silva became Toffees manager, Keane has been one of the most reliable performers, establishing himself as a leader at the back.
Keane's performances last season earned him a deserved England re-call, and amid a dearth of defensive options, the 26-year old has emerged as one of the front runners to start for the Three Lions in the European Championships next summer.
Playing against Kosovo on Tuesday however, Keane's game was a mixed bag. The centre-back assisted Raheem Sterling for England's equaliser and first goal of the night, rising highest at a corner to head the ball into Sterling's path, but his game was underscored by an earlier mistake.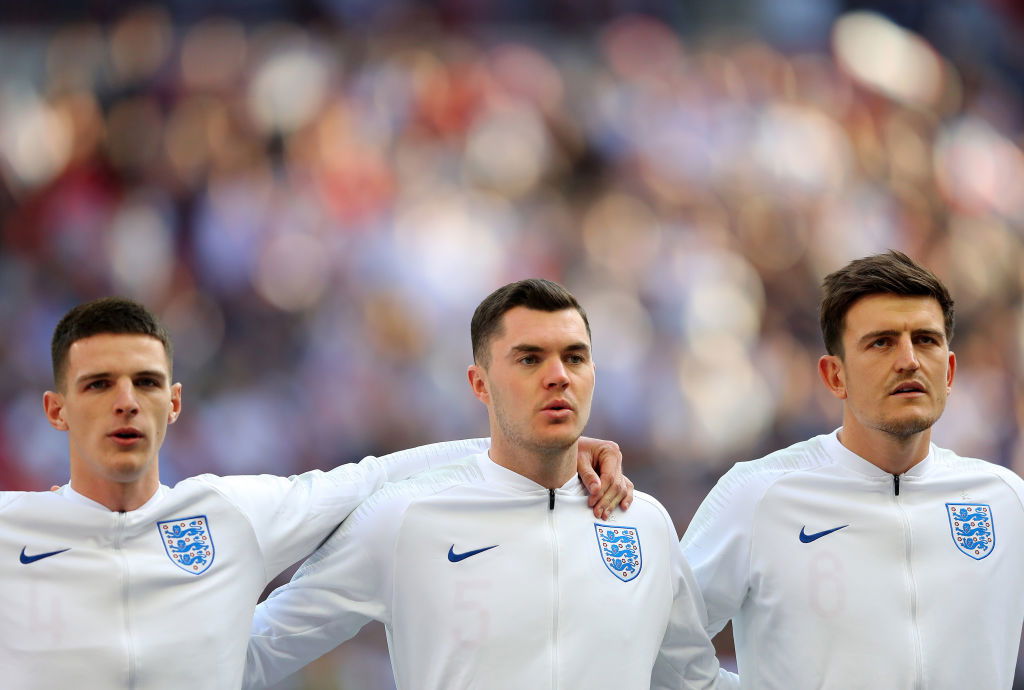 Ross Barkley's pass into a dangerous area inside the first minute left Keane with a difficult ball to deal with, and instead of punting it long he attempted to find Harry Maguire, only for the ball to be easily cut out and slipped through to Valon Berisha, who smashed past Jordan Pickford to score.
Many fans took to Twitter to criticise the Everton defender, calling his international credentials into question.
Twitter: Was Michael Keane drawn out of a hat to play for England tonight? SHOCKING (@TommyTottenham1)
Twitter: And while I'm talking about the defence, Michael Keane shouldn't even be in the squad never mind starting. (@C_Rice)
Twitter: If there's not a better CB in England than Michael Keane then that's worrying. (@Savva177)
Twitter: Michael Keane pub player, heads it and kicks it. Going nowhere fast with him in the team (@liamcox8)
Twitter: Ben White watching Michael Keane win a cap for England https://t.co/IWUGg6SOmB (@JohnLufc43)
Twitter: Michael Keane is a terrible footballer (@olliemaxwell14)
Read Everton Verdict
I'm never happy when this sort of thing happens, because opposition fans (and even some Everton fans) look back at Keane's performances over the last year with revisionism, claiming he was 'never good enough'.
Keane is a very good defender, and after one mistake he shouldn't be discredited. He may not be England's best choice to start if all else are fit, I would personally go with John Stones ahead of Keane, but one mistake a man doesn't make.
Hopefully Gareth Southgate will have been impressed with the way in which Keane recovered and carried himself throughout the rest of the game, and have faith that he has learned and improved.
Should Michael Keane start for England?
Yes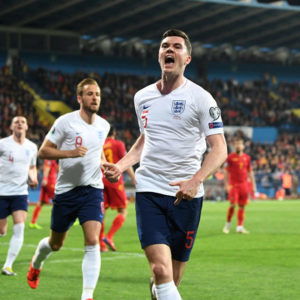 No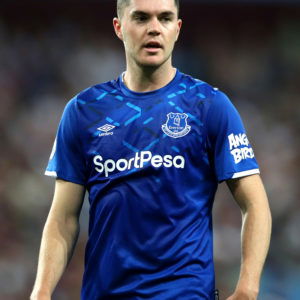 ---