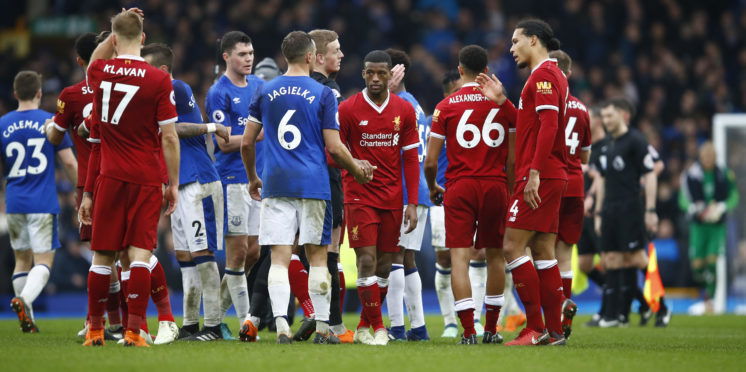 Everton fans reflect on anniversary of 3-0 Merseyside Derby win
The Merseyside Derby is never an enjoyable experience for an Everton fan. It has almost been nine years since the Blues last won against Liverpool, and 20 years since they won at Anfield.
Fans will once again feel cautiously optimistic this year, although I doubt many would be surprised to see Everton fail to overcome their neighbours once again, especially given the talent at the disposal of the Reds.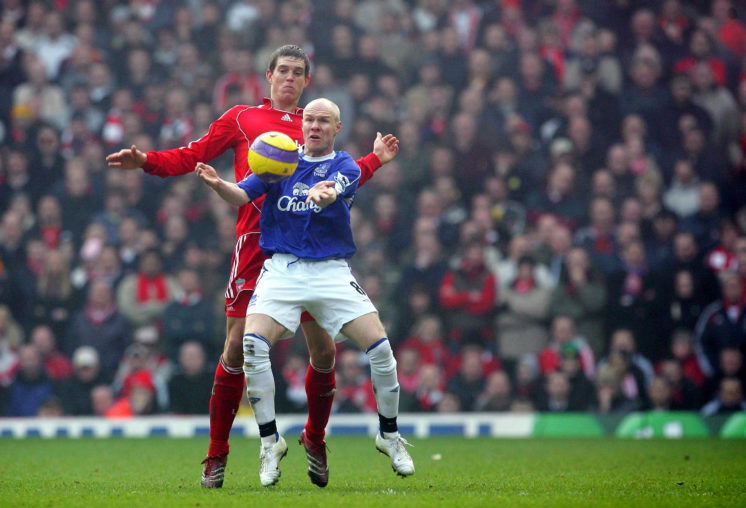 However, as Monday was the 13th year anniversary of the Blues' 3-0 win at Goodison Park courtesy of Tim Cahill and an Andy Johnson brace, several fans have taken to Twitter to reflect on the emotions of that day.
Twitter: @Tim_Cahill I tore my calf muscle celebrating this! Was in absolute agony…but I'd tear it again for another Derby… https://t.co/ZK5lh0mt1y (@ColetteKell1)
Twitter: @Tim_Cahill My favourite match, remember it like it was yesterday (@RJamie1999_)
Twitter: @Tim_Cahill This match cured my food poisoning. Swear down. (@IronPaddyRyan)
Twitter: @EvertonNewsFeed @Tim_Cahill My first ever attendance at a derby match and my mums last ever Everton game. What a memory that is (@Garethrobbo)
Read Everton Verdict
The Merseyside Derby is my most hated fixture every season, it's a horrible affair that we rarely win. However, there is always this small and persistent sense of optimism that is usually crushed in dramatic fashion.
We go again this season, and hopefully Richarlison can channel Timmy Cahill and produce something special against the Reds.
Will Everton win either of the Merseyside Derbies this season?
Yes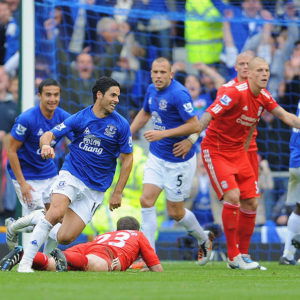 No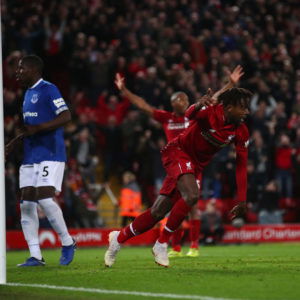 ---