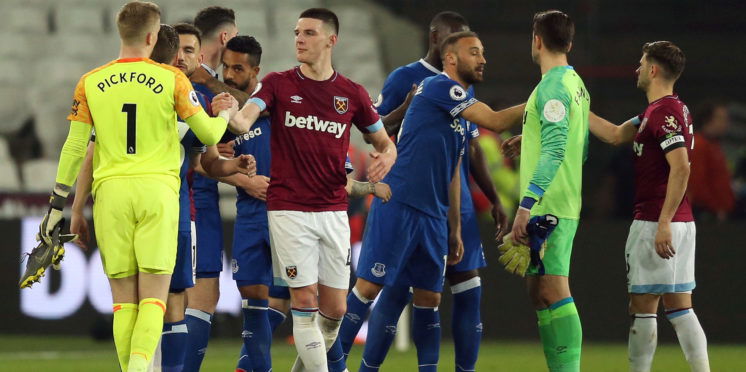 West Ham fan claims that Pickford is overrated – Fan Reactions
Everton fans and West Ham fans are still struggling to get along on social media, as the "social rivalry" between the two clubs continues to grow year on year.
It has emerged beyond the confines of the Everton Twitter community and the West Ham Twitter community, and it is no longer a secret that both clubs don't particularly get on.
In a piece compiled by the Liverpool Echo, one particular West Ham criticised Jordan Pickford, while also claiming to dislike most of Everton's squad.
Annoyed, and a little perplexed, several Everton fans took to Twitter to react to the comments.
Twitter: @EvertonNewsFeed most of them start this weird rivalry for some weird reason. weird bunch (@siewakes20)
Twitter: @EvertonNewsFeed Would love to see who they think should be number 1 for England. Wouldn't mind opinions if there w… https://t.co/eJ1HScmKDY (@Waddy1)
Twitter: @EvertonNewsFeed They always claim they r bigger and better (@dylanjd14)
Read Everton Verdict
Honestly, at this point I don't know why Everton and West Ham fans don't really get along, I've forgotten the root cause. What I do know is that I'm not keen on the Hammers because certain fans can't resist constantly bagging on Everton and their players.
I also think many, at least the more prominent social media voices, are bizarrely biased to the point of lunacy, and conversations can become tedious very fast. That being said, it isn't a rivalry, and seeing West Ham fans talk about Everton this way just seems to aimless and futile.
Will Everton place above West Ham in the Premier League this season?
Yes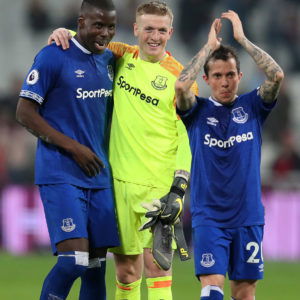 No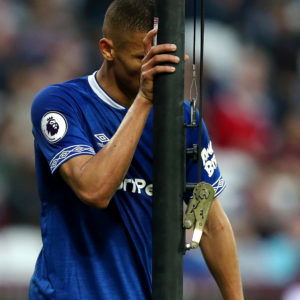 ---