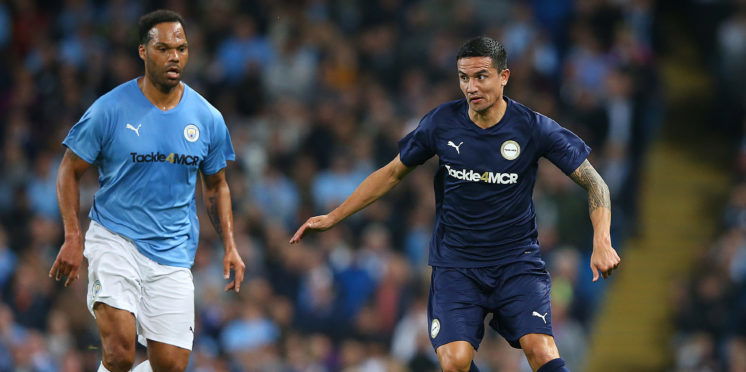 Cahill snubbed after stunning assist in charity game – Fan Reactions
There was a strong Everton contingent taking part in Vincent Kompany's testimonial on Wednesday, as Tim Cahill and Mikel Arteta both took to the field of play in this country once again.
The iconic Everton duo both featured for the Premier League All-Stars against Manchester City Legends in a game that finished 2-2, with 51,000 fans in attendance raising money for charitable organisation Tackle4MCR, set up by Andy Burnham and Kompany himself.
For many Everton fans watching the game, it was a trip down memory lane, seeing Arteta gracefully slide the ball to Paul Scholes, while Cahill got involved at the other end of the field, trying to force an opportunity for his side.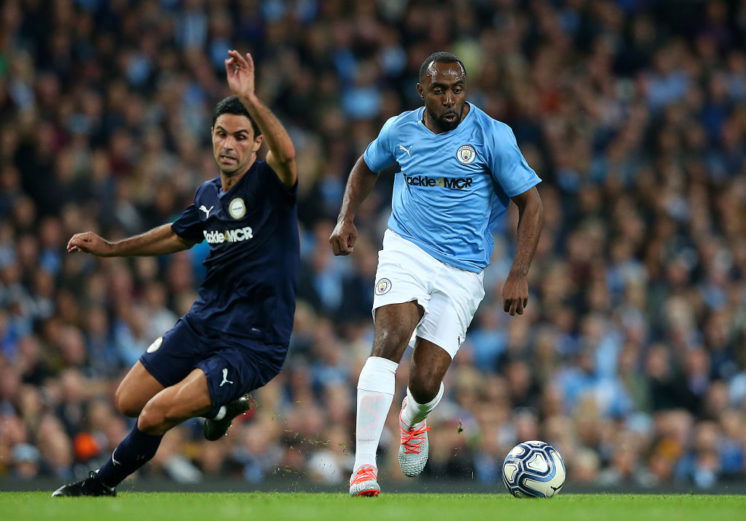 However the real talking point, from an Everton perspective, came when the All-Stars scored their second goal of the game. Robin van Persie and Cahill combined in a give-and-go which saw the Australian smartly back-heel the ball past Joleon Lescott for the Dutchman to slide home with his left foot.
Watching on Sky Sports, little attention was given to Cahill assist at all, with all attention on the manner of Van Persie's finish, much to the chagrin of many Everton supporters.
Taking to Twitter, Everton fans praised Cahill's assist while slamming the commentary team for not appreciating the Everton fan favourite's contribution.
Twitter: What an assist that is by @Tim_Cahill https://t.co/o8oM5VtaIW (@MightyBluesYT)
Twitter: @ToffeeTVEFC @Tim_Cahill Cahill not getting a mention there is priceless. Can you imagine if so many other midfield… https://t.co/BJmLSZKuLH (@nickcwest)
Twitter: @ToffeeTVEFC @Tim_Cahill no mention of that from sky tho (@ThepidgeNest)
Twitter: @ToffeeTVEFC @AlanRNewton @Tim_Cahill Not even the vaguest comment on that pass! (@sludvigs)
Twitter: @sludvigs @AlanRNewton @Tim_Cahill Woeful mate (@ToffeeTVEFC)
Twitter: @Tim_Cahill don't think your pass to van Persie is getting enough credit ! (@tabbyefc)
Twitter: @ToffeeTVEFC @Tim_Cahill That is a thing of beauty .. (@fozzie74)
Read Everton Verdict
Media bias is nothing Everton fans aren't already familiar with, and this latest example isn't worth raising a point over in my opinion. Kompany's testimonial made an awful lot of money for a great charity, and that is all that counts at the end of the day.
Plus, just getting to see Arteta and Cahill play again was enough to make me enjoy my day. It was a great assist, and Arteta look sleek as ever in the heart of midfield. What a duo they make.
If you could take one of the duo back at Everton now, while they're in their prime, who would you choose?
Mikel Arteta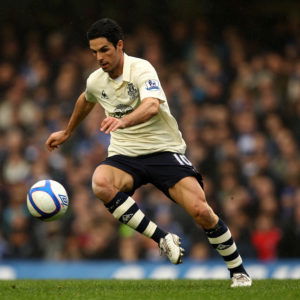 Tim Cahill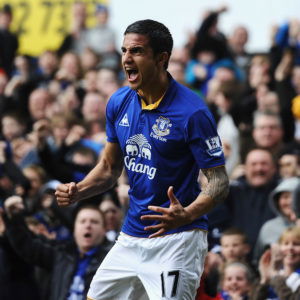 ---