Everton fans show continued support as they heap praise on Digne – Reactions
There have been times in the past, as an Everton supporter, where the relationship between the fans and the players couldn't have been more strained.
The Toffees have a rich history as a community club, one where both players and fans alike are on the same page, and this hasn't always been so evident through the more selfish attitude of individuals over the years.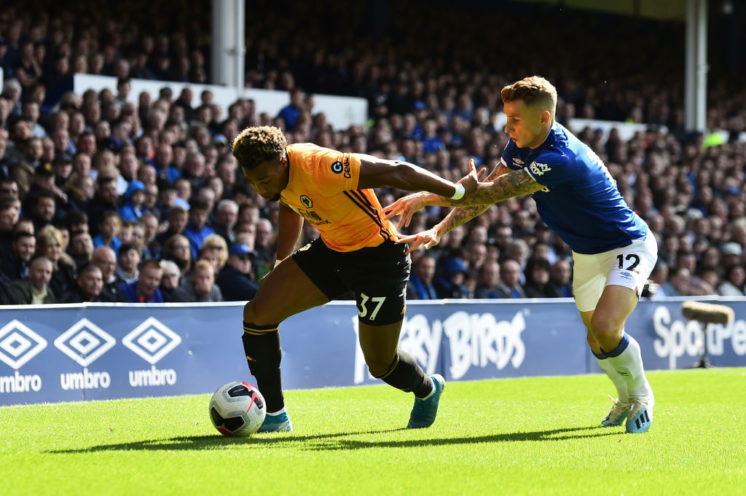 Now though, Everton appear to be in a sweet spot where the fans have legitimate connections with the players, and the players seem to care back.
This was exemplified on Twitter on Tuesday evening, where several Everton fans responded to Lucas Digne's recent tweet following France's 3-0 win over Andorra, in which he played the full 90 minutes.
Twitter: @LucasDigne our left back is magic (@oopsyday)
Twitter: @LucasDigne (@ToffeeTVEFC)
Twitter: @LucasDigne You have got to be one of the most improved players I've seen. Attitude Graft playing for your shir… https://t.co/VReDtxwQKi (@DjAnt_B)
Twitter: @LucasDigne Well deserved Lucas! (@USAToffeePod)
Twitter: @LucasDigne Fantastic as always enjoy your evening (@annmckenzie67)
Twitter: @LucasDigne (@EFCFrance)
Twitter: @LucasDigne Luca (@0kepa)
Read Everton Verdict
It is massively positive to see interactions like this, even if they don't appear to mean much on the surface. It just shows a strong connection between the fans and the players, and it is something that Everton need to preserve.
Digne played in both of France's games over the weekend, and contributed positively with his delivery from width. As the full-back goes from strength to strength, long may it continue!
Is Lucas Digne Everton's best player?
Yes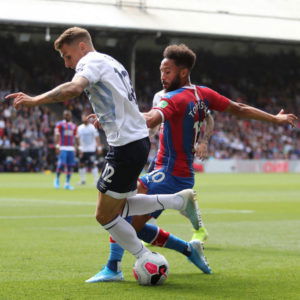 No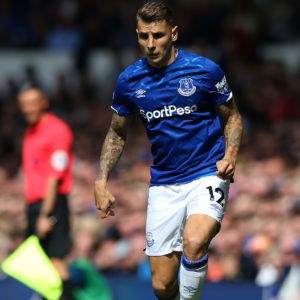 ---