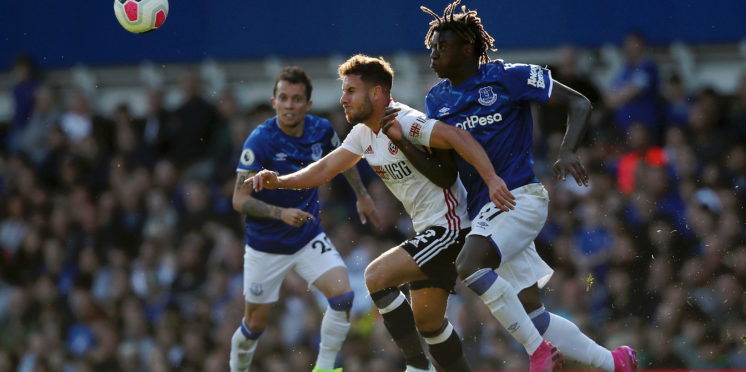 Everton 0-2 Sheffield United – Everton Player Ratings
Everton lost their second Premier League game in a row as they fell to a 2-0 home defeat to Sheffield United.
Marco Silva had hoped to continue his side's impressive home unbeaten record against the Blades, particularly on the back of a disappointing away defeat to Bournemouth.
Yerry Mina scored the first goal for Sheffield United via an own goal from a corner. Oliver Norwood's cross was missed by Jordan Pickford and found the shoulder of Mina, who bundled it into his own net.
Everton had chances throughout the rest of the half and into the second, but nothing could come off for the Toffees, who finished the game with an attacking line of five players.
Lys Mousset tied the points up for the Blades late on, after latching onto a through ball, sliding past Pickford to score his first goal for the club.
Silva now faces enormous pressure as his next Premier League fixture is against Manchester City, a side who won 8-0 against Watford this afternoon.
Here is how we rated the Everton players on this occasion.
Jordan Pickford - 5
Pickford wasn't totally at fault for either goal, but he could have done better for both. Not a good showing by the England Number One.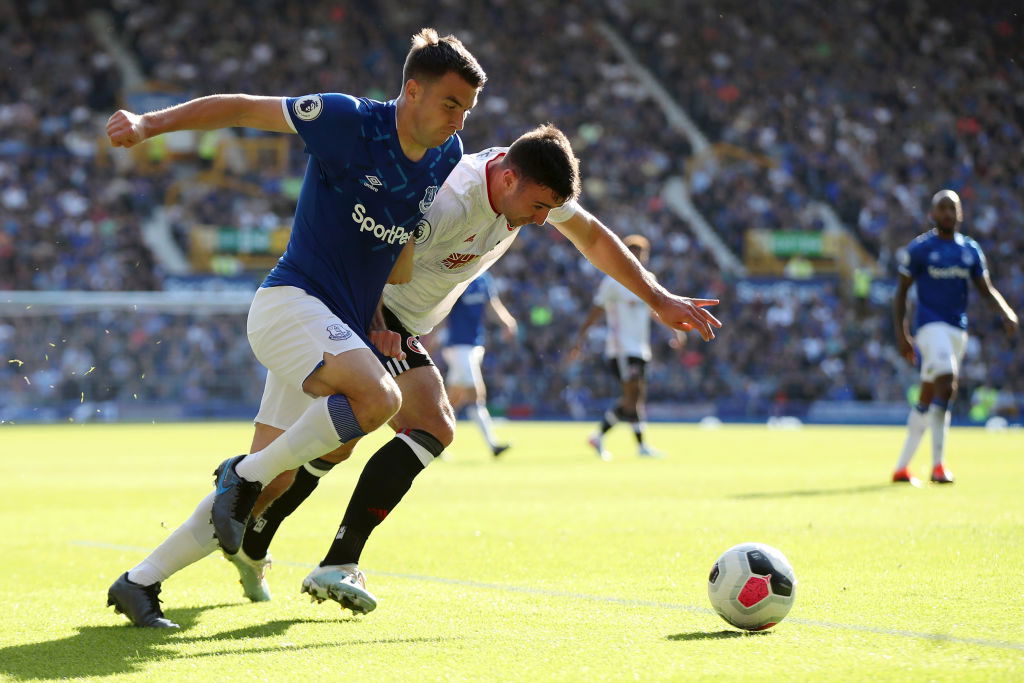 Seamus Coleman - 4
Failed to strike up any sort of cohesive play on the right side, and was removed in the second half to accommodate for more pointless attacking players.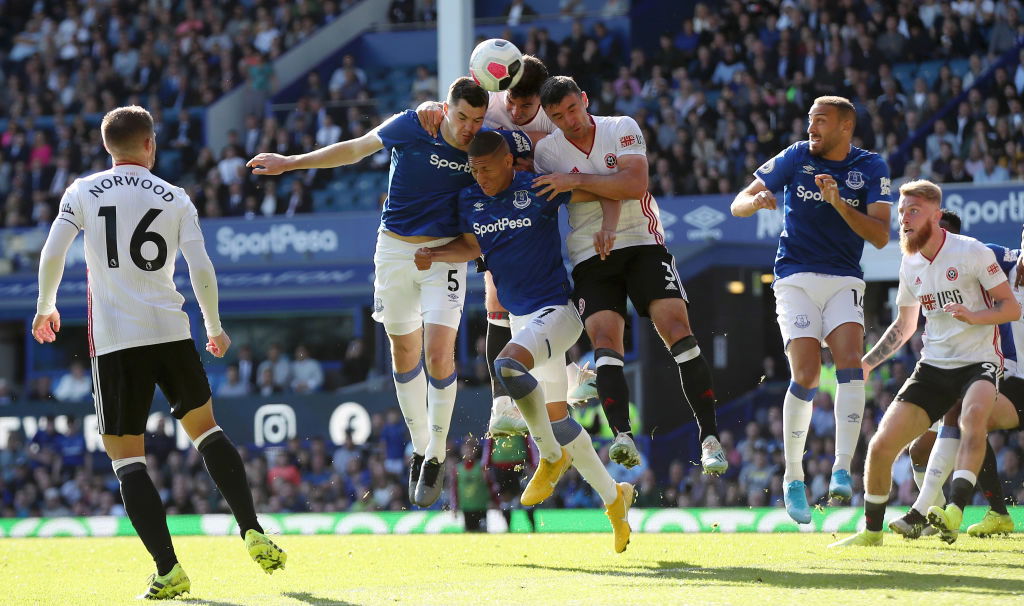 Michael Keane - 4
Did he play?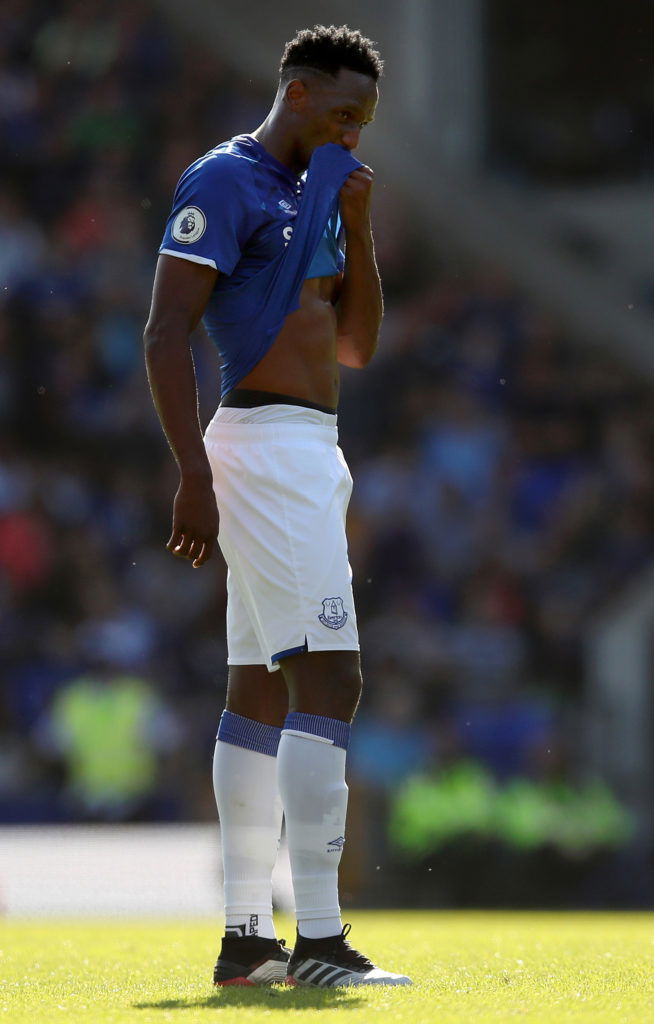 Yerry Mina - 4
Mina was all over the place. Perhaps he was unfortunate for the own goal, but his overall defensive awareness was shocking.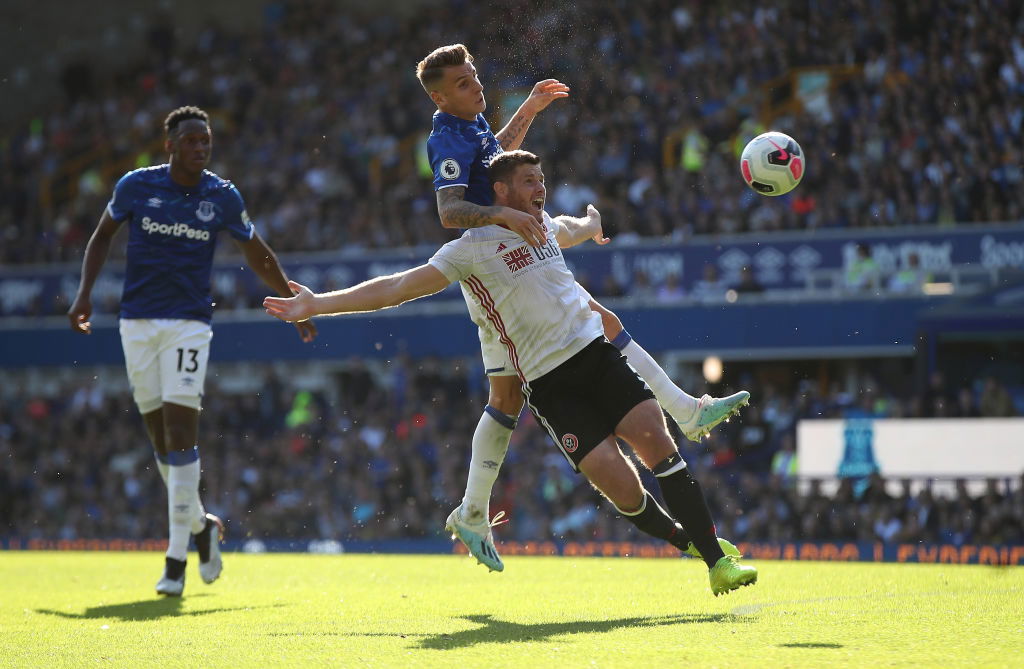 Lucas Digne - 6
Offensively Digne was desperately trying to make things happen, and his crosses were there to be taken advantage of, but nothing seemed to work out for the Blues.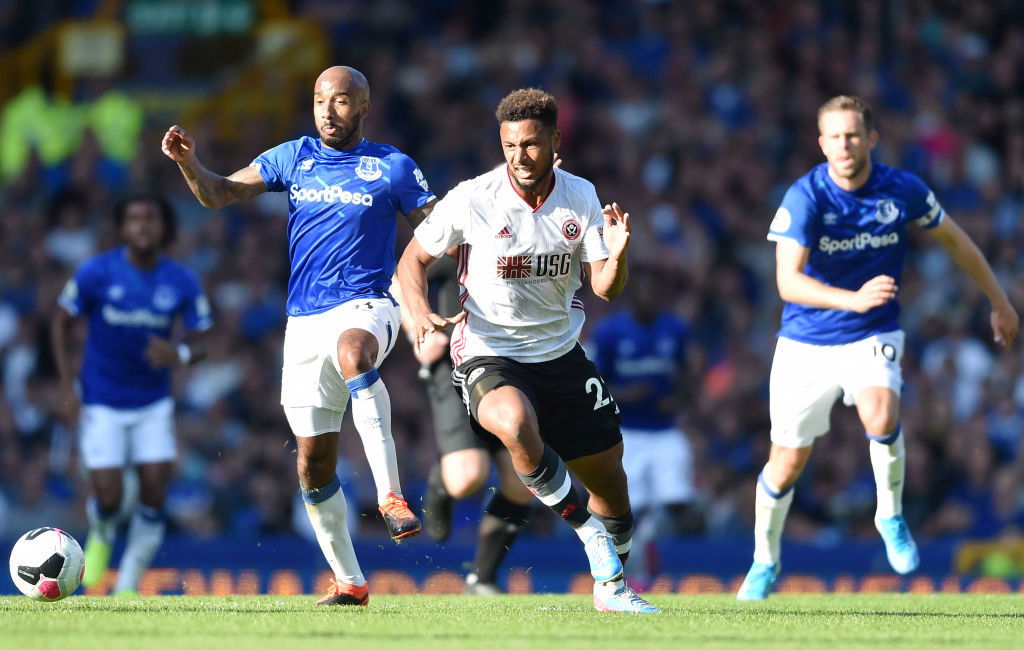 Fabian Delph - 6
Delph is one of the better signings we made this summer, and he does look confident and composed on the ball. Unfortunately, his quality was brought down by lacklustre performances around him.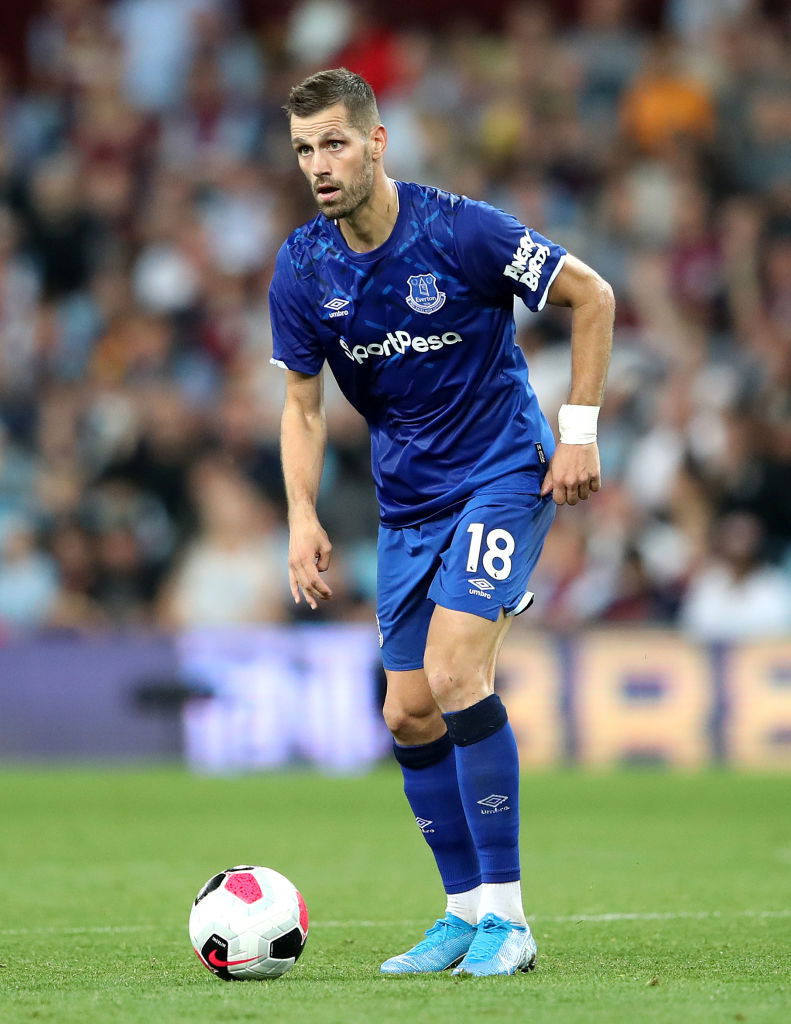 Morgan Schneiderlin - 4
Didn't make any impact, was never the right man to start the game. That's not Schneiderlin's fault, but he didn't do anything to back his manager's decision.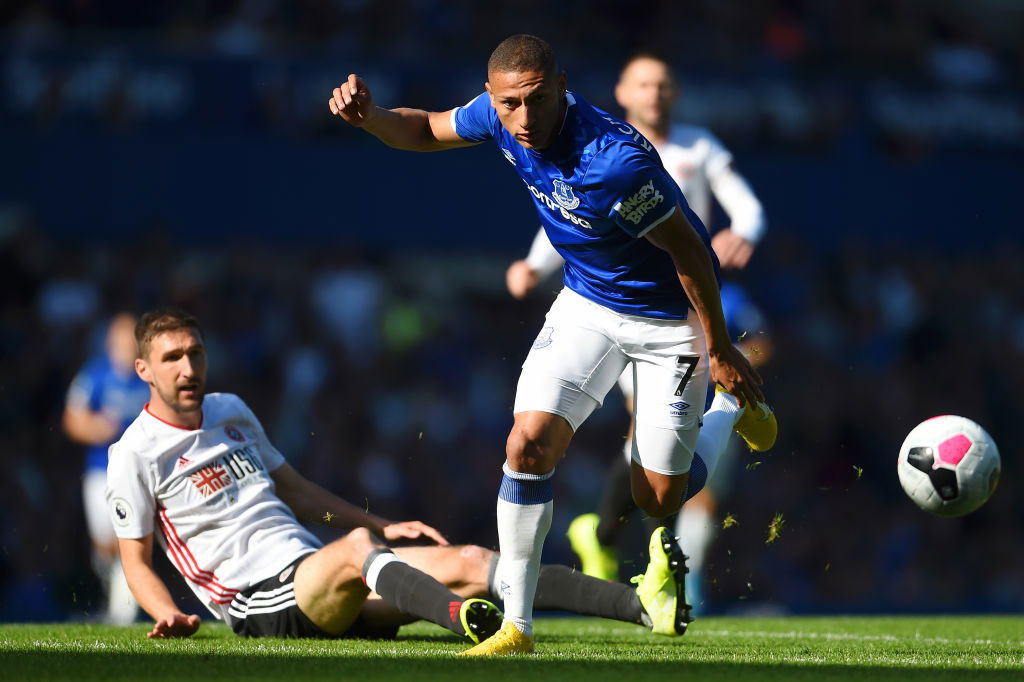 Richarlison - 4
Mostly lashes the ball high or wide. Richarlison has to be the player who can rise to the occasion and drag Everton over the line, but he isn't close to being at that level.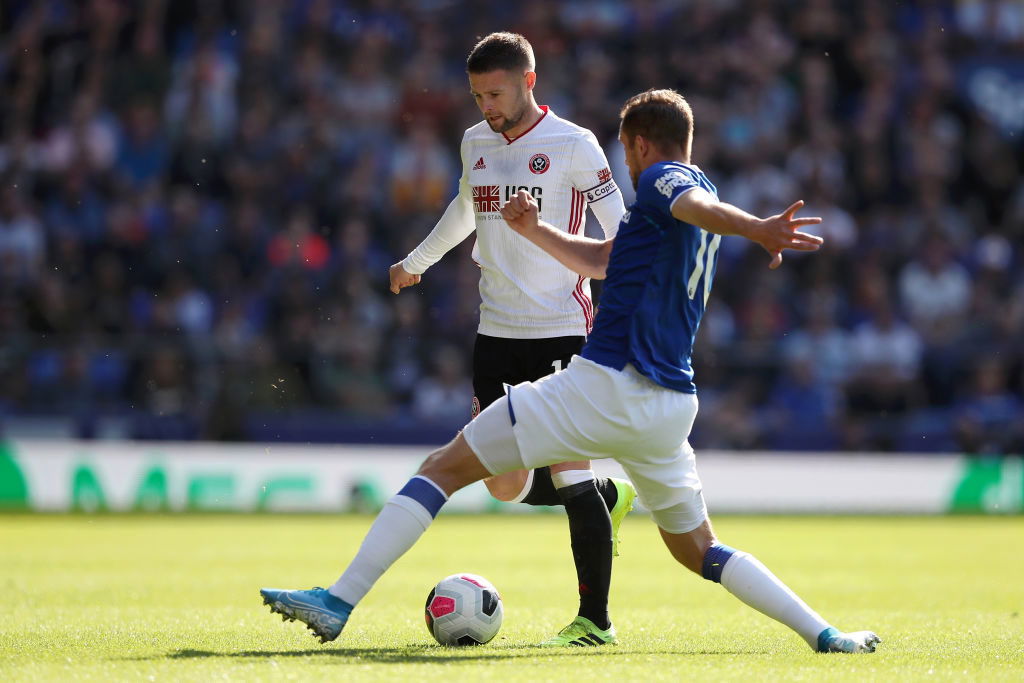 Gylfi Sigurdsson - 4
Gylfi doesn't move. He can have all the passing ability and talent on the ball in the world, but Everton grind to a halt with him in possession. No energy in this midfield.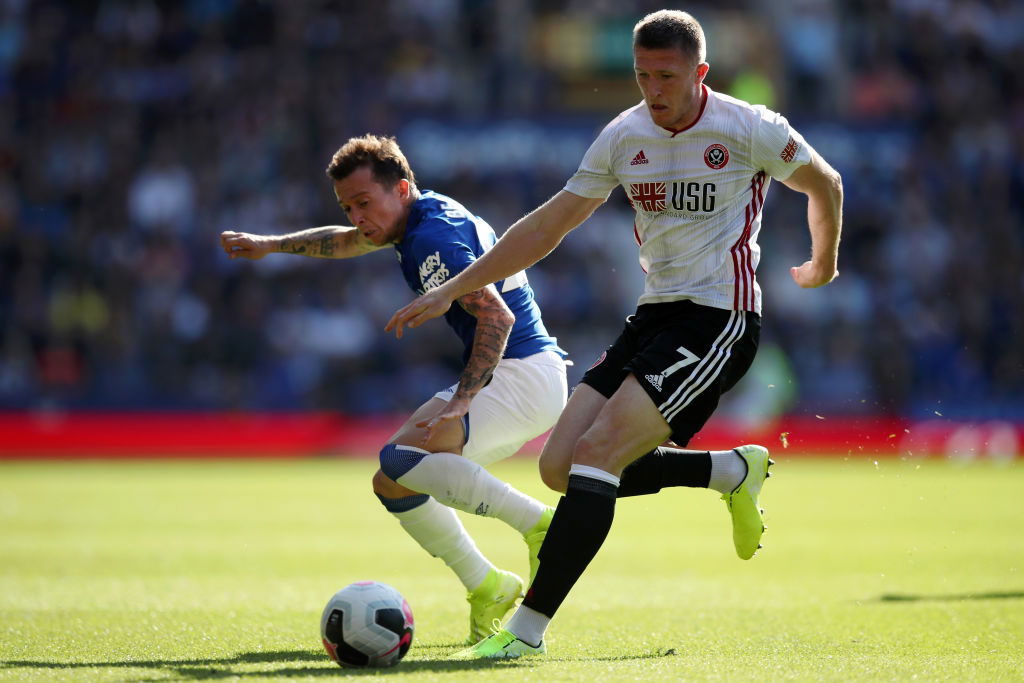 Bernard - 5
Started well but drifted too easily. Doesn't show enough steel and determination, and was unsurprisingly hauled off for Iwobi.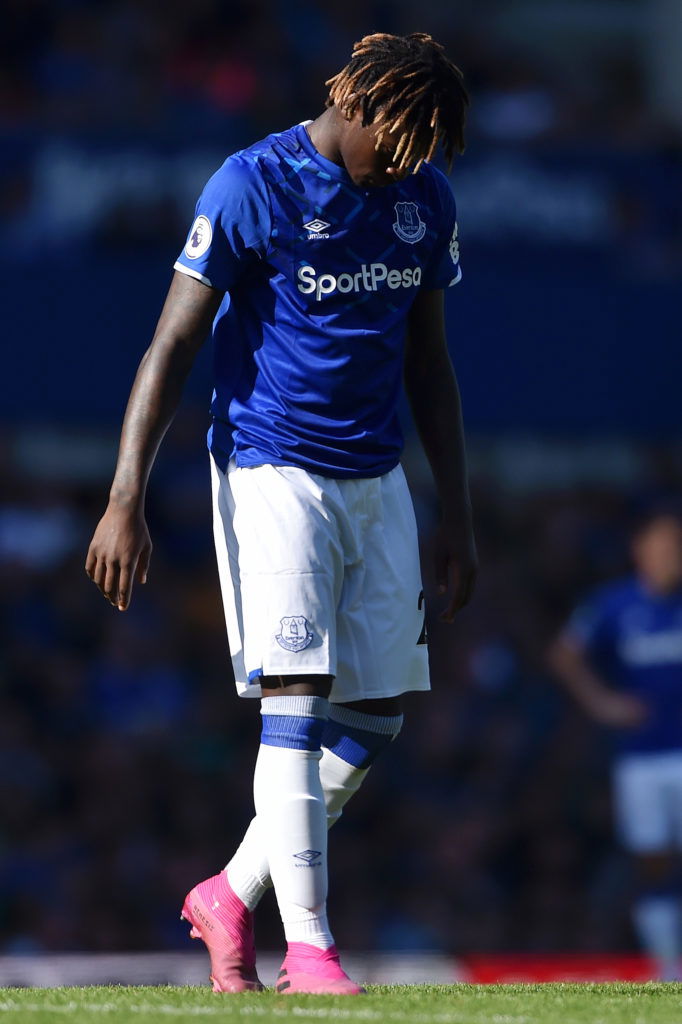 Moise Kean - 5
Kean needs to break his duck badly, and his teammates need to do more to help him. Works hard, but doesn't get the chances.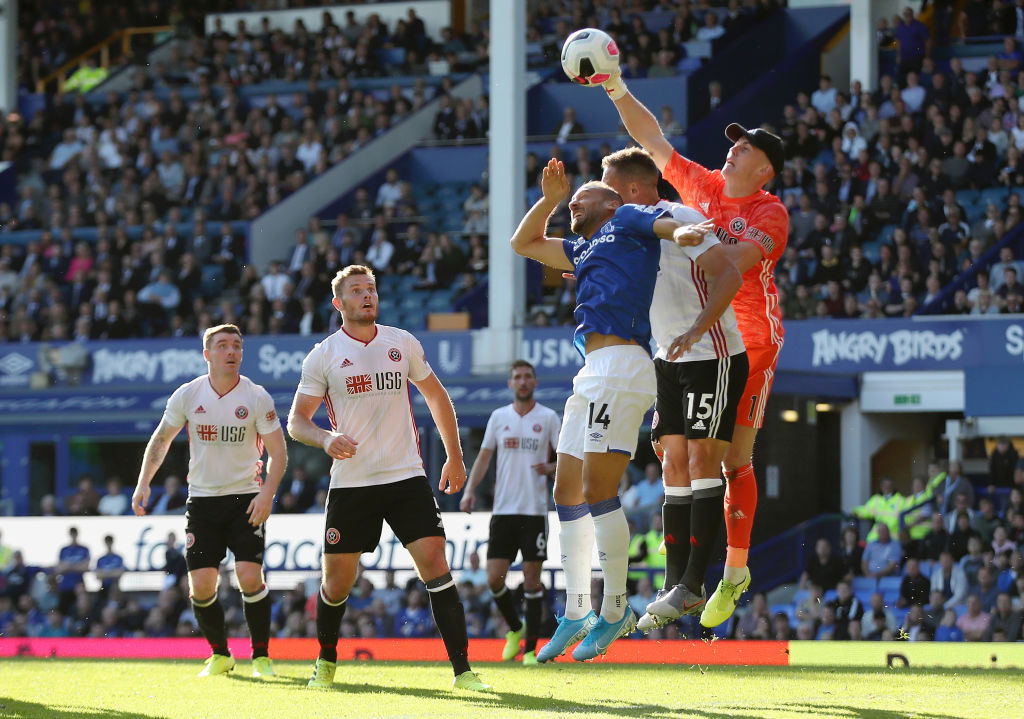 Subs:
Alex Iwobi – 5
Should have started.
Cenk Tosun – 5
Nice to see him play.
Theo Walcott – 5
Why does he play?
---