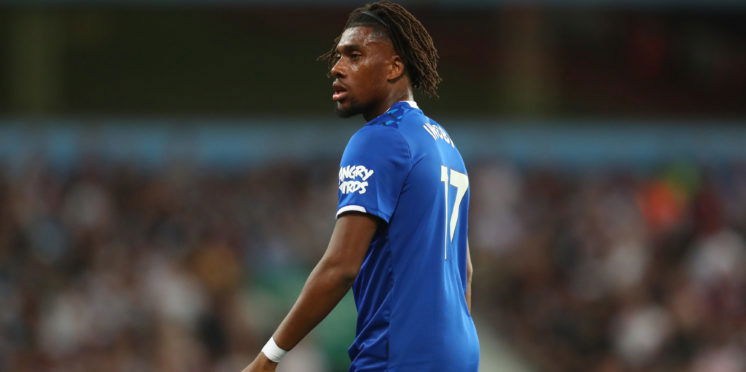 Everton drop Iwobi against Blades – Fan Reactions
Everton have dropped Alex Iwobi to the bench for this afternoon's tie against Sheffield United at Goodison Park.
Many fans had anticipated changes after the Toffees lost in disappointing fashion to Bournemouth at Dean Court last Sunday, with a refreshing of tactics desperately needed against the Blades.
While much of the conversation was on who would start in midfield, there was also the question over who would start in the attacking areas behind the striker, with all of Gylfi Sigurdsson, Bernard, Richarlison and Iwobi vying for a place in the three positions.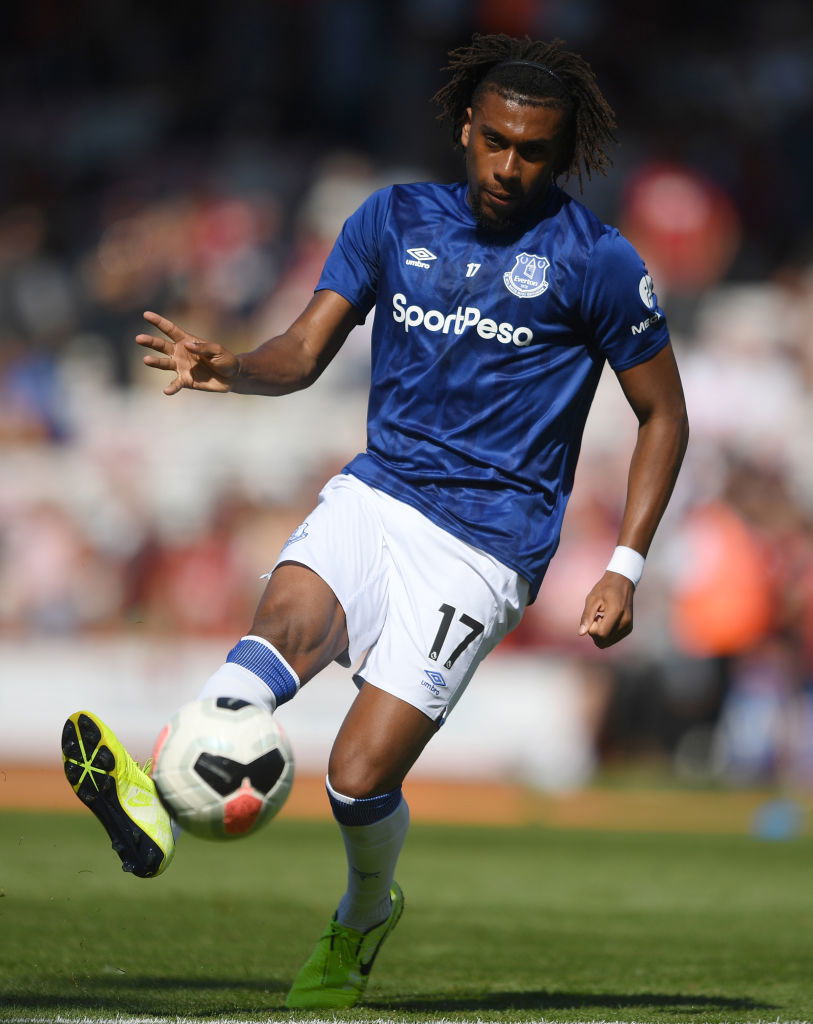 Ultimately, Marco Silva elected to restore Bernard to the starting line-up, with summer signing Iwobi making way for his inclusion.
Taking to social media, many Everton fans voiced their opinions on the Everton manager's decision.
Twitter: @Everton Sigurdsson over Iwobi (@GeorgeWoodEFC)
Twitter: @Everton I like that. Shame about Iwobi though (@adxmEFC)
Twitter: @Everton Why's iwobi dropped lmao (@Scottdavies_7)
Twitter: @Everton Why no Iwobi, this has to be a joke (@Wazza23666)
Twitter: @Everton Why why bench iwobi? (@lachiemaher10)
Other fans were more concerned about the overly defensive arrangement of the midfield pairing.
Twitter: @Everton 2 defensive midfielders at home v Sheff Utd. Class (@keeneyefc)
Twitter: @Everton Two defensive mids at home to sheff utd! (@majomajor_teeth)
Twitter: @Everton Schneiderlin? (@CarlJeffers1878)
Read Everton Verdict
Well, this is an interesting line-up…
Personally, I don't know how you can justify playing with two defensive midfielders against a newly promoted side when you're at home. It is a very negative approach, and I was hoping for some more energetic legs in midfield.
Iwobi surprises me too. I thought that Richarlison would be dropped if anyone, certainly not Iwobi. Hopefully the decision proves to be inspired, but as of now I can't see much logic behind it.
Are you happy with the Everton line-up?
Yes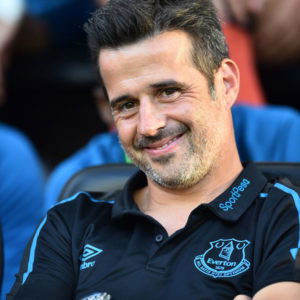 No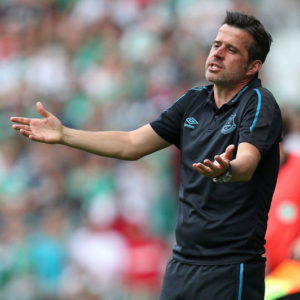 ---