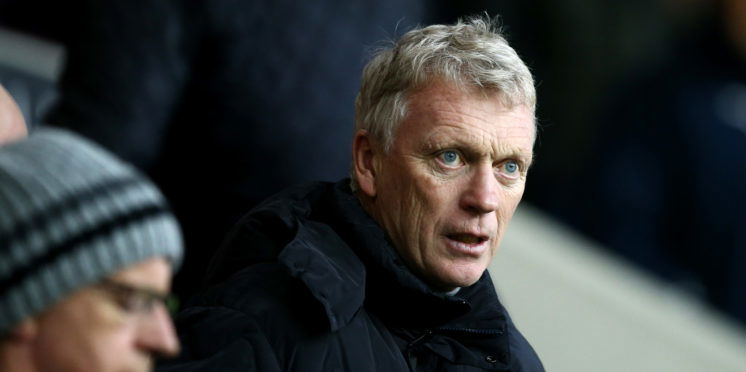 Everton fans react to claims that David Moyes' side was better than the current team
Everton fans aren't happy after yet another defeat for the Toffees, this time at home to Sheffield United.
Marco Silva's side went down 2-0 to the Blades, with Chris Wilder's side getting their first away win of the season at Goodison Park.
The result has angered many Everton fans, with one particular tweet taking aim at the wastefulness with transfers by Silva since he was appointed.
Twitter: Under Moyes we were £ for £ the best performing team in the Prem, for a number of years. We are now £ for £ the wor… https://t.co/GjmsR6XysV (@toffeecast1878)
Several Everton fans reacted to this tweet online, with many agreeing that David Moyes' time at the Toffees was much better than Silva's so far.
Twitter: @toffeecast1878 Give me a Leon Osman any day over Gylfi Sigurdsson. (@fozzerbluenose)
Twitter: @toffeecast1878 Bring him back. (@wilkik2)
Twitter: @toffeecast1878 @GedEFC1878 Get him back give him a similar deal to what he had at West Ham, if it works out give h… https://t.co/B8F2KZgGic (@matthand1982)
However, Steve was quick to remember the bad times under Moyes.
Twitter: @toffeecast1878 Do people forget how horrific the end of the moyes era was ?‍♂️ we had some incredible highs with h… https://t.co/QTrSpF16pe (@sbanks7)
Twitter: @toffeecast1878 Under Moyes, we never won an away game against the big 6 or a trophy in 10yrs!!

#justsaying (@paulkak)
Twitter: @toffeecast1878 Completely different time. Before the money blew up. Moyes is a dinosaur. Move on. (@mattefc71)
@gwladystreet80 reckons that Silva and Brands need to evaluate their dealings at the club.
Twitter: @toffeecast1878 What's becoming more evident is the value from this period, every aspect.
It's clear who ran things… https://t.co/JeKh7iQd5c (@gwladystreet80)
Read Everton's verdict
Moyes at Everton was a different era, and it's easy to see why people are nostalgic for it.
However, the end wasn't pretty, and it was time to move on.
Bringing him back is simply a sidewards step for Everton, and one they can't really afford to do.
Silva is walking on a tightrope now. If there results continue, it's hard to not see him being given the sack.
His transfer dealings at Everton have, quite simply, been a complete farce, and it's easy to see why fans prefer the transfers under Moyes.
Should Marco Silva be sacked?
Yes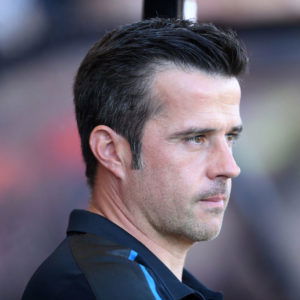 No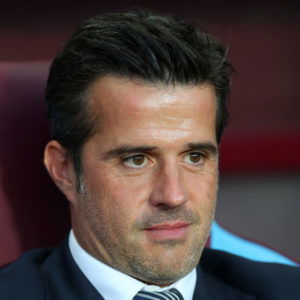 ---