Everton v Tottenham Hotspur – Alex's XI
The Watford result was a textbook example of papering over the cracks. I'm still very much in two minds over Mr Silva, and I think that's going to be how it is for the foreseeable future.
Recency bias is always screaming to rear its ugly head, but we must remember the good that our manager did last season in any evaluation. Everton Football Club did not last year feel like a club that was one year removed from the joys of Sam Allardyce and Ronald Koeman, instead a club that looked like it was getting ready to go places.
While we seem to have regressed, that doesn't mean we are stagnant. There are still signs of hope, and we are entering the witching hour for Mr Silva's reign at Everton. If he pulls through this insane stretch with positive results and dignity intact, then he has a platform to build off of and a leg to stand on.
If it all goes wrong this weekend? Well…
These eleven players have a task on their hands.
GK: Jordan Pickford
A better showing against Watford, but Jordan must find some consistency.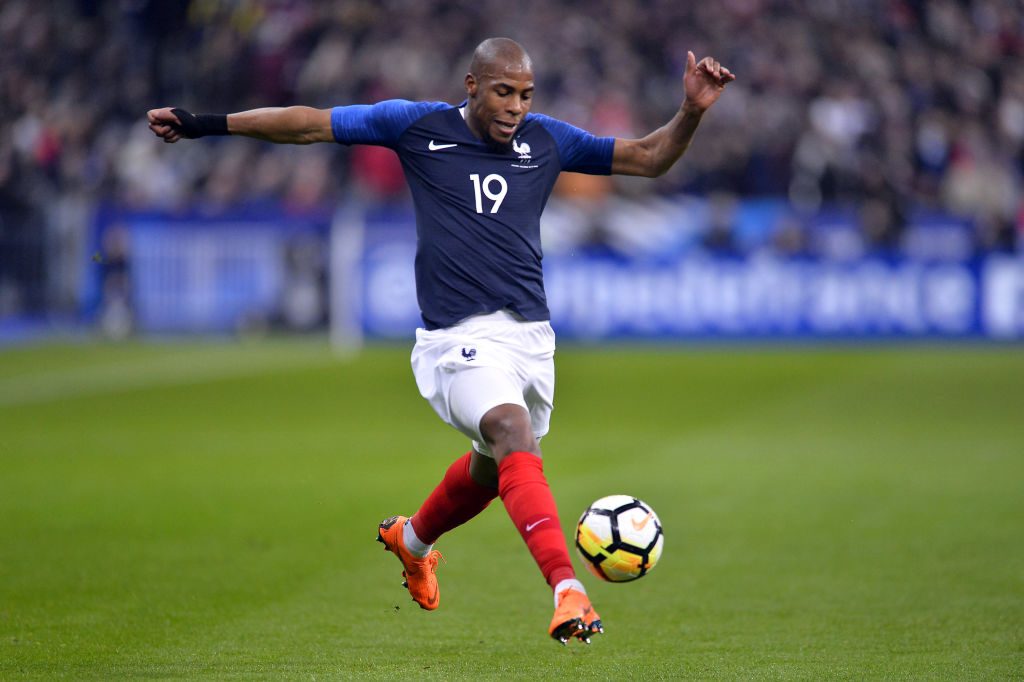 RB: Djibril Sidibe
Seamus Coleman is an Everton icon, as Leighton Baines is.
Everton must move on from Seamus before he becomes more Tim Howard and less Leighton.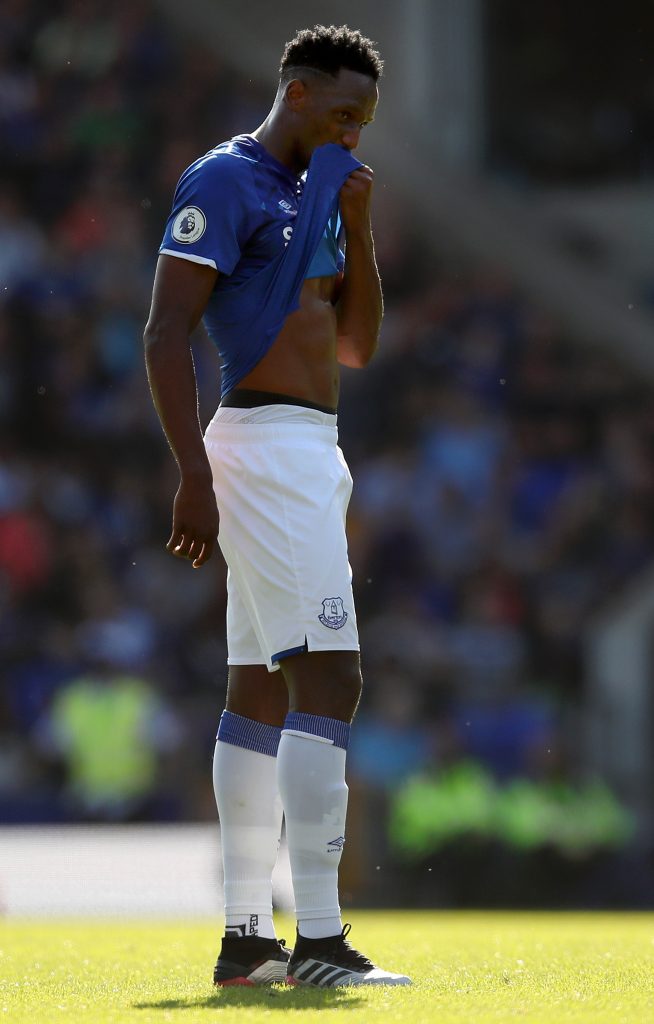 CB: Yerry Mina
Yerry Mina is our player of the season thus far, that isn't really up for debate.
It will be interesting to see if we look for a new partner to the big Colombian in January.
Michael Keane will put in a shift if Mina isn't fit, but with Yerry having a late chance to line-up, let's have our fingers crossed.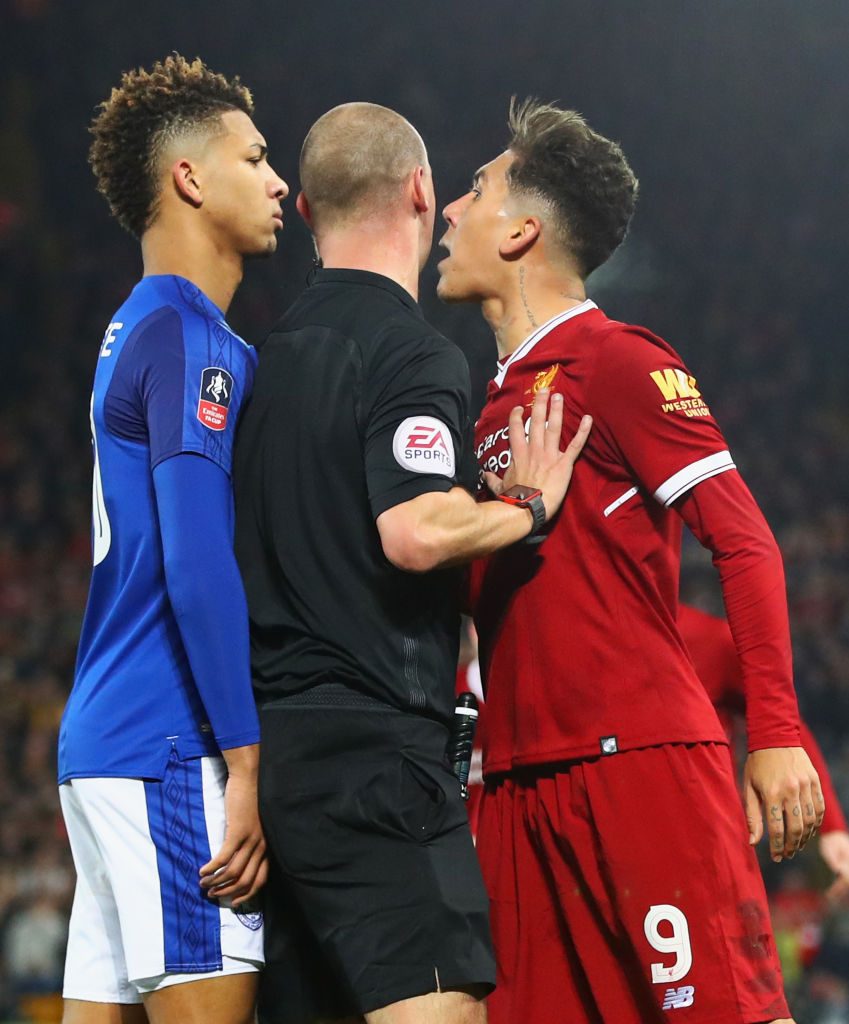 CB: Mason Holgate
Mason Holgate has put in two impressive performances, and thus should keep his place.
It's not rocket science.
Michael Keane has had a rough few weeks and competition from an unlikely source may be just what he needs.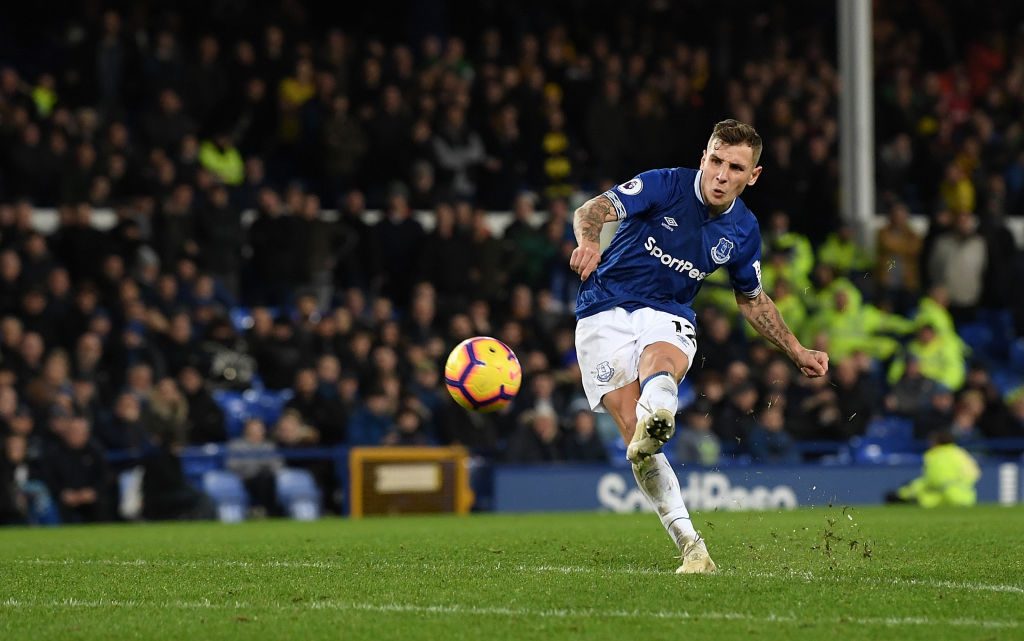 LB: Lucas Digne
Some switch-ups to his left-sided partnership has left Lucas Digne struggling to find attacking consistency in recent weeks, and with Bernard out for the foreseeable future, it may yet remain where he doesn't look his best.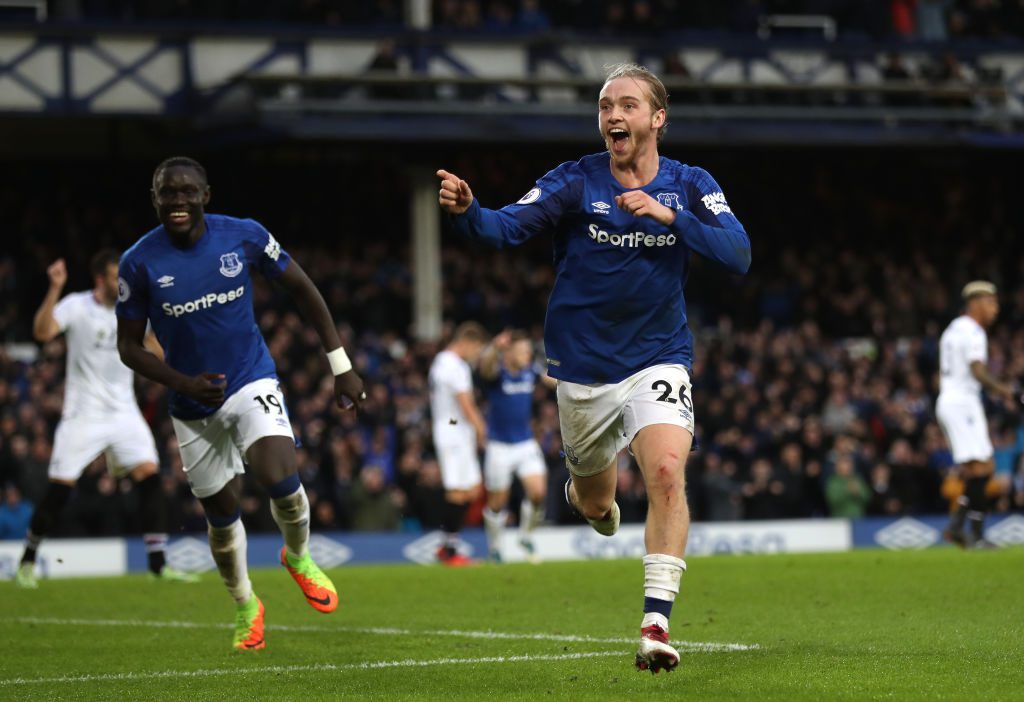 CM: Tom Davies
Tom Davies is the first name on the teamsheet for me right now.
Andre looked lost without him on Tuesday evening, and it is no slight against Fabian Delph who has been a solid acquisition for the Blues, but he should not be playing in the current two-midfielder system.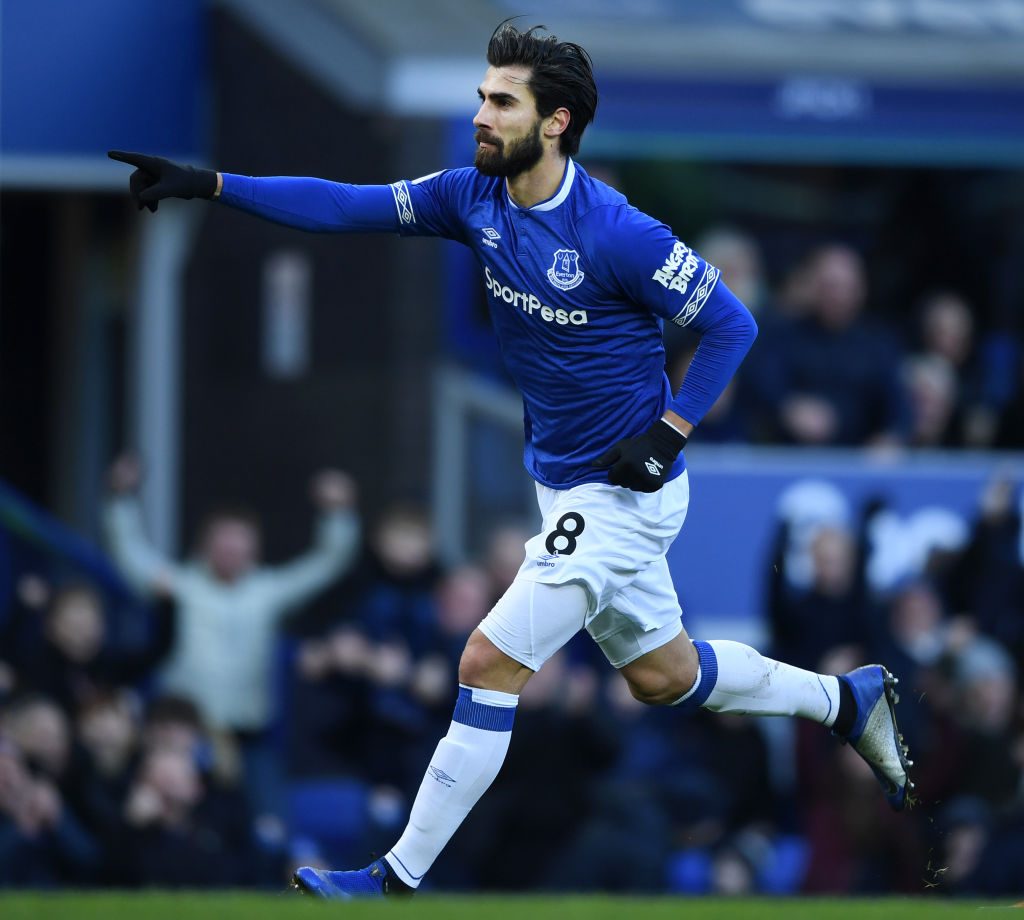 CM: Andre Gomes
Andre has been patchy this season but we are a better side with him in it. However, I do long for JP Gbamin's return.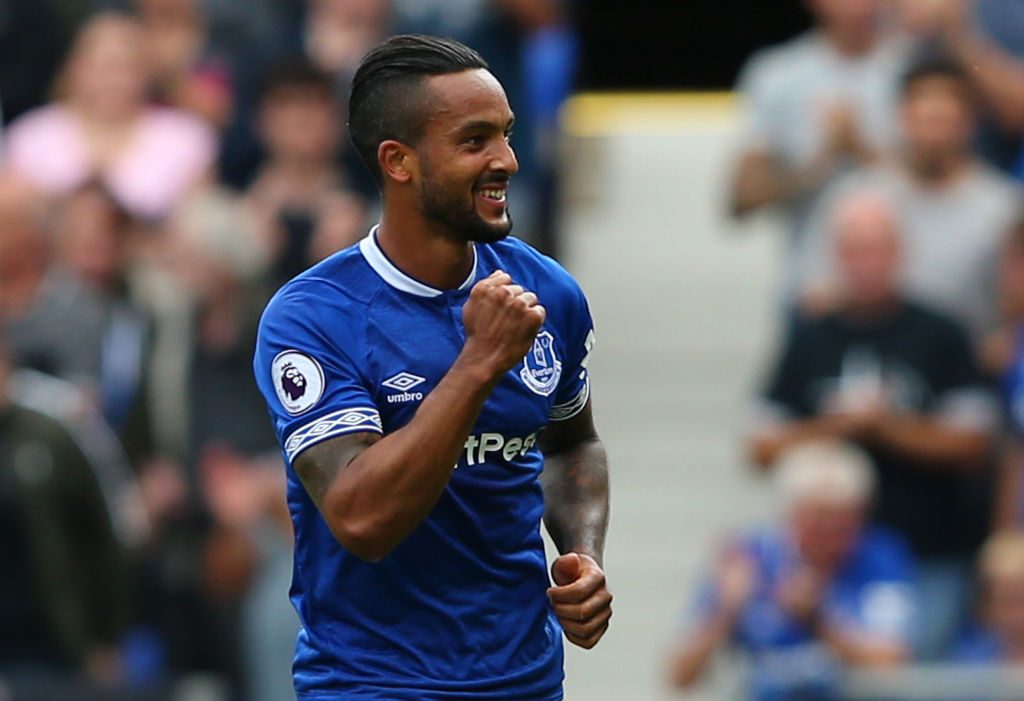 RW: Theo Walcott
Theo is in a purple patch and he must keep his place. I have been a staunch Theo Walcott defender for the longest time, and it is nice to finally start feeling some vindication.
Yes, I am gloating.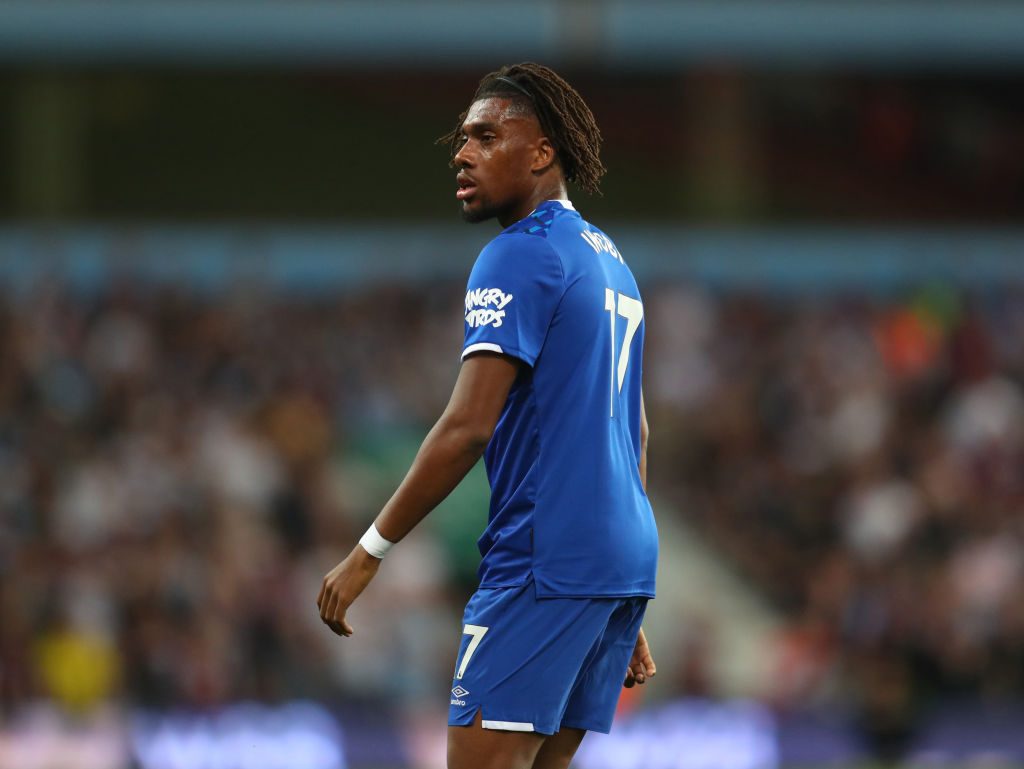 AM: Alex Iwobi
The starter going forward, Alex Iwobi has put in some very impressive performances in what seems to be his favoured role.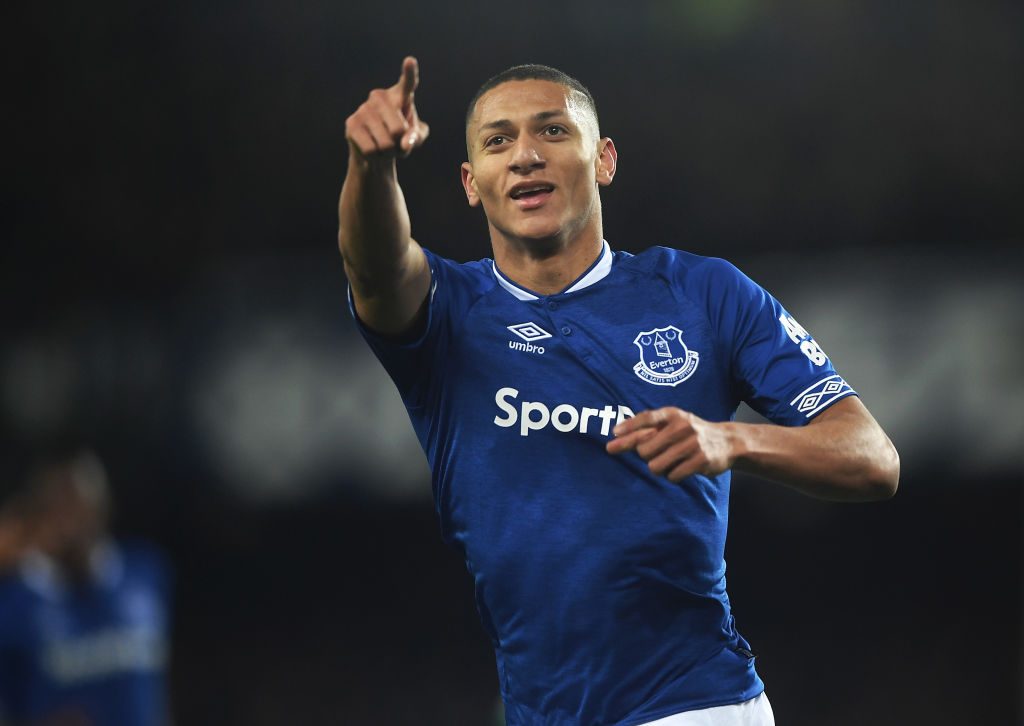 LW: Richarlison
Richarlison is back on the left hand side, where he was playing before his Everton days.
With Mr Silva opting to have him play more through the middle or on the right hand side, it will be interesting to see how he adjusts in Bernard's absence.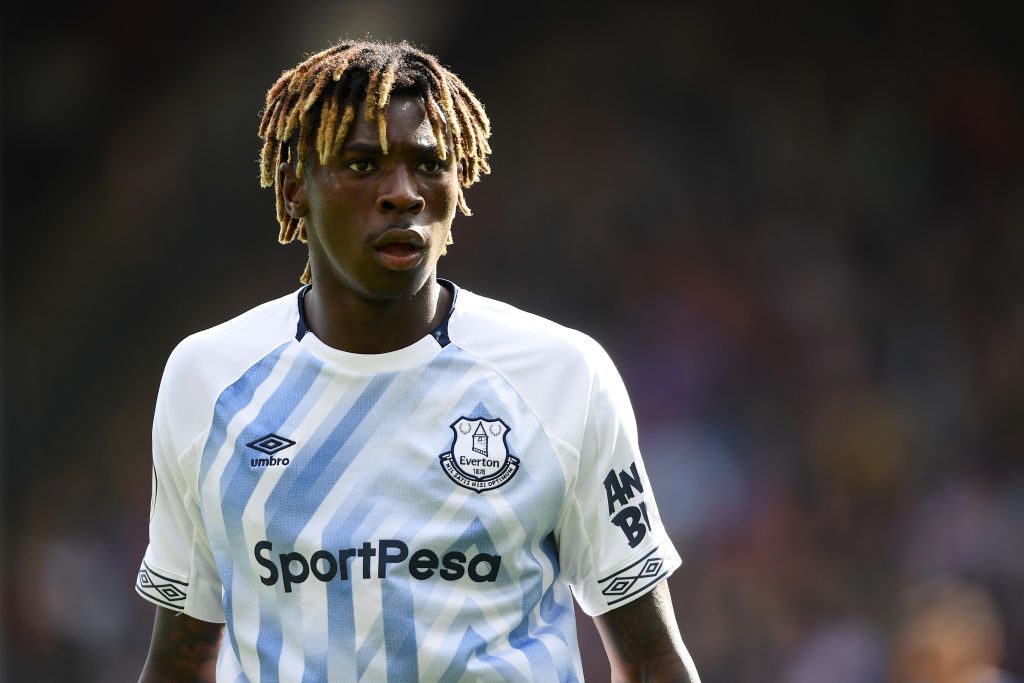 ST: Moise Kean
Mr Silva's treatment of Moise Kean is mirroring Koeman's treatment of Oumar Niasse but on a whole other level.
It is destructive to keep playing him the way he is.
This is a superstar who has potential to be one of the world's elite, so treat him as such.
Play him up top, and give him all the service he needs… FOR 90 MINUTES!
---