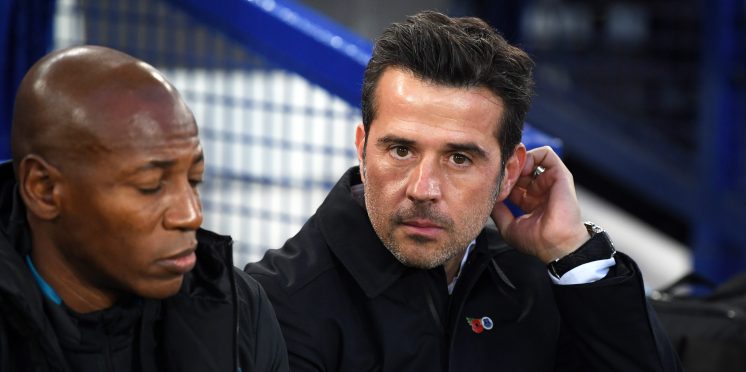 Everton v Southampton – Alex's XI
To briefly touch on the issue from last week, Heung-min Son deserves no sympathy and will get absolutely no forgiveness. He meant what he did, but with a drastic outcome. He will have to live with that for the future, a disgusting footballer.
Now onto the game.
Mr Silva has not upped his stock among Evertonians in recent weeks, even with controversy over VAR decisions and the sad events of last time out against Spurs. His disappointing season continues even while masked by other events, but that is simply paper over the cracks. He hasn't got long left in the job, of that I'm fairly certain. Too many false dawns have occurred this season for me to have any trust left for real change.
We will likely see another stale XI as we're away from home tomorrow, and I have no faith that we'll see our positive players such as Tom Davies, Moise Kean or Djibril Sidibe, and there's three of the players that have been spoiled for you. Here are the rest.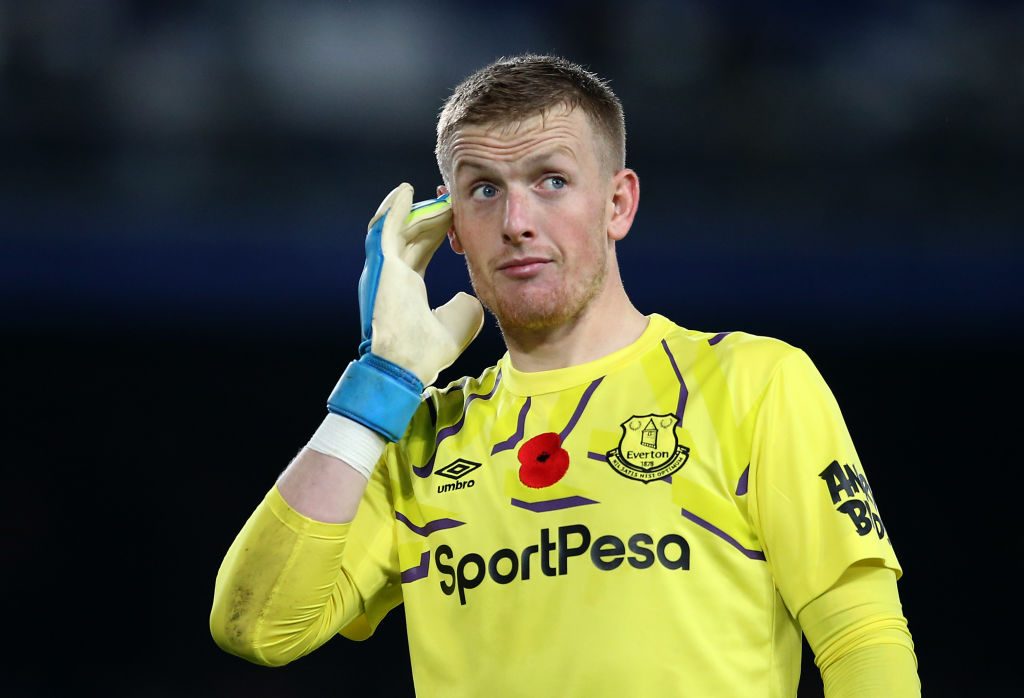 GK: Jordan Pickford
Nothing to report on this week, just keep doing you, Jordan.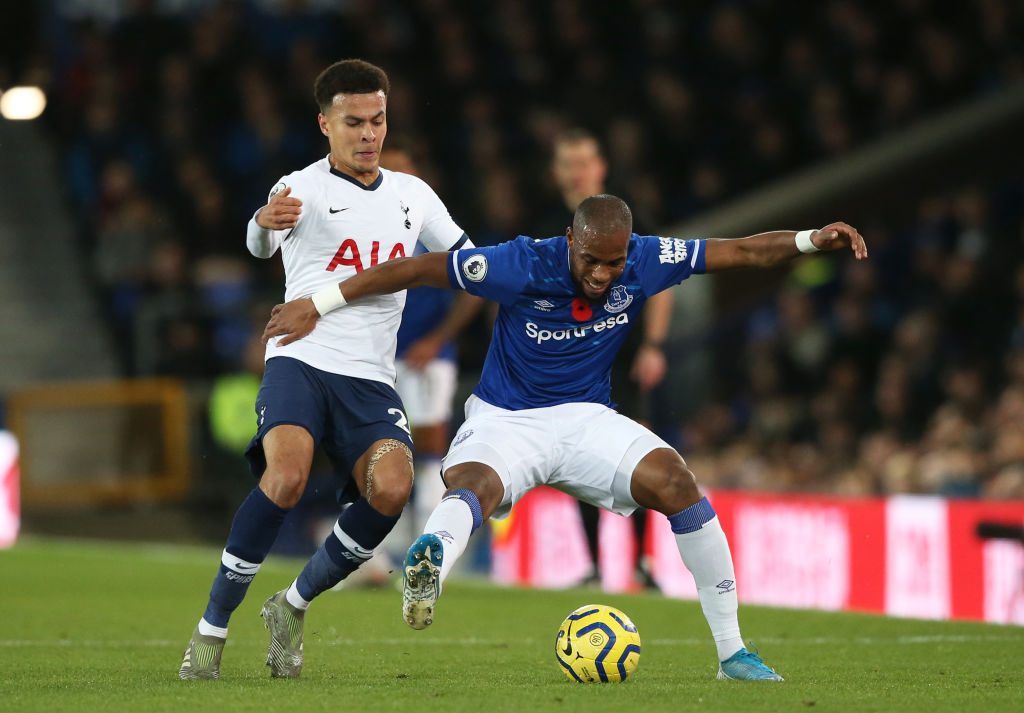 RB: Djibril Sidibe
Clearly the number one choice after three very impressive showings. He is beginning to develop an understanding with Theo Walcott down the right in what is the most unlikely partnership of the season.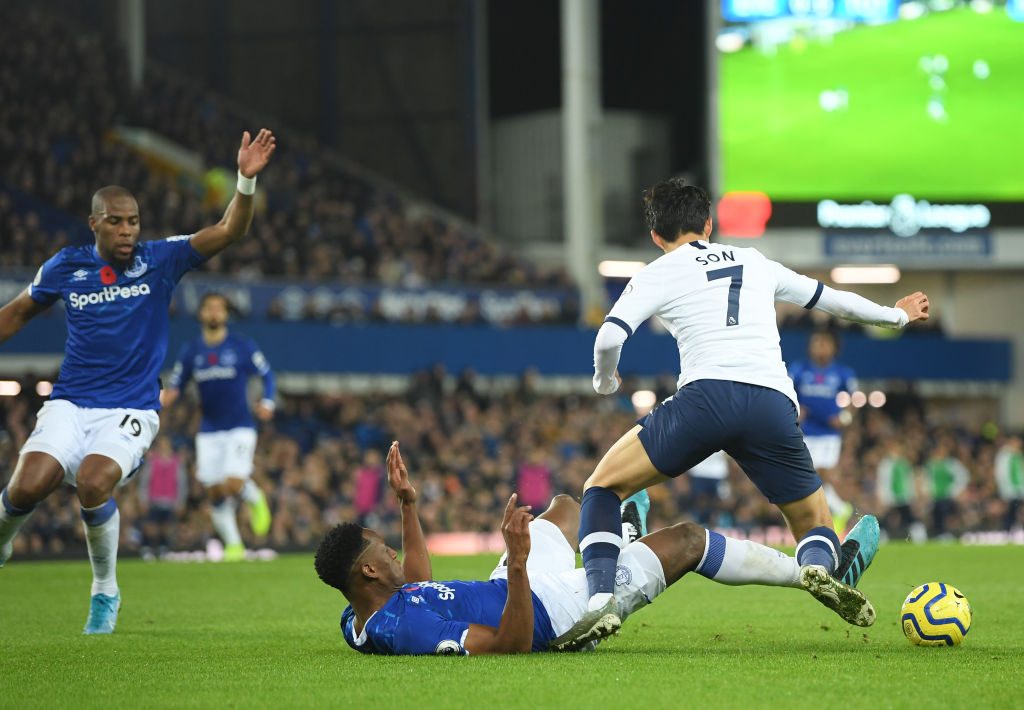 CB: Yerry Mina
Yerry continues to be our best player this season, even alongside a new partner.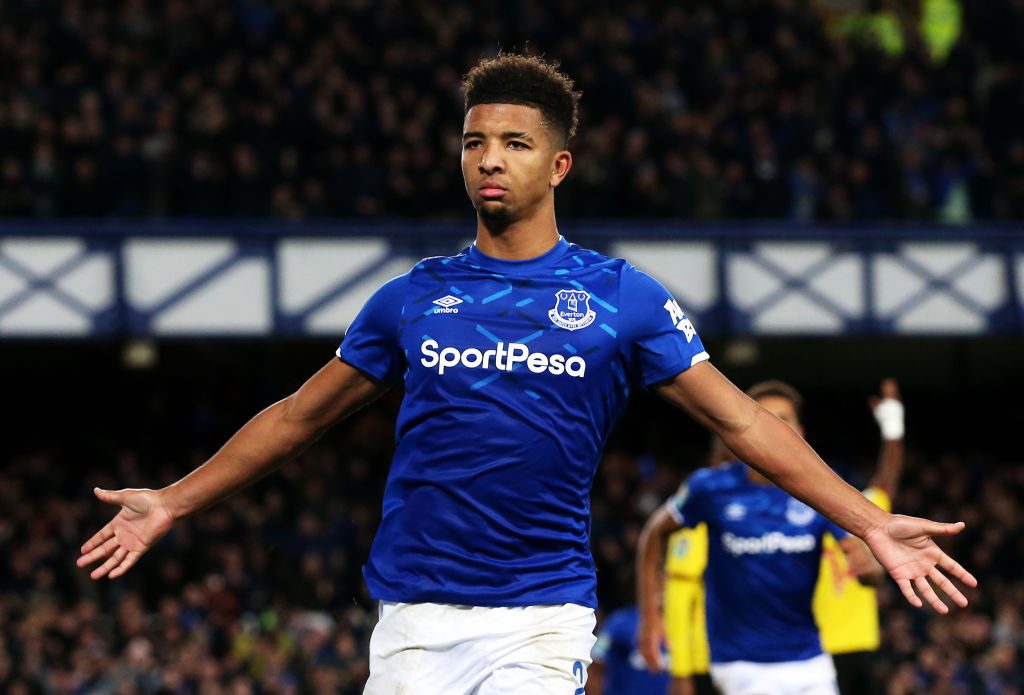 CB: Mason Holgate
Mason is certainly making a claim on the second central defensive spot now, with two consecutive brilliant 90 minutes.
Michael Keane has his work cut out for him.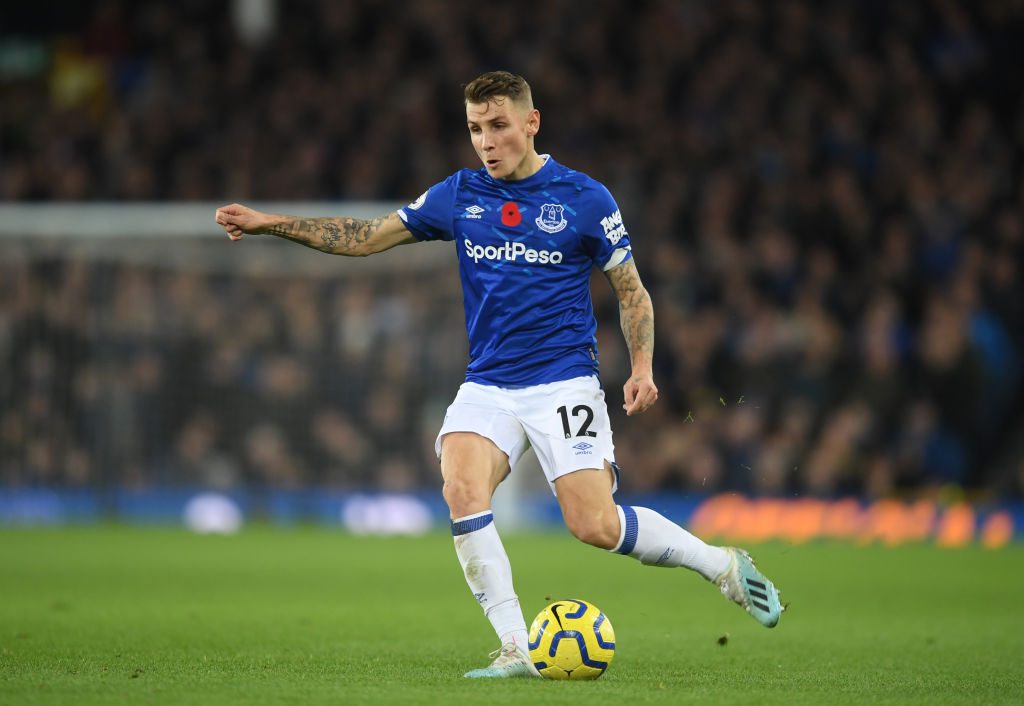 LB: Lucas Digne
Not at his best last weekend, but he's allowed to have an off day once or twice a season.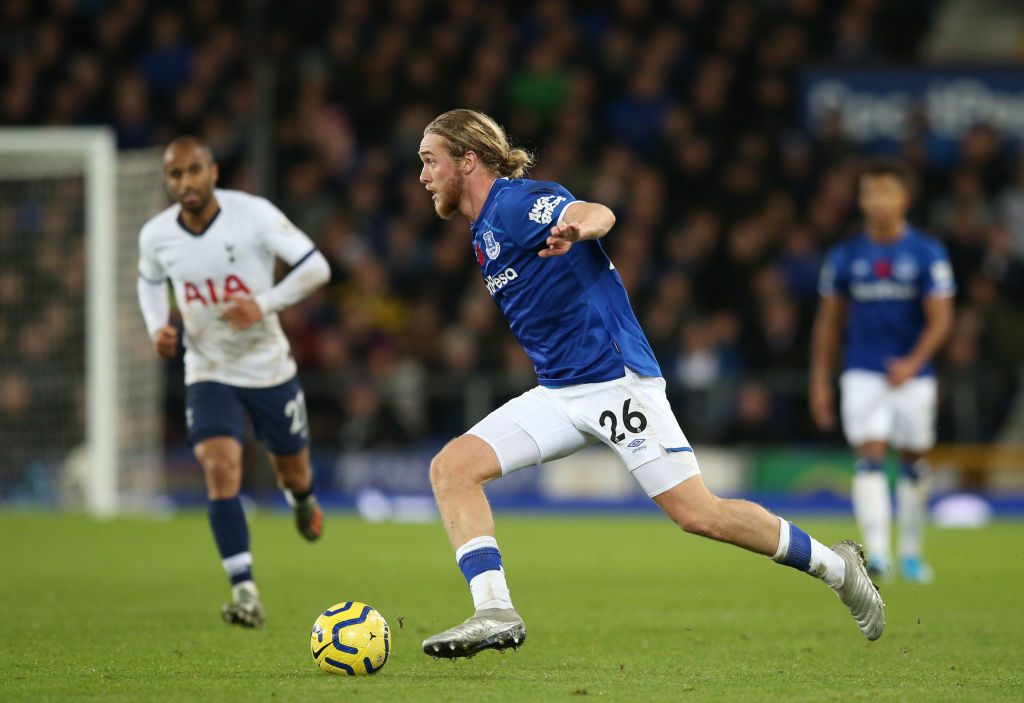 CM: Tom Davies
Tom Davies is still the first name on my teamsheet. He was once again exceptional against Spurs and I can't imagine our midfield without him.
Well, I can, and it's not good.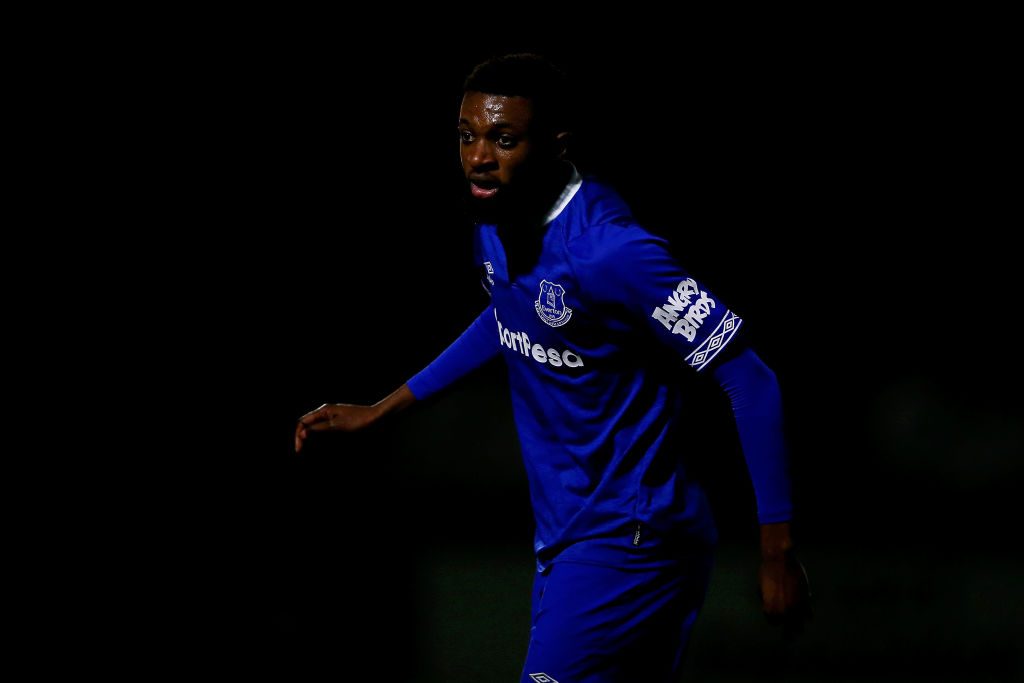 CM: Beni Baningime
It's a lost season, we might as well experiment with what might work next year. Beni had a run in the side a few years back and he looked promising indeed. Time to re-introduce him.
RW: Theo Walcott
Theo is enjoying his Everton renaissance right now, and he was once again very impressive at the weekend. Long may it last, especially with Bernard's injury.
Will we see Anthony Gordon at some point this weekend? Who knows.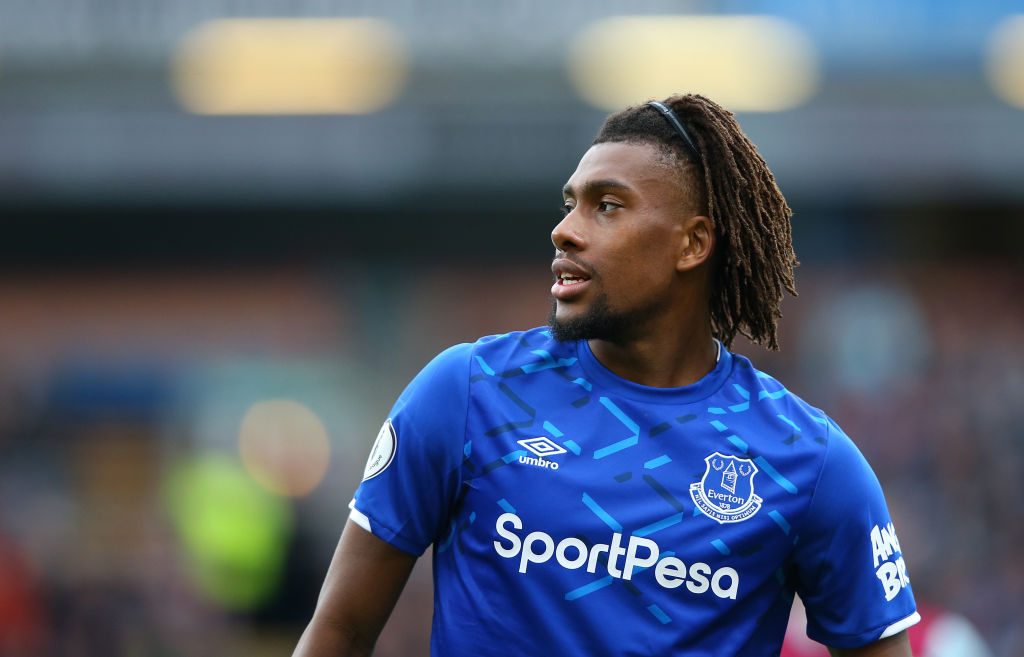 AM: Alex Iwobi
Alex Iwobi must start centrally. He has been a creative force since his arrival from Arsenal and must continue in his best position.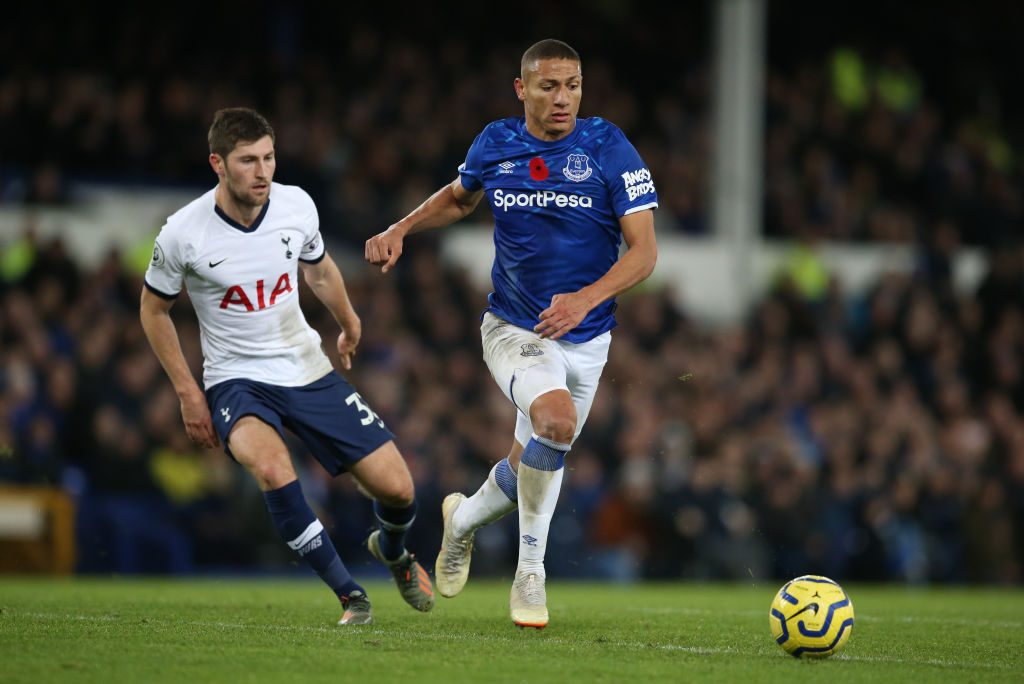 LW: Richarlison
Richarlison has been a point of contention this week in the media for his diving, even though he did not get booked for diving last weekend while Sadio Mane did.
Go figure.
Regardless, he is obviously being scapegoated, and all he simply needs to do is find last season's form again. Nothing more.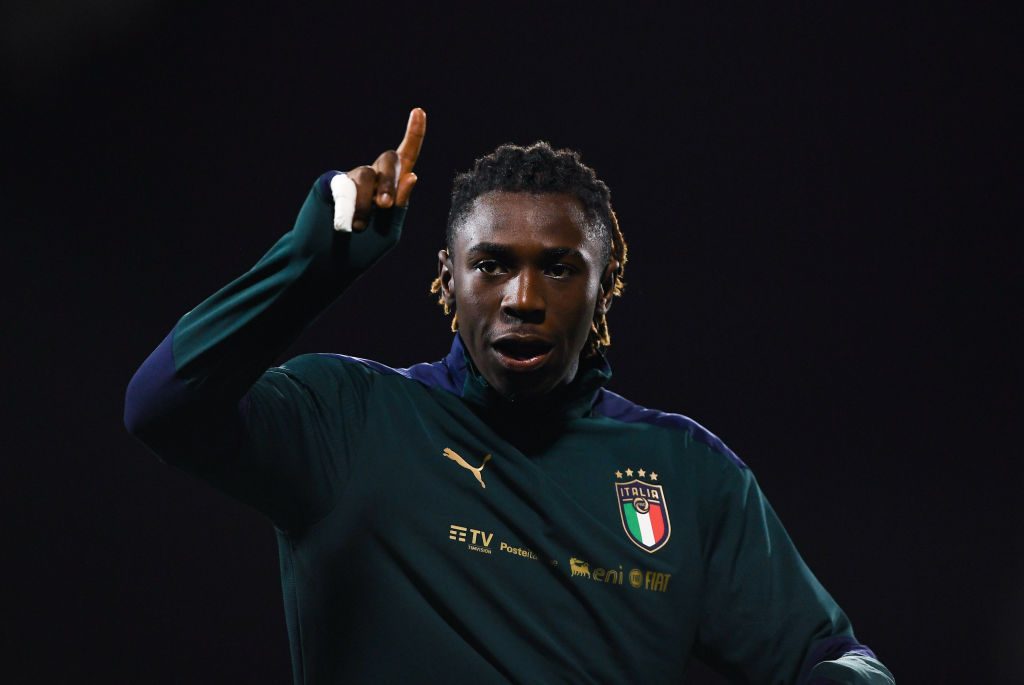 ST: Moise Kean
Just play him.
That's literally all I have to say. It's genuinely embarrassing on Mr Silva's part now.
---