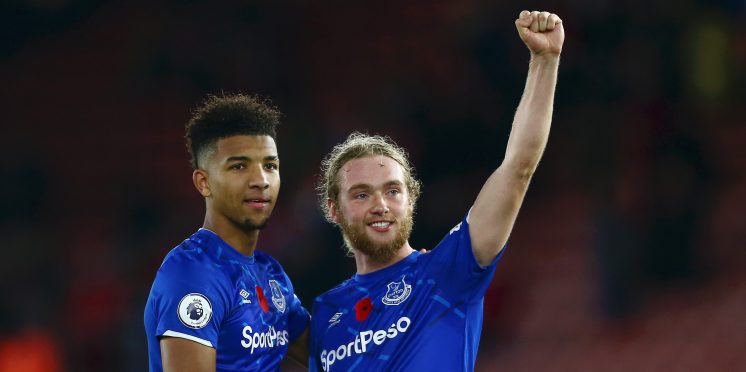 Everton 2-1 Southampton – Everton Player Ratings
Mr Silva lives to see another week. Given the alternatives that were paraded about on Twitter over the weekend, many will obviously be very happy about that. We weren't good today however, far from it in fact.
Although we dominated the first half, that was more so because Southampton looked like a League One team at best, in what was a genuinely harrowing performance from their side at their own place, managing not one shot on target for the entirety of the first half.
Tom Davies ran rings around the Saints' midfield whenever they decided to venture out of their own 18-yard box, which was extremely rare, and any Southampton pressure resulted in quick passing and a swift counter from Everton.
And, again, as much as that sounds impressive from Mr Silva's side, we won in spite of his team selection and tactics, not because of. Yerry Mina and Mason Holgate looked excellent at the back, and Theo Walcott once again was the spark going forward.
We need to be better, and quickly.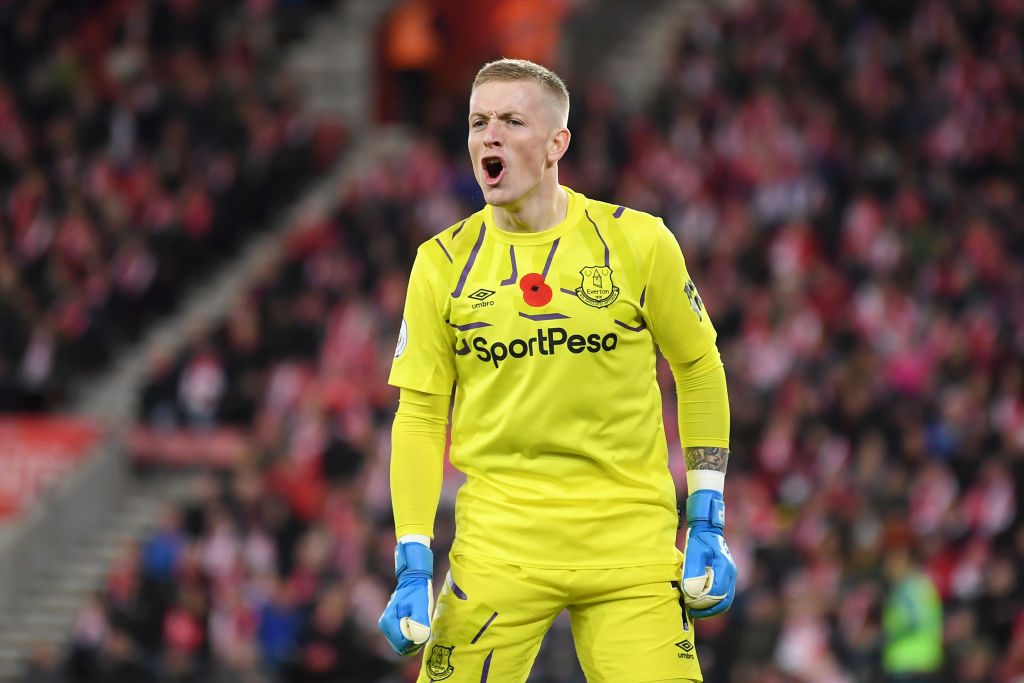 Jordan Pickford: 5
Not troubled much at all, barring Danny Ings' early second half goal.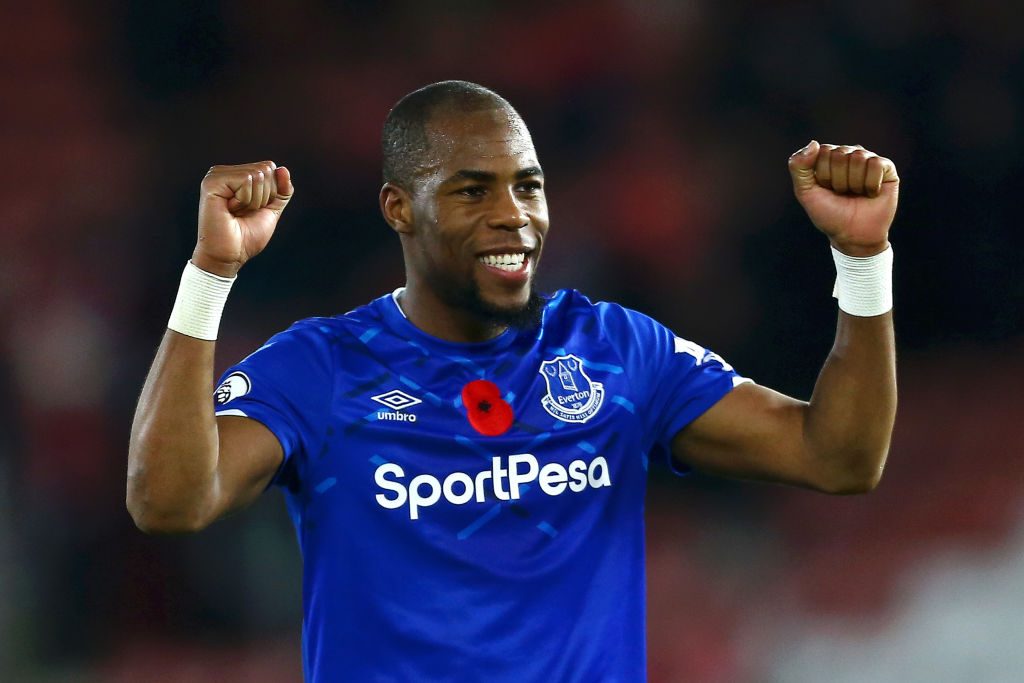 Djibril Sidibe: 7
Another impressive showing from our World Cup winner who restored faith in an Everton right-back's ability to cross, with a pinpoint delivery to Richarlison late in the second period proving to be the winner.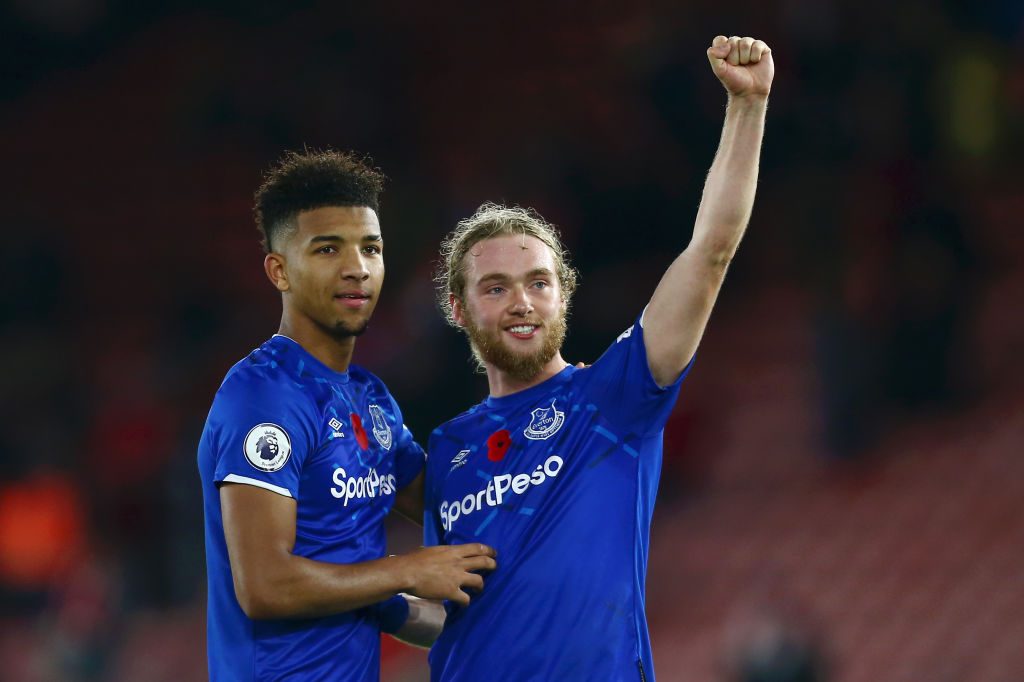 Mason Holgate: 8 (Man of the Match)
A terrific showing in every area for Mason who will not be giving his place back to Michael Keane anytime soon.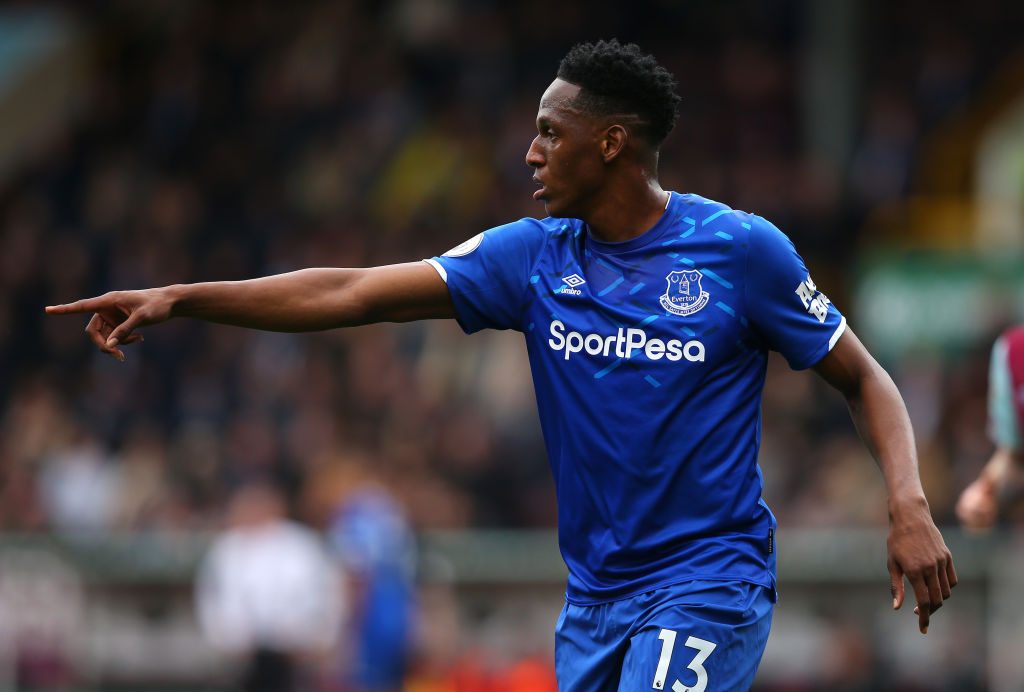 Yerry Mina: 7
Mina continues to be our most consistent and competent player, at least among the back four. Once again a dominant display in the tackling game and he improves on the ball every week.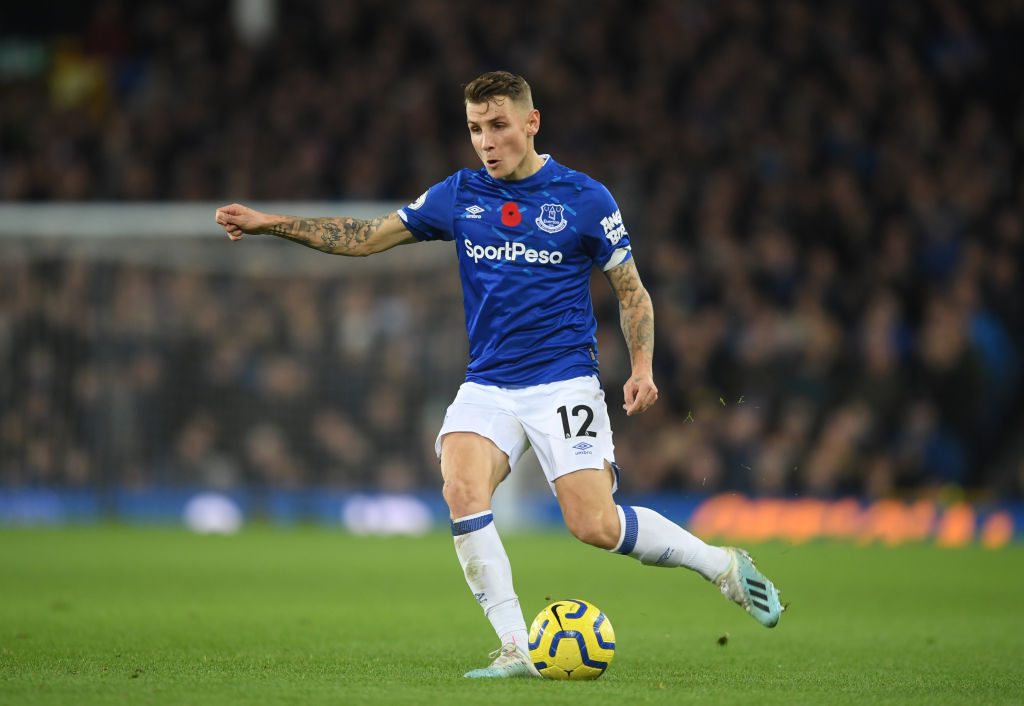 Lucas Digne: 6
No mistakes from Lucas today after a shaky showing against Spurs, but he didn't offer his usual excellence in the opposition danger areas with some lax deliveries and chances.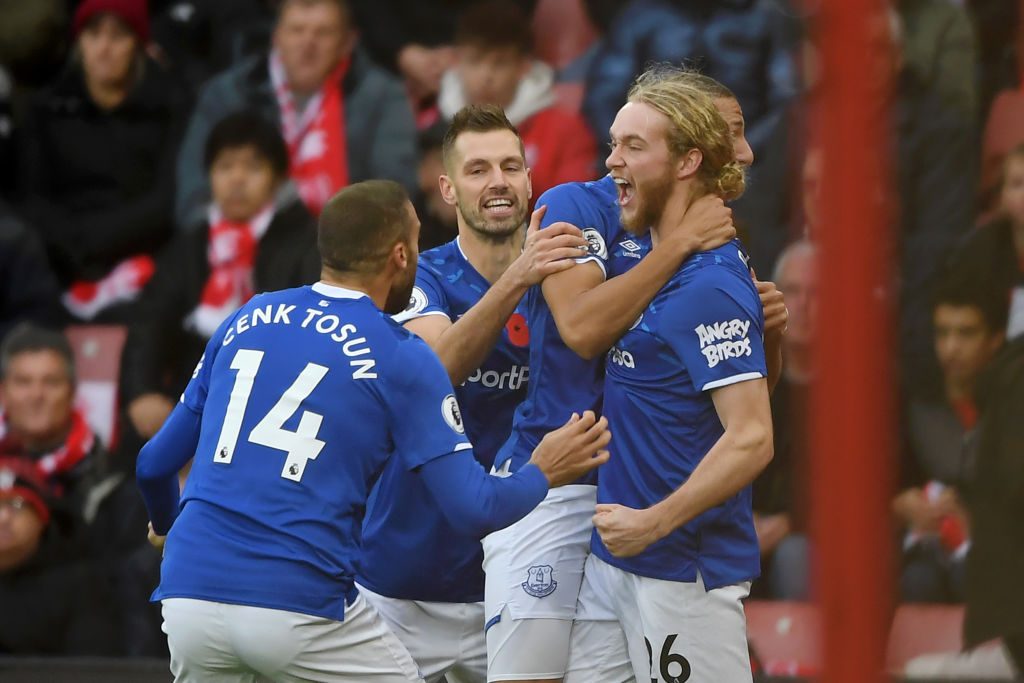 Tom Davies: 8
The two young Englishmen [with Holgate] bossed the game in all areas today as Tom Davies rose to the occasion with his first Everton goal in two seasons, and an all around solid display.
He is beginning to really mature as a player, and his footballing IQ is becoming a real strength.
Morgan Schneiderlin: 5
Morgan does what is asked of him, so I can't criticise him for that, but at some point he has to break out of his shell and start slinging it forward like we know he has the ability to do.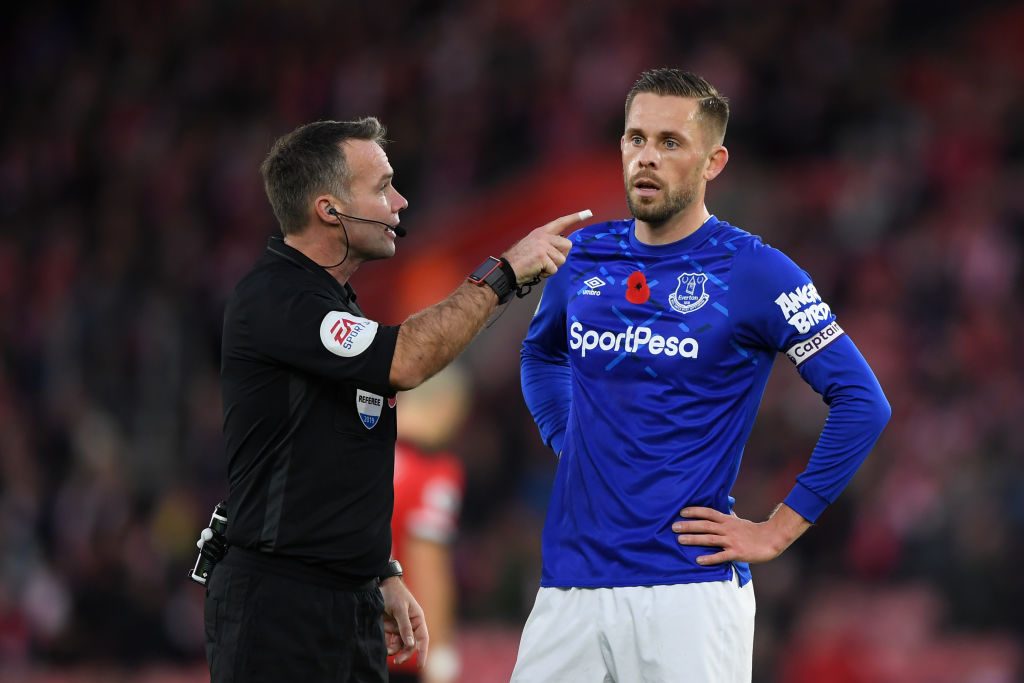 Gylfi Sigurdsson: 4
What Gylfi Sigurdsson does to be in consideration for Alex Iwobi's slot every week, I do not know.
He doesn't offer half as much as what Iwobi can, and he does nothing to make the players around him more effective like Alex does.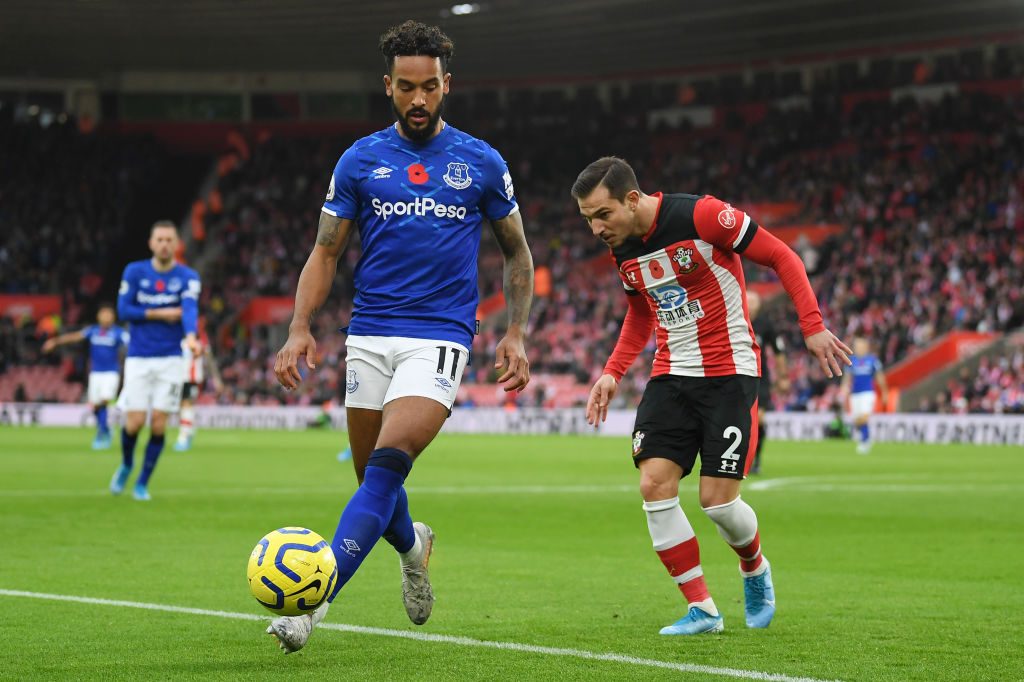 Theo Walcott: 7
Theo carries on his impressive run in the side with another creative 90 minutes. His and Djibril Sidibe's connection is getting stronger by the week.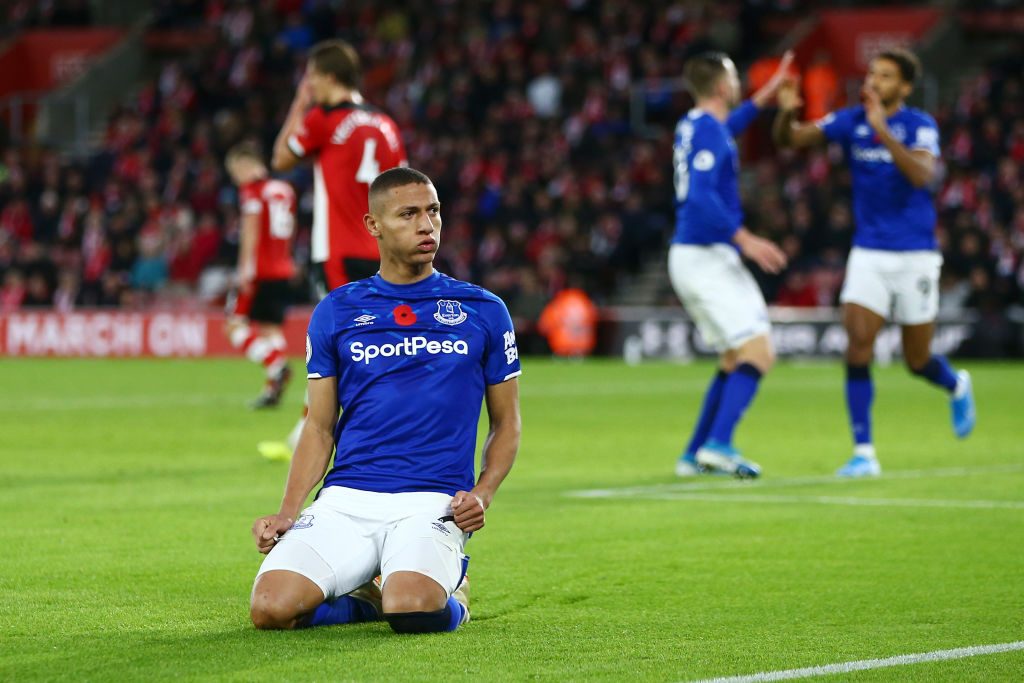 Richarlison: 7
A better all around game from the Brazilian who hasn't hit his usual heights all too often this season.
Took his chance late on with an important goal and will hopefully kick on from there.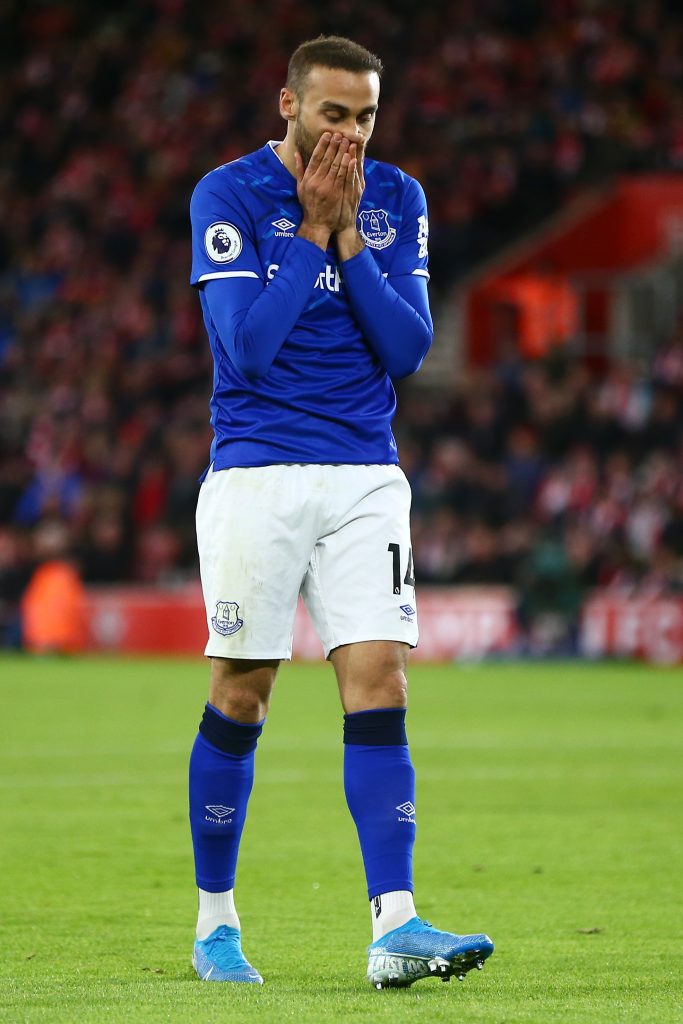 Cenk Tosun: 5
Not Moise Kean.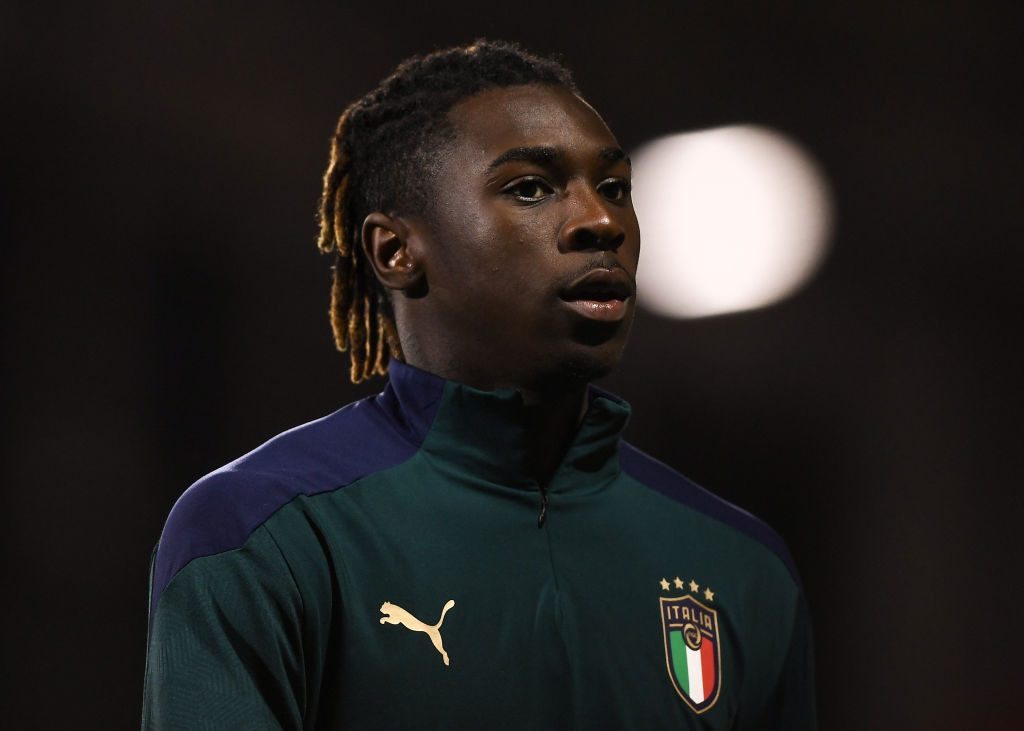 Subs -
Alex Iwobi: N/A

Dominic Calvert-Lewin: N/A

Michael Keane: N/A
All substitutions were made far too late to have any real impact on the game, and none of them were named Moise Kean.
---