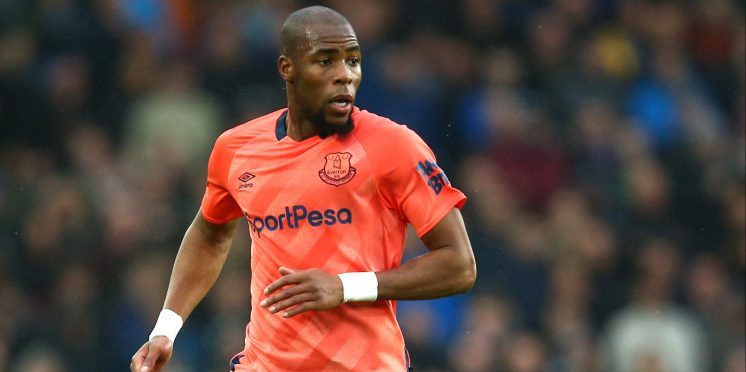 Sidibe admits to wearing red tracksuit to first Everton training session
Djibril Sidibe has revealed that he was unaware of the extent of the Merseyside rivalry when he first signed for Everton.
The French full-back has started Everton's last four Premier League fixtures, replacing Seamus Coleman following his red card last month, and he hasn't lost his grip on the position since.
Having signed on a season-long loan from Monaco in the summer, Sidibe has impressed in his few appearances for the Toffees so far, and many fans are hoping that the club trigger his option to buy clause at the end of the season.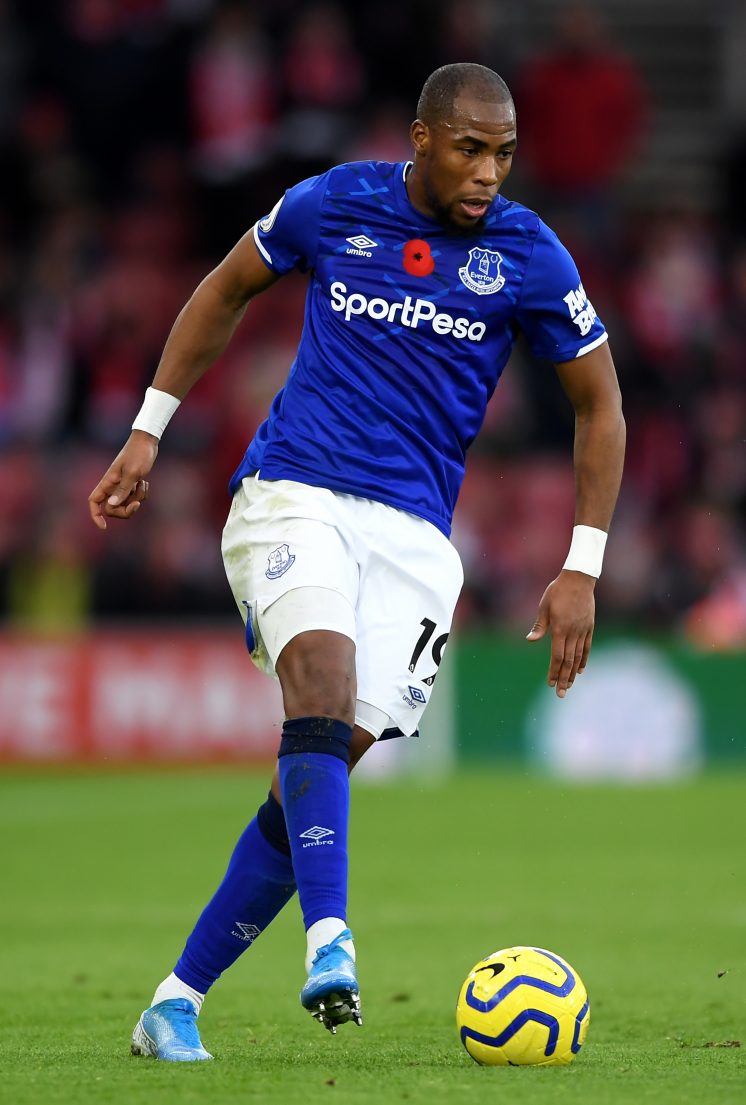 However, Sidibe has admitted that he got off to a bad start on his first day as an Everton player.
Talking to L'Est eclair (via Star Sport), Sidibe revealed how he turned up to Finch Farm wearing a red tracksuit on his first day, saying:
The first time I turned up to the training centre, I was dressed, without any meaning behind it, in a red Nike tracksuit.

Everyone looked at me weirdly and said: 'Never, never, never!'. I asked the guy was the problem was. You simply can't wear the colours of the rival team.

People here are in the extreme, but I told them: 'Hey, guys. I'm only on loan!'
Several Everton fans took to social media to react to the humorous story, saying:
Twitter: @EvertonNewsFeed @DjibrilSidibeS3 Should not have said anything. Should have just cut it up & left the pieces on hi… https://t.co/vLNy5zYrsF (@KeeganBig)
Twitter: @EvertonNewsFeed @DjibrilSidibeS3 He's right tho. It is a bit extreme (@Jon_Donnn17)
Twitter: @EvertonNewsFeed @DjibrilSidibeS3 Spot on i dont own any red clothing its only red at xmas and that only (@Wazefc83)
Twitter: @EvertonNewsFeed @DjibrilSidibeS3 Love it (@FitzyJill)
Will Everton beat Norwich this weekend?
Yes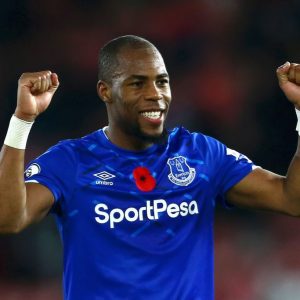 No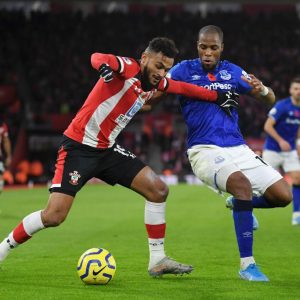 ---