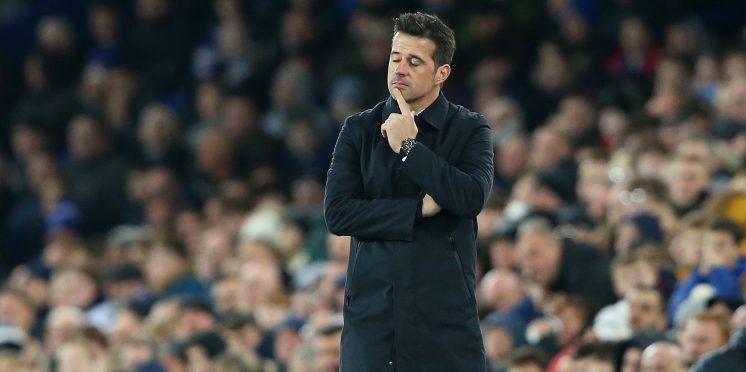 Everton v Leicester – Alex's XI
Motivation to watch any sort of football is slowly fading for me, and the fact that Mr Silva still occupies an Everton dugout is not exactly helping the situation.
Not that I lay all of the blame on him, but unfortunately the buck does stop with the manager. After every result, positive or negative, you need to ask yourself, 'could this set of players be performing better with an alternative manager?' If the answer is ever 'yes' then the manager must be removed from his duties. At the start of the season, it was probably a 'no' as the players were entirely to blame with individual errors or a general lack of effort impeding them. Now however, it is apparent that there is no level of coaching happening at Finch Farm.
There isn't a single player who you can say has improved this season from last, even the players who still have some semblance of pride left such as Yerry Mina, Tom Davies, Dominic Calvert-Lewin and Bernard, who haven't exactly kicked on from last campaign.
If this is to be our last season in the Premier League for a while, to go down with docile leadership would be an embarrassing memory to leave behind. Mr Silva should have been sacked weeks ago.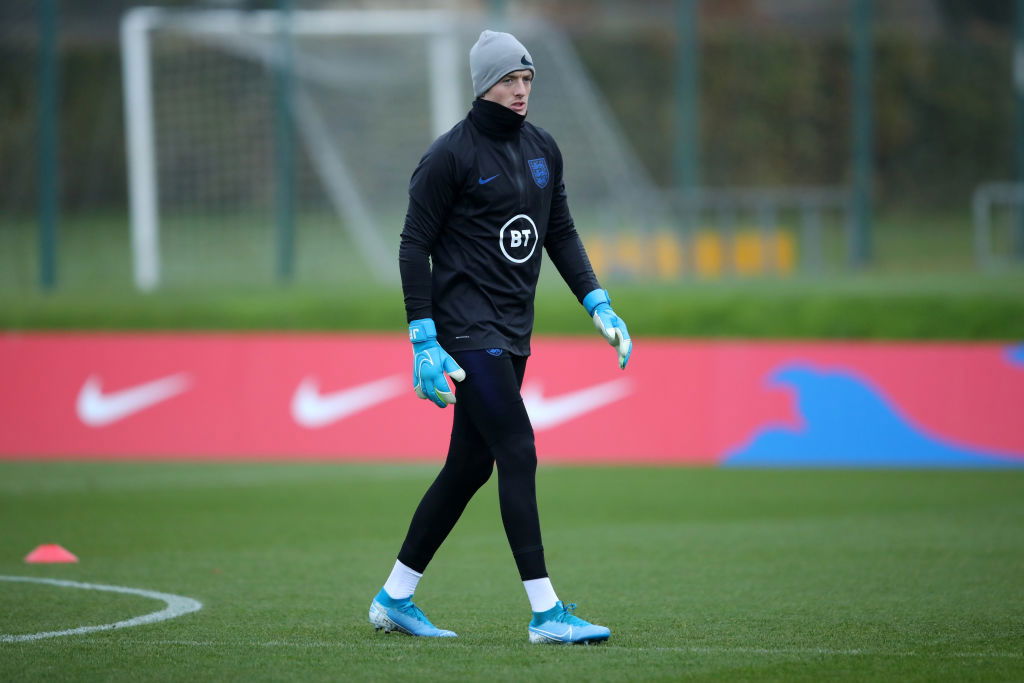 GK: Jordan Pickford
Jordan is another who hasn't been too egregious this season, but hasn't exactly won us any games either.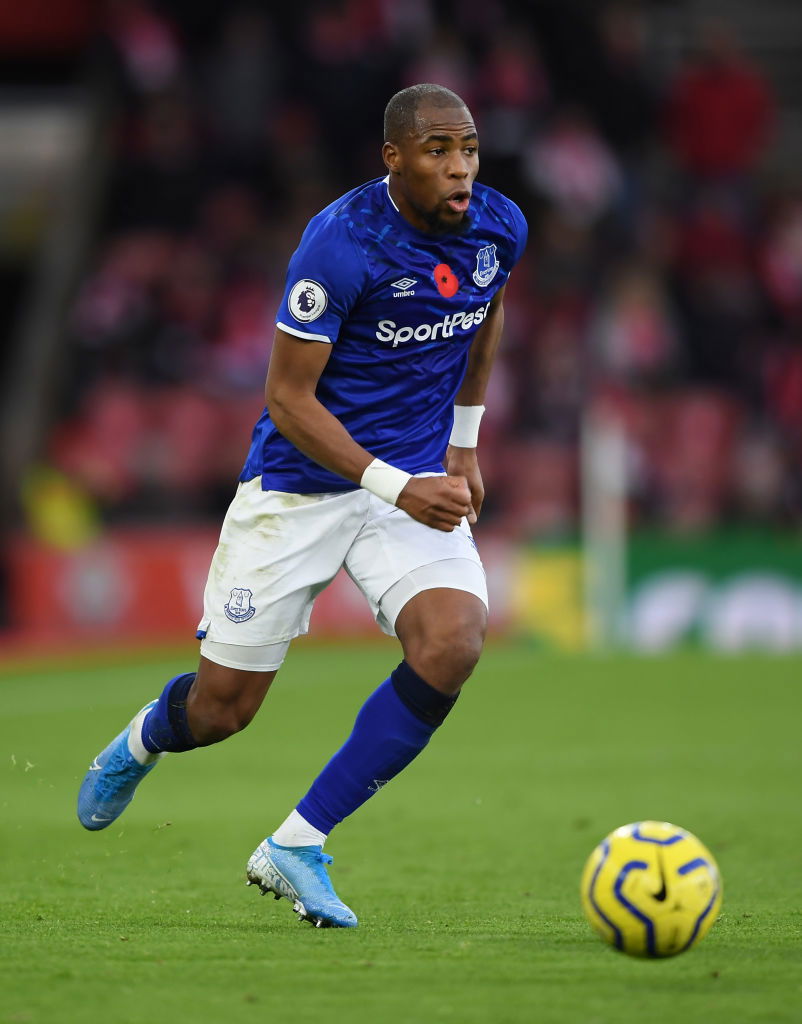 RB: Djibril Sidibe
Djibril Sidibe did not enjoy his finest hour last time out and his place is now back in the balance.
However, with Seamus Coleman seemingly injured, Sidibe has an opportunity for redemption.
CB: Yerry Mina
Yerry Mina is far and away our best player nowadays, and his Instagram remains the only positive thing about following Everton.
CB: Mason Holgate
Mason Holgate has been thrown in at the deep end once again, and it seems like he is always given his opportunities when we are truly in the doldrums.
Maybe he himself is our black cat.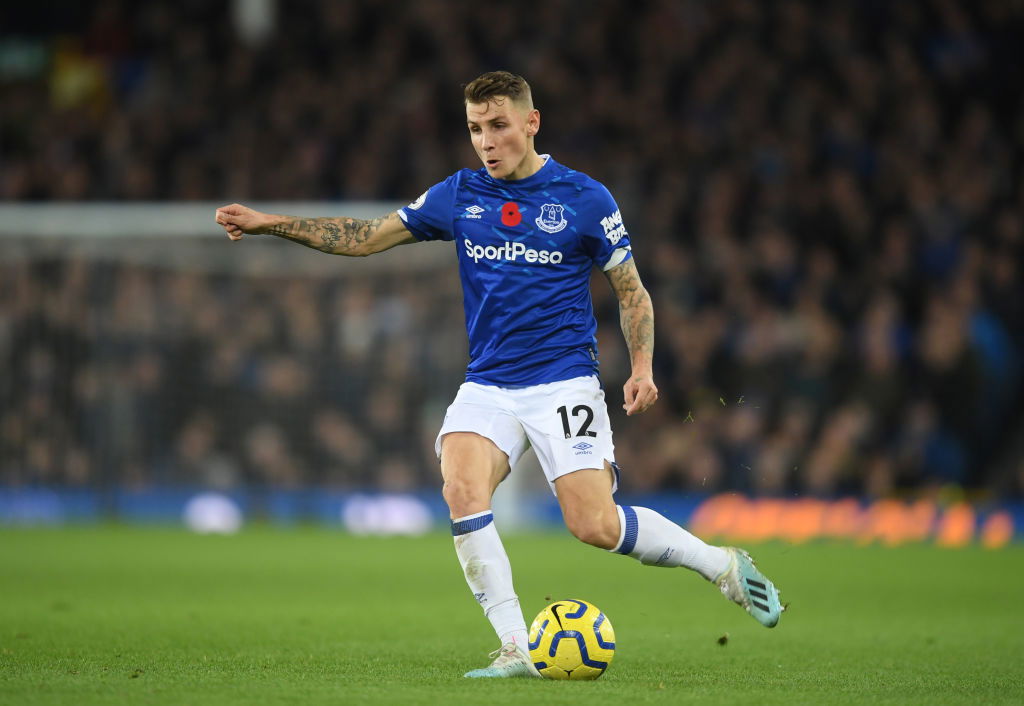 LB: Lucas Digne
Lucas Digne has been defensively lacking in recent weeks, and there is only so much that good forward play can make up for that. He, like everyone else, needs to improve.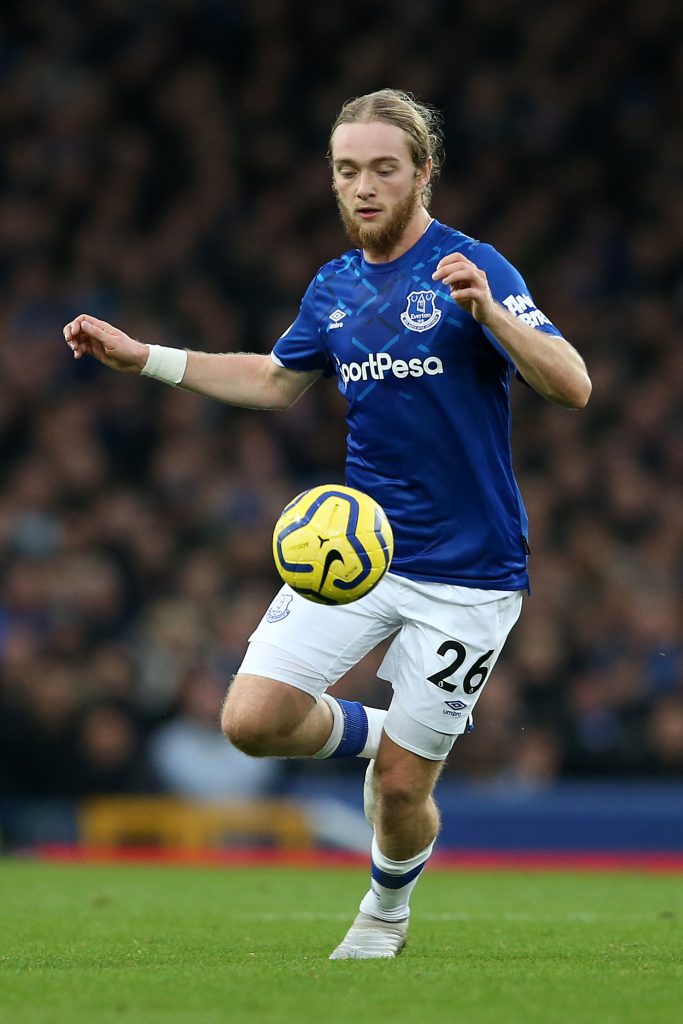 CM: Tom Davies
Tom Davies is once again one of the very few beacons of hope around the club right now, and he needs to play every week.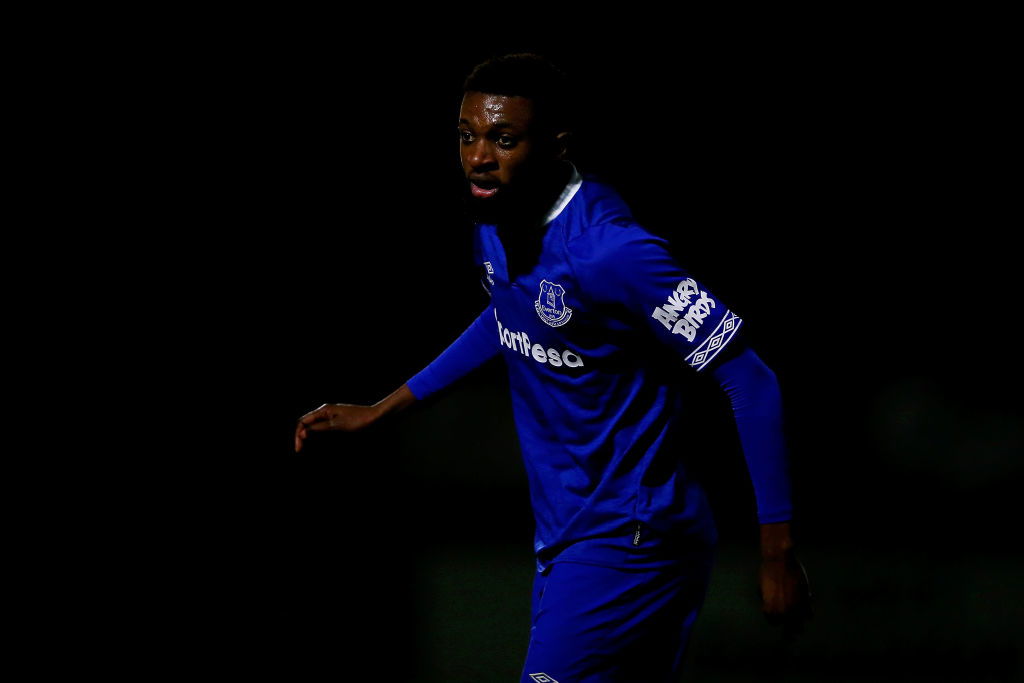 CM: Beni Baningime
Delph is constantly injured, Schneiderlin doubtful, Gomes out, Gbamin non-existent.
Beni Baningime is here out of necessity if nothing else, that's if he is fit after a midweek knock, but Mr Silva needs to take risks to save his job.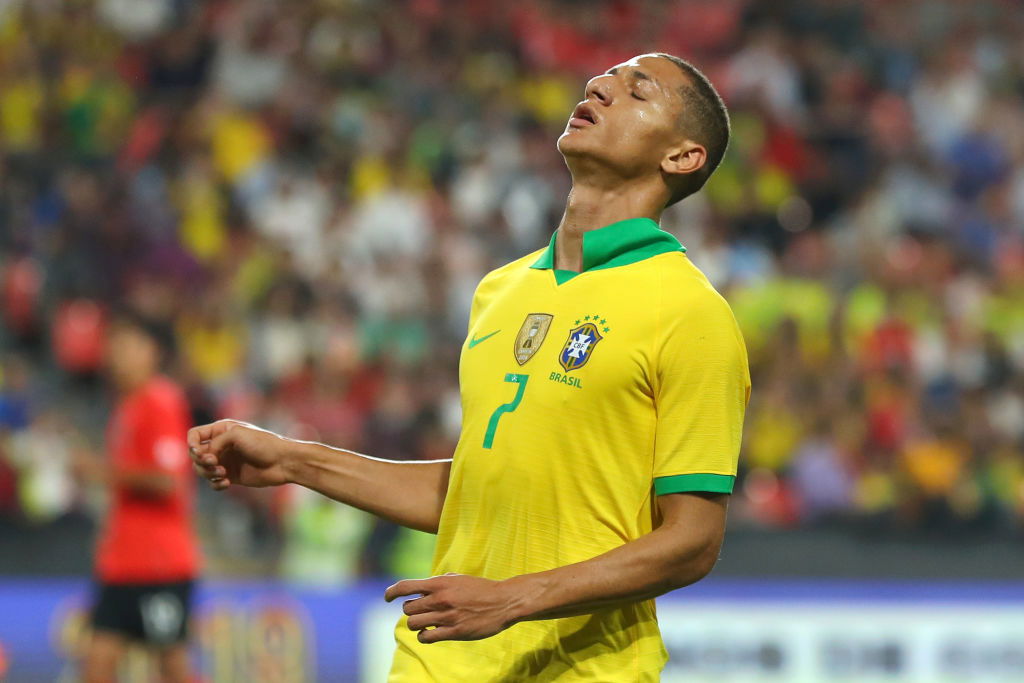 RW: Richarlison
Surprisingly, Richarlison hasn't been injured this season. Given how much he is hacked down and battered by opposing teams you'd think he'd be long out of action by now.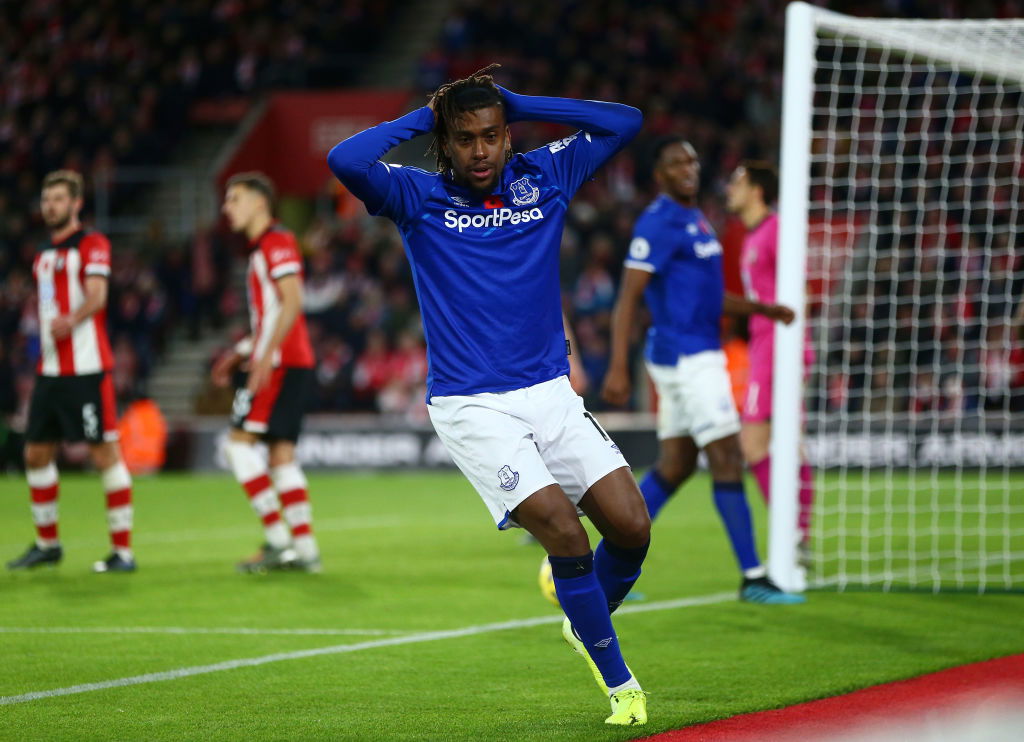 AM: Alex Iwobi
Just stop with Gylfi Sigurdsson.
For good.
LW: Anthony Gordon
Like I said, Mr Silva needs to take risks.
He is not going to save his job by playing Morgan Schneiderlin and Theo Walcott every week – although I am still a Theo Walcott backer – as they aren't going to revolutionise the team.
I'm not suggesting Anthony Gordon will come in and save our season, win us a derby and propel us back up the table, however it is an option that needs to be explored.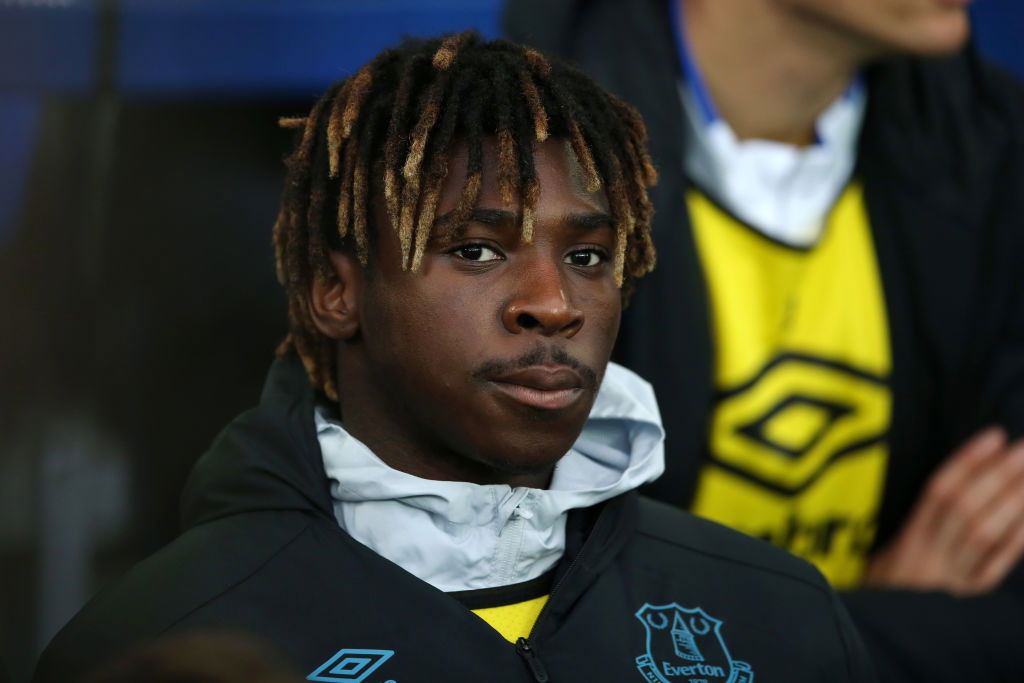 ST: Moise Kean
But on the other hand, Mr Silva needs to be sacked for negligent treatment of one of the world's best footballing prospects.
---