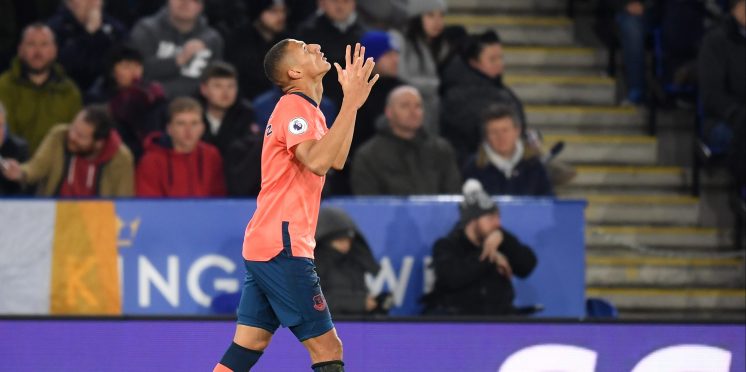 Everton 1-2 Leicester City – Everton Player Ratings.
Another disappointing display, but nothing else is new. Mr Silva will still be in a job come midweek because the board is more than likely enamored with the idea of their project manager nearly gaining a point at Champions' League contender Leicester City and that's enough to reward Mr Silva with a few more weeks on a rolling contract.
The squad so obviously needs galvanising with a managerial change that only now Mr Moshiri and Mr Kenwright cannot see that. Mr Silva's time is long overdue and he must be removed from his post swiftly. Put anyone in interim charge if they really want to, as it's simply the fresh ideas that are needed. The supporters need a boost also, and seeing the dreary demeanor of the Portuguese on the sideline every week simply isn't going to do it. Rubber stamp captain Seamus Coleman's 'rallying cries' are falling on deaf ears, Mr Brands' communications simply seem to frustrate rather than inform, and the absolute lack of clarity over Mr Silva's position is the most baffling thing of all.
Back him, at your peril granted, but back him nonetheless and supporters will have no choice but to accept it. Or get rid, which is obviously the only real option at this point. Here are our player ratings.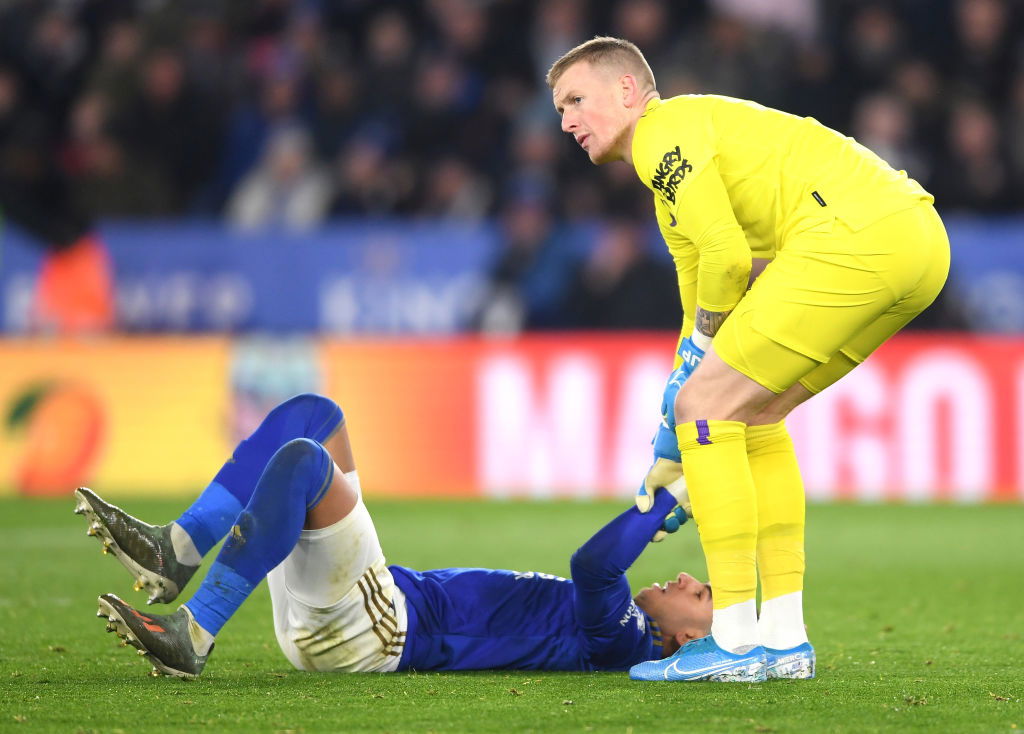 Jordan Pickford - 6
Tried his darndest to keep Vardy's effort out of the net but the poor lad just couldn't do it, and he had no chance with Kelechi Iheanacho's late winner.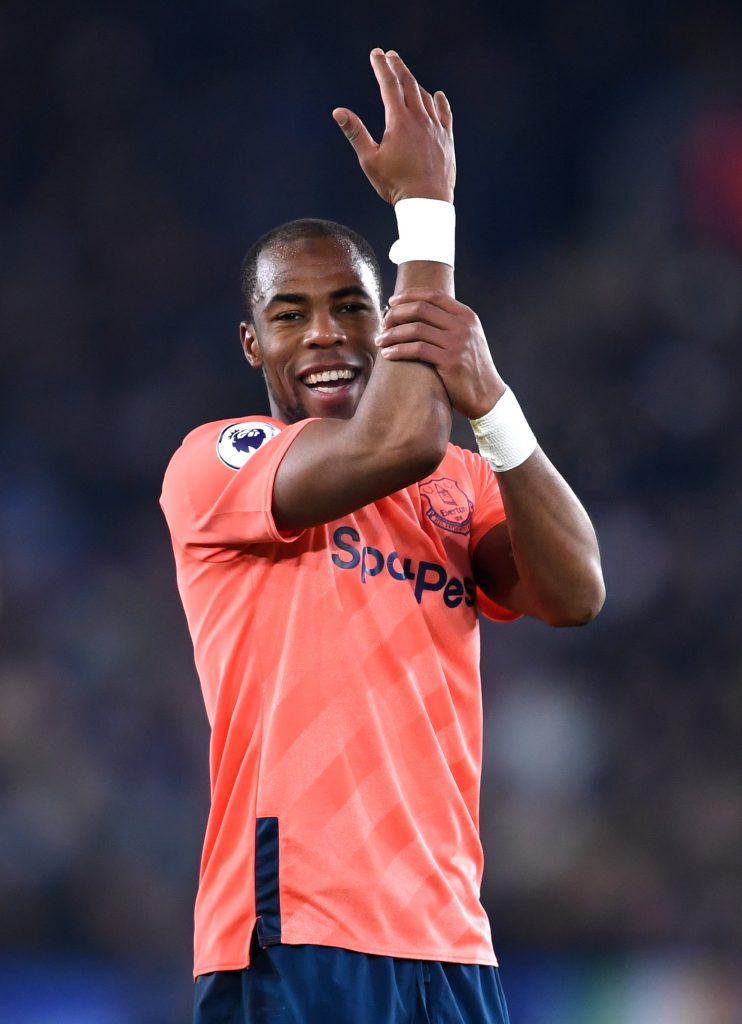 Djibril Sidibe - 9 (Man of the Match)
Extremely effective going forward, Sidibe proved that last week may have just been an unfortunate blip in what has otherwise been an excellent loan period so far.
Sidibe was a genuine madman at times with his work rate.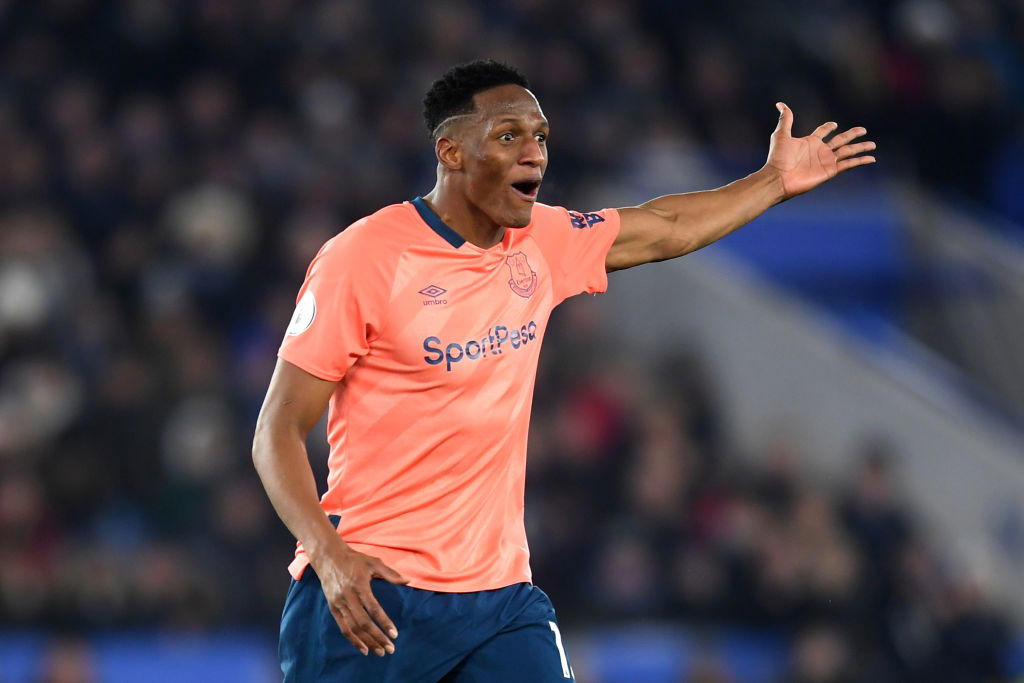 Yerry Mina - 7
Solid as expected at the back. Yerry dealt with Jamie Vardy well given his lack of burst, but the Leicester attack proved too much in the end.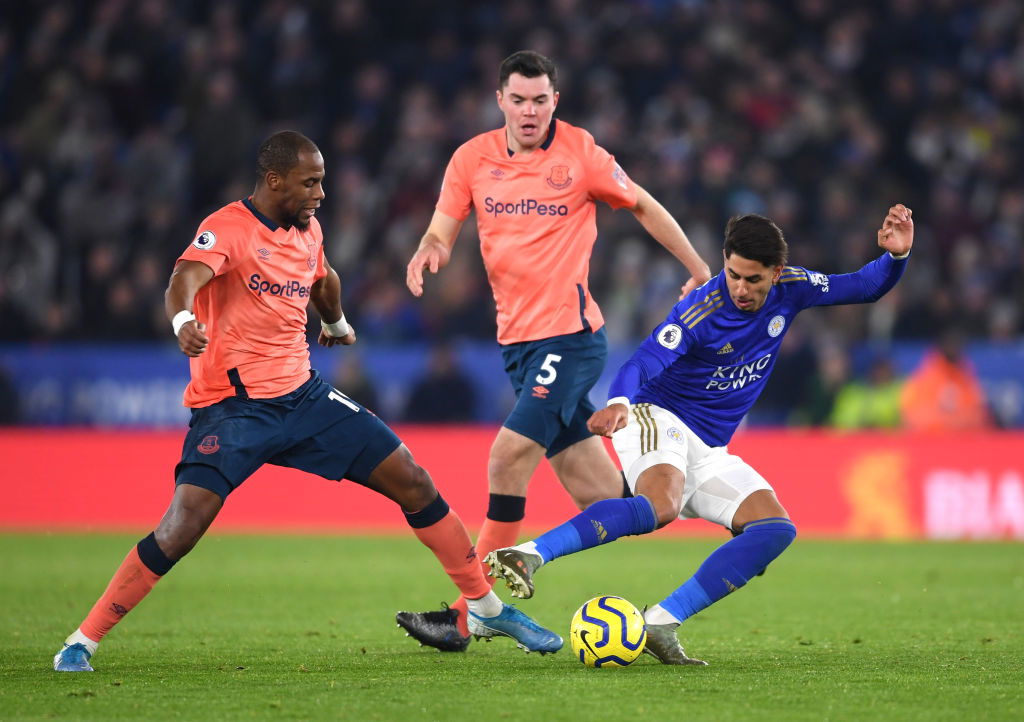 Michael Keane - 6
Keane struggled in his first 45 minutes back, leaving gaping holes in an already open defence, but he looked to have steadied the ship in the second-half.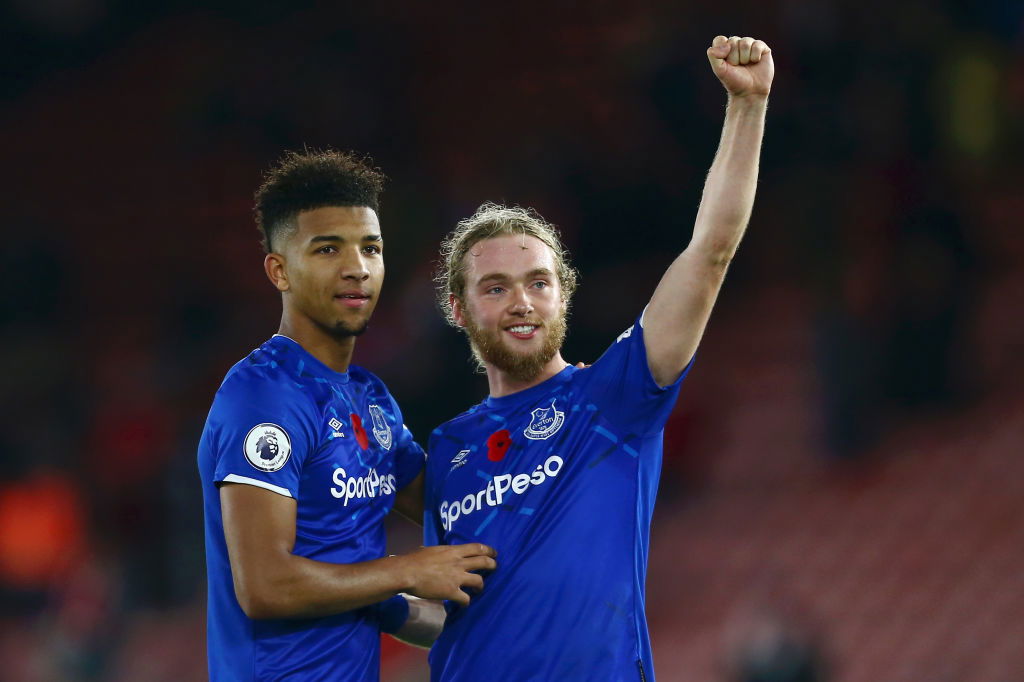 Mason Holgate - 6
Much like Keane, Holgate seemed to struggle to adapt to the new defensive system early on and was caught out a bit too much.
However he was a consistent threat in the Leicester area from set pieces and manage to get his head in the game after the break.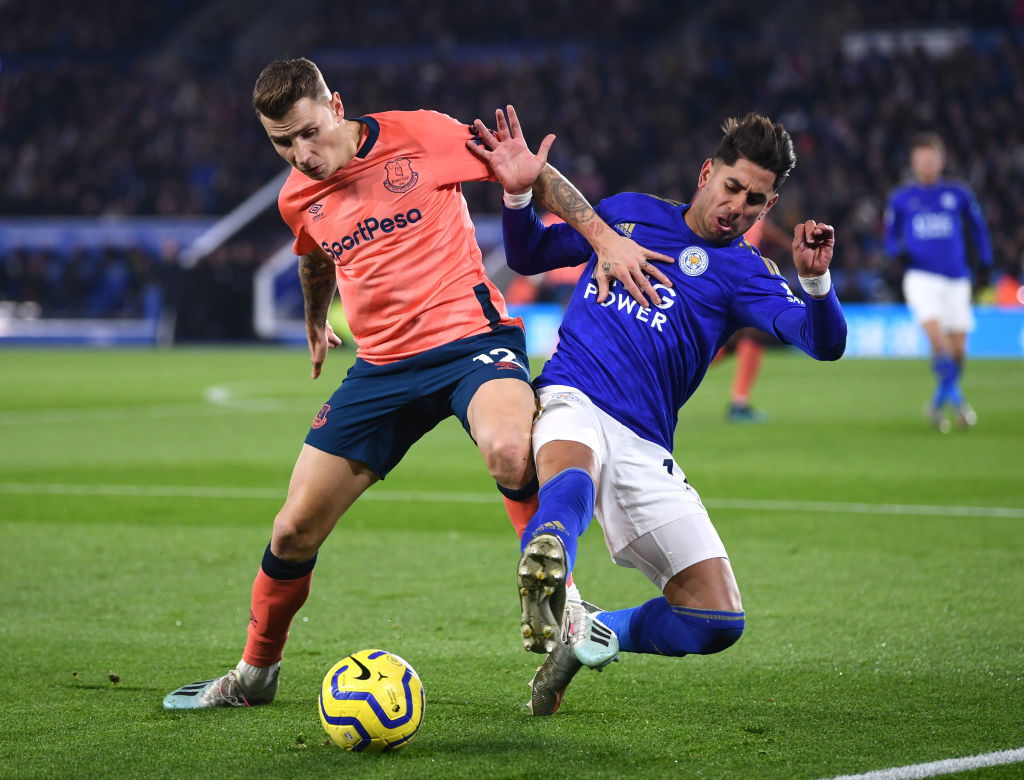 Lucas Digne - 5
Some good chances created, but some good chances given to Leicester with his somewhat absent defensive work.
What goes around comes around.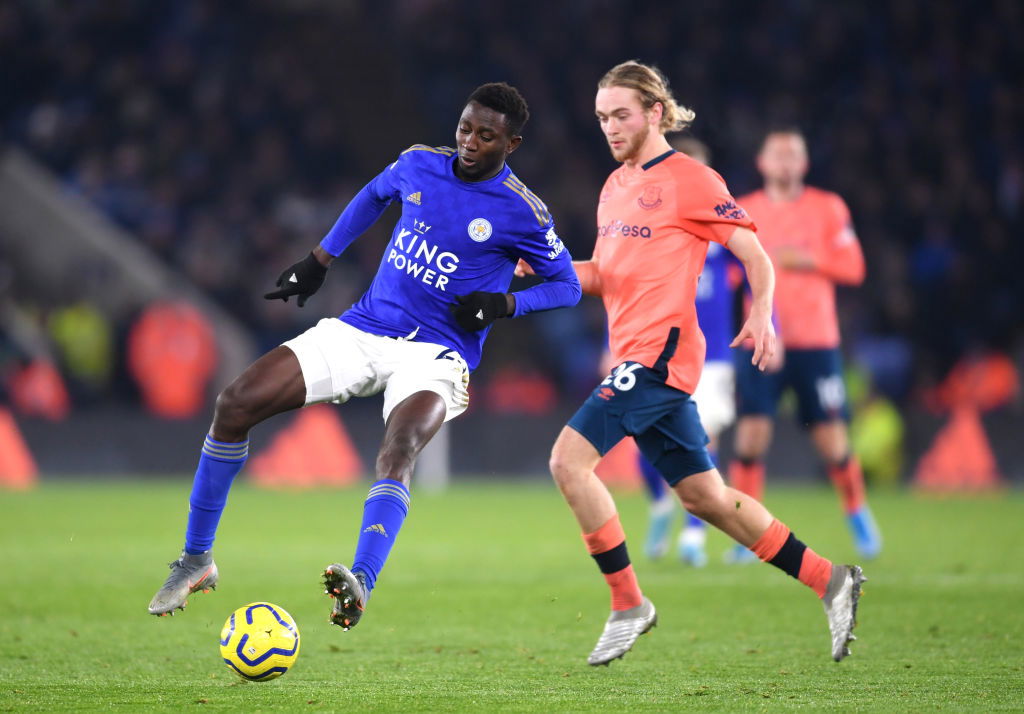 Tom Davies - 5
Davies couldn't carry on his purple patch from November it seems, but one bad game shouldn't seal his fate like it has so many times in the past.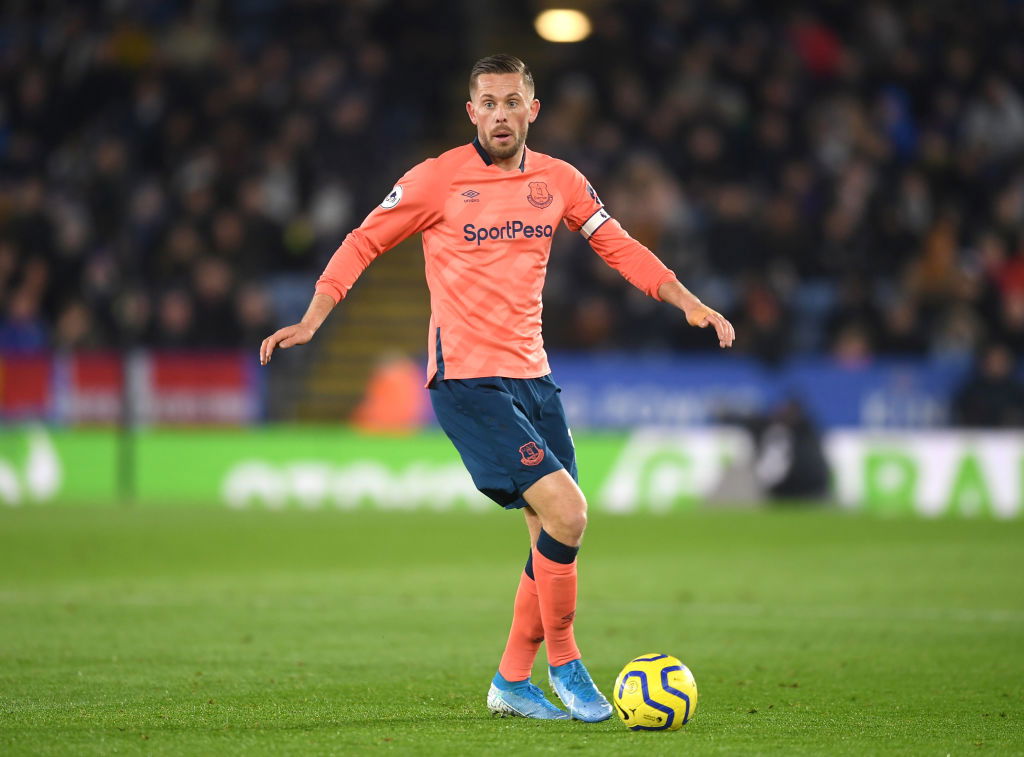 Gylfi Sigurdsson - 4
I am sounding like a broken record when it comes to Gylfi Sigurdsson, but as long as he himself remains a broken record, then nothing will change.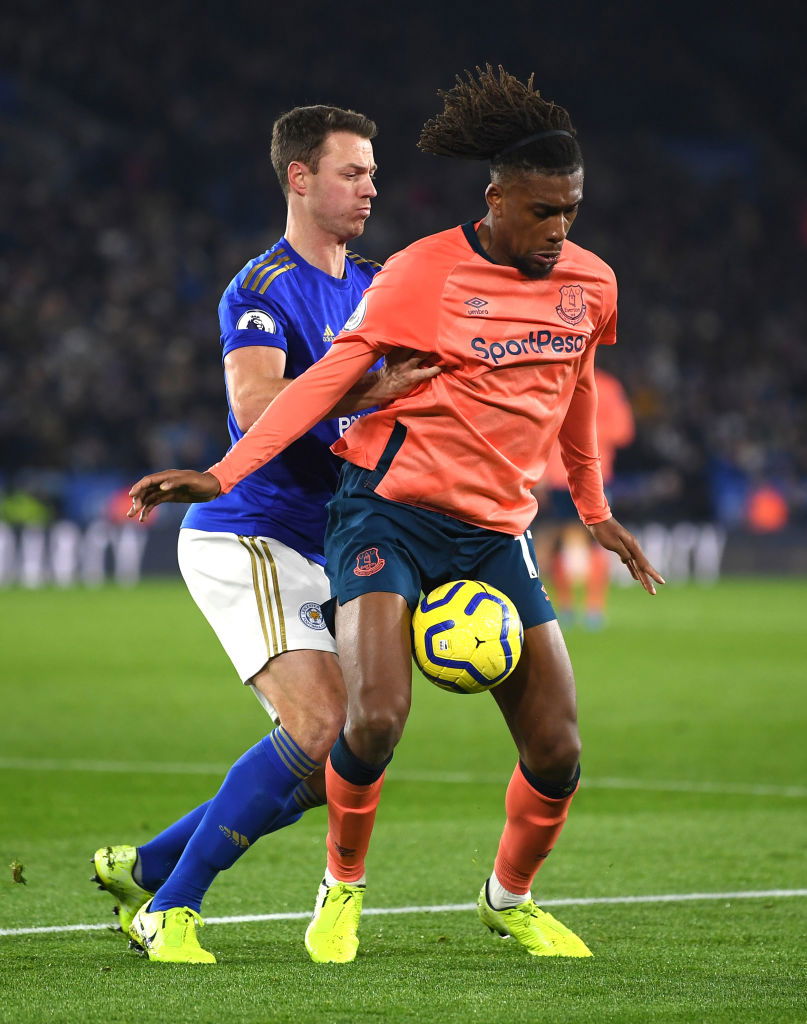 Alex Iwobi - 8
A phenomenal passing clinic from Iwobi who, naturally, was dragged off when Leicester equalised by Mr Silva.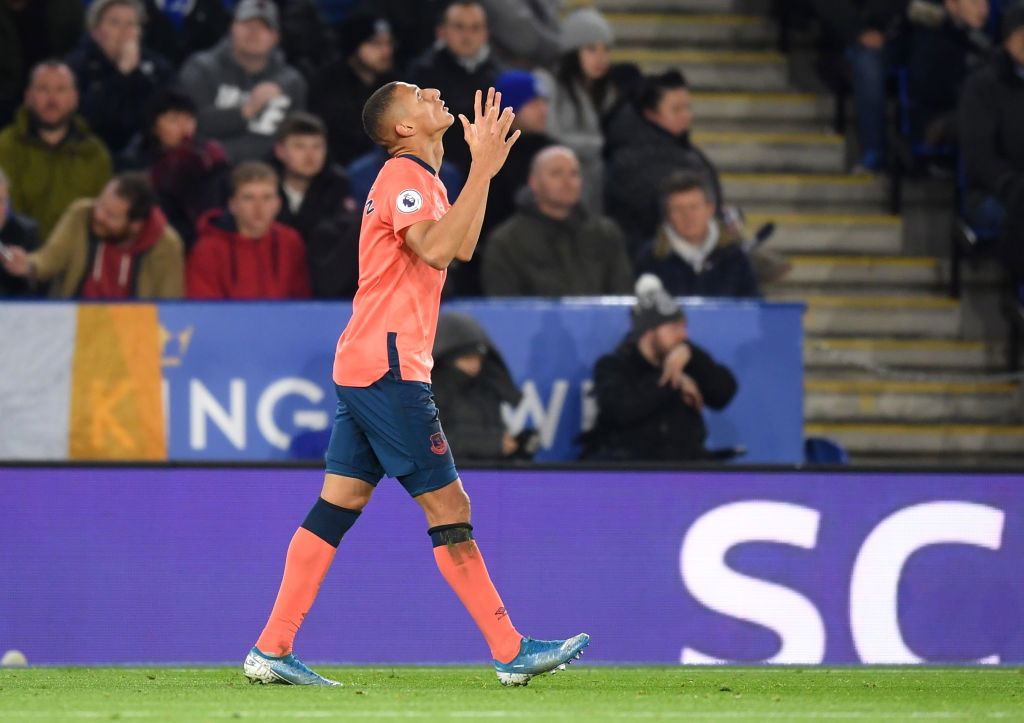 Richarlison - 7
A well taken goal from Richarlison who gave us the usual false dawn at the start of proceedings this afternoon.
It was never going to last, but being 1-0 up was nice for a while.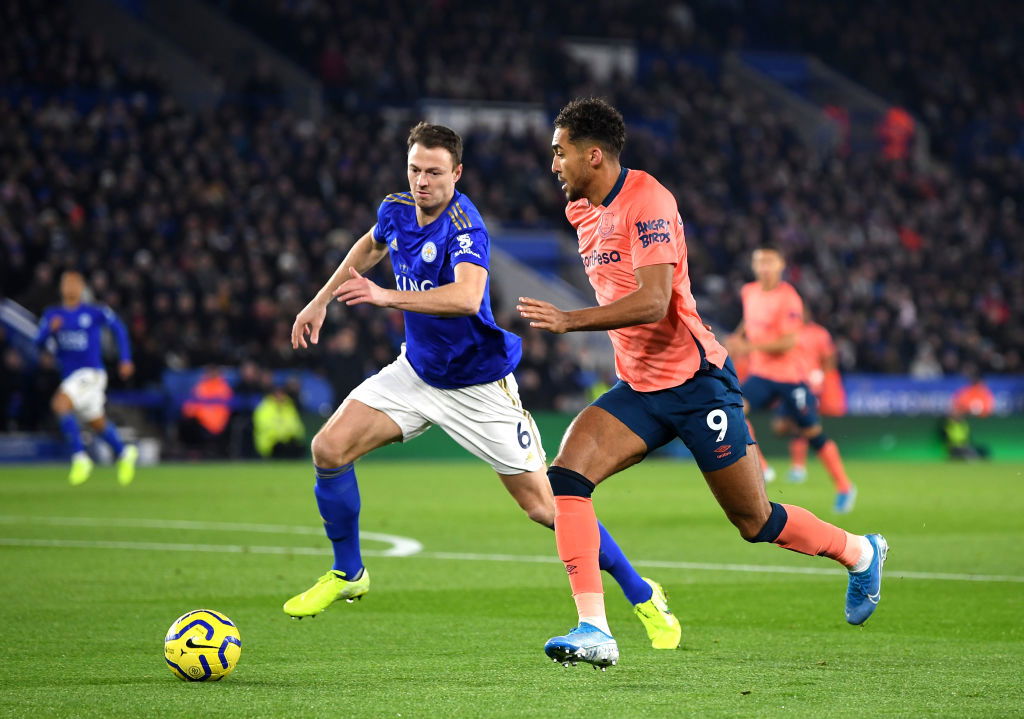 Dominic Calvert-Lewin - 6
DCL had a great first 45 and was working in tandem with the two behind him very well, so obviously Mr Silva was keen to rip that to shreds once his Plan A fell apart, and God forbid he withdraws his golden boy Sigurdsson for actual Golden Boy Moise Kean. But alas, DCL was withdrawn and we still won't get the partnership that is yet to be fully tried.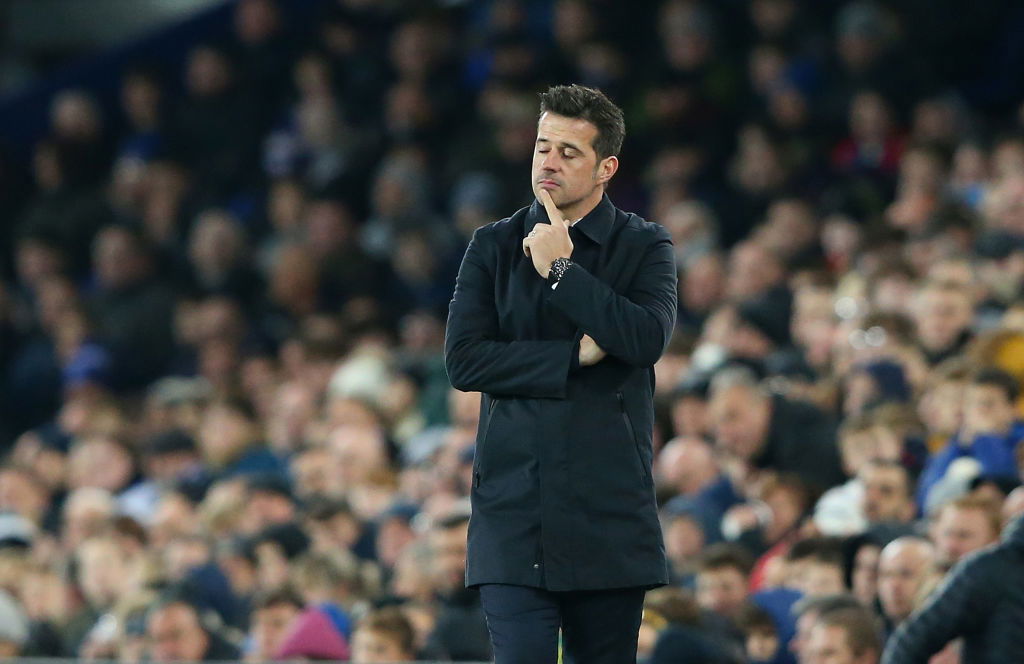 Subs -
Morgan Schneiderlin – 5
Filled the need of a stopgap between the gaping midfield and shaky defence, but nothing more.
Moise Kean – 6
Showed more than Gylfi Sigurdsson, which is always nice to see.
He probably won't be in the 18 come midweek.
---