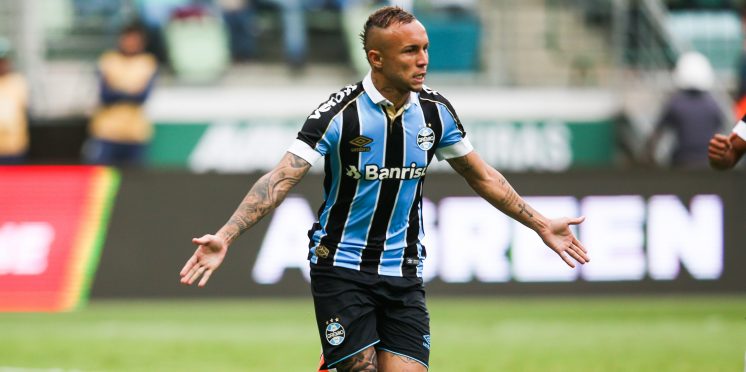 Everton reportedly agree personal terms with Everton Soares
Everton have agreed personal terms with Gremio striker Everton Soares, according to reports.
Speculation has increased in the past week over Everton's supposed interest in their namesake and Brazil international forward Everton Soares.
Soares was considered a major target for Arsenal in the summer, while Everton were also loosely interested, and now reports claim that the Toffees are keen on bringing the 23-year to Goodison Park in January.
O Bairrista claim that the Blues were one of several clubs who had representatives at Gremio yesterday, while Everton have moved fast in talks with Everton Soares.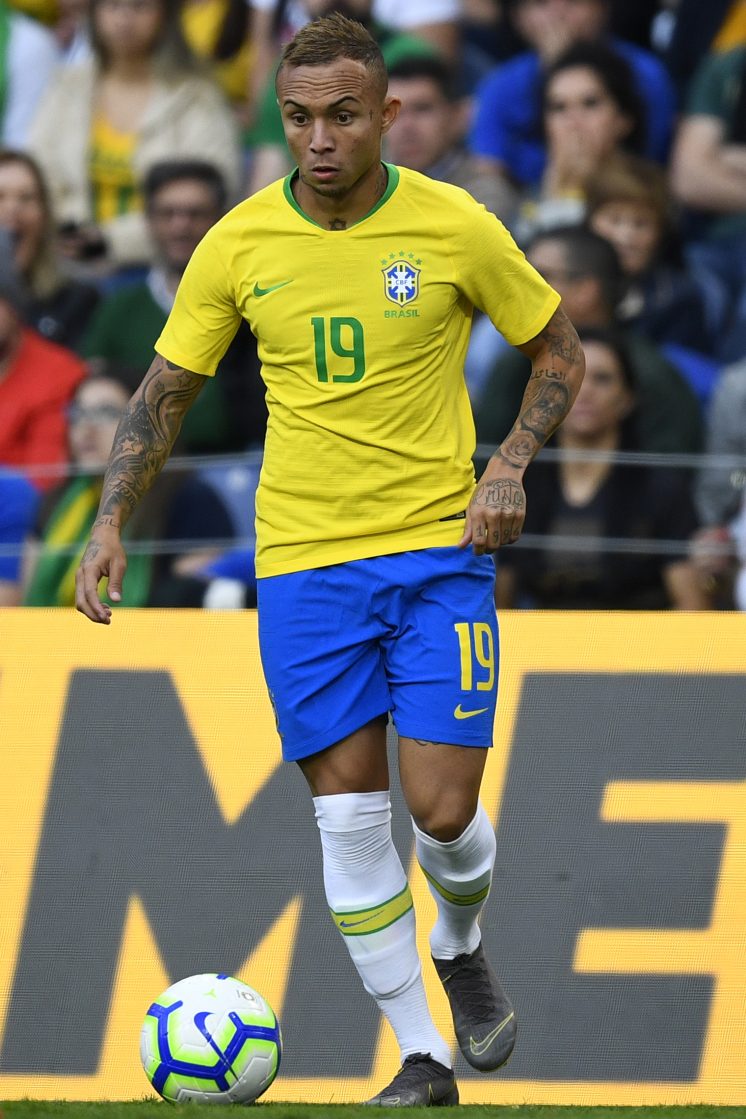 The report claims that Everton have already agreed the forward's wages, said to be around €4.5million per year, while a transfer fee would cost around €35million.
However, Sport Witness have covered multiple stories that offer other angles on this transfer story, which does complicate matters.
Globo Esporte (via Sport Witness) claim that Everton Soares is pleased to see the press link his name to Everton, with the forward saying:
Nothing has come to me. But it is a cause for happiness. Let's keep the regularity. It is the result of the work that has been done. With every speculation that comes, we are happy, because they are great teams. Then I don't know (if an offer will arrive).
Meanwhile, Sport Witness also report that Soares' agent Marcio Cruz, in speaking to Zero Hora, said of an Everton offer:
I don't know where they get it from. Nothing has come to me.
While both Everton Soares and his agent claim that no offer has yet been made, the player does seem keen on a move to Merseyside.
Read Everton Verdict
I'm fully on board with this transfer rumour because Everton Soares by all accounts appears to be a talented and promising player, and come on, his name is Everton, how could I not want him to sign?
It does get more confusing when so many outlets all report different stories, but that isn't anything new, and everything has to be taken with a pinch of salt. Given Everton's track record in the transfer market, I doubt anything has been agreed as of yet, but hopefully the Toffees are at least in the early stages of negotiations.
I do think Everton Soares would be a valuable addition to the Toffees squad, especially with other forwards struggling to fire. This definitely feels like one that will need to be watched over the next few weeks.
Would Everton Soares be a good signing for Everton?
Yes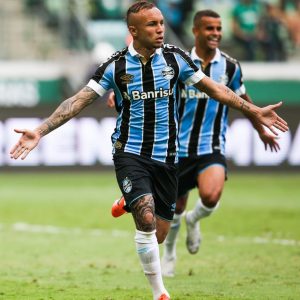 No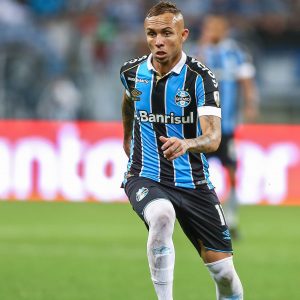 ---