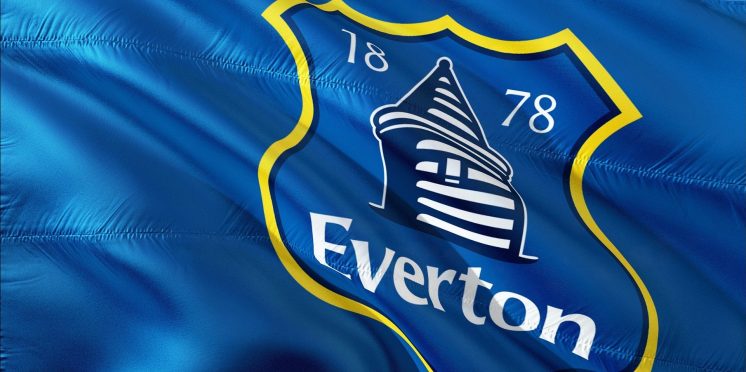 The Story of 4 Recently Departed Toffees Back Line Legends
Football fans are fickler than ever these days, perhaps desensitized by the dizzying amounts of money that change hands between clubs on a weekly basis and players flying out the door almost as fast as they come in.
Sometimes it can be easy to forget that there are still some good eggs out there, pro players who knuckle down and give their all for a club, only moving on to pastures new when father time or a ruthless chairman catches up with them.
Everton is one of those family and community orientated clubs that has a profound impact on the lives of many of its players, both on and off the pitch, meaning that for many who do eventually leave the club there is a part of Goodison Park forever lodged in their hearts and ringing in their ears.
Over recent years the club has lost some true-blue defensive legends. Here we remember them and take a look at what they have done with their football careers and lives after the game.
Leighton Baines
It would be remiss of us not to start with Everton's most recent and perhaps painful departure, as Baines left the club having joined it all the way back in 2007 from Wigan Athletic.
A tireless worker both on and off the ball, he played a whopping 420 competitive games for the Toffees before contract negotiations broke down this summer, although in truth the prospect of rounding out his career in front of empty stadiums probably didn't appeal to the 36-year old. That said, his departure will undoubtedly have Premier League tipsters downgrading Everton's chances of reaching Europe next season.
In a world full of footballing prima donnas, he always stood out for being a humble and understated character, unless he was going to a gig in Liverpool city centre when he would don his mod-inspired threads and barnet.
Over the course of his career, he befriended rock stars from the likes of Jonny Marr all the way through to the Arctic Monkeys and Miles Kane, with there being plenty of magazine-worthy photos knocking around of him posing with his favourite bands and artists.
In true Baines fashion, he has chosen to keep fans and the club in the dark about his future plans, with Carlo Ancelotti keen for him to remain a presence at the club as a coach. Although he does have all the necessary coaching badges and certificates under his belt, football is far from Baines' only interest, with the left-back every bit as likely to form a band of his own or to get more into his photography.
Whatever Baines chooses to do, the whole Everton fan base will no doubt wish him well.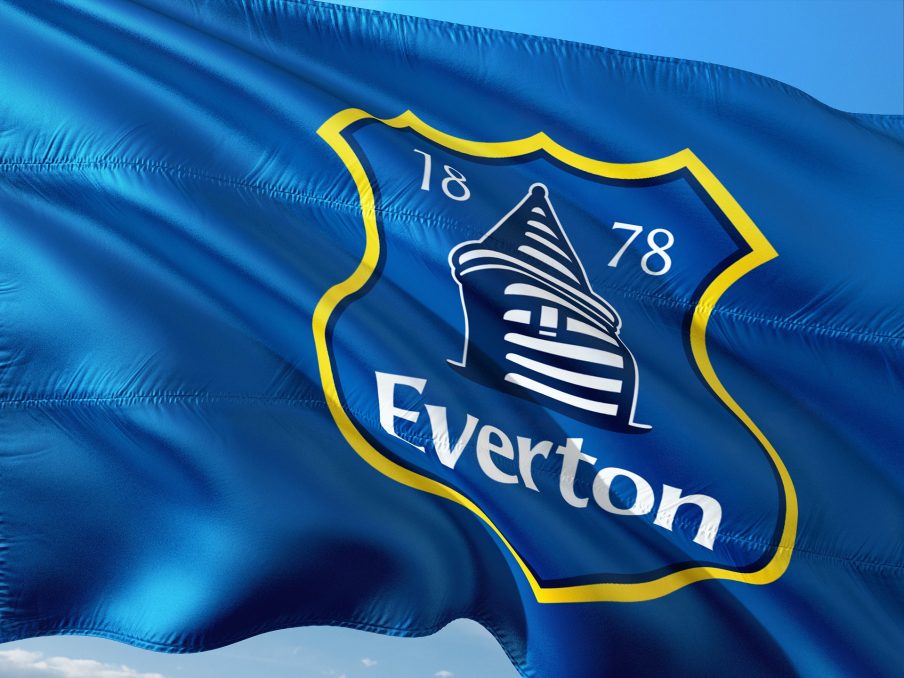 Baines is a blue through and through
Tim Howard
Goodison Park has always been the sort of place that wraps an arm around misfits, and so the stuttering giant that is Tim Howard fit right in when he arrived back in 2007, having been deemed surplus to requirements by Manchester United.
Old Trafford's loss was Everton's gain, as Howard made 364 appearances, even chipping in a goal along the way, which he scored all the way from his own penalty area thanks to some freak wind conditions.
Whereas his long-time teammate Baines is something of a culture vulture, Howard is an avid philanthropist, doing great work in the community with fellow Tourettes sufferers as well as campaigning on behalf of PETA.
The twilight years of his career saw him move back stateside, where he played for the Colorado Rapids before ultimately calling it a day after just four games for Memphis 901.
However, his main reason for moving to Memphis was not to play but rather to guide the club as its new sporting director, where he has teamed up with long-time friend Tim Mulqueen.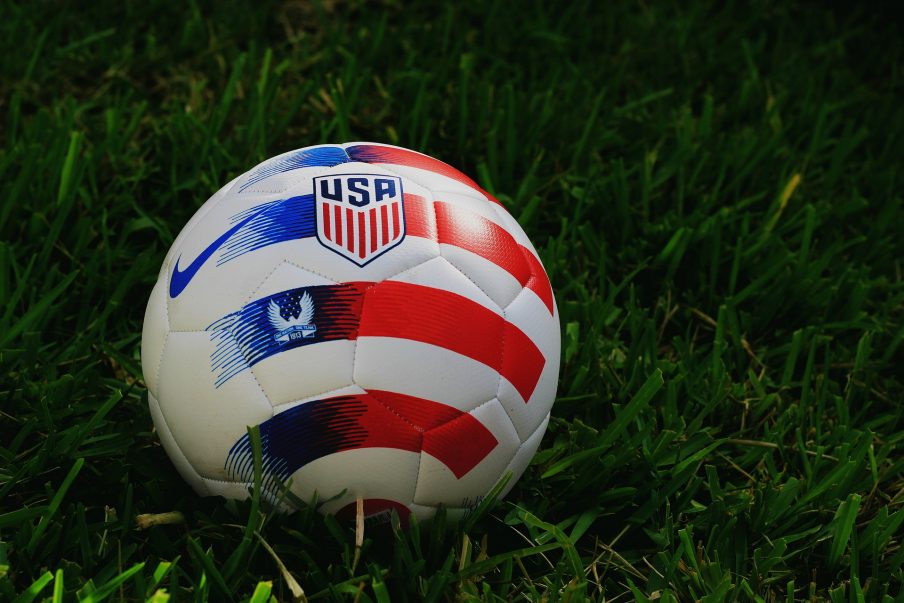 Howard made an incredible 121 appearances for the US national team
Tony Hibbert
There are footballing throwbacks, and then there is Tony Hibbert, a player who managed to construct a top-level career without ever notching a single goal for his beloved club.
Not that Everton fans ever cared, because he was one of their own, playing exclusively for the club throughout his 265-game career.
Indeed, his exploits as a defender, with no eye for goal whatsoever, even inspired Toffees fans to unfurl a banner at the 2009 FA Cup semi-final against Manchester United that read "If Hibbert Scores, We Riot". The game went to penalties with Everton coming out on top. Needless to say, Hibbert was not one of the chosen penalty takers that day.
Unfortunately for Hibbert, his love affair with the club ended in bitter acrimony in 2016 when he publicly announced that he was being turfed out, in a manner he expected from other more financially obsessed clubs than his own boyhood blues.
Never a man to seek out the limelight, Hibbert retired immediately after leaving Goodison. He now spends his time fishing at a carp pond he purchased in France, as well as turning out now and again for local Sunday league teams in Liverpool.
Joseph Yobo
For an entire decade, Joseph Yobo gave incredible service to Everton, making 220 competitive appearances, captaining the team for a time and even appearing in every minute the team played in the 06/07 season.
It could even be argued that Everton let the Nigerian international go too soon, due to him winning the Turkish league title at the first attempt while he was out on loan at Fenerbahçe.
Throughout his decorated career he was a Super Eagle through and through, which has been highlighted in the career path he has followed since retiring, as he is now the assistant coach of the Nigerian national team.
Football aside, Yobo has also been incredibly active in helping his fellow countrymen rise to the top, just as he once did. He now operates his own charity foundation as well as overseeing the running of multiple football camps across Nigeria.
To cap it all off, Yobo is married to Nigeria's 2008 Miss World representative, Adaeze Yobo, with the power couple being Nigeria's answer to Posh and Becks.
---