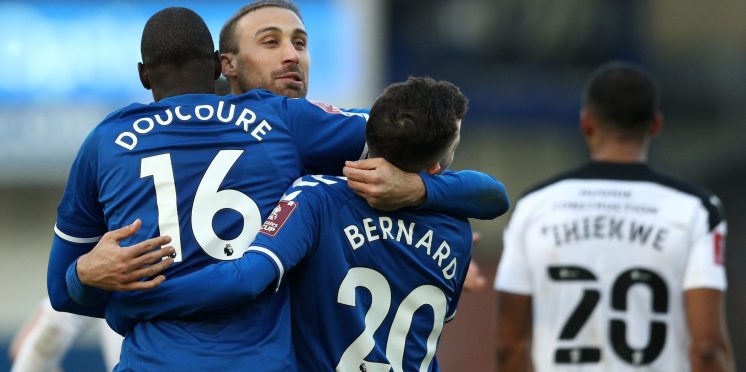 Everton morning news round-up – 23rd January 2021
The news cycle surrounding Everton never stops and as such, it can be difficult to keep up to date with everything that's going on. Therefore, we've rounded up everything you might have missed from yesterday into one place.
---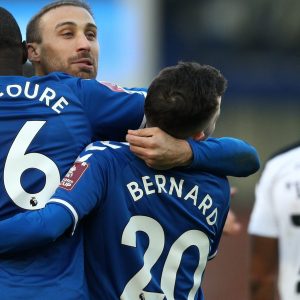 Everton must cash in on Bernard amid interest from Emirati club Al Nasr – or risk exacerbating further losses.
Recent reports confirmed that … Read More
---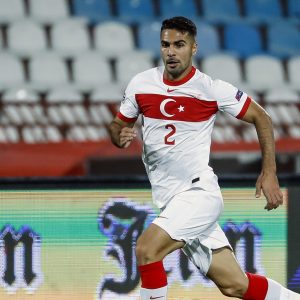 Everton look set to miss out on Turkish right-back Zeki Celik despite making firm offers to his current club Lille.
The 23-year-old Turkey … Read More
---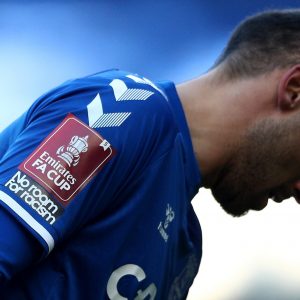 Offloading unwanted players looks to be a priority for Everton in this transfer window as opposed to inflating the size of their squad – and five … Read More
---
For more stories similar to those above, visit the Read Everton homepage.
You can also add this site to your newsletter offering in your settings.
---