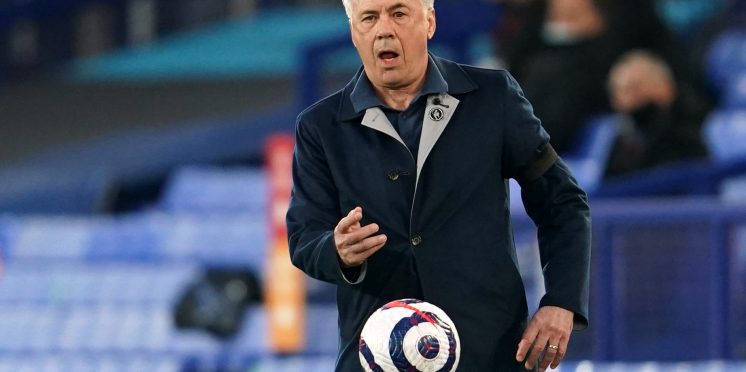 Everton 'could be at the heart of real change' says journalist after European Super League announcement
The footballing world is reacting to the recent announcement of the European Super League.
Six Premier League clubs along with six other European clubs have agreed to form a new mid-week competition.
However, the reaction has been far from positive with UEFA, FIFA, and the Premier League set to take action.
Luckily for Everton fans, the Toffees are not involved in the new proposal and will continue to support the modern footballing format.
In fact, the Everton reporter for the Liverpool Echo, Adam Jones, thinks the club could be a real game changer…
If the Super League were to take place and the six Premier League club were to be banned from the league, then Everton would be one of the bigger players.
The Toffees have often found themselves sat outside of the top six teams in the league.
If those are taken away then themselves and clubs such as Leicester City, West Ham, and Leeds will be at the top.
However, the main takeaway is that Everton can see the backlash that has already unfolded.
Fans of these 12 clubs are clearly not happy with the decision and it provides a real base for what Everton shouldn't do.
The Blues can learn from the mistakes being made right now and it should provide a clear stance on what not to do.
Sadly, we are slowly seeing the beautiful game get disbanded around us and the integrity of the sport is not what it once was.
---