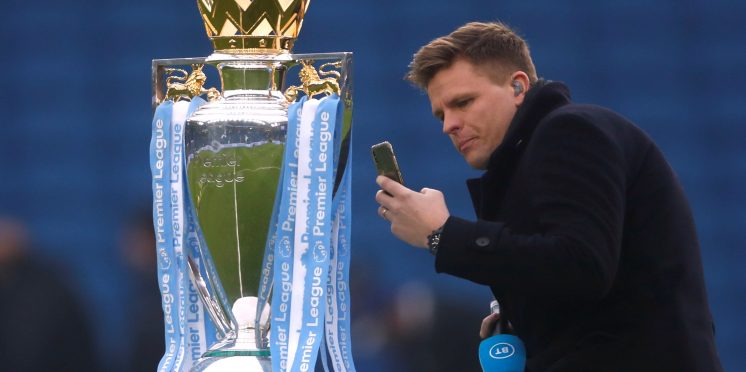 Hilarious tweet shows NEW Premier League winners after ESL announcement
Yesterday saw the announcement of the proposed European Super League.
The proposal, which includes the involvement of six Premier League clubs, would see the 12 founding clubs breakaway.
Luckily for Everton fans, they are not involved in the scheme and will continue to operate under the long standing governing body that is the FA.
However, despite the obvious disappointment and unrest over the news, there have been some humorous takes on the situation.
One of which being this recent tweet from this Newcastle fan on Twitter named Thomas.
The tweet shows what a revised list of Premier League winners would be if the six clubs were to breakaway.
It is fair to say that Everton would have a fairly healthy looking trophy cabinet…
Well, as you can see, if the six clubs do leave the Premier League and they decide to award those titles to the next following club, Everton would have EIGHT league titles.
It is fair to say that would completely change the history of the club but there is something artificial about it.
As funny as it would be for the Toffees to suddenly have eight league titles, it wouldn't seem right.
The league title is won on merit and performance for being the best team in the country.
This style of competition is what makes football so enjoyable, something that the European Super League would take away.
However, as previously mentioned, Everton's non-involvement on the issue is a massive positive and shows the club is going in the right direction.
---