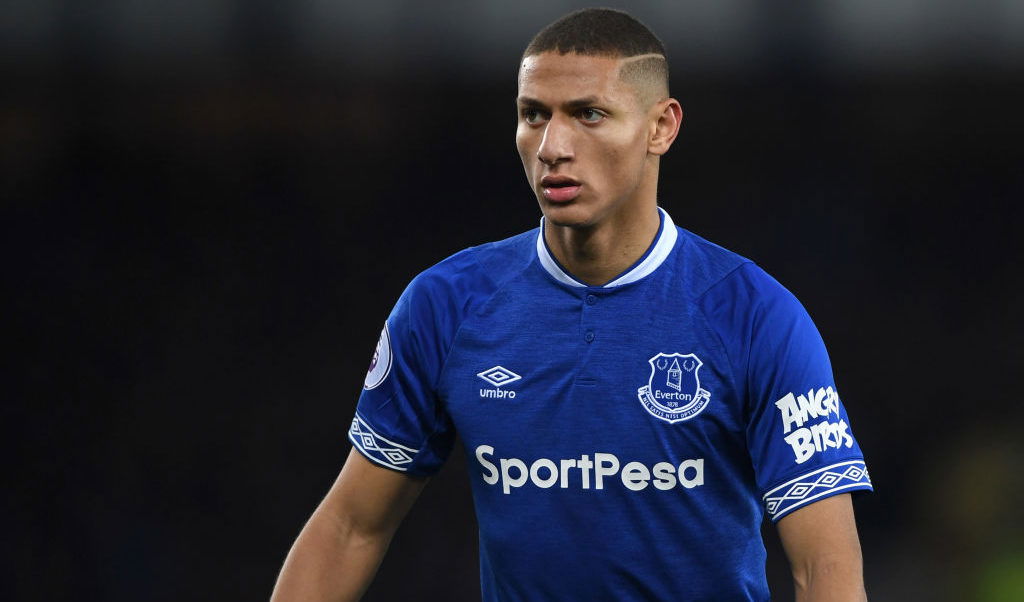 After 90: Richarlison responds to Gary Neville's view on European Super League
Premier League fans are reacting to the news of the proposed European Super League.
The announcement came last night with six of the countries biggest clubs on board with the idea.
This also includes six clubs from other European leagues with an initially 12 setting up the new league proposal.
Everton fans can rejoice in the notion that they are not involved in the new proposal which will change the face of football.
This includes the likes of the Everton squad, with Brazilian forward Richarlison voicing his thoughts earlier today.
After Gary Neville's scathing rant on the European Super League, Richarlison responded with a simple tweet…
It is clear to see that Richarlison is not in favour for the new league.
It's also understandable to see why given how the proposal would go against everything that the sport is about.
The idea that smaller clubs could take down the giants of the game is what makes it so exciting.
The European Super League would take this away, with the elite sectioning themselves off from the rest of the footballing world.
Not only that, but it will all be down to them making as much money as possible, rather than taking part in a sport for the many.
This decision prices out the everyday fan and is the opposite of what makes sport so enjoyable.
Those games between the big clubs don't come around often and that is what makes them so special.
Richarlison and Everton Football Club can see that, and it is about time that those six clubs realise it too.
---