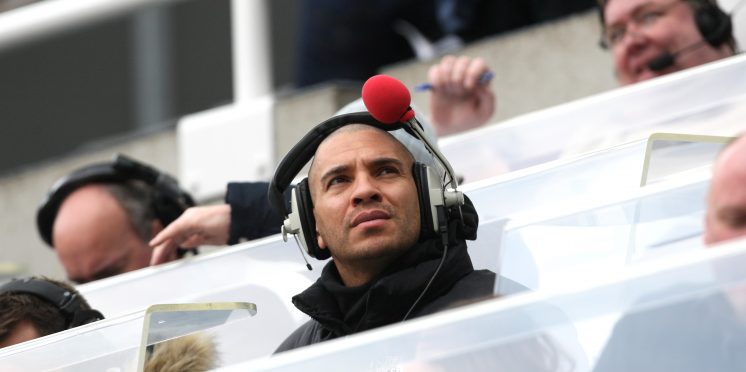 Former Liverpool midfielder Stan Collymore pays classy tribute to Everton Football Club
The past few days have been a whirlwind of emotions for football fans all over the world.
After 12 European clubs announced their proposal for a European Super League, plans have since been abandoned.
The six English clubs involved in the scheme has all issued statements detailing their withdrawal from the venture.
Following the initial announcement, Everton responded with a statement of their own from the Board of Directors.
The Toffees board slammed the six English clubs involved for their greed and lack of thoughts for the sport.
Plenty of praise has been awarded to the club for their no nonsense response, including former Liverpool midfielder Stan Collymore.
The pundit praised the Toffees for their stance and told them to 'never change'…
Despite having played for Liverpool, in times like this rivalries are often seen put aside.
Everton have always been a club for the people and are lucky to have an owner and a board that understands that.
As Collymore states, the club even stay in contact with him in regards to mental health initiatives.
Everton in the Community has been a game changer for people across Liverpool whether they are Reds or Blues.
There may be two clubs there is only one city, and Everton doe a fantastic job at providing support for everyone.
Collymore's tribute just shows that the Blues' impact goes past football – to simply just wanting to help people.
---