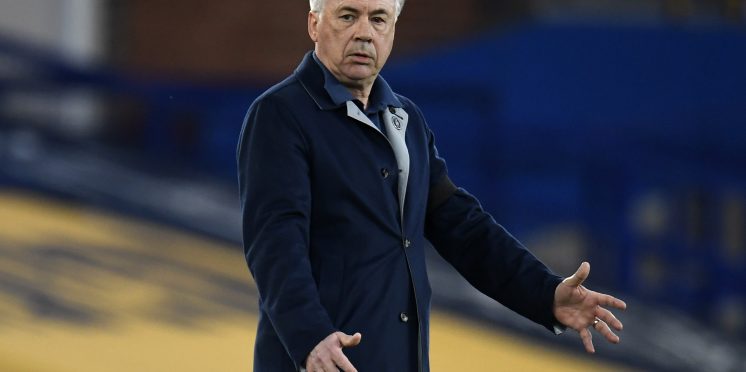 "It's is unacceptable": Carlo Ancelotti offers his thoughts on the European Super League
The past week has seen the rise and fall of the proposed European Super League.
On Monday, 12 of the continents biggest clubs announced their plans to form a Super League.
However, just 24 hours later and the six English clubs involved in the project announced their departure.
Everton responded promptly to the initial news, with a fantastic statement that was received well by the footballing community.
Yesterday saw Toffees manager Carlo Ancelotti conduct his press conference prior to their clash with Arsenal tonight.
The Italian was asked about his own thoughts on the Super League, and he didn't shy away from the question…
Ancelotti has hit the nail on the head with his assessment of the plans.
The big take away for us is the point he made about sporting merit.
One of the big things about the sport we love is that games and trophies are won by the team that plays the best.
They are not always won by the richest clubs, as we often see amazing stories of the smaller clubs succeeding.
Take Leicester City's title win back in 2016 – that magical moment would never occur in a 'Super League'.
Ancelotti brandishes the plans as unacceptable and he is quite right.
Luckily for the footballing world, the English clubs involved have all but revoked their part in the proposal.
Football is about unpredictability, with the right to succeed no matter who you are or where you are from.
---