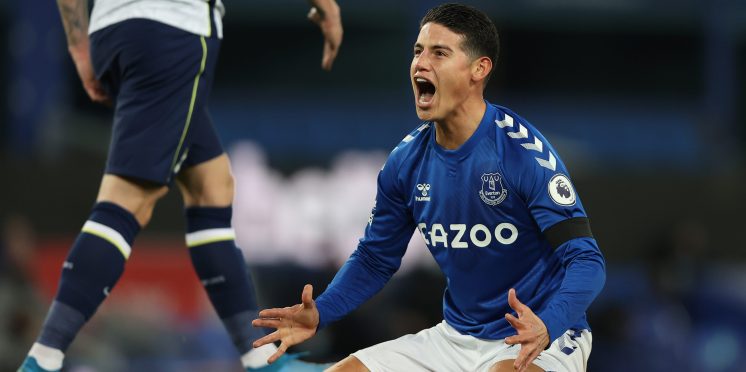 Pundit Reactions: Kevin Campbell Backs Arsenal over Everton
Former Everton captain Kevin Campbell is less than optimistic over Everton's chances of overcoming Arsenal in tonight's clash away from home.
Speaking to Goodison News, Campbell commented on the Toffees' odds of triumph but did concede it would be a close game to call.
Everton are enduring a torrid winless run in the league, losing to Chelsea and Burnley, then drawing with Crystal Palace, Brighton and Tottenham.
Similarly, Arsenal will look for a more convincing performance against Carlo Ancelotti's side following their last-gasp draw against relegation-threatened Fulham.
Campbell ultimately threw his weight behind the Gunners, but felt Everton will be far from out of a chance of securing an end to their barren streak:
Campbell said:
"Which Arsenal are going to turn up? Which Everton are going to turn up?

"Everton are above Arsenal in the table, and they've had a better league campaign, so Everton should be favourites, realistically.

"But again if Arsenal perform like they did against Fulham, Everton are going to beat them.

"I don't think Arsenal will perform that way in this game though. Everton's record at the Emirates isn't great, and really I can only go on history. Arsenal tend to win by the odd goal, and I think they'll win the game 2-1.

"But it wouldn't surprise me if Everton turned them over either."
Read Everton Verdict
With just a handful of games remaining, Everton are increasingly running out of time to nail down a European spot.
Although their barren run superficially suggests a concerning downturn, Everton's performance against Spurs was a spirited display marred more by mistakes at the back than a systemic failure of the team.
Everton cannot afford to lose sight of that momentum: to do so could have a deleterious effect on their seasonal prospects.
---