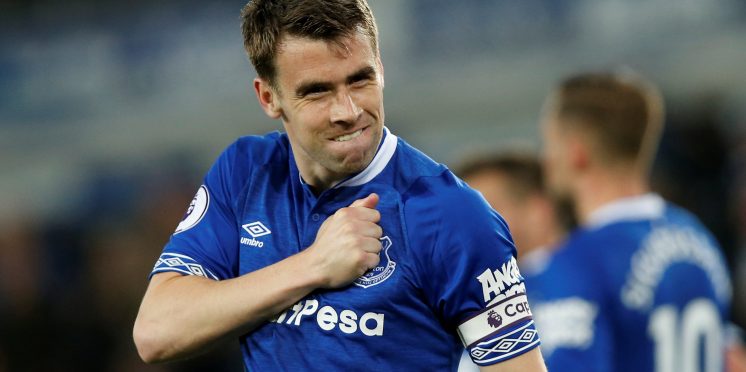 Seamus Coleman 'proud' over Everton's response to European Super League plans
Despite being announced on Monday, the plans of a European Super League had been disbanded.
The 12 founder clubs have almost all announced their removal from the plans over the last few days.
Everton's stance was resolute from the beginning with them releasing a brilliant statement that was well received.
In fact, club captain Seamus Coleman spoke about his club's stance towards the breakaway league yesterday with Sky Sports.
The Ireland international was proud of the Toffees stance and their strong statement against the proposals…
It is hard to disagree with Coleman, as I think that the whole footballing community supported Everton's stance on the matter.
The European Super League caused a real rift between fans of the six English clubs and the 14 others in the Premier League.
Coleman is spot on when he states that Everton captured the mood of football fans everywhere.
It was good to see the fans of these six English clubs also join in the support against the ESL.
The proposals were damaging for the sport and took away the beauty and unpredictability of football.
Thankfully for the integrity of the sport, the six English clubs have apologised and abandoned the plans.
---