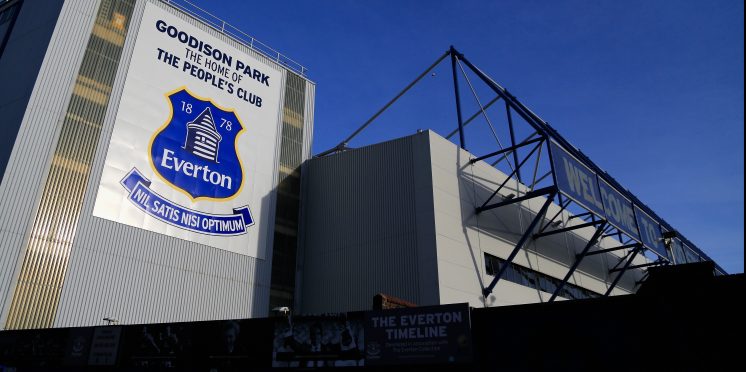 Virals: Architect Dan Meis responds to new Everton project footage
Architect Dan Meis – the man behind the design of Everton's new 52,888-seater stadium – has gone viral on social media after delivering a four-word update on the project.
A five-year pledge running from Everton majority shareholder Farhad Moshiri has seen a promise to move Everton out of their ancestral seat of Goodison Park fulfilled as the development of the Bramley-Moore Dock gets underway.
The £500 million project, partially funded through Moshiri's personal wealth, will see Everton relocate to a state-of-the-art waterfront facility on the banks of the River Mersey.
Meis' company Meis Architects first became involved in Everton's stadium project back in 2016, before his designs for the new stadium were formally released to the public two years ago.
The American architect remains emotionally invested in the plans as he took to social media to discuss the latest footage of the site, although he is not currently involved in the formal construction process.
He said: "Bluenami in the works!", quote tweeting an aerial video released by Everton's official social media channels.
Part of the groundwork for the project involves a four-month upheaval of surrounding water and sand from the Liverpool Bay and Irish Sea, replaced with human-laid sand to partially form the foundation for part of the development.
As part of that process, the club has also rehomed native fauna and ensured that protected historic property in the surrounding area is protected.
Read Everton Verdict
Every snippet of progress is sure to whet the appetites of Evertonians for stadium progress.
As for Meis, it is refreshing to see his continued enthusiasm. He could be one to watch in terms of future updates.
---