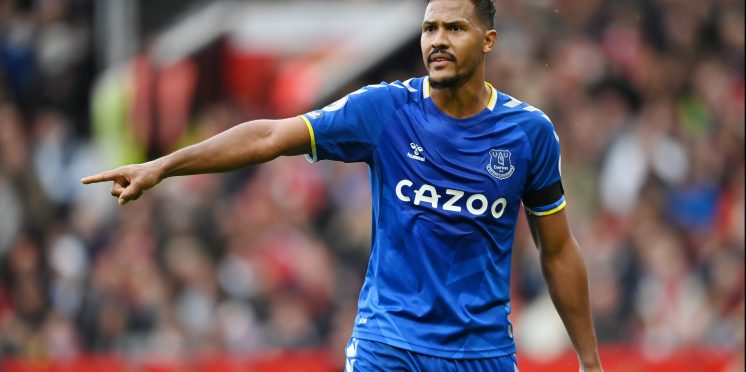 Virals: Kieran Maguire looks at commerical income in PL; includes Everton
Viral analysis from football finance expert Kieran Maguire has revealed a shortcoming that could inhibit Everton's ability to pump transfer funds into the club's coffers.
Maguire was responding to a request from a Newcastle fan with regards to the state of their club's finances, prompting a comparative look across the Premier League in recent decades in terms of growth in commercial income.
Growing commercial income is vital in terms of falling within the boundaries of Financial Fair Play (FFP) rules and impacts on a club's ability to inject funds into the club with a view to spending in the transfer market.
As football recruitment analyst and Evertonian Tom Long has noted, the data shows that Everton have enjoyed a steady rise in terms of the growth of commercial income.
However, that alone does not tell the full story; Everton could double the rate and scale of their commercial growth and still fall well short of traditional 'big six' rivals in terms of the leeway afforded to them from the gargantuan scale of their commercial operations.
Twitter: Everton have good growth in commercial market since 2008.

Unfortunately club could double commercial income which… https://t.co/Ga5BNL6zc9 (@TLong_91)
Read Everton Verdict
The chart put out by Maguire highlights the challenges faced by the club off the pitch.
With the club investing upwards of £500 million into the new Bramley-Moore Stadium development project, there has understandably been a hit to the funds afforded to Rafa Benitez as he rebuilds his squad.
Consequentially, the club spent just £1.7 million on transfer fees, bringing in the likes of Demarai Gray, Andros Townsend and Salomon Rondon on the cheap.
---