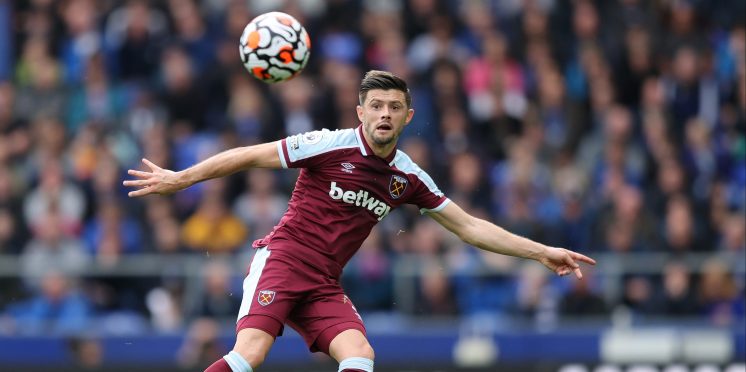 Richard Keys slams Everton manager for post-match discontent
Pundit Richard Keys has dismissed claims from Rafa Benitez that Everton ace Jordan Pickford was fouled in a crucial moment.
Dismissing his claims as 'nonsense', the commentator discussed West ham's late winner in Everton's 1-0 home defeat against David Moyes' side.
Angelo Ogbonna proved to be the differential as he scrambled home from a set piece, though there were questions raised by Benitez as to whether Pickford was fouled in the immediate build-up to the winner.
Benitez could be seen on the touchline airing out his grievances with the fourth officials as he was evidently displeased and unenamoured with the failure of the officials to rule out the goal.
However, Bein Sports journalist Richard Keys has dismissed his claim in a strongly-worded passage:
The former Sky Sports man wrote on his blog:
"What's a six-yard box for? According to Benitez, it's a place where goalkeepers should be protected. What nonsense.

"Of course it's not. Antonio's challenge on Pickford was clean. The goalkeeper had the advantage being able to use his hands. You'd have been lucky to get a cigarette paper under his feet. He reminded me of (Peter) Shilton floundering and failing to get off the ground when (Diego) Maradona scored the Hand of God.

"Just like last season, Everton had made a good start, but what we saw Sunday won't do – and I'm afraid there are going to be many more days like that under Benitez. Truth is, Everton aren't very good – but playing the way he does – seven back – three up – won't do – unless he gets people out of their seats."
Read Everton Verdict
Everton are best-=served by moving on quickly from the incident and acquiescing from the circumstances.
Debates will be rife over whether Pickford was fouled and indeed whether 'keepers deserve more protection, but the goal has been adjudged legal and Everton come away from Goodison Park empty handed.
Instead, the focus should be shifted to Everton's chances and what more could be done to ensure a lone goal does not determine the fate of the club in a game week.
---