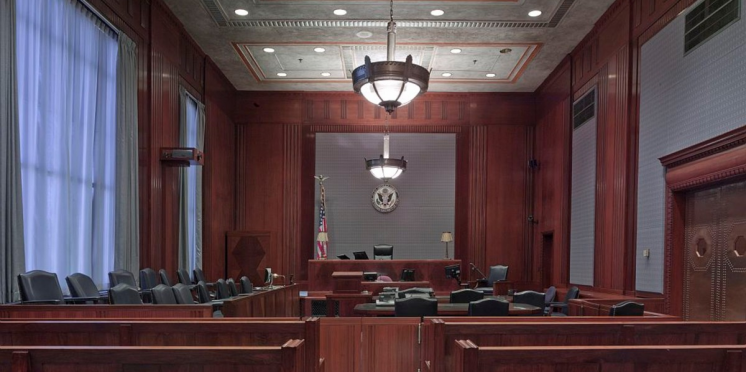 Half term report on Benitez
It is fair to say that when it came to the fanbase, there was – still is, and in some quarters always will be – a reluctance to accept Benitez as manager of Everton. Because of that, he and his side will be put under even more scrutiny than that afforded to any top flight manager. That's something the Spaniard would certainly have been aware of and something that he won't let affect his ability to do the job he is being paid handsomely to do. So eight games, more than twenty percent into the season, and almost three months into the job, how is he doing?
The hand Benitez has been dealt means it will be a while before he is able to forge a team that he'll be happy to call his own. The test will be to see if he survives long enough for that to happen. The club's FFP woes have been well documented, and though it does mean Benitez is managing with one hand, and actually one if not two legs as well, tied behind his back, it also gives him and his supporters a ready made excuse.
At the time of writing, Everton sit in 8th position after what could be termed as a mixed, but encouraging start. If supporters had been told that they would be one place above Brentford and four below Brighton they would have feared for the season, but that just goes to show how the footballing landscape has altered in recent years, something that a club such as Everton should embrace and take full advantage of.
Those opening eight games have almost been a typical Everton season in miniature, with the usual mixture of good performances, unexpected wins and soul-destroying losses. There have definitely been positives. Burnley may not be having the best season themselves, but they are always a team that Everton – among others – have had difficulty breaking down, only to be caught with a sucker punch. The October 2017 game was a perfect example, a match that tested the resolve of statisticians as well as those of Toffee fans. A devastating six-minute spell saw them blow the Lancastrians away.
The Burnley game aside, the draw at Old Trafford, the wins against Brighton, Soton and (albeit a woeful) Norwich were enough to show that there are signs for optimism. That said, the performance against Aston Villa, and in part against West Ham, were enough to ensure that any optimism goes hand in hand with a dose of reality.
The squad is threadbare. The West Ham game showed what happens when deprived of Calvert-Lewin and Richarlison. There aren't many teams in the league that would not be harmed by their absence, and with the news about Doucoure, it could be a tough few weeks ahead. That coincides with a fixture list that includes games against Man City, Chelsea, Liverpool, Arsenal and Spurs.
That takes us up to the transfer window. With the lowest spend in the league in the summer, it is likely that Everton will be active in the transfer market this January, be it via the loan route or the bargain basement. If it is the latter, then all fans will be hoping they can repeat the likes of the acquisitions of Andros Townsend and Demarai Gray. Those two are proof that you don't have to spend stupid money to get players who can come in and make a real impact.
Football is of course a results business, and ultimately that is how Benitez will be judged. It is, however, impossible to ignore the style, especially for a club of Everton's stature, history and standing. Because of what is happening behind the scenes, Benitez should be given time to sort the style side of it out. He won't get time to sort out the results on the pitch, so it is little wonder that is where his priorities lie.
Come next May it will be interesting to see if he has been able to stamp him mark on the team, and if that team have been able to do the same on the EPL.
---