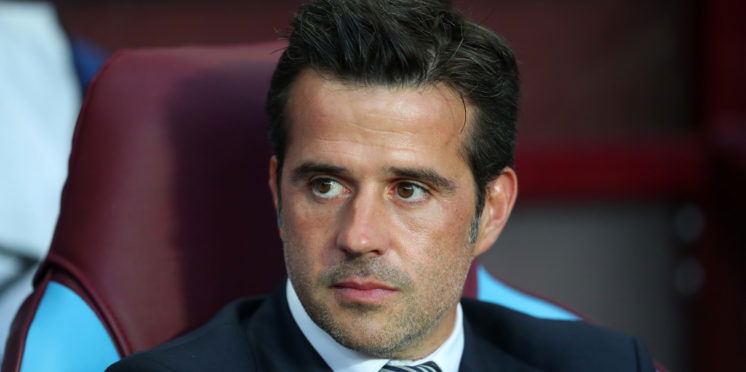 Everton 0-2 Aston Villa – Everton Player Ratings
A frustrating 90 minutes where Marco Silva is to blame. We could see that changes needed to be made after 30 minutes and the manager, who tonight died on the 'philosophy hill' of refusing to make his changes before the 60 minute mark, decided to stick it out. It was a real shame, as it was a real chance to show our intent this season but instead we backed into our ever-too-familiar shells.
Dominic Calvert-Lewin needed a huge game to alleviate worries from fans about seeing his name on the teamsheet but instead it was a meek display that included a shocking missed chance that may have just sealed his fate with the Everton fans for good. We haven't got the creativity in the squad to supply him with the ample chances he clearly needs in order to bury a single one of them, so until that conversion rate is rectified, he cannot be in the starting XI anymore.
On the note of creativity, there is nothing remotely creative about 30 short passes in dangerous areas, which we seem to be all too fond of.
Character was quite clearly needed tonight, and too many players retreated into safe harbour instead of being at all adventurous and taking the game into their own hands.
I am not one to be overly dramatic, but with a starting trio of fixtures being Crystal Palace, Watford and Aston Villa, we needed at least 7 points if we wanted to make a real push at anything this season. Instead we end the period with 4, and with it, our hopes of a successful season perhaps die too.
Jordan Pickford: 5
Nothing he could do about the goals, nothing he had to do for the rest of the affair.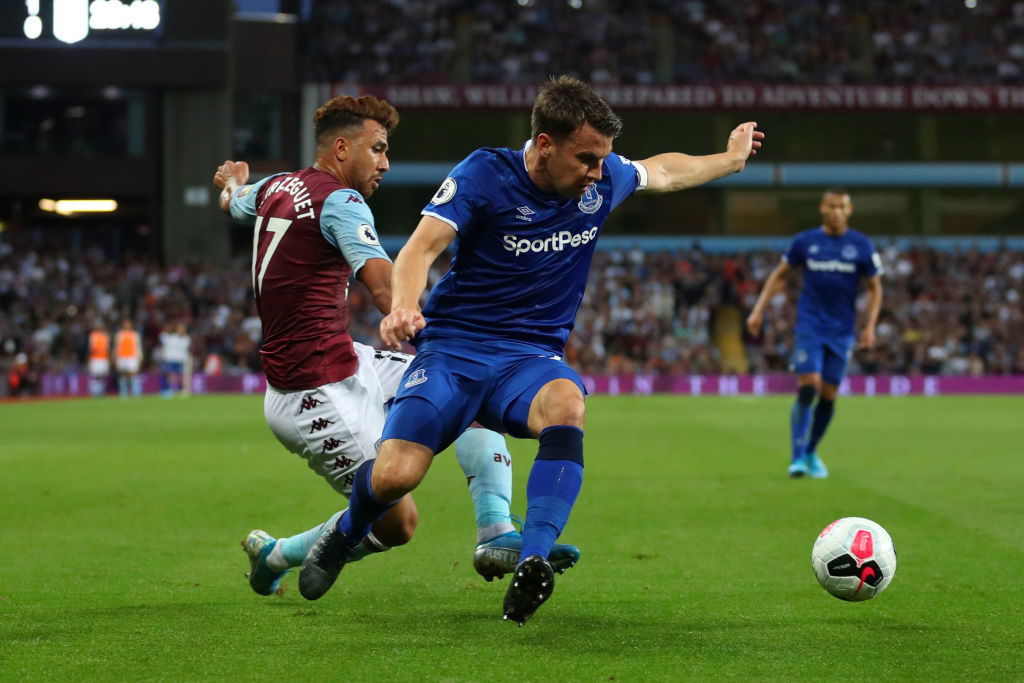 Seamus Coleman: 7
A great game going forward for Seamus who, in the first half, was a real threat.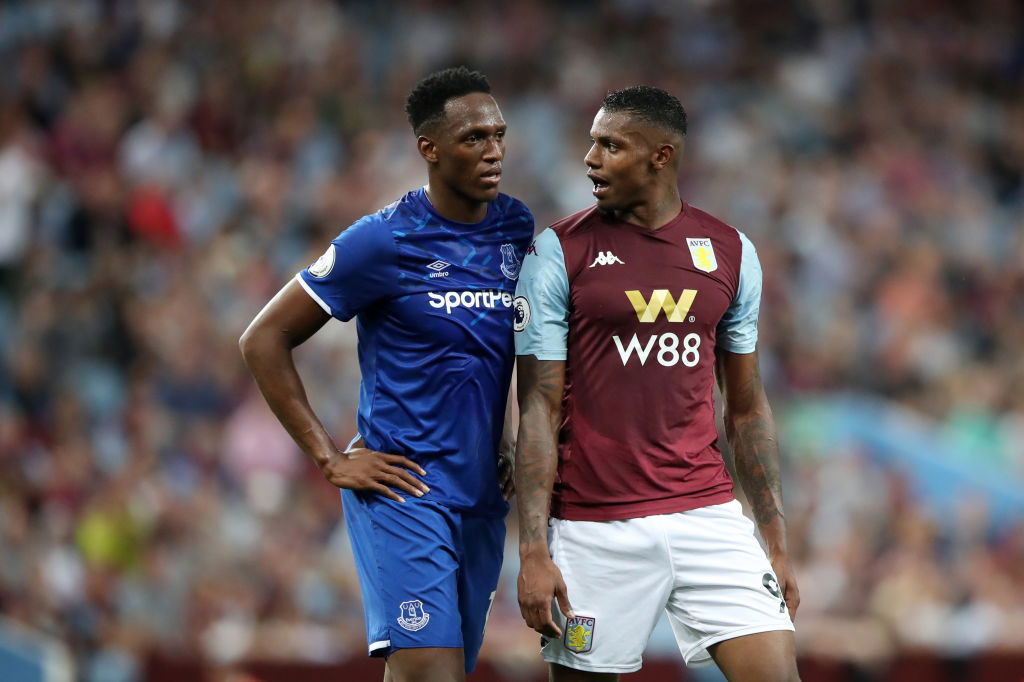 Yerry Mina: 6
Recovered well after the first goal but said goal cannot be ignored, and a poor attempt at an interception let Wesley simply walk through the middle.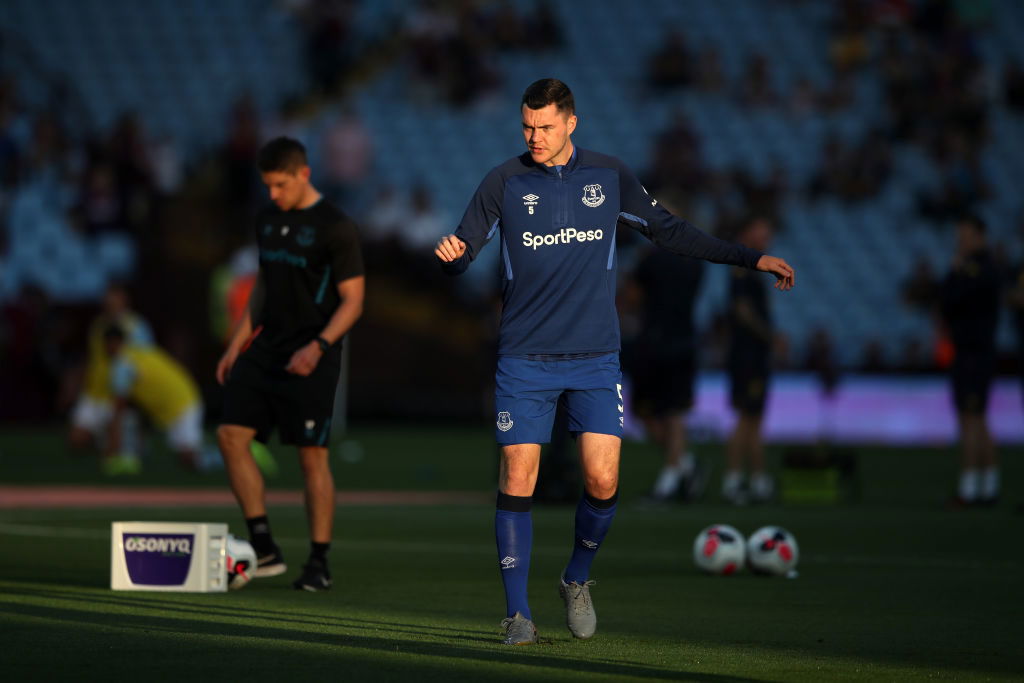 Michael Keane: 6
Caught ball-watching for the first goal but was solid enough for the remaining proceedings. Neither central defender was helped at all by the lacklustre midfield who didn't appear to make a single tackle all evening.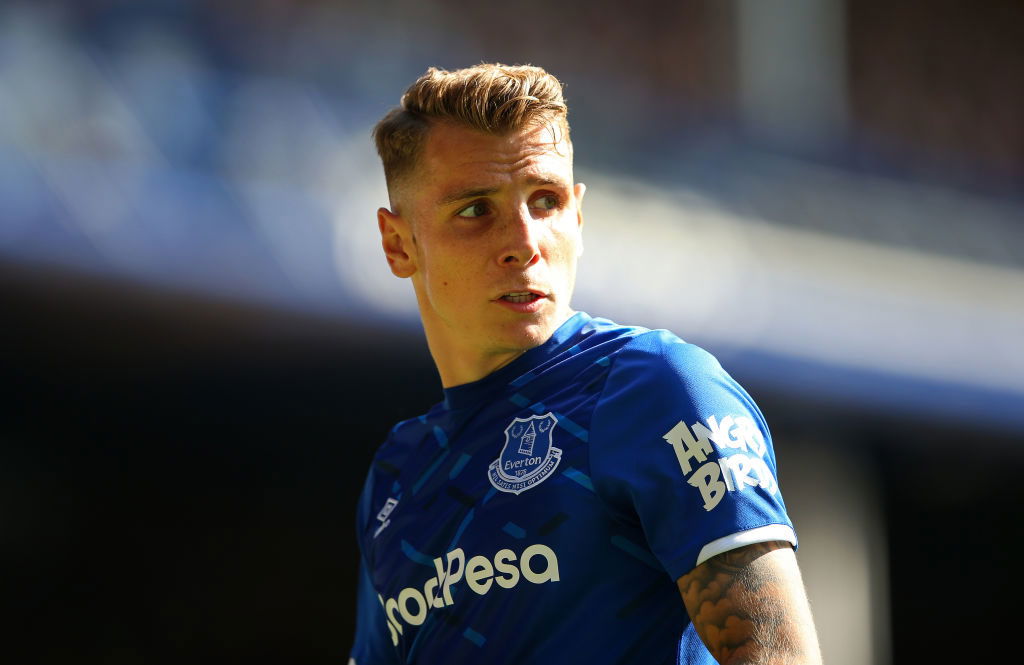 Lucas Digne: 5
Very ineffectual, Lucas Digne's delivery was not up to scratch at all. He did fine defensively, but Aston Villa did not present much to trouble his left flank.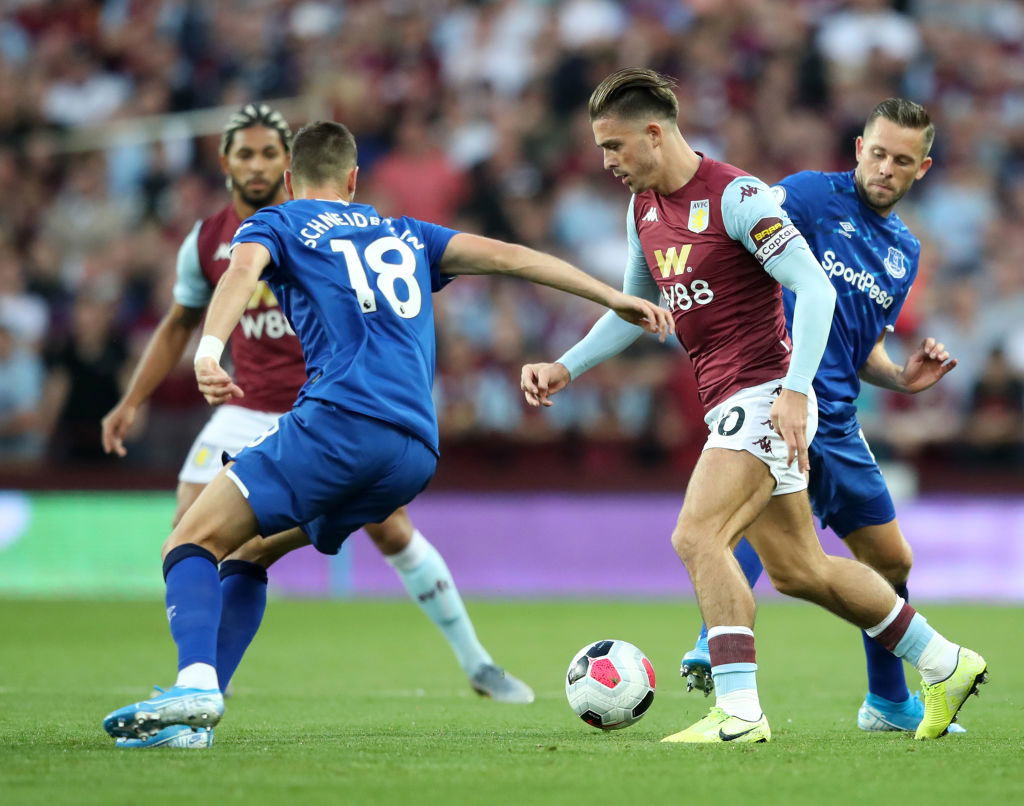 Morgan Schneiderlin: 3
A poor showing all round from Morgan who was hopeless in the passing game and absent in the tackling efforts. He was too muddled with Andre Gomes who appeared to be occupying the same spot for the entire showing, with neither justifying their selection.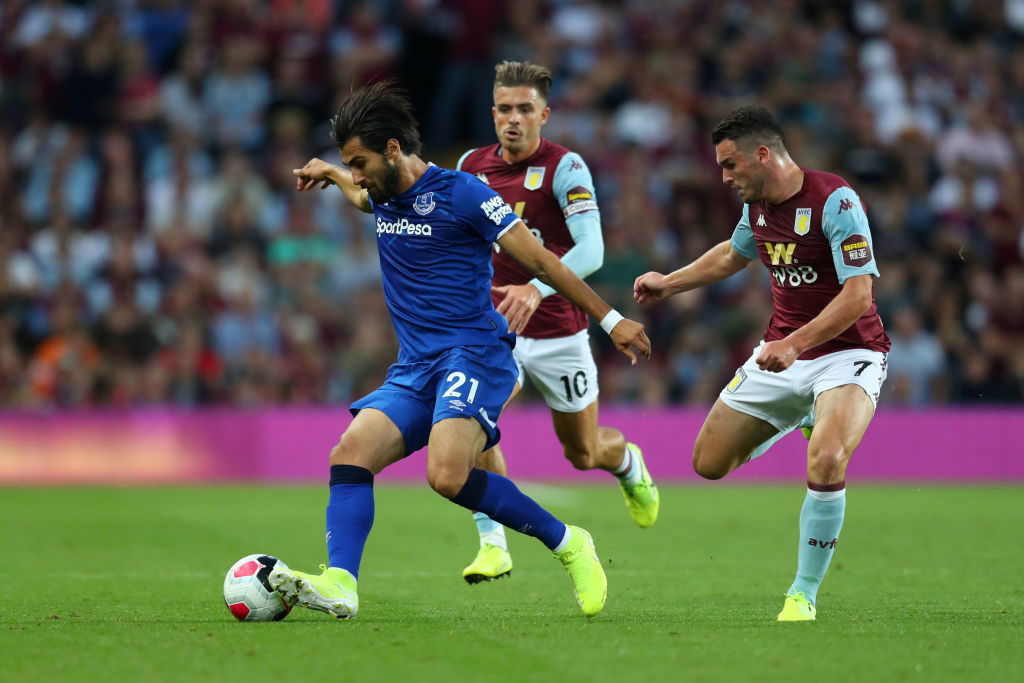 Andre Gomes: 2
By far Andre's worst showing in an Everton shirt, but it was not entirely the Portuguese to blame. He is clearly not fit, or his confidence is shot because he was within himself all night, as he has been all season.
There needs to be a change in his game in training this week or he will soon find himself by the wayside in a squad with plenty to offer in the way of midfield options.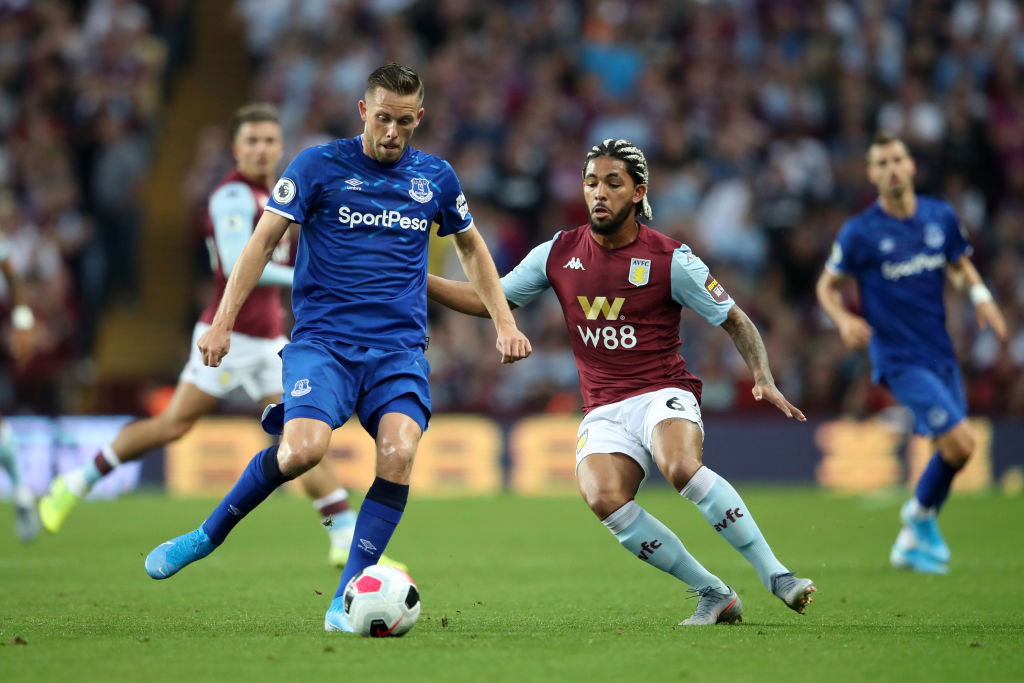 Gylfi Sigurdsson: 5
Some effort to get himself in the game was a welcome sight, but it was not enough to justify Gylfi being the main man in the side, especially given Alex Iwobi's explosive cameo late on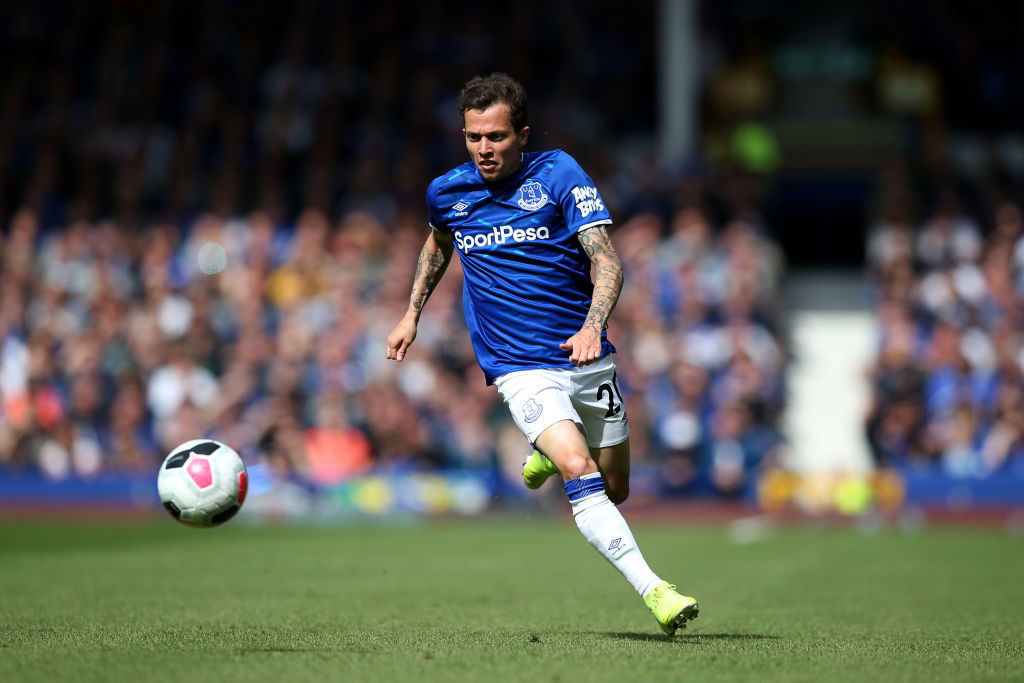 Bernard: 6
Another good showing from the early star of the season, but he cannot carry the entire Everton attacking effort on his back, no matter how impressive he is at times.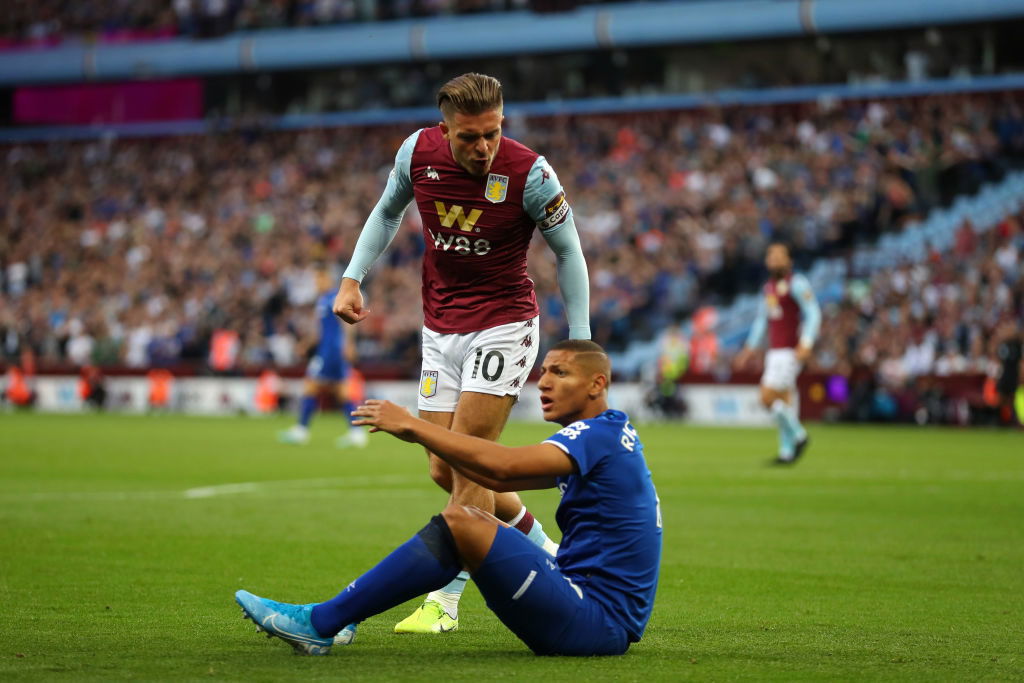 Richarlison: 4
Entirely ineffectual, Richarlison continues his poor start to the season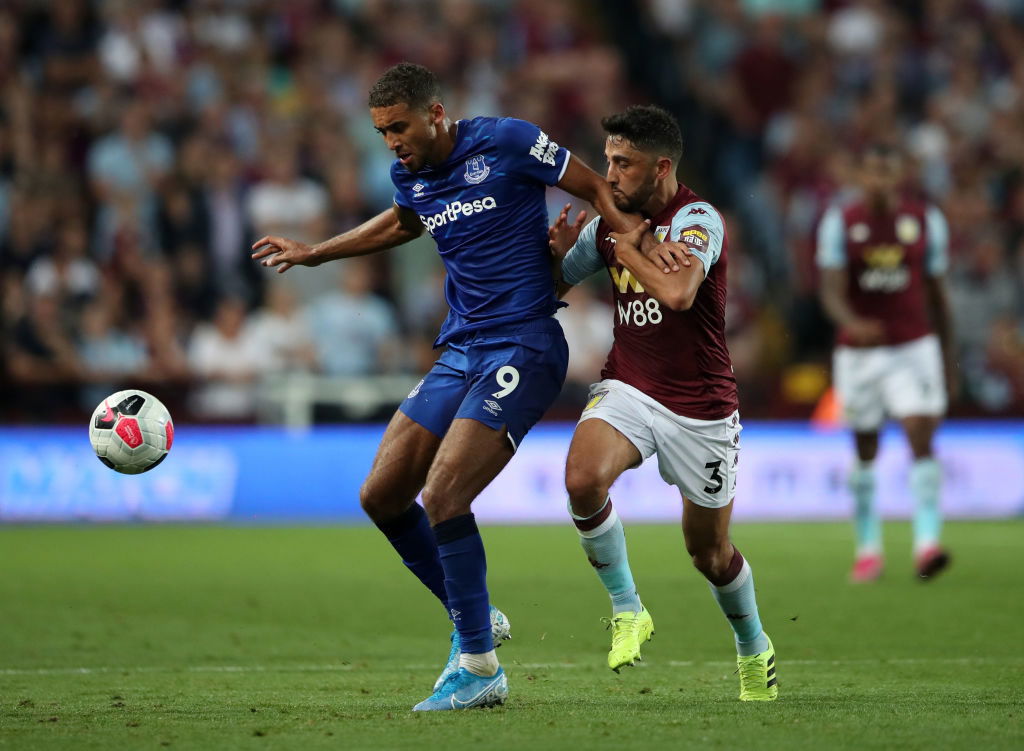 Dominic Calvert-Lewin: 3
How Dom survived the whole game on the pitch is a tremendous mystery, as this was truly one of his poorest showings. He was sloppy on the ball and inexplicably missed a half-open goal which would have split the game wide open. Moise Kean needs to be both the future and the present of Everton Football Club, as Dom does not seem to be up to the task.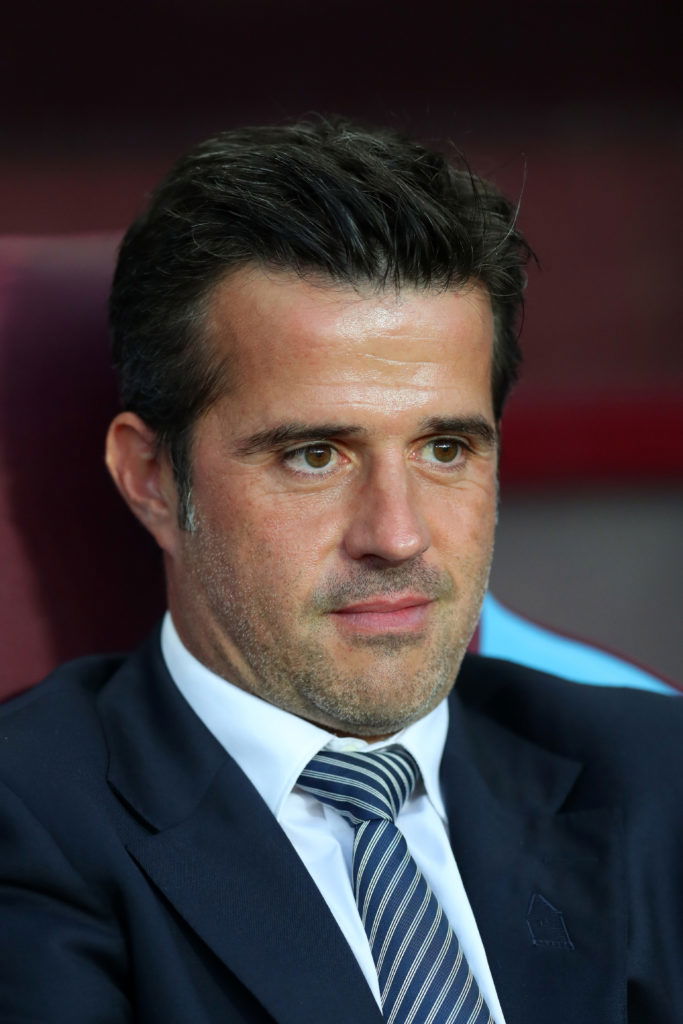 Subs:
Moise Kean: 6
Chances created once again as he has surely usurped the main striking role.
Alex Iwobi: 7
The most impressive of the three substitutes ensured that we would not end the game with regret about chances created at least. He was excellent from the minute he came on and will be in line for his first start in the League Cup midweek.
Theo Walcott: 3
Done well at times but the miss, like Calvert-Lewin's before him, was inexcusable.
---