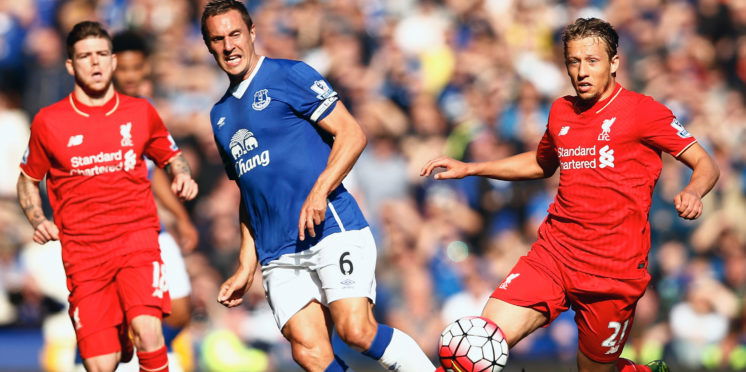 Other than Liverpool, who else don't Everton fans like? Toffees most disliked rivals revealed
Everton's rivalry with locals rivals Liverpool is well documented, and it comes to no surprise that the majority of Everton fans would count the Reds as their most hated opposition.
However, unlike many other Premier League clubs who have multiple rivals, the Toffees only seem to clash with the Reds, given the Toffees' fairly likeable disposition.
With the recently frosty relationship between Watford and Everton having stirred the conversation of whether or not those teams should be considered a rival, while many of Everton's Twitter community continue to feud with that of West Ham's online community, it remains to be seen who Everton could actually consider their primary rivals when excluding Liverpool.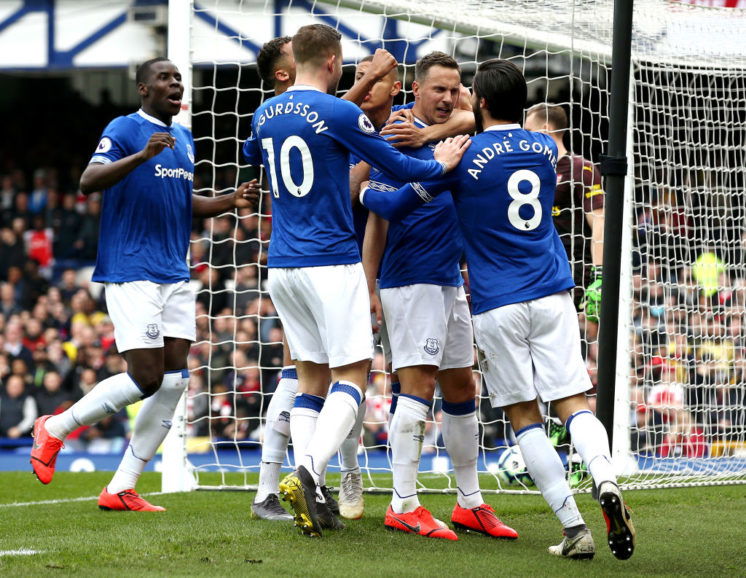 According to a recent tweet referring to 'The League of Love and Hate' when concerning Premier League clubs, it is interesting to see which clubs are considered rivals to the Blues.
We've looked at the clubs Everton fans aren't supposedly fond of.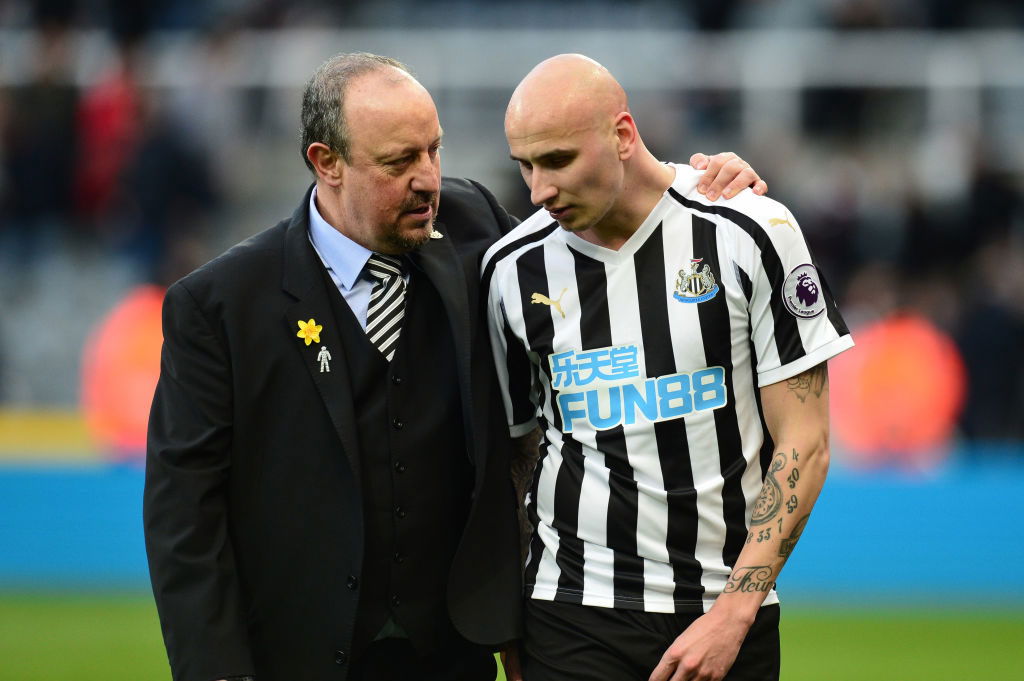 Newcastle United - 5th rivals (16%)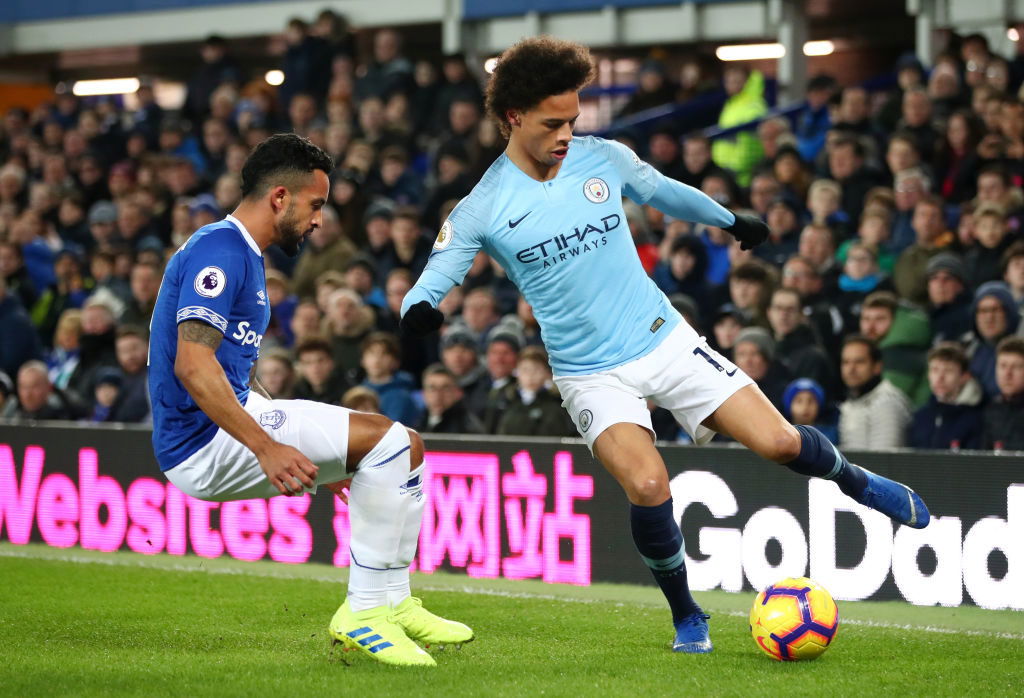 Manchester City - 4th rivals (20%)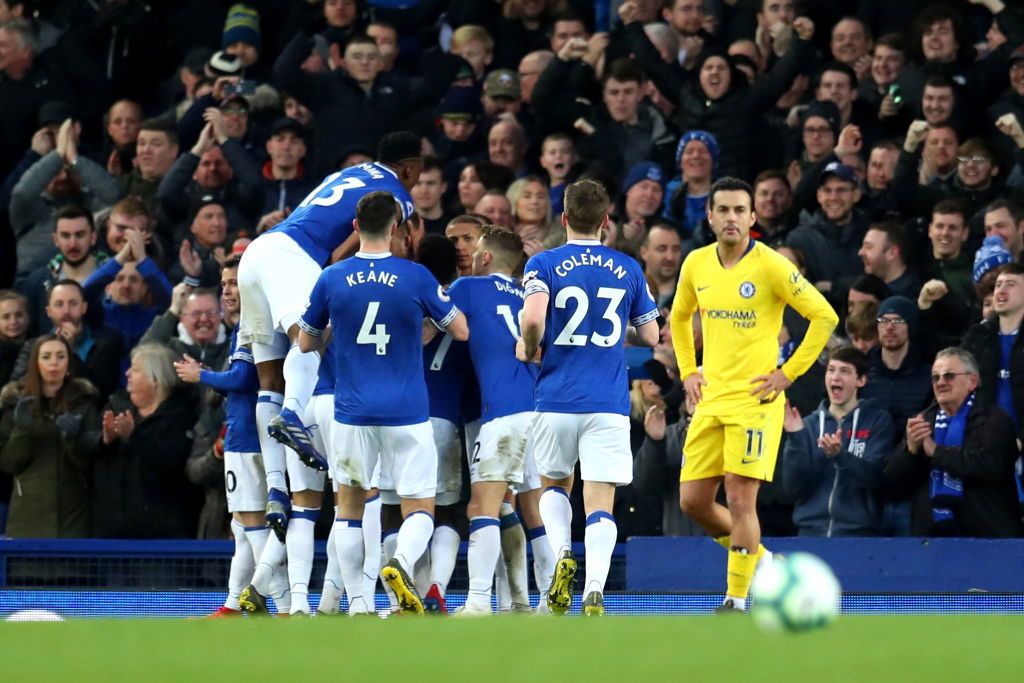 Chelsea - 3rd rivals (24%)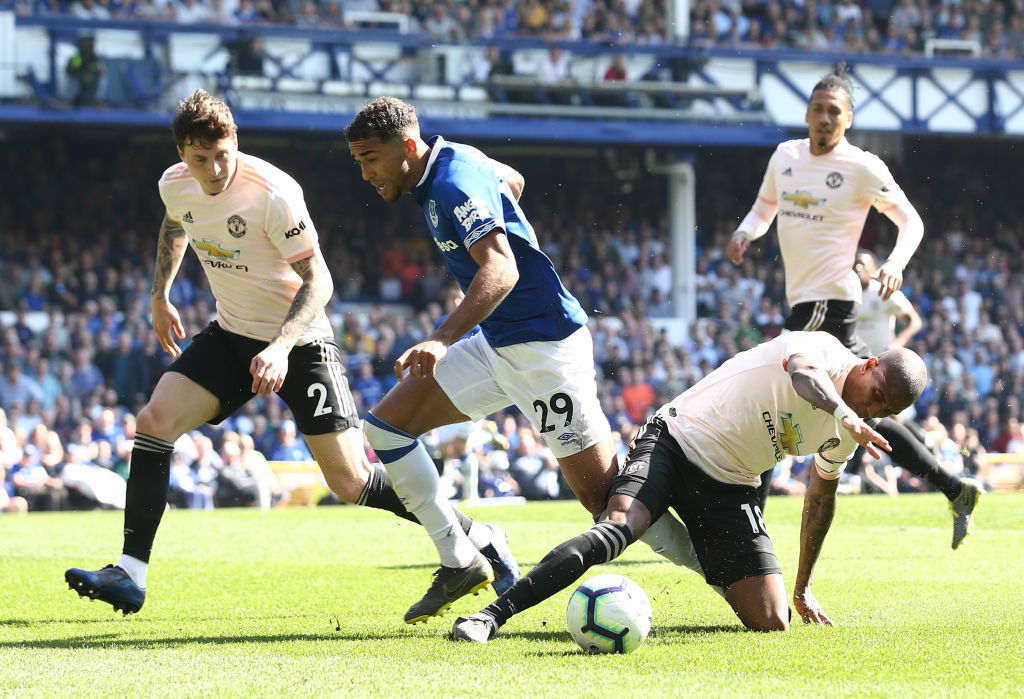 Manchester United - 2nd rivals (31%)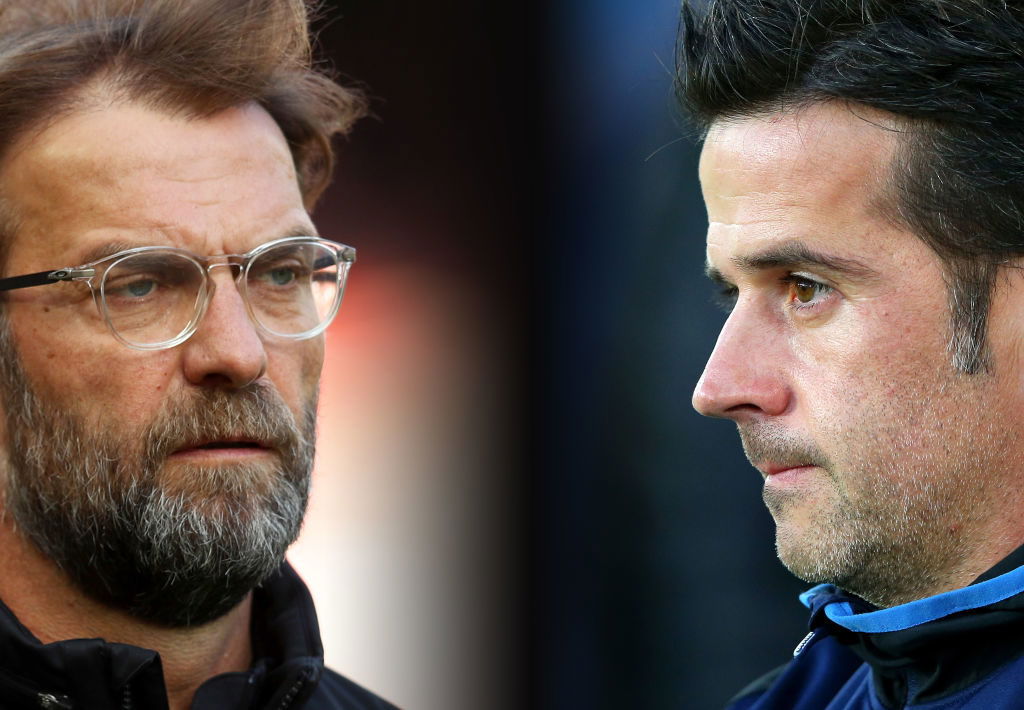 Liverpool - 1st rivals (86%)
Do you agree with the list of Everton's top five rivals?
Yes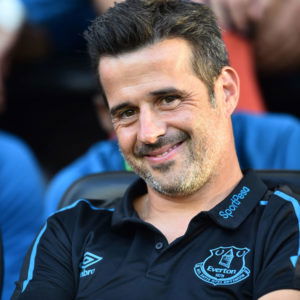 No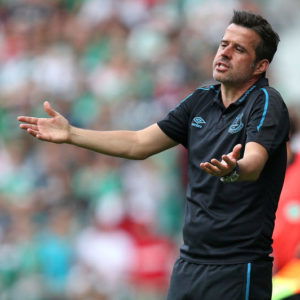 ---