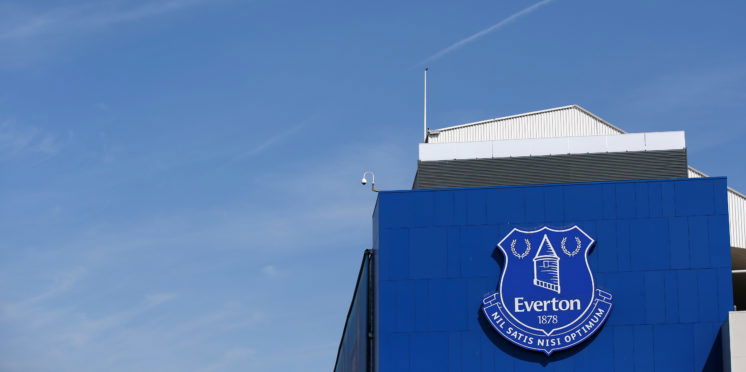 3 Former Everton Players who Flourished at Other Clubs
In general, football players tend to make a name for themselves before leaving their original teams to seek professional (and financial) growth at other teams. Sometimes, this happens early in their career – think players like Kylian Mbappé who showed his worth at Monaco and the French national team before signing a record-breaking deal with PSG or Félix, who became Primeira Liga's Best Young Player of the Year with Benfica before joining Atlético Madrid this summer. Other times, in turn, players transfer out of the turmoil of European football when they are beyond their prime. This is what happened to Zlatan Ibrahimović and Everton's own Wayne Rooney, both of whom left Europe for Major League Soccer in the US. There are, in turn, players who transfer out of their team before having the chance to show their worth, players who flourish after signing with another club, perhaps in another league.
Gavin McCann
Gavin Peter McCann joined Everton's first team in 1995, at the age of 17 – but he never got the chance to shine, considering that during his three seasons with the team, he only stepped into the field in 11 league games. He moved to Sunderland in 1998 and, given a chance, he proved his worth: he was part of the team that won the Division One and promoted the club to the Premiership one year later. During his five years with the club, the midfielder played over 110 league games and scored eight times.
Richard Dunne
After graduating from Everton's youth academy, Dunne spent four seasons with the team but only played in around 70 matches (60 league games) and scored exactly zero times. Under Walter Smith, he was often used out of position: a defender by trade, he was often filling in at the right-back. In 2000, he followed his former manager Joe Royle to Manchester City. Here, he finally got the chance to play in the centre of defence, together with Andy Morrison and Steve Howey, where he made his presence felt. Between 2000 and 2009, Dunne won Manchester City's "Player of the Year" award four times in a row. He finally left City for Aston Villa in 2009, after playing 296 league games for the Citizens.
John Ruddy
After making his professional debut with Cambridge United, Ruddy joined Everton in 2005. He spent the following years mostly on loan while stepping in the field for exactly one league game with The Toffees. Even then, it was because, after Turner was sent off and both Martyn and Wright were injured, he was the only keeper left. He kept a clean sheet, by the way. Finally, he signed with Norwich City in 2010, becoming the first choice keeper for the team. His impressive saves earned him the "Player of the Season" in 2011-2012. He made 235 league appearances with Norwich before moving on to his current team, the Wolverhampton Wanderers.
---