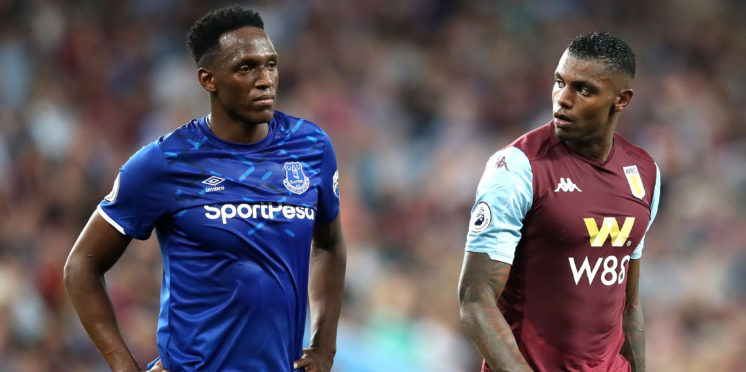 Mina fined for breaching betting rules – Fan Reactions
The Premier League and, to a larger extent the FA, have an interesting relationship with bookmakers' and gambling.
Players are not to promote gambling as they are deemed too influential over impressionable people, yet football clubs are well within their rights to advertise sports betting companies, while Sky Sports and other broadcasting platforms fire advertising for betting companies into the public consciousness.
It is impossible to watch football in the modern era and avoid betting being advertised, and yet players can be punished for playing their part, no matter how small it is.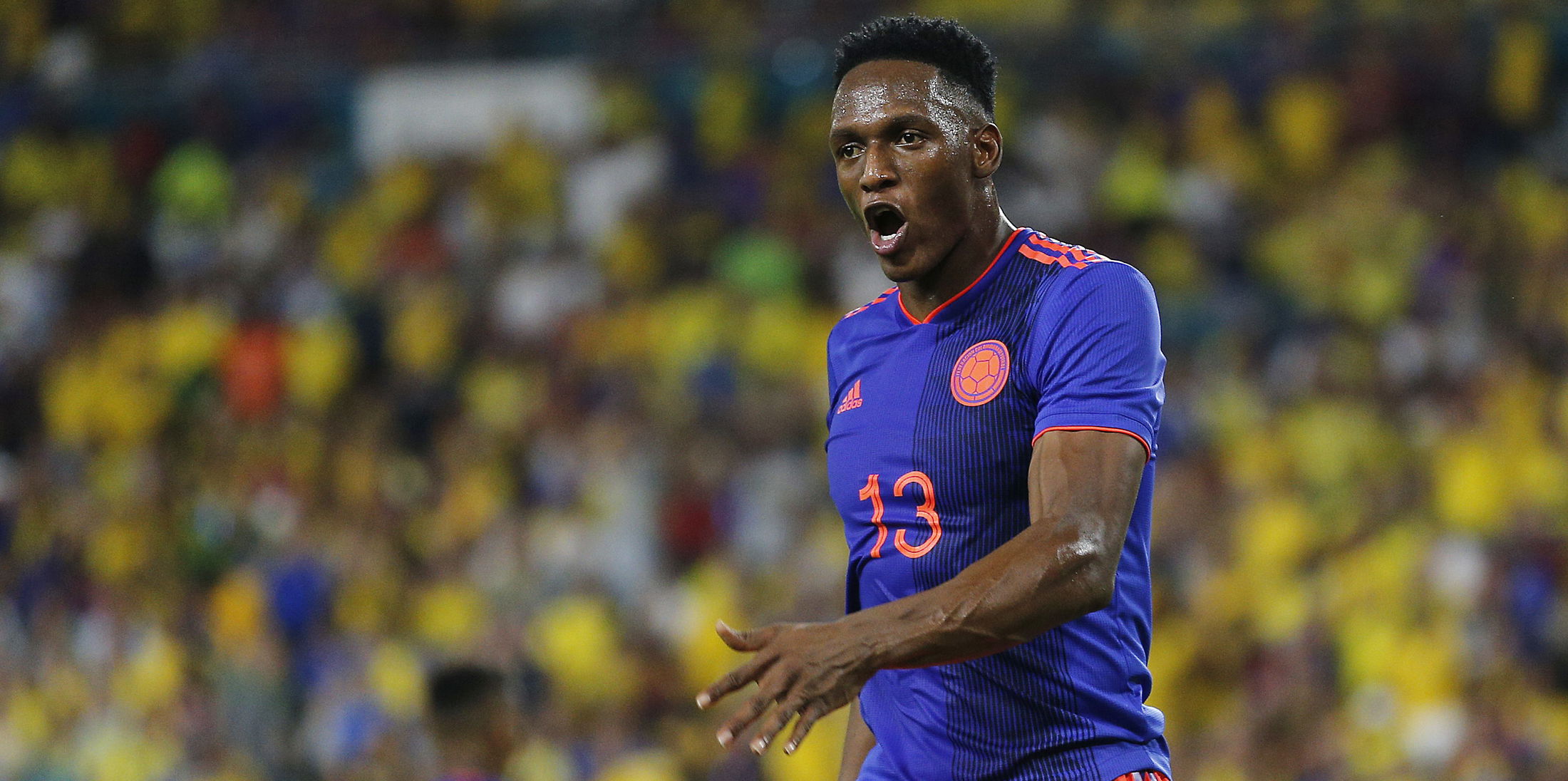 It is no surprise then, if not a little disappointing on the FA's part, to see that Yerry Mina has been fined £10,000 for appearing in an advert for South American company Betjuego earlier this summer.
The Colombian defender has been warned about his conduct in the future, while any money he earned from the advertisement deal has been donated to his own charitable foundation.
Taking to Twitter, many fans were keen to stress the hypocrisy of the situation, calling out the FA for their decision.
Twitter: @Everton So he was fined the same amount as Millwall was for their racist chanting!! Mind blown (@SanFran_Bielski)
Twitter: @Everton He wearing Sportpesa on his top on Sunday? (@Feedtheyak22)
Twitter: @_pauljoyce £10,000. The exact same amount Millwall fans were fined for racist chanting. You couldn't make this nonsense up (@TalkingRed23)
Twitter: @_pauljoyce Is the betting company still paying millions of dollars to advertise on his chest tho? (@Gaber205)
Twitter: @_pauljoyce Joke yet again from the fa (@WhatKCSaid)
Twitter: @_pauljoyce The FA seem quite relaxed about Sky's relentless promotion of gambling. (@Dharmakind)
Twitter: @MailSport He's wearing a betting advert in that picture. (@RealSport500)
Twitter: @EvertonNewsFeed So on Sunday will they cover up the Sportspesa logo on his shirt? Hypocrisy at its best (@Davekirkham4)
Read Everton Verdict
I haven't got a lot to add to the comments above, but it is a shocking decision. It is ridiculous that Mina will advertise a betting company this weekend simply by wearing his Everton shirt, but he cannot appear in an advert for one.
Is the FA's punishment of Yerry Mina fair?
Yes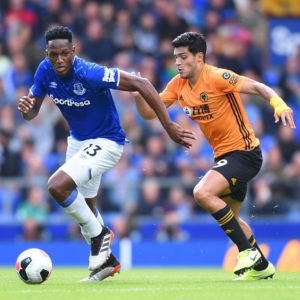 No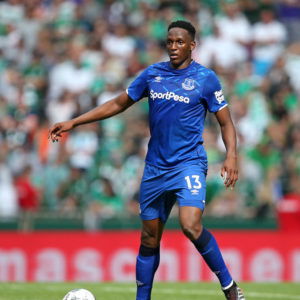 ---