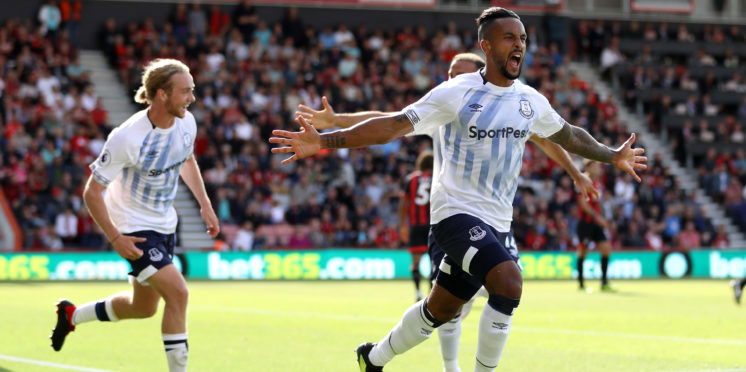 Everton v Bournemouth – Alex's XI
Bournemouth always serve up a good fixture against the Blues, from horror last minute draws to a 6-3 thrashing where Ross Barkley was celebrating before taking the shot to slide into an open net.
Both teams share the same philosophy of scaring years off their own fans' lives with late winners, equalisers and howlers. It's a ride, being a fan of a club who attempts to put fans through the emotional ringer, and nobody can relate to us more in that regard than Bournemouth.
We go into the game treating it as another must-win, as the possibility of a top four finish is genuinely possible and you cannot afford to be dropping points to the likes of Bournemouth. With only JP Gbamin and Jonas Lossl injured, Mr Silva has a wealth of talent to try to fit into the starting XI this week and I just hope he decides to be adventurous rather than safe. That meaning I want Moise Kean and Alex Iwobi.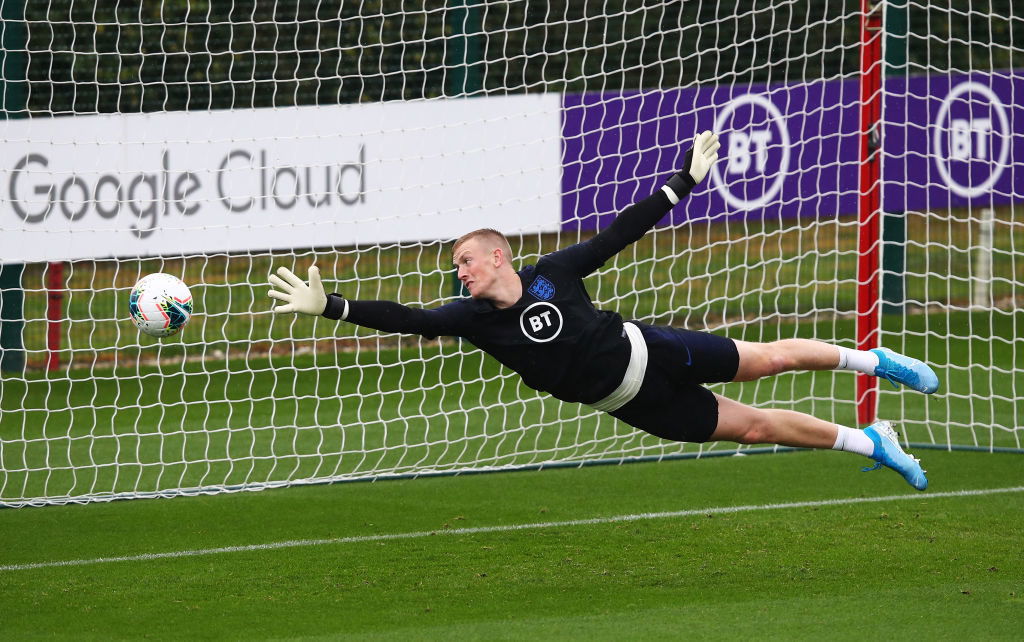 GK: Jordan Pickford
Another successful international break for England's Number 1.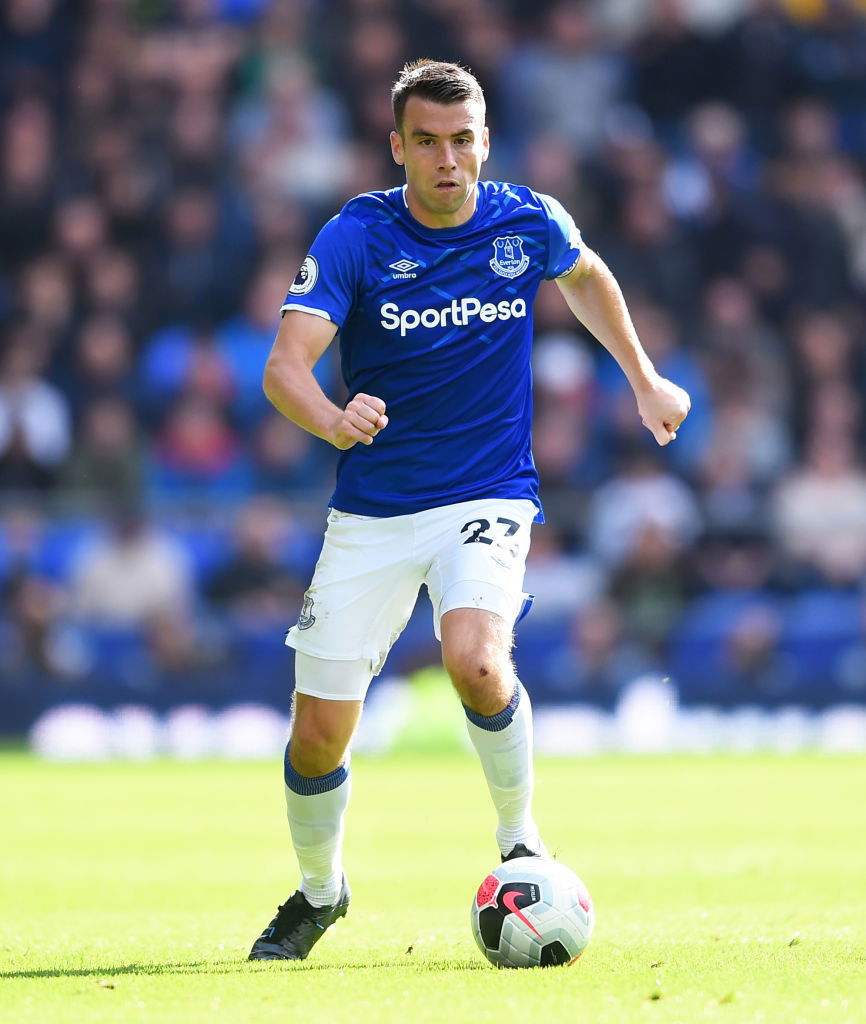 RB: Seamus Coleman
Seamus has started the season well and will have another big test against a strong Bournemouth front four.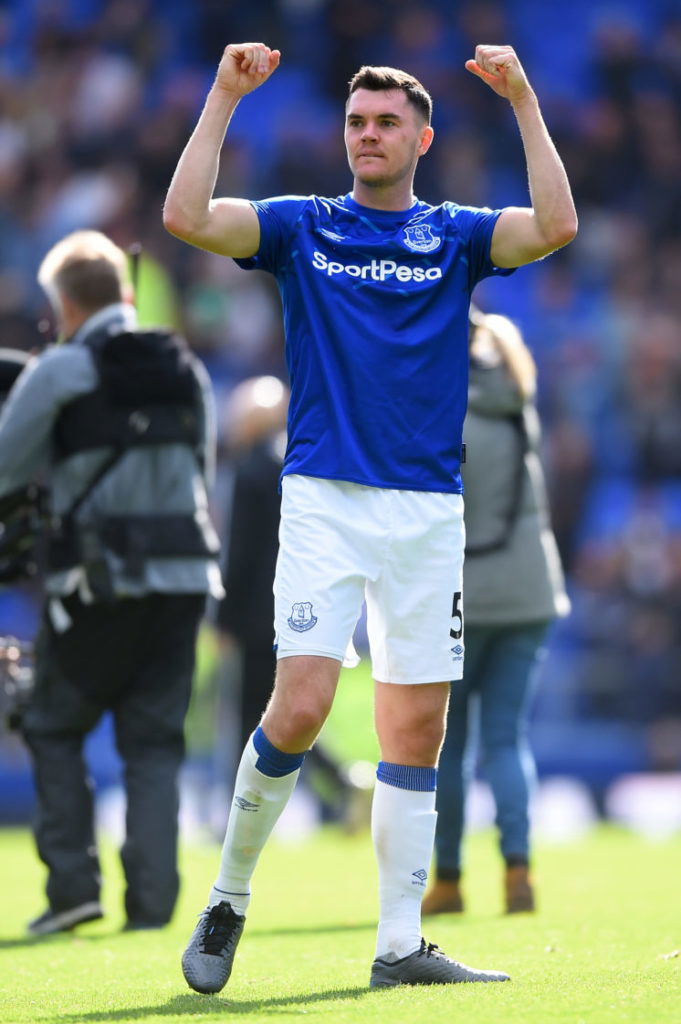 CB: Michael Keane
I managed to get the Keane '4' shirt sorted, so that's good.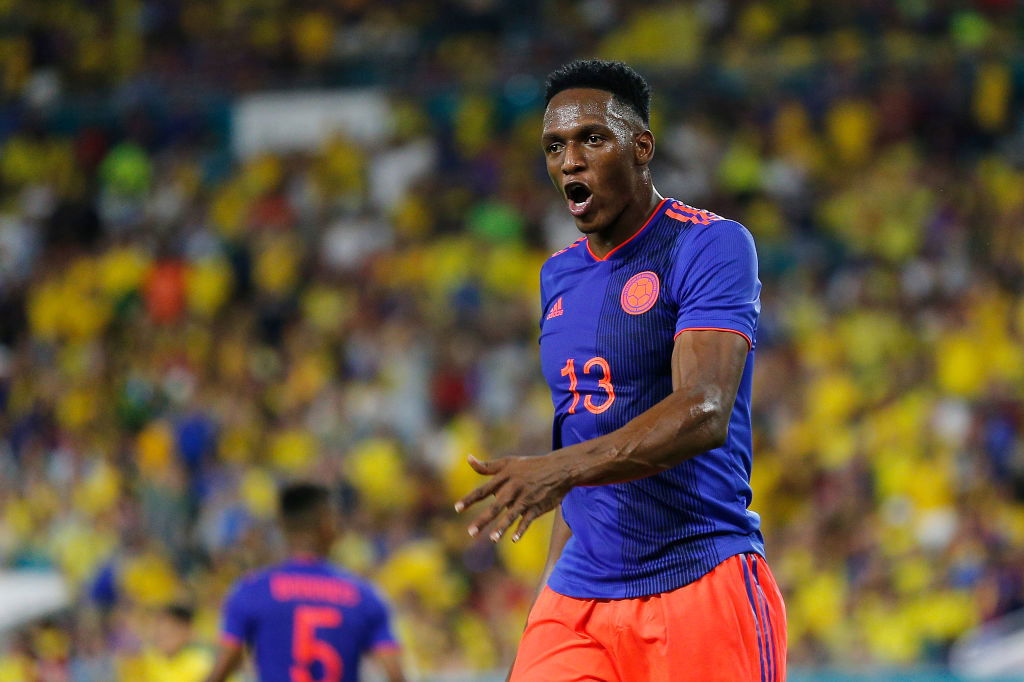 CB: Yerry Mina
Yerry seems to struggle when the ball is being played on the ground and that won't let up this week with Callum Wilson and Ryan Fraser being so efficient going forward.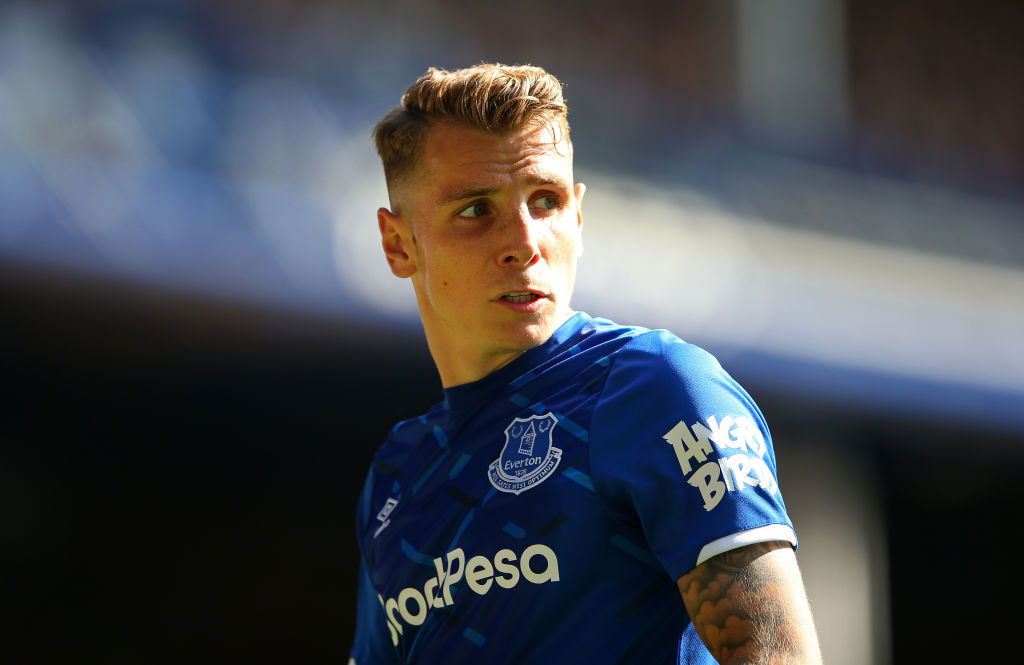 LB: Lucas Digne
Lucas Digne has managed to improve on last season's form with a tremendous opening to proceedings this time around. He truly is one of the world's elite.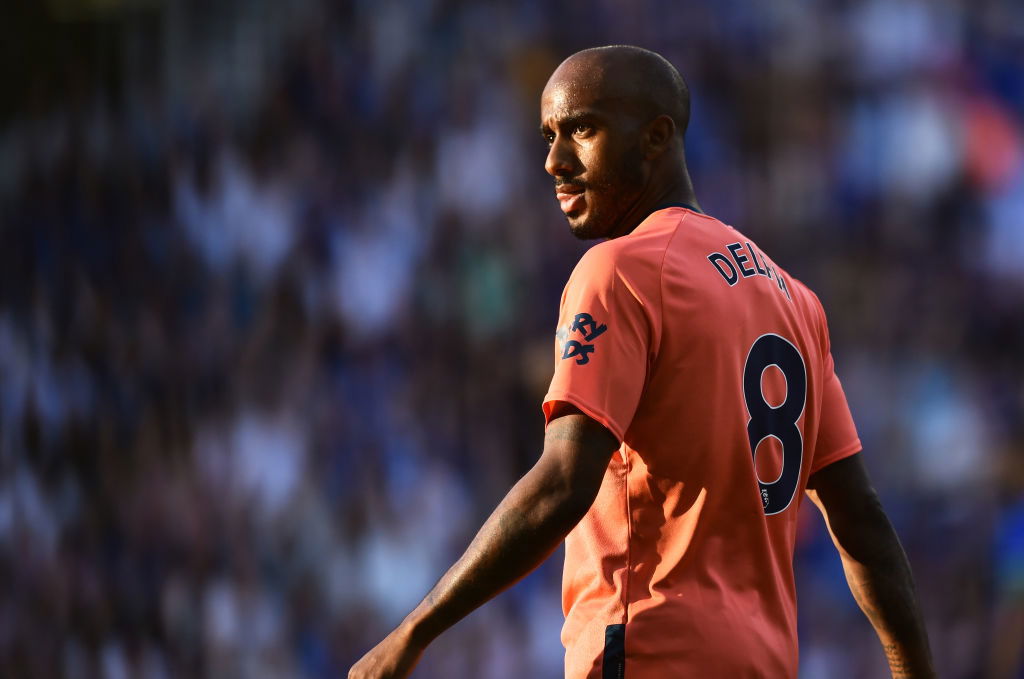 CM: Fabian Delph
Fabian Delph had an excellent start to his competitive career with the Blues with an assured performance last weekend.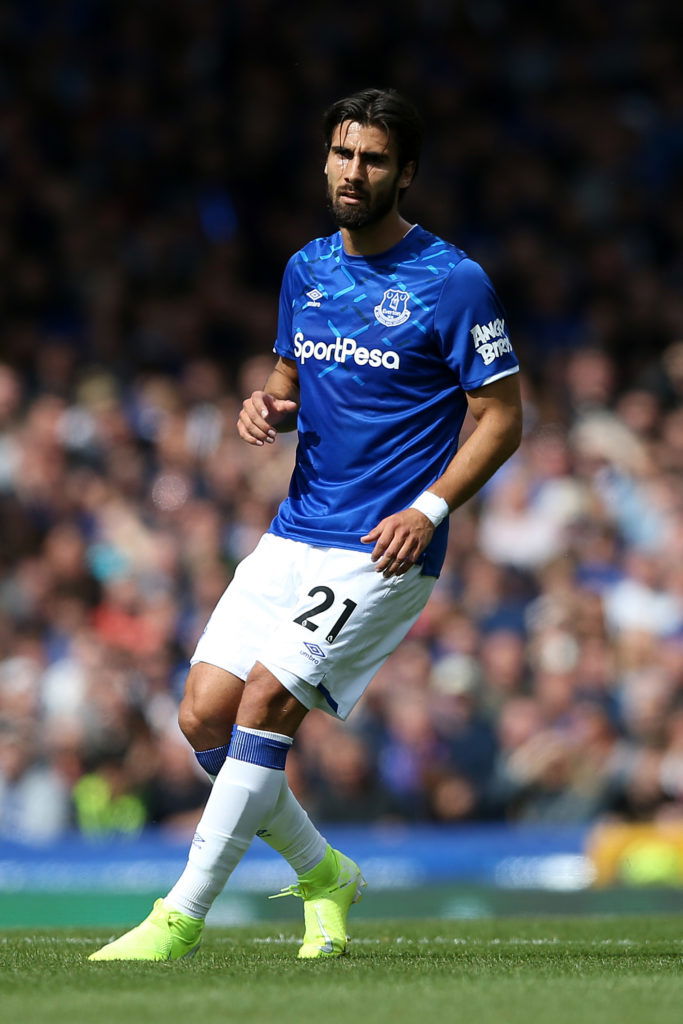 CM: Andre Gomes
Andre hasn't started brilliantly this time around but we all know the quality he has. This is another position where Marco could choose to be adventurous with either Tom Davies or Andre Gomes, or choose to try the safe option in Morgan Schneiderlin.
As much as Morgan Schneiderlin is a solid option at this point, in order to go and steal the points from Bournemouth we need to have players willing to take the game to them.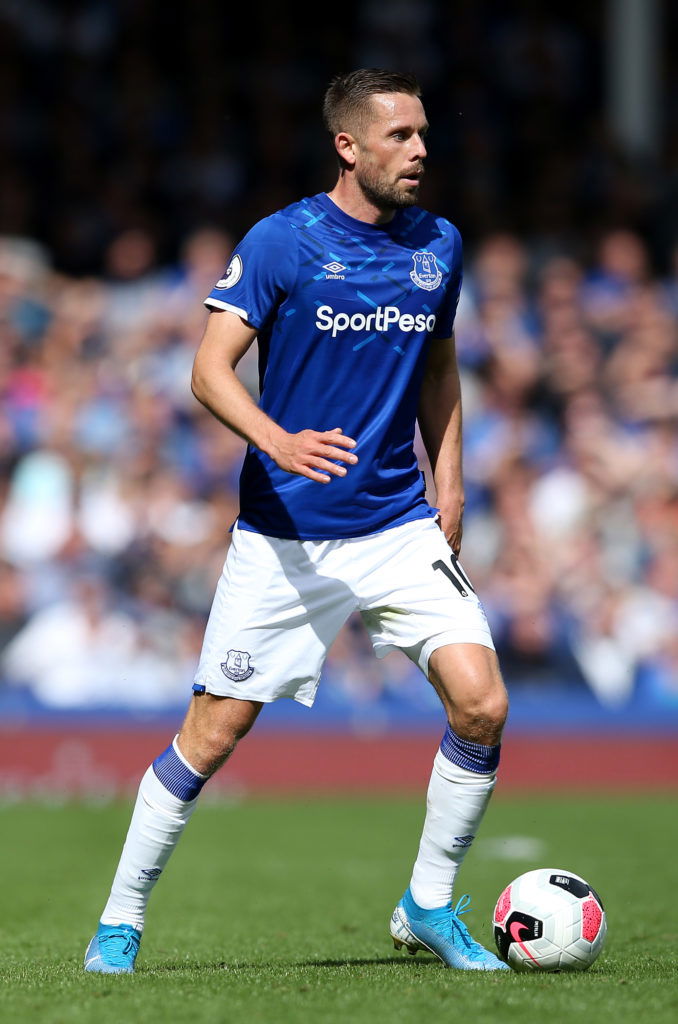 AM: Gylfi Sigurdsson
Thus begins Mr Silva's headache. Bernard started the campaign incredibly well and was a real spark going forward in the first few games, however Alex Iwobi was undroppable once introduced.
On the other hand, Bernard has experience playing through the middle and is an option if Gylfi Sigurdsson begins to underperform, Tom Davies also.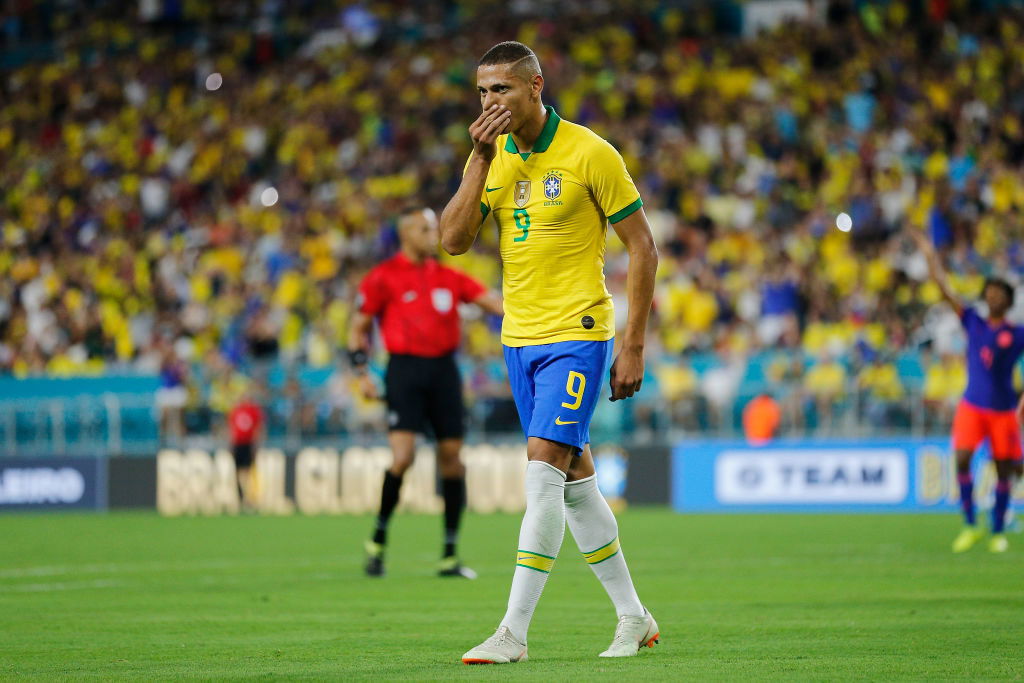 RW: Richarlison
Richarlison decided to begin his season last time out against Wolves, and what a way to start it was. An electric second half led the Blues to a key win against tough opposition, and more importantly against a real contender for a European place.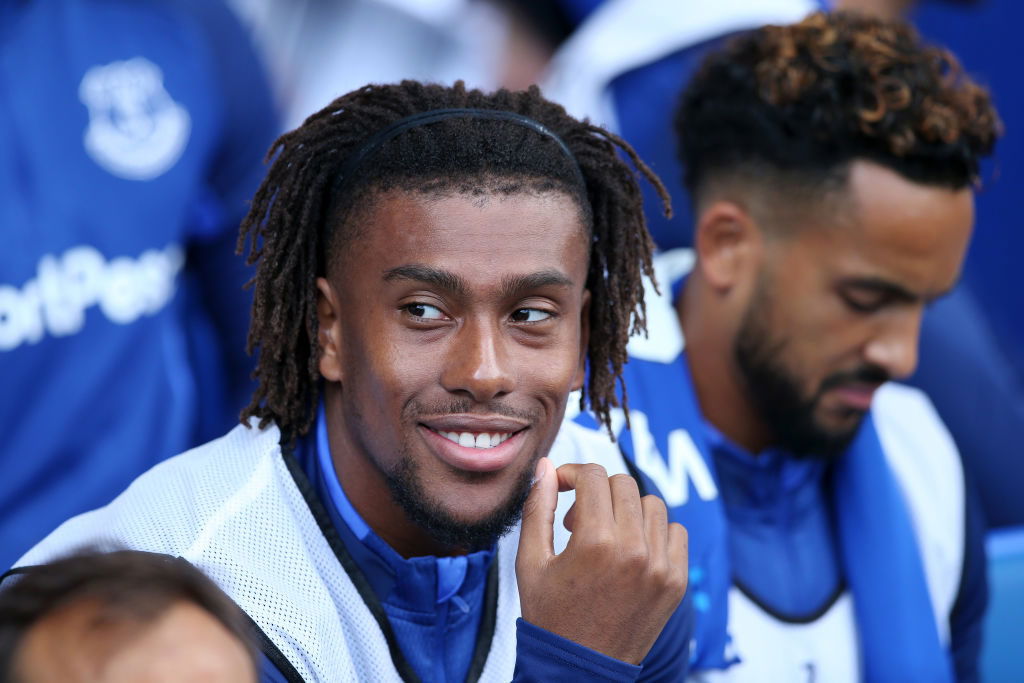 LW: Alex Iwobi
Two goals in two games for Alex as he looks to continue his lightning start to his Everton career.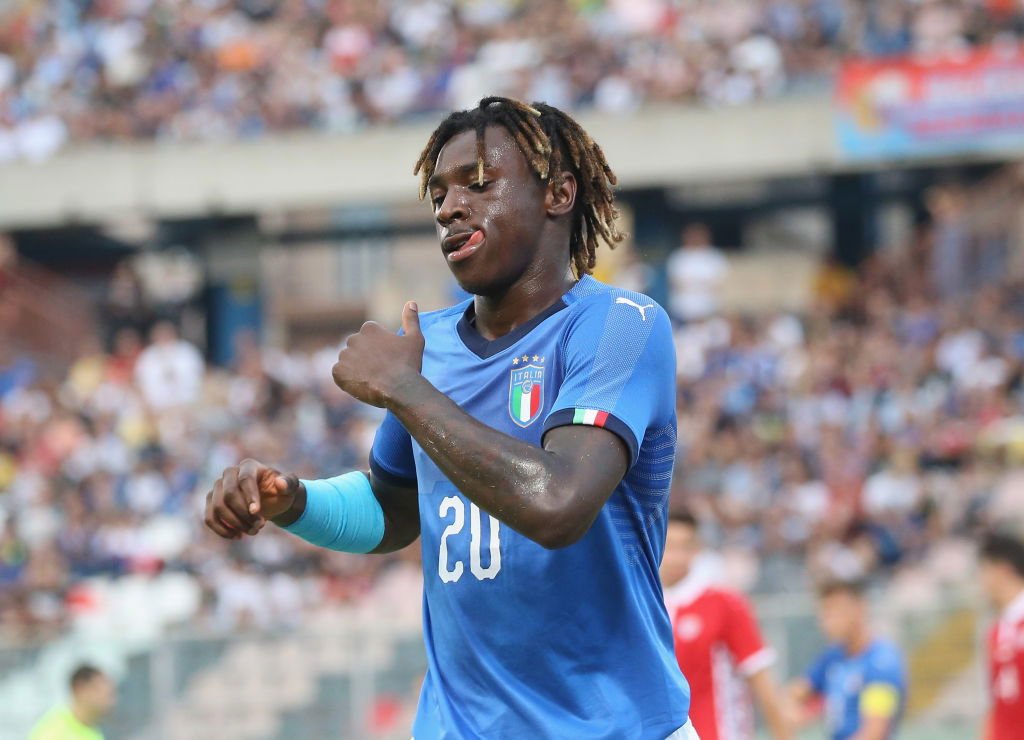 ST: Moise Kean
Moise Kean will score very soon, and when he does, the floodgates will open.
He is an astonishing talent, and we have seen glimpses already. He will continue to gel into the side and the front three of Iwobi, Richarlison and Kean will be a real force.
---