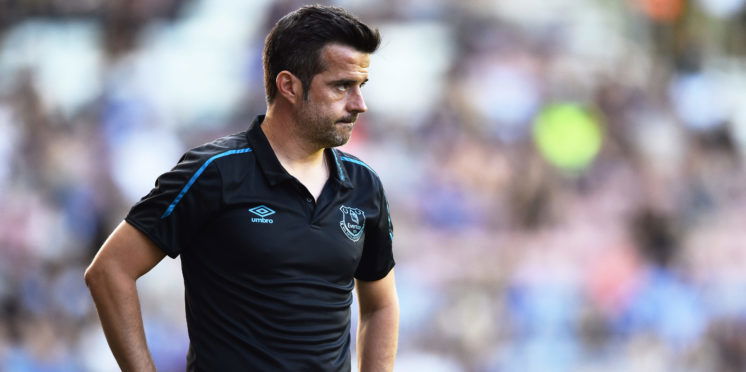 Should Silva be sacked if he doesn't achieve European qualification? – Fan Reactions
As with most football clubs out there, poor results breed overall negativity. Fans need somewhere to vent to, or moreover something to vent about, and often in that regard the buck stops with the manager.
Marco Silva achieved an eighth place finish in the Premier League in his full debut season on Merseyside last year, and he has so far delivered seven points from this campaign's opening five games.
Considering the quality of the opposition Everton have faced in those opening five games, fans could be forgiven for expecting to see the Toffees further up the Premier League table than they currently are, with a number of disappointing results letting the club down.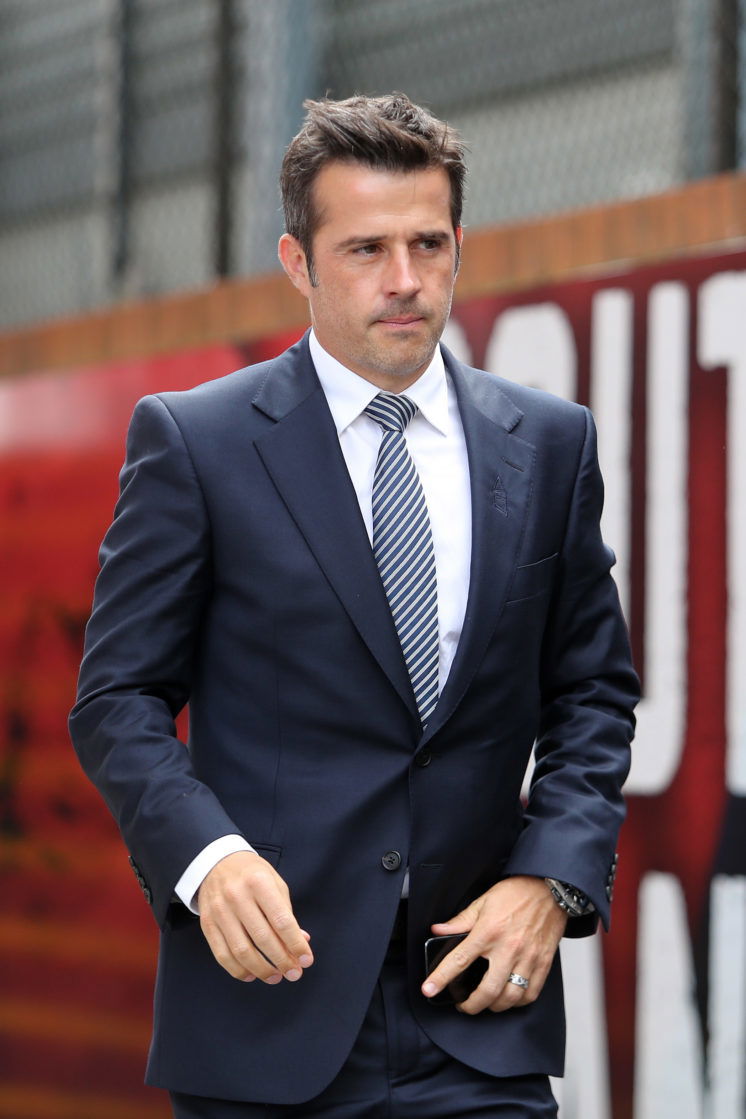 However, where does the blame fall for those results? How much can Silva be held to account? If not now, then how long to the club wait for results to show before being forced into making a difficult decision?
It's difficult to know when is the opportune time to sack a manager, because not only do you wonder what good could have happened if you hadn't done so, but also there is the issue of finding a better replacement, which is much easier said than done.
With European football qualification the target aim this season, several Everton fans have been discussing on Twitter whether failure to meet that remit should see Silva's head roll.
Twitter: @ForeverEverton0 Trouble with this sort of question is the replacement. Everyone forgets you need someone better (@whatlink)
Twitter: @ForeverEverton0 Should be sacked before that in my opinion, but then I never thought he was the right man (@bluenoseboy99)
Twitter: @ForeverEverton0 Those who select no are what wrong with it Club. He isn't good enough and time will not help. Bran… https://t.co/yu7fut06ju (@HouseofScouse)
Twitter: @ForeverEverton0 I'd have him out if we don't win three of our next five league games to be honest.

That'll be te… https://t.co/88AX3GJHDm (@EarlGrey_79)
Twitter: @ForeverEverton0 Only reason I said no is because I want to see where Everton finish their second season under Silv… https://t.co/pRhyS0FkgA (@deansy_boy)
Twitter: @ForeverEverton0 Dont really think we should go there. The problem has gone on now for far to long to just put it d… https://t.co/hYL8qZxTdY (@geoff4jones)
Twitter: @ForeverEverton0 Should be sacked at Christmas if Europe looks unlikely. (@Gre9oryPeck)
Twitter: @ForeverEverton0 NO!!! Cause who ever comes in after him our Delusional fans if we have a poor run (what every team… https://t.co/3jNDw8rOob (@legendhughes29)
Read Everton Verdict
I don't think Marco Silva should be sacked this season, unless things really do go drastically wrong. If Everton finish 9th or below, then possibly yes, because the club would have taken a clear step backwards. However if we finish eighth, yet miss out on Europe, that's still acceptable in my eyes.
Now to address the "you're the problem" response to thinking eighth is acceptable, you have to be realistic. Do Everton have enough quality to finish above Leicester? On paper, yes, but football isn't played on paper. The Foxes have a great chance to get Europe again this season, and I don't have faith in Everton's quality to comfortable beat them to that position.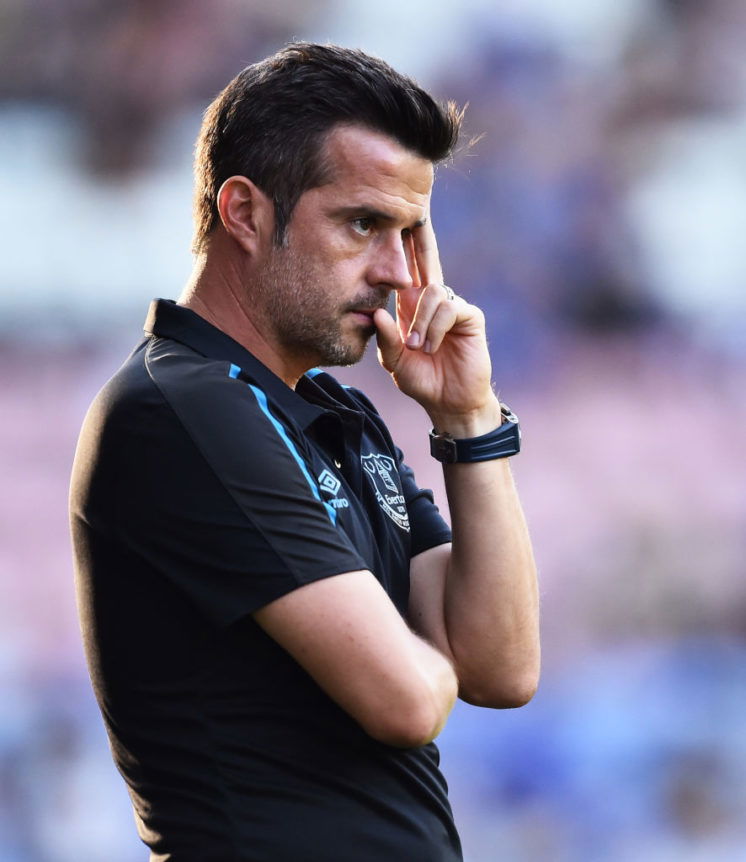 You also have to consider the long-term damaging effect of constantly replacing managers. It is so disappointing that following David Moyes' long tenure, we have cycled through so many managers in such a short time frame. I was 100% behind the sackings of Roberto Martinez, Ronald Koeman and Sam Allardyce at the time, but in retrospect it hasn't led to the club achieving anything or particularly growing on the field.
Have Everton bettered Martinez' first season? No, not even close. So I think the club should stick with their man, ride out the rough and wait for the smooth. It'll come with patience, and sacking managers left and right without haste doesn't get you anywhere, just ask Watford.
Should Marco Silva be sacked if Everton don't achieve European qualification this season?
Yes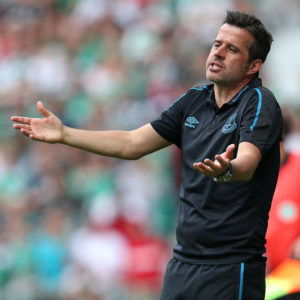 No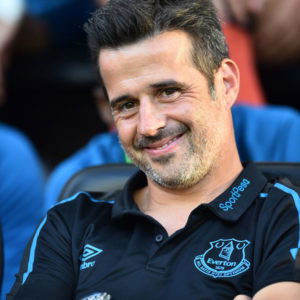 ---