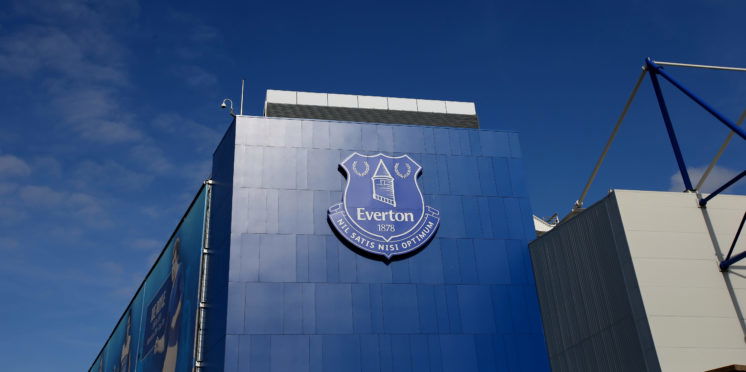 Everton pursue San Lorenzo's Gaich, but would it be a good deal?
Everton have been linked with a second Argentina youth international this week, but would a move for the starlet be worth it?
Reports have suggested earlier this week that the Toffees are closing in on the signing of Santiago Sosa, a 20-year old midfielder for River Plate who has starred for Argentina in the Under-20s World Cup this summer.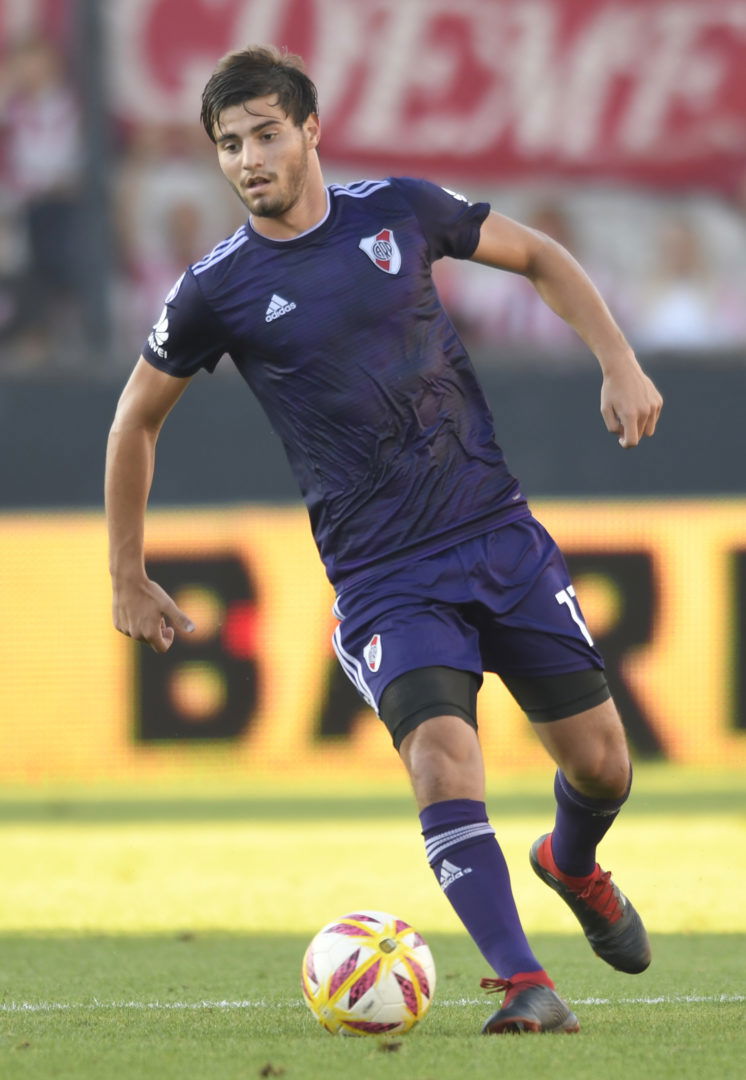 According to reports, Sosa is set to visit Merseyside once the tournament has finished to negotiate a contract ahead of a £13.3million deal, while his agent has been in London this week to have a work permit granted.
Now Marca are reporting that Everton may not be done with South American starlets just yet, with the Spanish outlet claiming that the Blues are also interested in San Lorenzo forward Adolfo Gaich.
Gaich, 20, scored three goals and assisted one at the tournament in Poland this past month, and his buy out clause with San Lorenzo is reportedly set at $15million (£11.7million).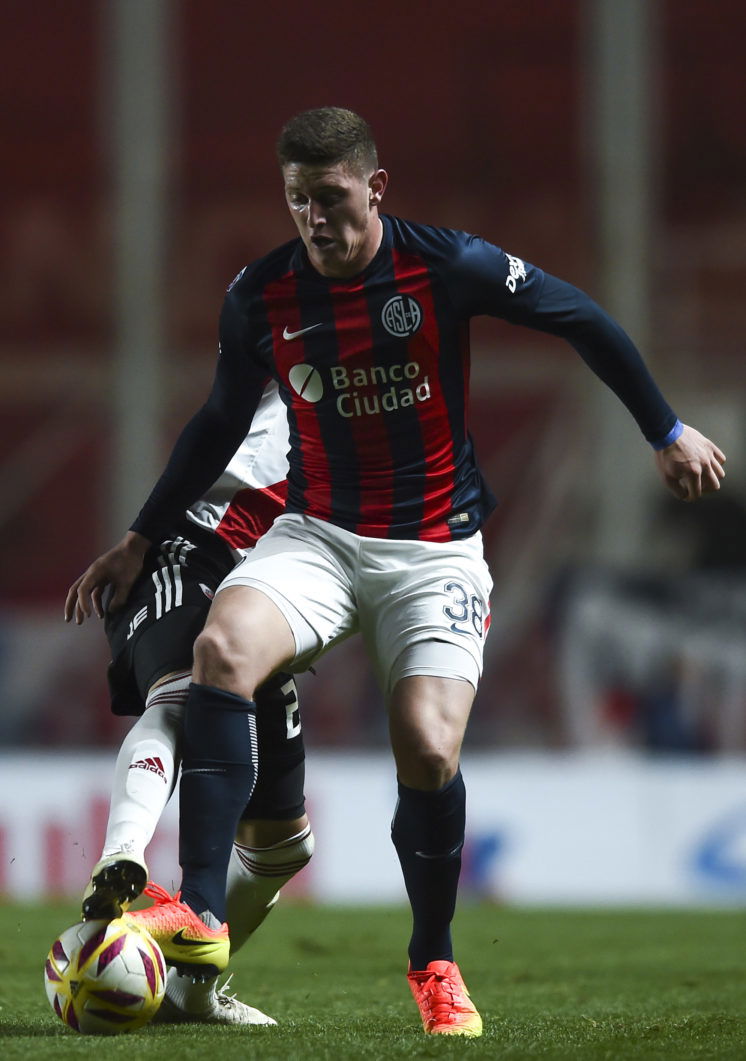 The report claims that Everton are keen to wrap up a deal for Gaich this summer to ward off the interest of other clubs, notably Serie A outfit Genoa.
Marca also report a conversation Gaich's agent Pablo Cairo had with publication La Clarineta, saying:
We spoke with clubs in Italy. The Everton issue isn't clear yet. The truth is that Gaich is on the list of many clubs, but still nothing concrete.

Looking to the future, one would like him to go through the European market. I think one has to look for that to find the fullness of the player.
If Everton are keen on signing the midfielder, then I think it can only be positive.
The club clearly have the funds to continue strengthening squad in all aspects: from those who can make an impact immediately to those who will come into that position down the line.
With both Sosa and Gaich, I don't know much about what they can do on the field. But I have faith in both Marco Silva and Marcel Brands to make the correct decisions over recruitment, because largely we haven't been let down so far.
With Everton still struggling to tempt the bigger named players, see the Memphis Depay situation for reference, we may need to get used to signing unknown talents until we can forge that reputation again as a European competitor.
---